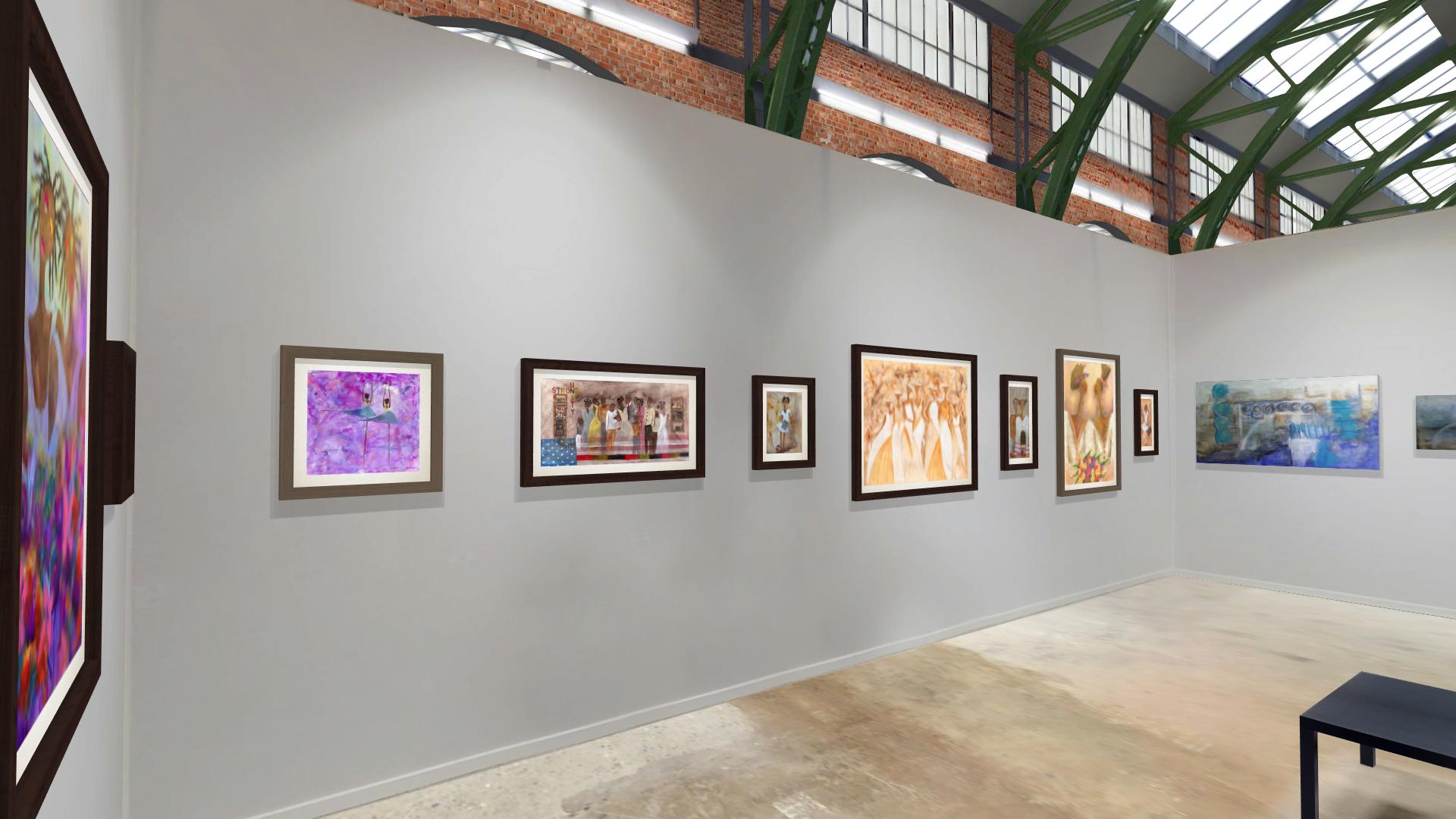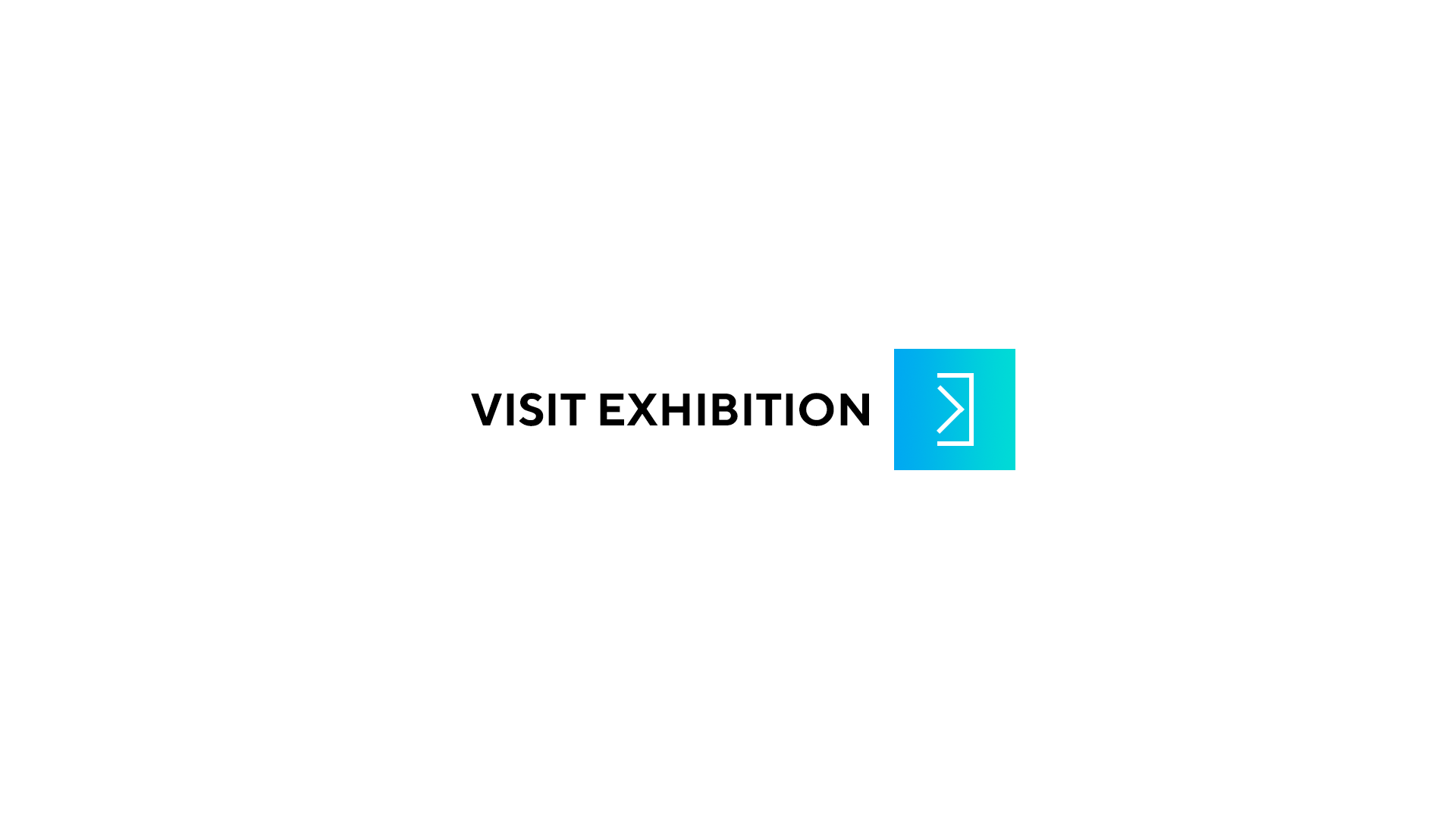 Gallery:

Diana Shannon Young Fine Art
Art fair:

The Harlem Fine Arts Show
Artist:

Diana Shannon Young
My work is Unique. My style individual.
I am compelled to create thought -provoking figurative, partial collage work or
abstract mixed media pieces that dance with textures of soft vibrant hues

, I invite you to enter my world where creativity is uninhibited and unstructured.
"When my creation speaks to your conscious, heart or soul my journey with you is a success."

Diana Shannon You

The work o...

more >>
My work is Unique. My style individual.
I am compelled to create thought -provoking figurative, partial collage work or
abstract mixed media pieces that dance with textures of soft vibrant hues

, I invite you to enter my world where creativity is uninhibited and unstructured.
"When my creation speaks to your conscious, heart or soul my journey with you is a success."

Diana Shannon You

The work of this California artist transcends the familiar to the abstract. Her work provokes a dialogue challenging viewers to reflect on the simplicity of the inspirations of life. Academically trained in fine art printmaking but primarily self directed inspires her work to be uninhibited by structured discipline. The evolution of creativity speaks in loud vibrant hues. Tranquil monotones all juxtaposed with provocative textures or fabrics.

She spent her early years in her family roots of North Little Rock, AR. where an elementary school teacher encouraged her artistic talents. Transplanted to southern California she continued her art pursuit into adulthood. Always an entrepreneur spirit she studied business and opened her first Artist studio and custom framing shop in 1977 thus allowing her to further her knowledge and techniques through continued education with workshops, tutorials with master artist inspires the unique style of her work.

Forever the champion of the African American spirit, struggle, inspirations and dreams is evident in her figurative paintings. However, it is texture and color that intrigues her most. The use of varied mediums to create texture and occasional use of fabric, photos or periodicals to create nostalgia or historical implications in her figurative work can be educational and intriguing.
Her non-figurative abstracts and florals dance with texture and soft vibrant hues often morphing from the familiar to the abstract.

Recipient of a 2008 and 2019 One Woman Curated Exhibit at The Museum of African American Art in Los Angeles, 2019 exhibit curated by Larry Earl the lead curator for the Kinsey Collection and Destination Crenshaw (a linear museum) in Los Angeles, CA.
Works Included in Group Museum Exhibits along side Elizabeth Catlett, Jacob Lawrence William Tolliver and more.

Selected Commissions include:
The National March of Dimes, The Congressional Black Caucus, The National Forum of Black Public Administrators, Black Enterprise Magazine and Events, Morehouse School of Medicine, AKA Sorority Inc, DST Sorority Inc, SGR sorority, Inc , Governor and Maria Shriver's Women's Conference, The Pan African film and Art Festival are just a few.

A Juried participant:
at the Harlem Fine Art Show, Art Expo NYC, Los Angeles, Palm Springs, Ca, Las Vegas, NV and most recently ART BASEL Miami.
Art published in Ebony Magazine, the cover of The Journal to the National Medical Association, Images Magazine, Black Art in America.
LA Weekly Magazine and Los Angeles Sentinel and other publications.

Artwork featured in Television Media:
"The Houswive's of the Potomac," "Married to Medicine Los Angeles" and " David Meets Man".

The artist is also lead Curator of "Black Art Beyond Bounds" featuring original and limited edition work of master and emerging artist of the African Diaspora including Billy Dee Williams, Joseph Holston, Dane Tilghman, Varnette P. Honeywood, William Tolliver and more., ..

The Artwork of Diana Shannon Young is collected by seasoned and novice art enthusiasts.

"When you view my artwork and it speaks to your heart, mind or soul my journey with you will be a success."