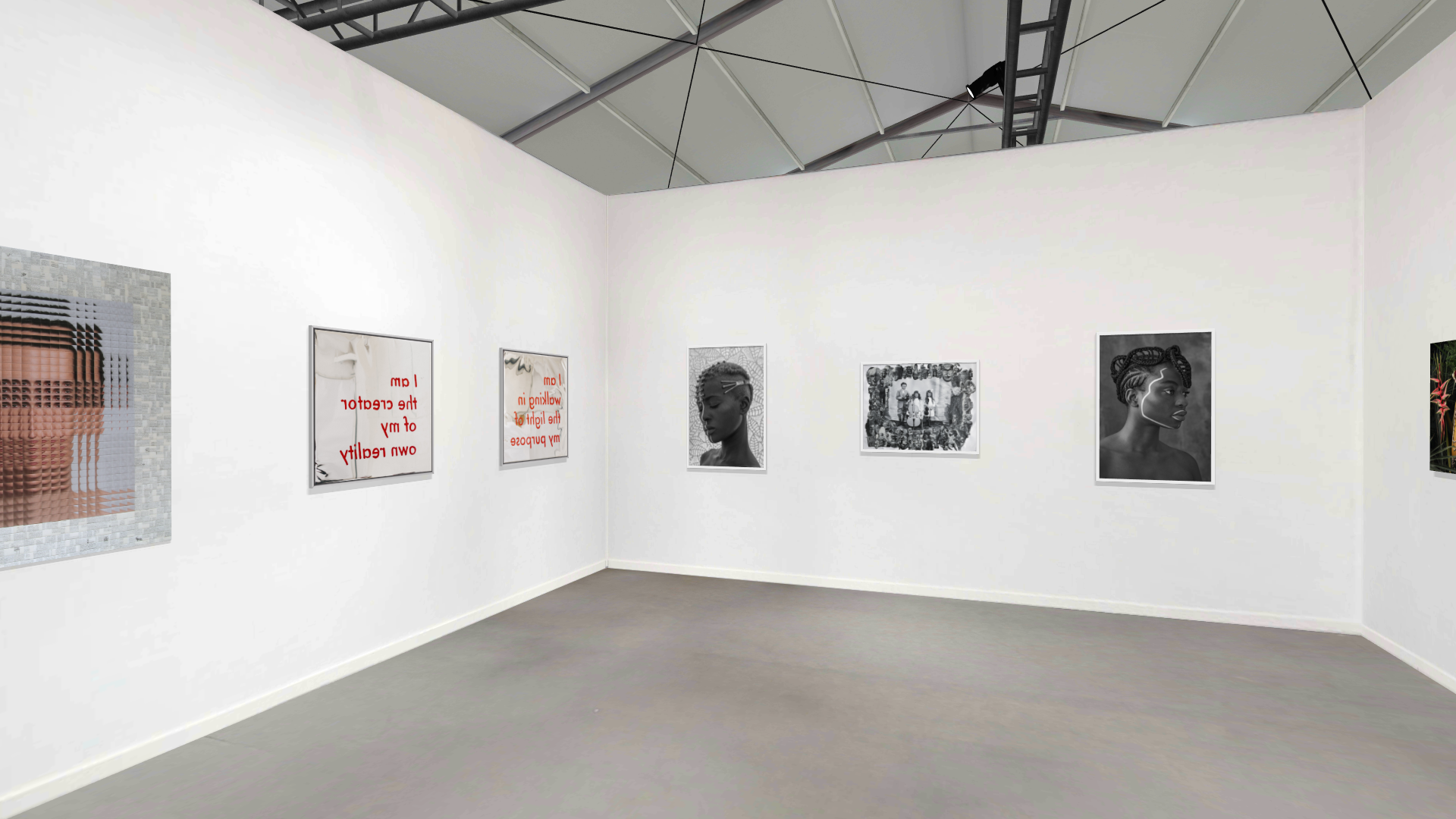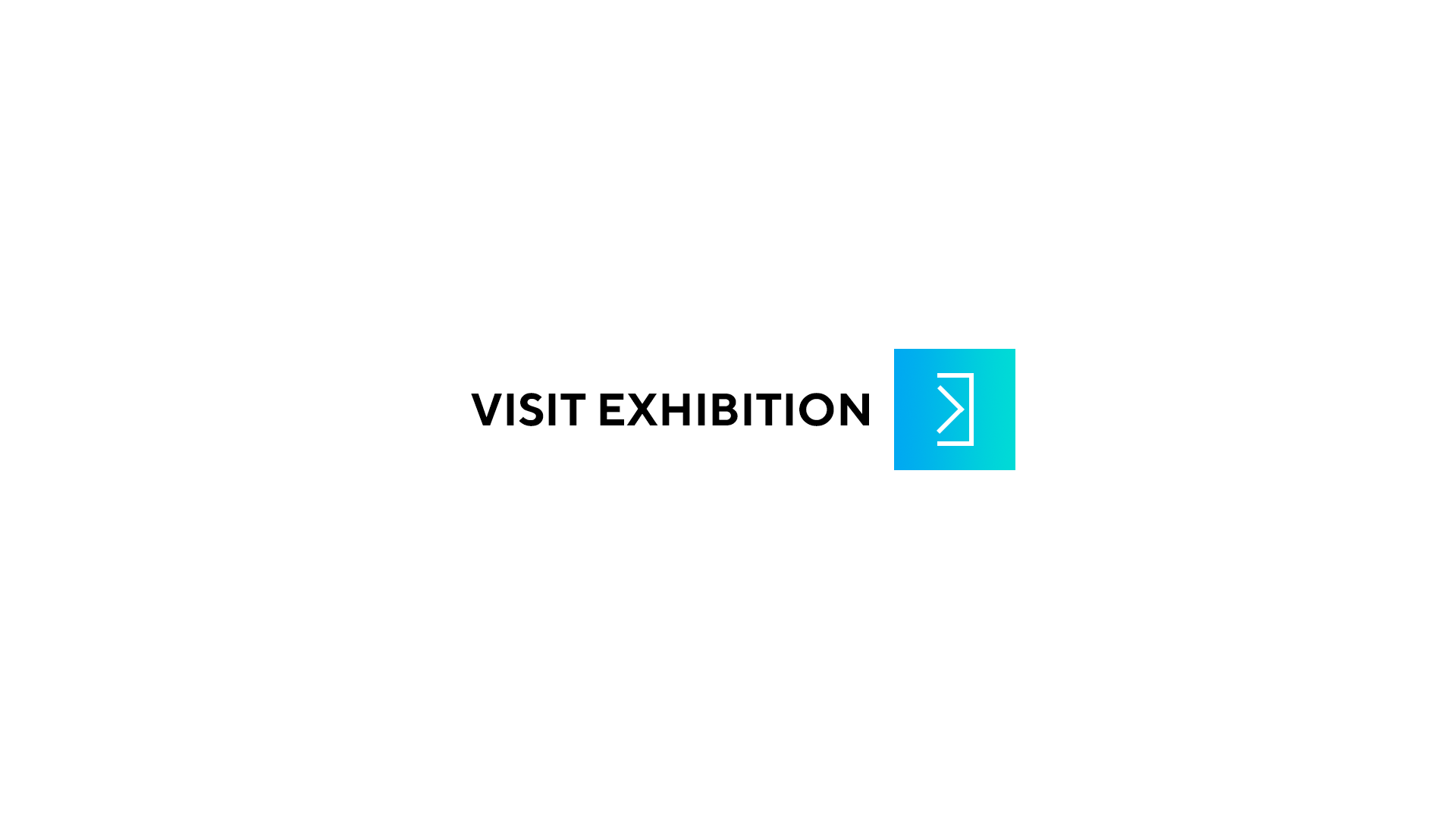 Art fair:

Hamptons Virtual Art Fair
Artists:

Adelaide Damoah, Hajnalka Tarr, Namsa Leuba, Clemence VAzard, Delphine Diallo, Namda Leuba
Boogie-Wall Gallery is located in the heart of London in Mayfair.
Our contemporary art space is dedicated to hosting an international roster of women artists working across a wide range of media and explorative practices that not only challenges cornerstone constructs concerning life, gender and identity but addresses that of social justice on the global stage.
Through our exciting programme of exhibitions and events we continue to pl...

more >>
Boogie-Wall Gallery is located in the heart of London in Mayfair.
Our contemporary art space is dedicated to hosting an international roster of women artists working across a wide range of media and explorative practices that not only challenges cornerstone constructs concerning life, gender and identity but addresses that of social justice on the global stage.
Through our exciting programme of exhibitions and events we continue to platform and champion both emerging and established women artists across all aspects of the market.
Our aim is to highlight the importance of experiencing new directions in art with all of the senses their reality provide.
Through art we can challenge topics, spark conversations, and create progressive discourses of change.