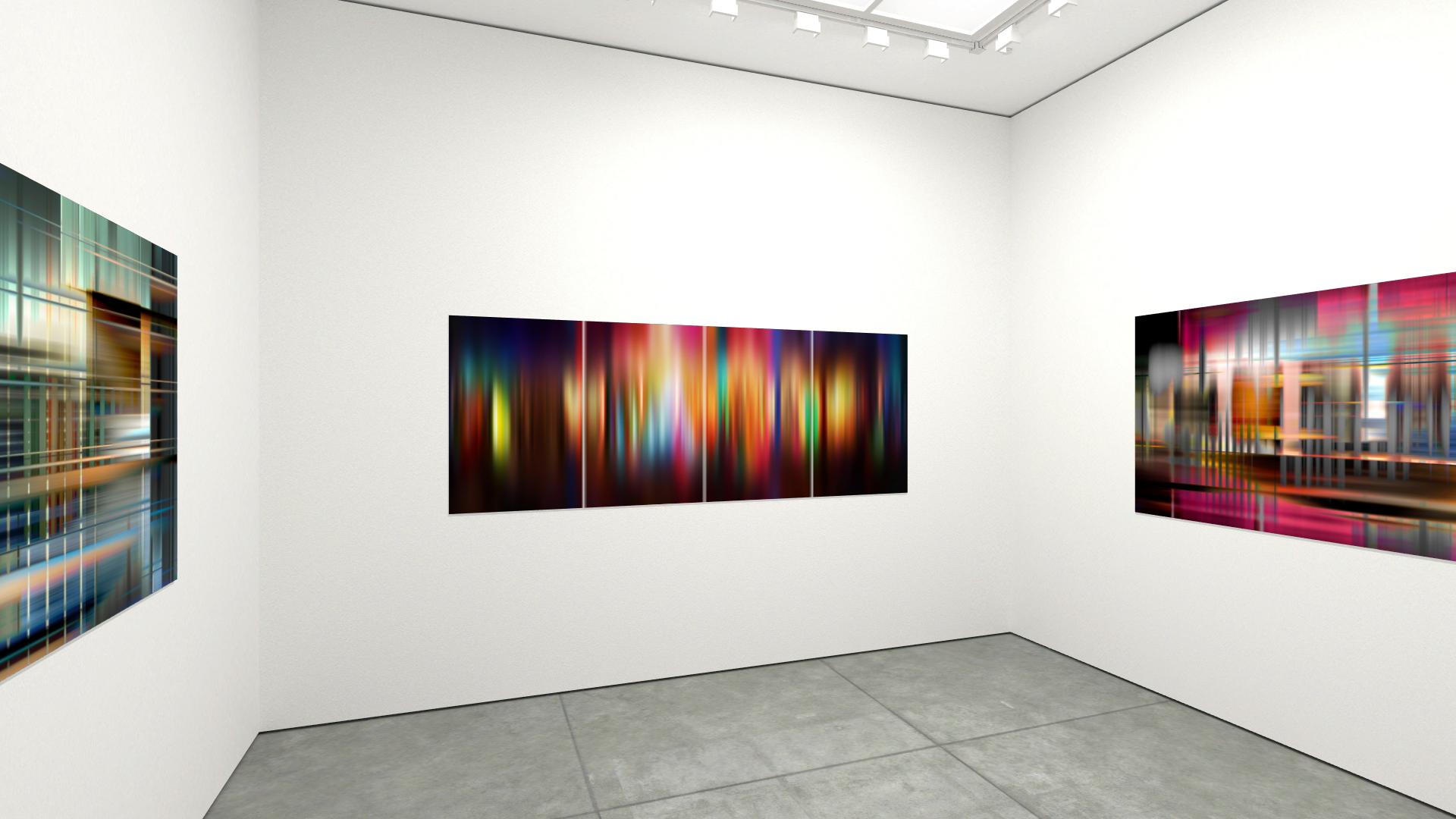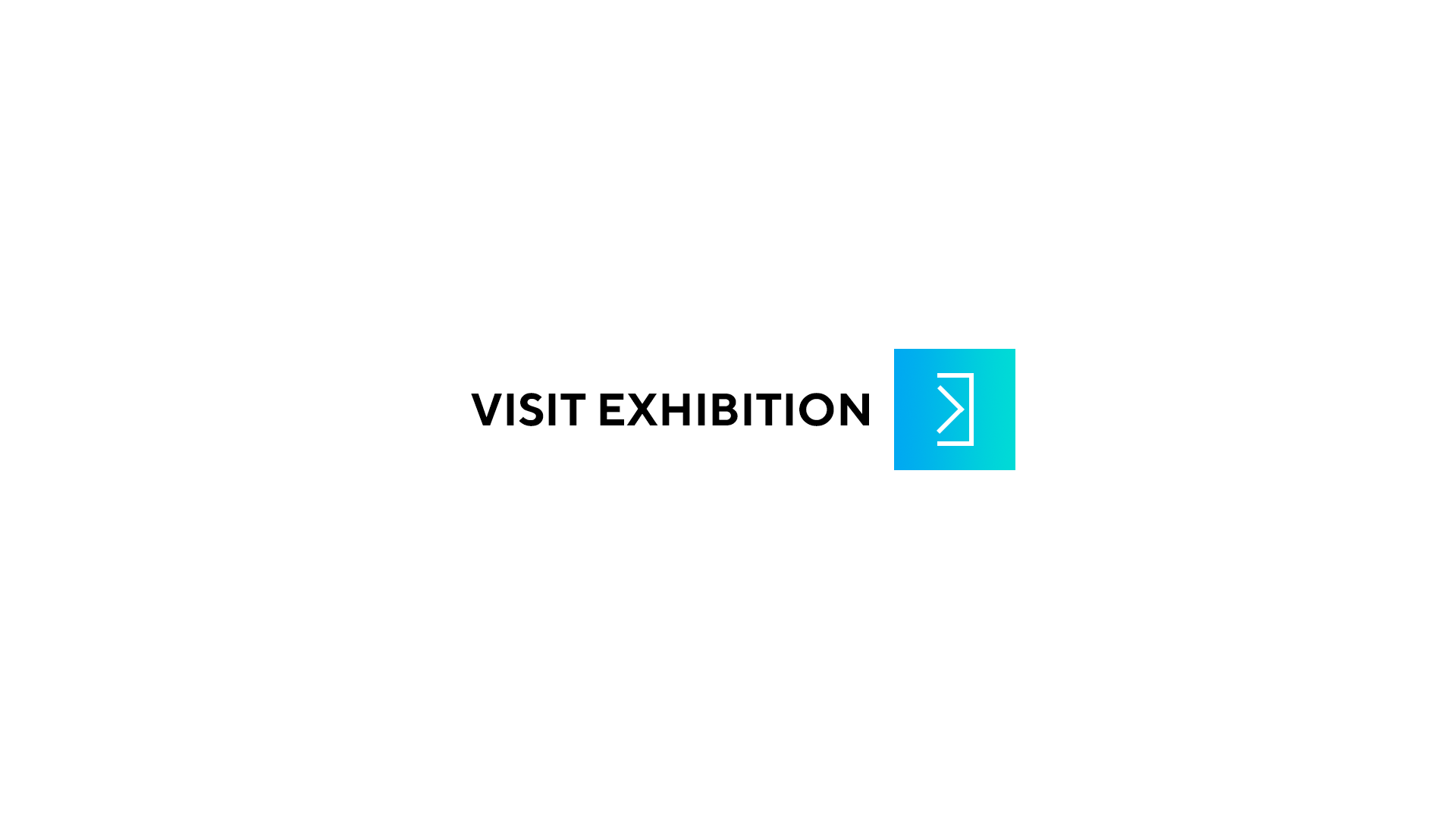 Art fair:

Scope, New York 2020
A solo exhibition of Industrial Romance works on metal by Tom White

Deconstructed photographic process, digital imaging on aluminum

Visit us at booth 081

Scope NY 2020
Metropolitan Pavilion, 125 West 18th Street , New York, NY 10011

Industrial Romance is a collection of abstract contemporary urbanscapes built on the idea of transformation. The irony is that they are created from images of everyday encounters ...

more >>
A solo exhibition of Industrial Romance works on metal by Tom White

Deconstructed photographic process, digital imaging on aluminum

Visit us at booth 081

Scope NY 2020
Metropolitan Pavilion, 125 West 18th Street , New York, NY 10011

Industrial Romance is a collection of abstract contemporary urbanscapes built on the idea of transformation. The irony is that they are created from images of everyday encounters with subway handles, ATM machines, fire hydrants, construction sites, antique door knobs, sidewalk grates, security fences, and many other mundane details of street life.

Working with photographs taken at specific urban locations, Tom deconstructs them stripping them down to their non-literal essence, then builds them back together creating colorful images with spatial illusions of motion, transparency and structure, much the way dreams construct impossible interactions.

The images are produced on sheer glossy aluminum for lustrous depth and color reflective of their contemporary neo industrial appearance. They have a three dimensional quality and are interactive with the light and space they inhabit.