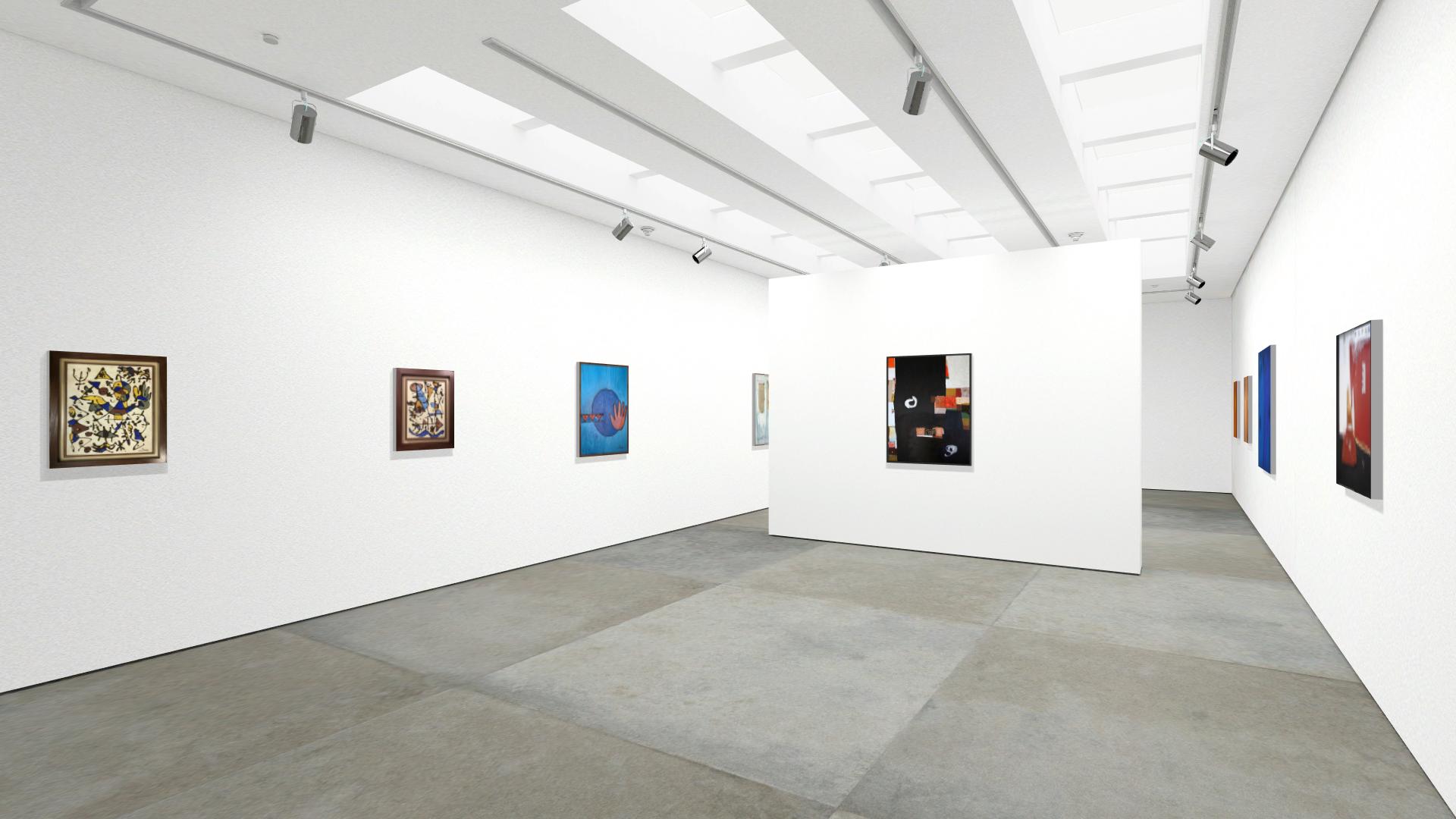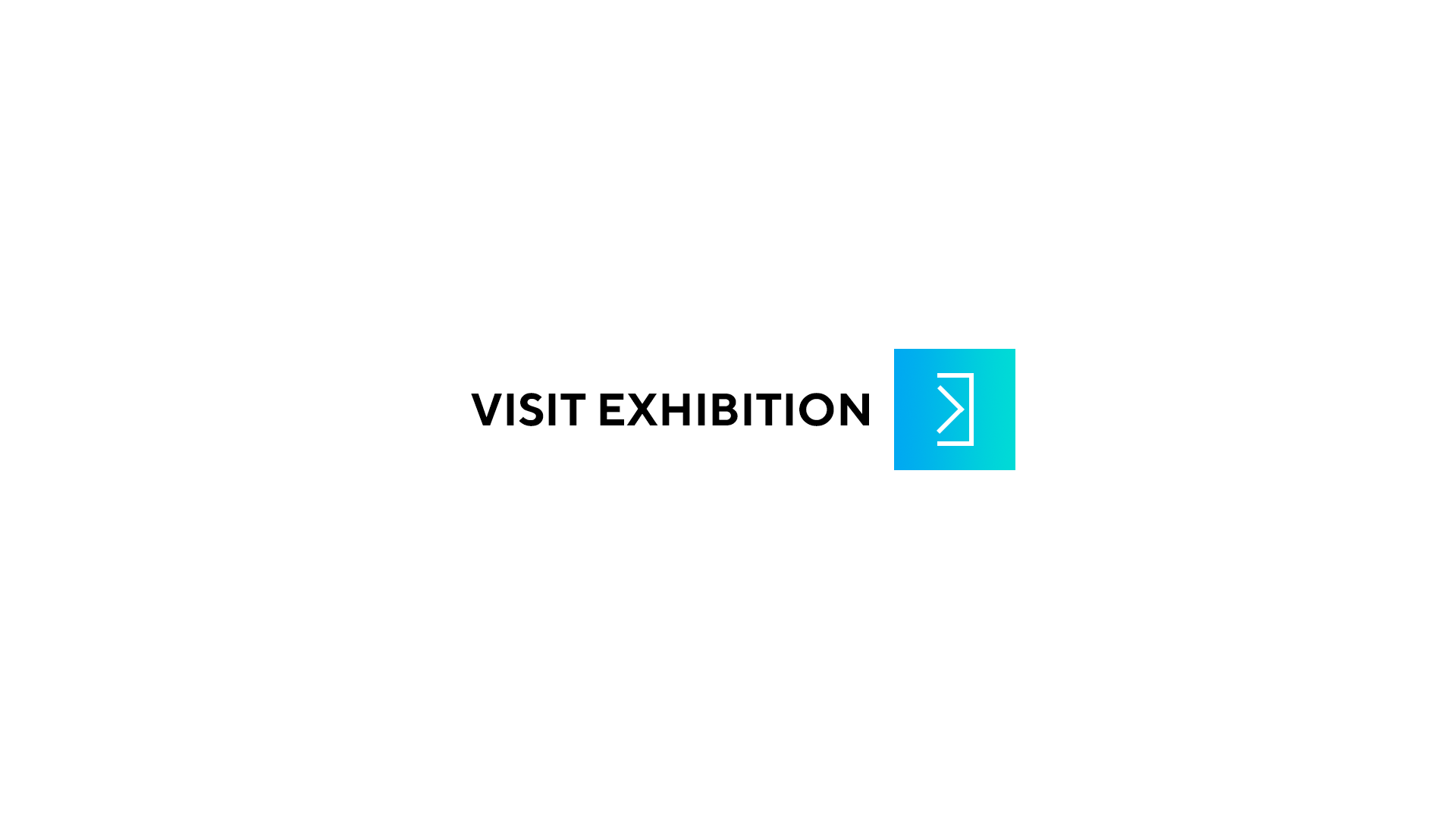 Artists:

Abderraman Banana, Bachir Amal, Mohamed Mourabiti, Abderraman Rahoule, Khalid Nadif, Said Housbane
Exhibition highlighting the selected works of six contemporary Moroccan artists. Their manipulation of materials, construction (or deconstruction) of form, use of color and light, different use of shapes and meanings are all hints that refer to the contemporary stance of Moroccan art today.

This exhibit of contemporary Moroccan painting carves out the framework imposed by a universality which lies at the heart of contemporary art. The the...

more >>
Exhibition highlighting the selected works of six contemporary Moroccan artists. Their manipulation of materials, construction (or deconstruction) of form, use of color and light, different use of shapes and meanings are all hints that refer to the contemporary stance of Moroccan art today.

This exhibit of contemporary Moroccan painting carves out the framework imposed by a universality which lies at the heart of contemporary art. The theory underlying the exhibition shows that artistic works created nowadays within the realm of Moroccan visual art are part of an integral artistic whole such that is practiced on a global scale.

Morocco has witnessed considerable cultural and social advances, particularly artistic creation. The country's visual arts have developed its own distinctive identity, capable of expressing the destiny of a nation and a land, and have progressively addressed through proliferated forms many human and global issues.

The works shown here are rich, vivid and varied in terms of sign, gesture, figuration, semi-figuration and abstraction. These different orientations and trends are represented in various forms by these artists, revealing themselves across many artistic and aesthetic indices.