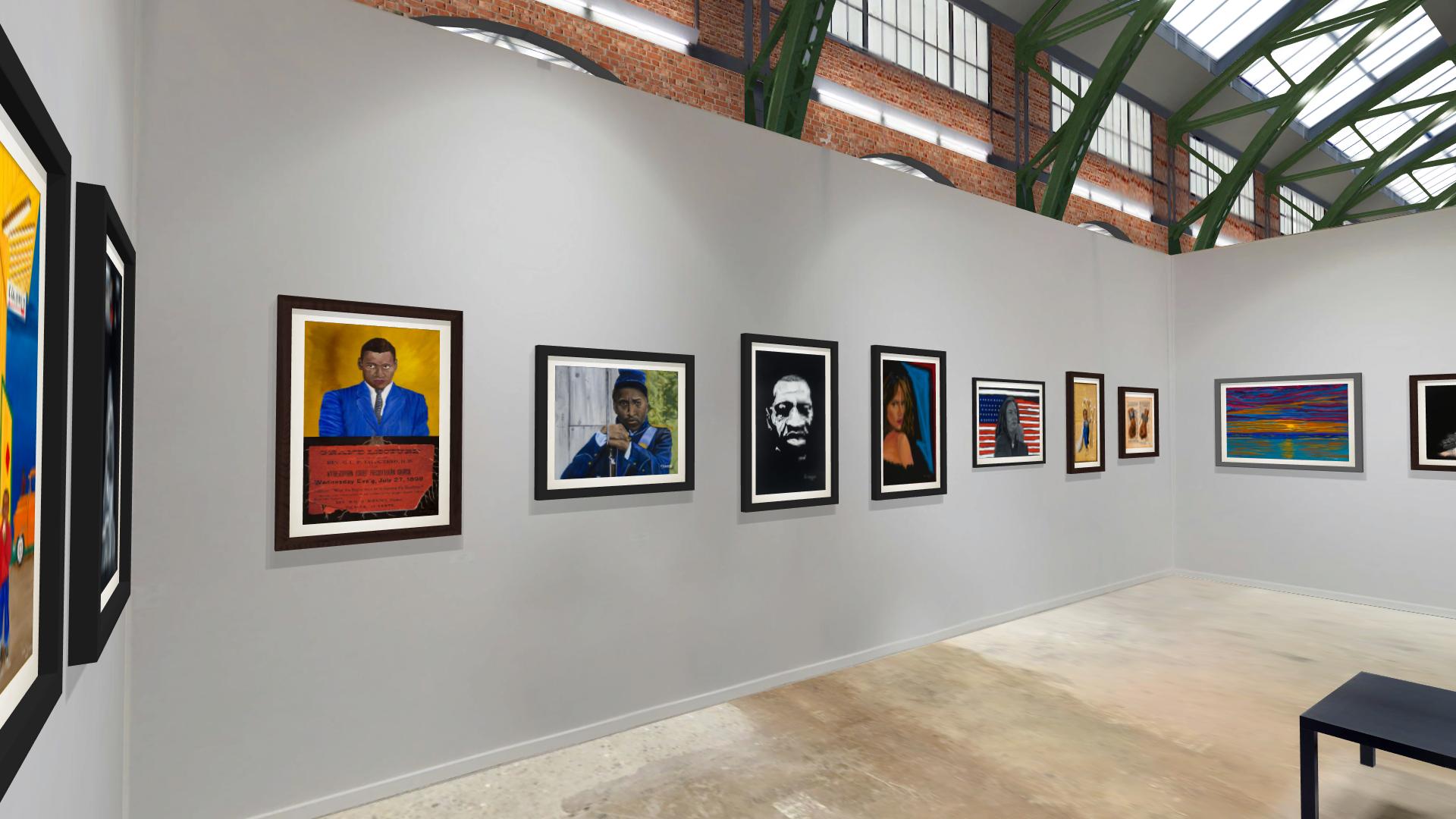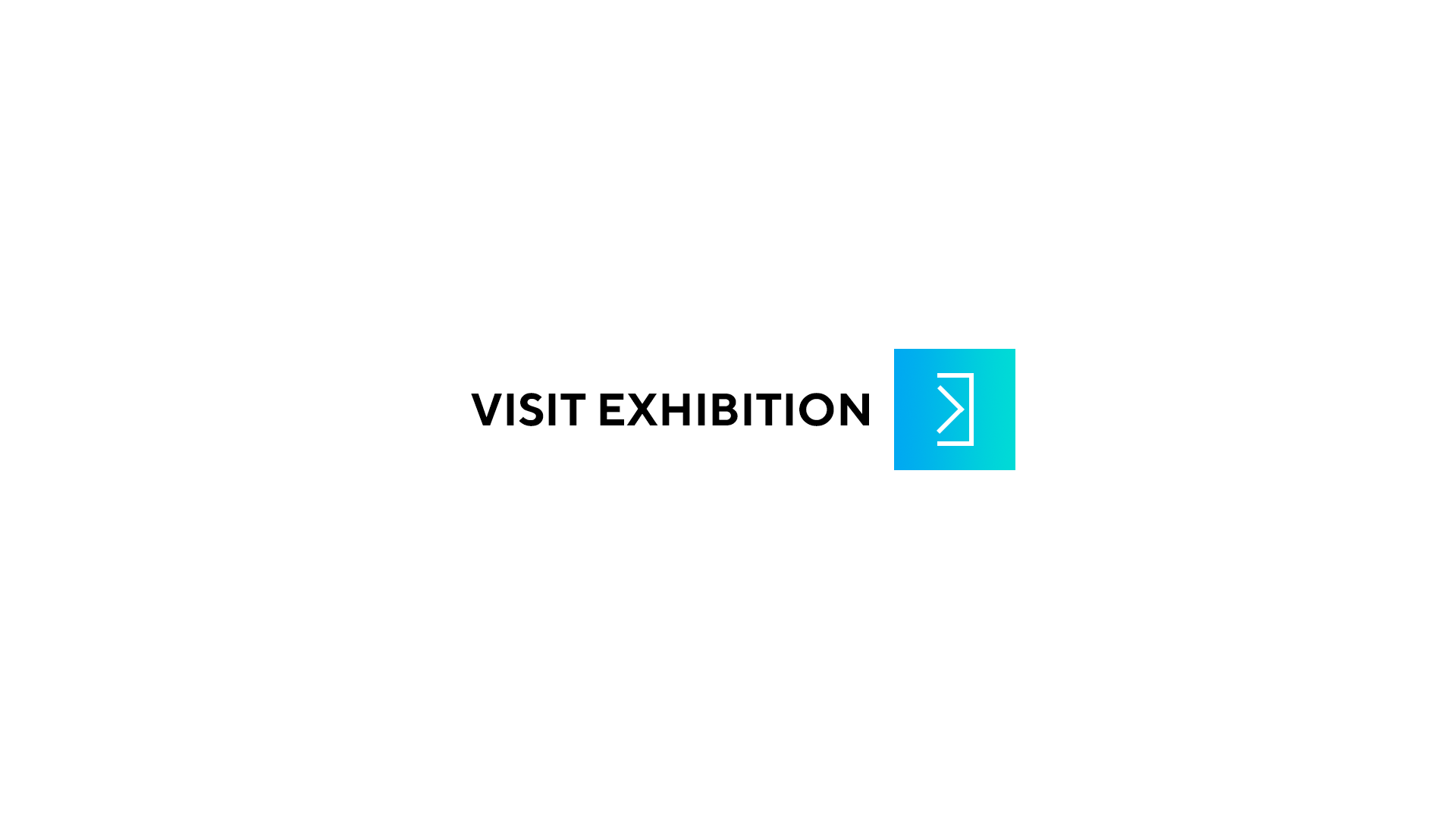 Gallery:

O'Bannon Studios
Art fair:

The Harlem Fine Arts Show
Mr. Don O'Bannon is a self- taught artist with a focus on oil on canvas paintings. Mr. O'Bannon's paintings portray images of life, social, political, and personal that highlight his own world view and the universal themes that bind us together. Using bold colors, and strong images, his original art works seek to reflect his African American experience and combine realism, detailed images, and the beauty of visual images.

I have alw...

more >>
Mr. Don O'Bannon is a self- taught artist with a focus on oil on canvas paintings. Mr. O'Bannon's paintings portray images of life, social, political, and personal that highlight his own world view and the universal themes that bind us together. Using bold colors, and strong images, his original art works seek to reflect his African American experience and combine realism, detailed images, and the beauty of visual images.

I have always loved art and the challenge of painting a three dimensional image on a two dimensional surface. I started drawing when I was old enough to hold a pencil and have continued to sketch and paint throughout most of my childhood and early adolescence. I have an affinity for interesting faces and landscapes. I feel like I have come full circle from those early years when my highest aspiration was to be an artist. I have always collected black art and surround myself with paintings, prints and lithographs from a wide variety of classical and contemporary artists, Pablo Picasso, John Biggers and Jacob Lawrence.

My recent paintings use black, grey and white colors in oil, sometimes with a touch of color, to produce powerful images rich in texture and expression. I am prolific and simply cannot spend enough time painting to satisfy my passion. A professional artist once told me it was like communicating with God and not to be melodramatic, I think he is right. You take a blank piece of canvas and over time, an image emerges from that canvas reflecting a vibrant vision of life. I paint not only because I love art but like breathing, I paint because it taps into my creative life force and enhances the quality of my life.

Hope you enjoy the paintings exhibited in the booth as much as I am enjoying the journey.