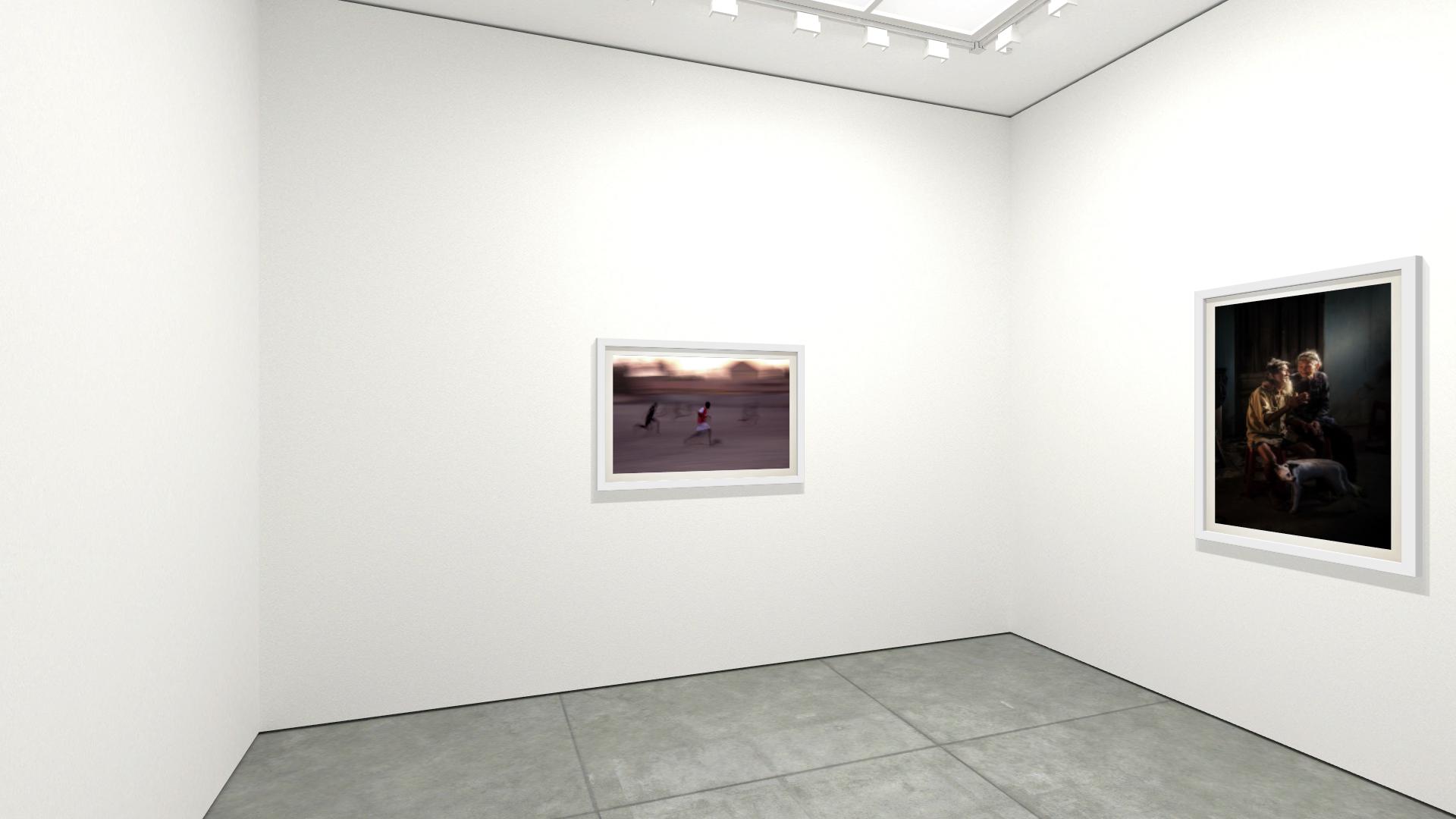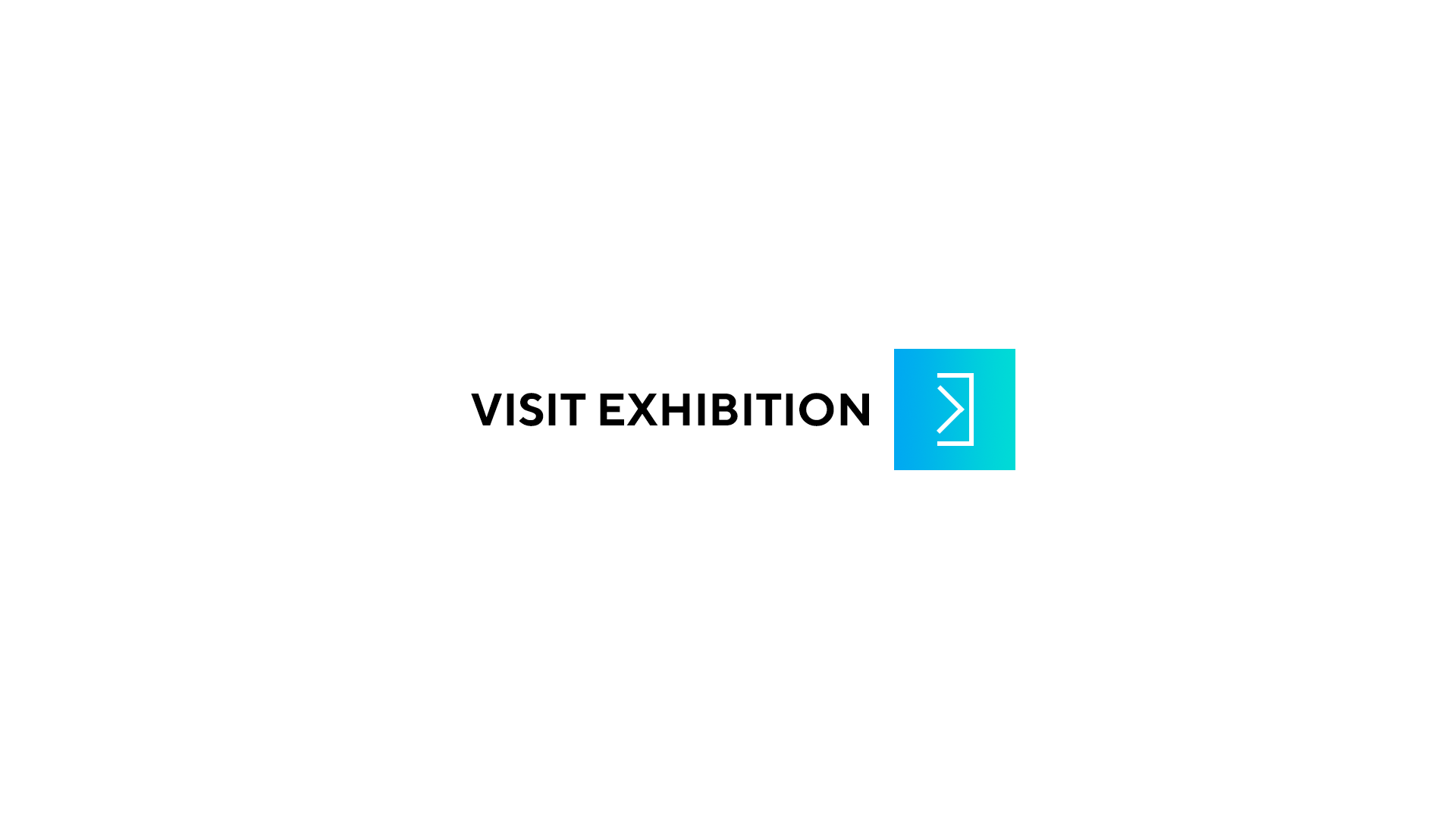 Art fair:

Affordable Art Fair, Milan 2020
Artists:

Kemal Nuraydın, Okan Yılmaz
The Route Photo Gallery presents its photography collection of world famous international artists to art lovers in Amsterdam.

Exclusive works of the artists, who are entitled to international art-photographers, who have exhibited their works in cities of art, whose works have been accepted to art museums and who have achieved significant success in photography, are presented with the concept of affordable art.

Besides photographs ...

more >>
The Route Photo Gallery presents its photography collection of world famous international artists to art lovers in Amsterdam.

Exclusive works of the artists, who are entitled to international art-photographers, who have exhibited their works in cities of art, whose works have been accepted to art museums and who have achieved significant success in photography, are presented with the concept of affordable art.

Besides photographs which explain story of human and life, diversified collection of portrait, nature, nude, landscapes, wildlife, macro and underwater photography is printed on the best fine art material such as Hahnemuhle and certificated as limited edition.

The Route Photo Gallery offers its collection in on-line gallery as well as its main location at Haarlemmerdijk 117 in Amsterdam.