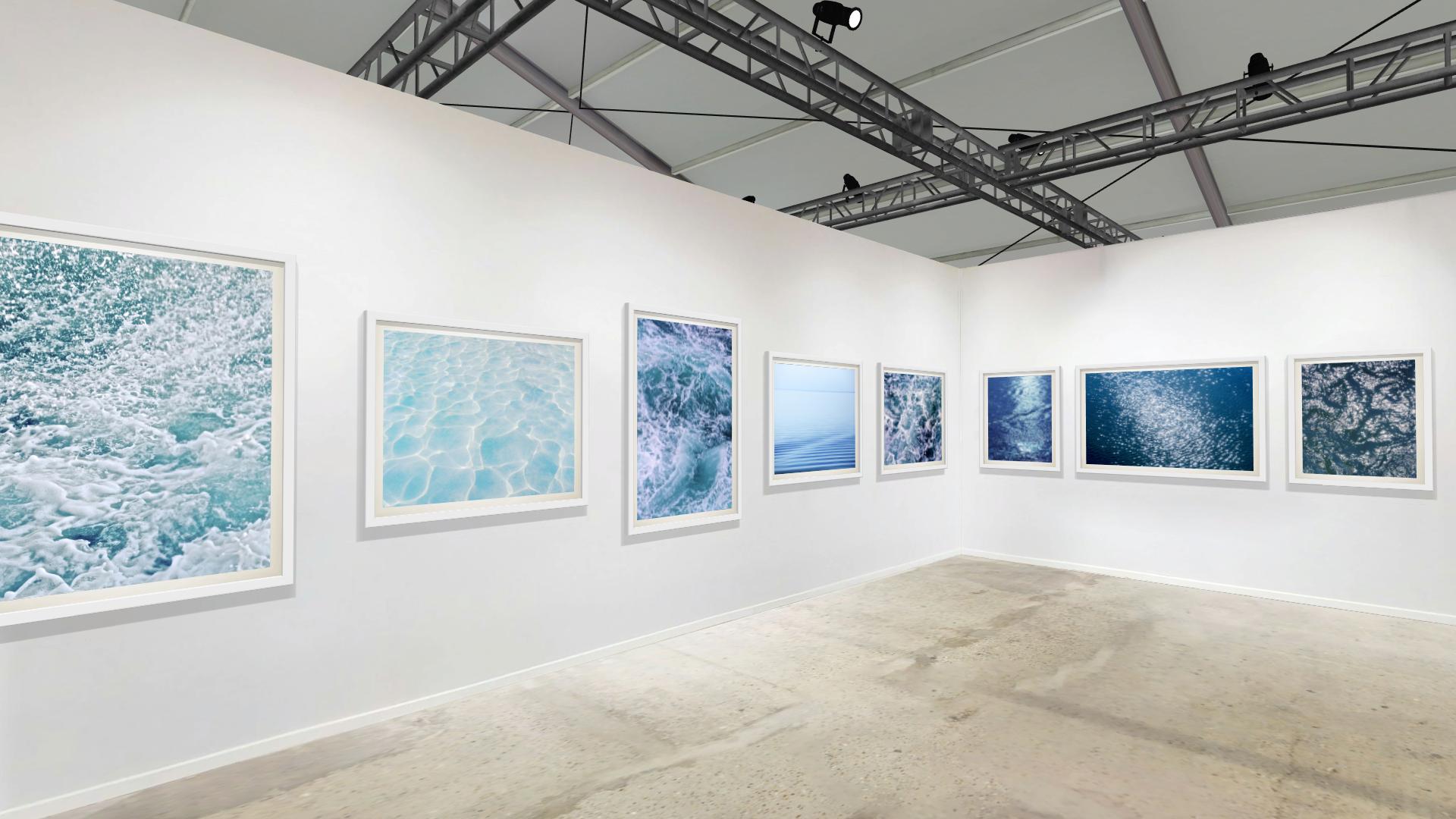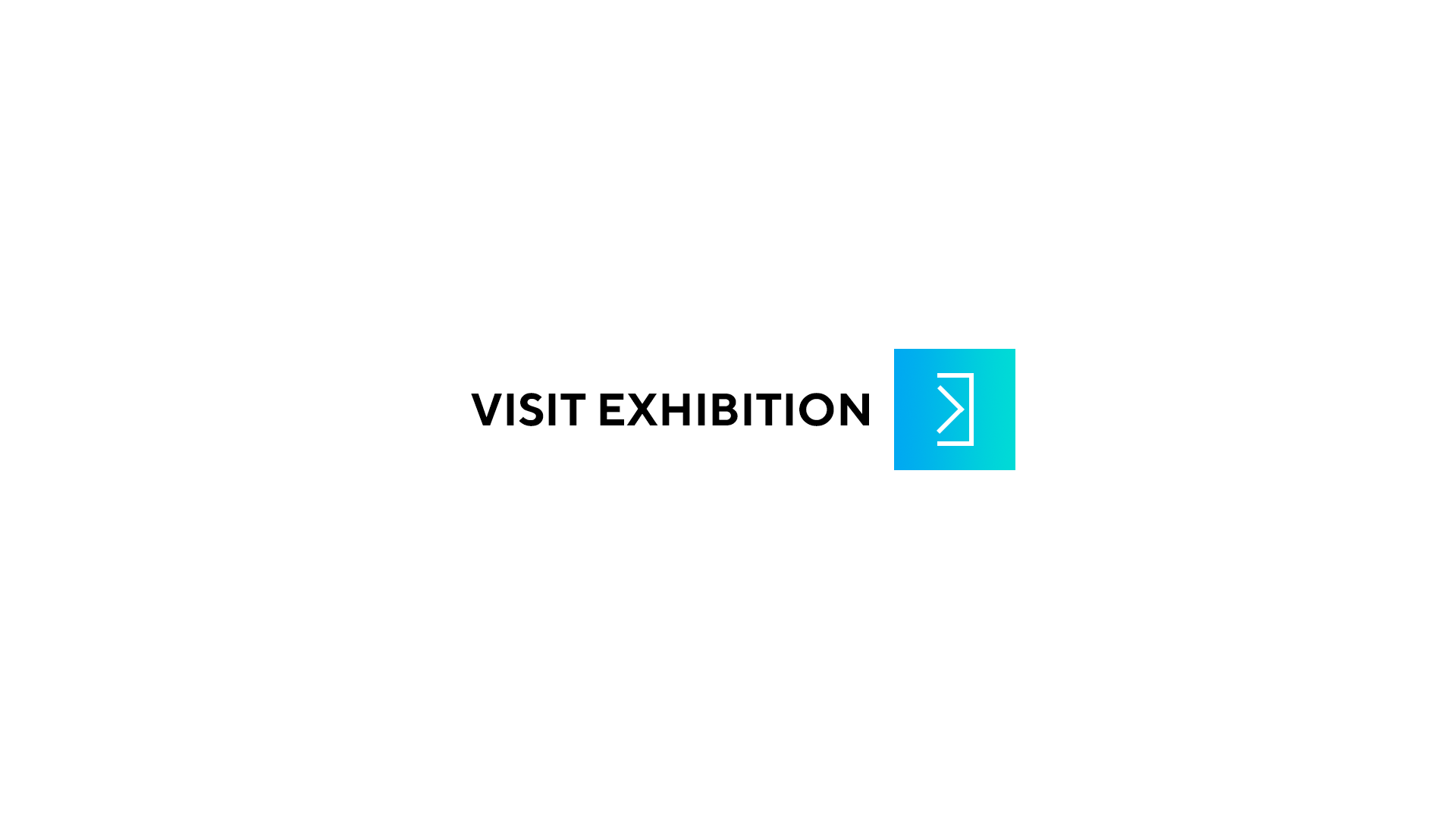 Gallery:

Lynn Savarese Photography
Art fair:

Hamptons Virtual Art Fair
This exhibition of Water + Light portrays the unique artistry of water in its collaborations with light —from jazz ripples to sea galaxies, from cyanotype to impressionism, from gentlest serenity to wildest tumult. I hope you'll stroll along all five gallery walls to see this full range of images. Please right click--or use two fingers to click on your keypad--on any print that interests you to learn more about its dimensions, framing, pricing,...

more >>
This exhibition of Water + Light portrays the unique artistry of water in its collaborations with light —from jazz ripples to sea galaxies, from cyanotype to impressionism, from gentlest serenity to wildest tumult. I hope you'll stroll along all five gallery walls to see this full range of images. Please right click--or use two fingers to click on your keypad--on any print that interests you to learn more about its dimensions, framing, pricing, etc. as well as other prints in the same series.

You might fairly ask: Why an exhibition of water images, when you've already seen countless water images—perhaps the most photographed subject of all?

For Lynn Savarese, the answer runs deep: to meet the challenge inherent in rendering water anew, and to share her profound love for and intimate interactions with this precious liquid. Savarese travels around the world to capture water and has earned prestigious international recognition for her efforts.

Water is ancient: spawned by winds and waves of dust and gases hurled from explosive star-births, and then delivered to our planet by solar nebula, asteroids and comets. Oceans of water, deep within Earth's mantle, are more vast and numerous than those on its surface. Nor does it leak back into space---the amount of water on our planet is essentially the same as it always has been, and the water that we drink today is the very same water that rained down on dinosaurs tens of millions of years ago.

Water is mysterious: despite life's dependence on it, scientists still struggle to understand its many unique properties. Always intensely bonded to itself as the most cohesive molecule known in the Universe, and yet clinging to all else, and continuously absorbing and dissolving everything that it encounters--water is no celibate, but instead is the greatest lover of all. Like many of us, water can't be easily found in a virginal and pure state, and only conducts electricity when entangled with another.

Imagine water's memories—as ocean, cloud, plant, animal! Imagine what it carries within itself—traces of countless lives and deaths, seeds and corpses! Without water, Earth itself would be stripped of all of its blues and greens.

Water inspires us: all of the world's creation myths feature water, and water consecrates that viewing and listening to water calms and soothes us. But science has confirmed that our deep biological connection with water triggers immediate neural responses when we're near it, and the mere sight and sound of water can induce a flood of neurochemicals that promote wellness and relaxation and increase blood flow to the brain and heart. Even images of water have been shown to repair and revive us. For those seeking mindfulness, water can do most of your heaviest lifting. Perceiving water's vastness and power shrinks the ego, enhances connectedness.

Like water, we too are clusters of restless molecules, always vibrating. Given that 99% of the human body's molecules are water molecules, we are almost as much made from water as oceans and waterfalls. You and I—now vessels for water storage and flow—will one day be clouds. Intimate with each of us who ever lived—water knows us well, penetrating every cell of our body, as well as feelings not penetrable by any other. In all its moods, from raging tumult to serene ecstasy, water mimics our own. As Nature's truest voice, water teaches us many things in roars and whispers.

Although artists throughout time have been drawn to water as both a subject and an art instructor, Leonardo da Vinci was perhaps the most devoted of all. Throughout his life, water enthralled him and the sheer volume of his notes on water, and sketches of water, vastly exceeds his work on any other single theme. It's no surprise that his earliest dated drawing, of 1473, is a landscape showing a river cascading over rocks and that his final drawings, forty-five years later, portray massive deluges destroying the Earth.

In seeking new ways to capture water's essence, Savarese shares some of da Vinci's obsession, and is especially drawn to water images that, as she says, "Dwarf me, give me perspective, and teach me my place/who I am. I seek out images of water that help divine other worlds, other possibilities. I seek out water images that are wild, untamable, and implacable, always daring me."