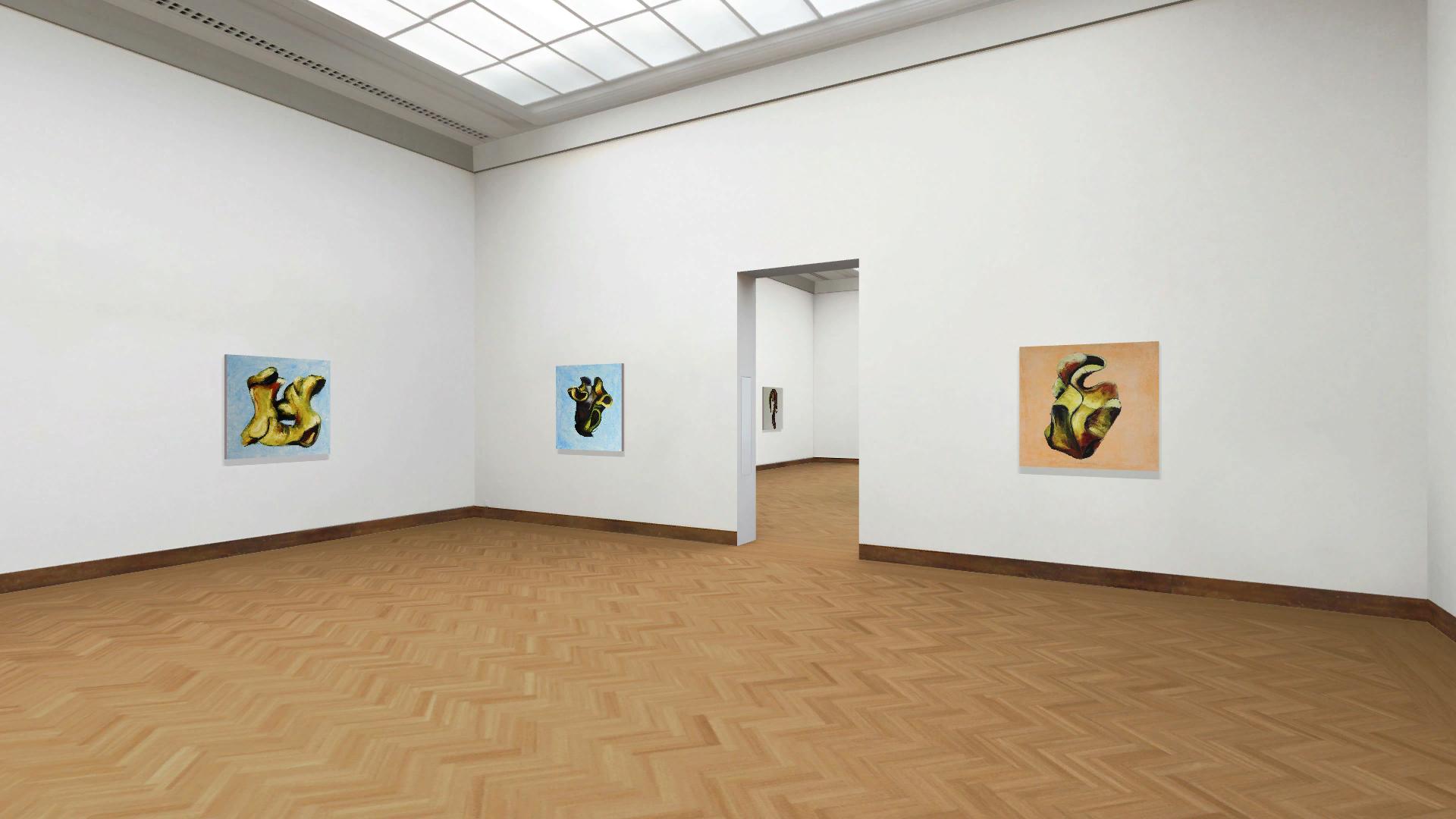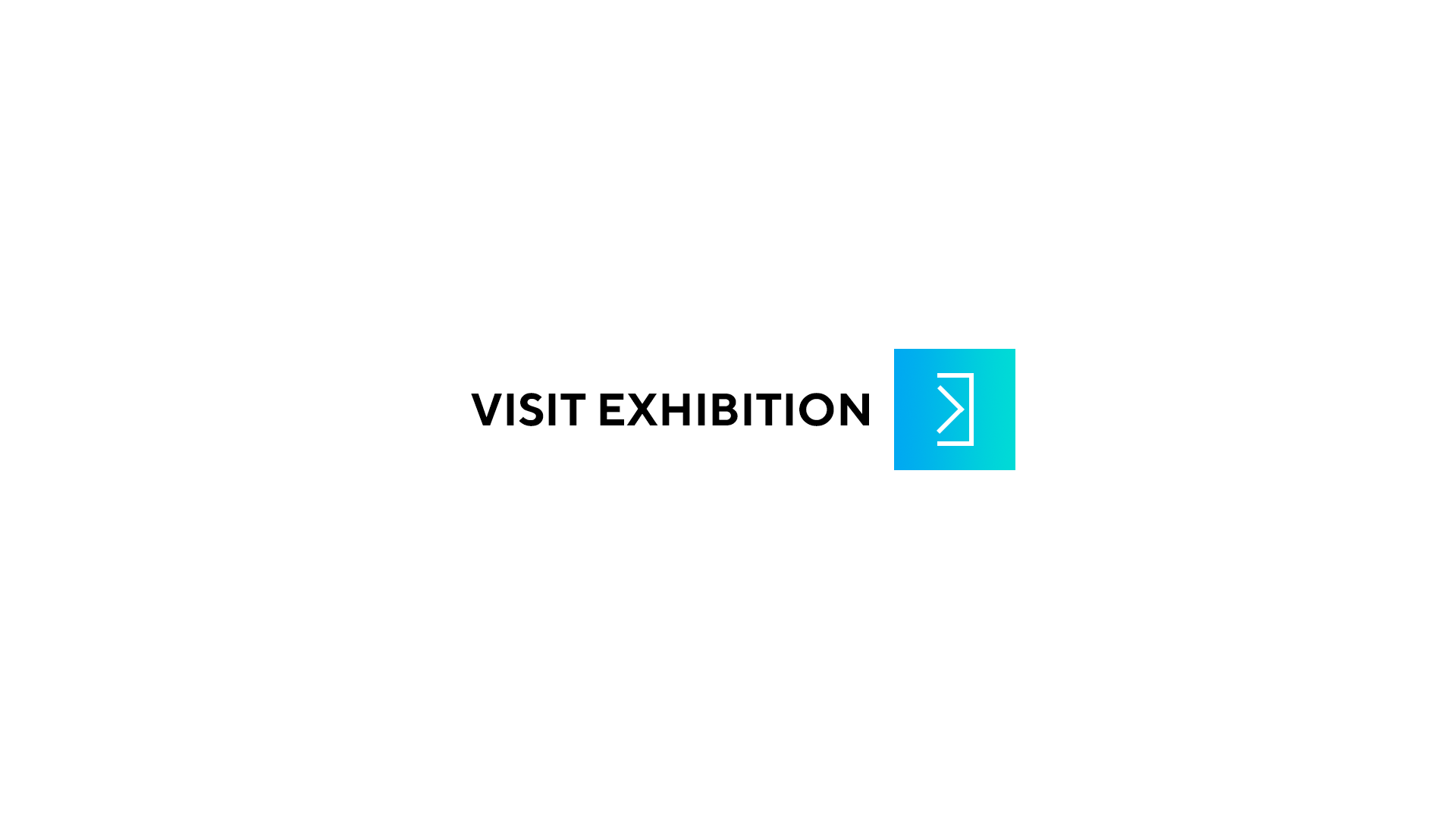 Gallery:

Museo Fred Friedrich
Fin de Ciel
Collection
Siete Hijas de Eva

"When you want to be clever,
it happens that you can lie a little"
The Little Prince, Chapter 17
Antoine de Saint Exupery

The Book Of Genesis, The Creation, The Man in the Garden of Eden, Adam and Eve disobey God.

Once upon a time on Earth...
The importance of Mitochondrial DNA

Siete Hijas de Eve as result of all above

Want to ...

more >>
Fin de Ciel
Collection
Siete Hijas de Eva

"When you want to be clever,
it happens that you can lie a little"
The Little Prince, Chapter 17
Antoine de Saint Exupery

The Book Of Genesis, The Creation, The Man in the Garden of Eden, Adam and Eve disobey God.

Once upon a time on Earth...
The importance of Mitochondrial DNA

Siete Hijas de Eve as result of all above

Want to be my Guest in this journey ?

Fred Friedrich Fin de Ciel, Collection, Siete Hijas de Eva, 1990.
Based in Bible and Mitochondrial Theory philosophy in Faith

Provenance Museo Fred Friedrich

Fred Friedrich is the first artist that bases this Collection in molecular journey into our remote past. Guided by the intact genetic threads that connect us with our ancestors, we can travel back in time to a time before the dawn of history, to a world of ice and snow, of bare mountains and endless plains, to know to those remarkable women: las Siete Hijas de Eva.
Fin de Ciel becomes in fact here, a recreation, in an abstract work, in the light of the powerful forms of genetics, of the imagined lives of the mothers of the Europeans.
Friedrich has studied deeply all the first report on retreiving DNA resulting abstract works which give intertwined forms, refocused peaks, hearts, bodies, and animals,working with yellow, blue, orange atmosphere in the flaunt how the dynamics of maternal mitochondrial DNA inheritance leave their mark on the human population in the form of genetic clans sharing common maternal descent. Ecsaty with all this phenomena he gave life to this artwork.
[...] However, since our main interest is the part of the women in the drama, we are equally pleased with her attitude whether she is a myth in an allegory or the heroine of a historical fact.
In this dialogue, the unprejudiced reader should be struck by the womans courage, dignity and noble ambition. The tempte evidently had a deep understanding of human nature, and he saw at first glance the lofty character of the person he chanced to meet from his walks in the garden. And he did not try to tempt her away from her duty with brilliant jewels, rich dresses, wordly luxuries or pleasures, but with the promise of Knowledge, of the wisdom of the Gods.
Like Socrates or Plato, her dialectices abilities to ask disconneting questions were undoubtedly admirable, awakening in women that intense thirst for knowledge that the simple pleasures of picking flowers of conversing with Adam did not satisfy.
Compared to Adam, she seems more advantaged throughtout the entire drama.