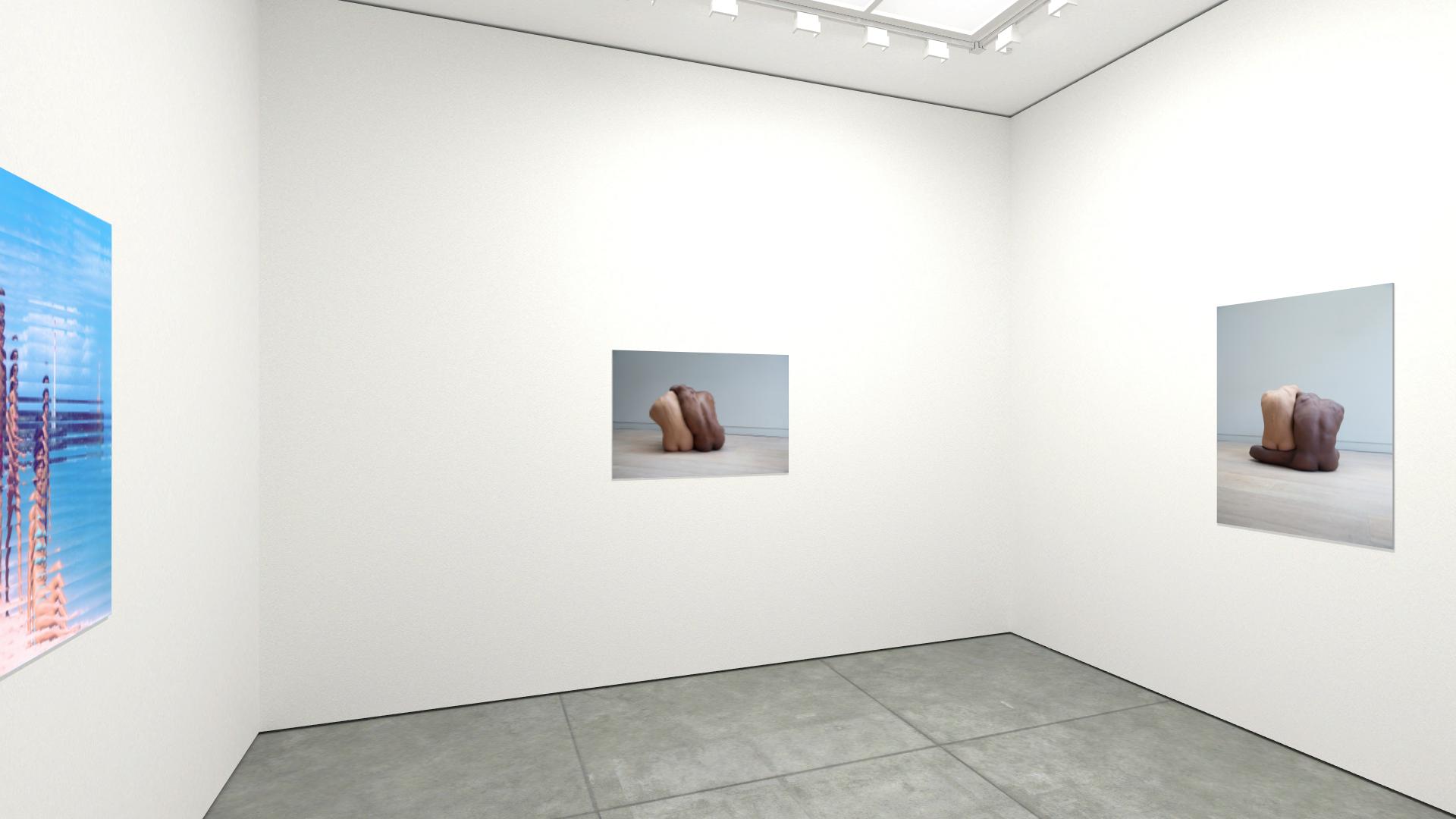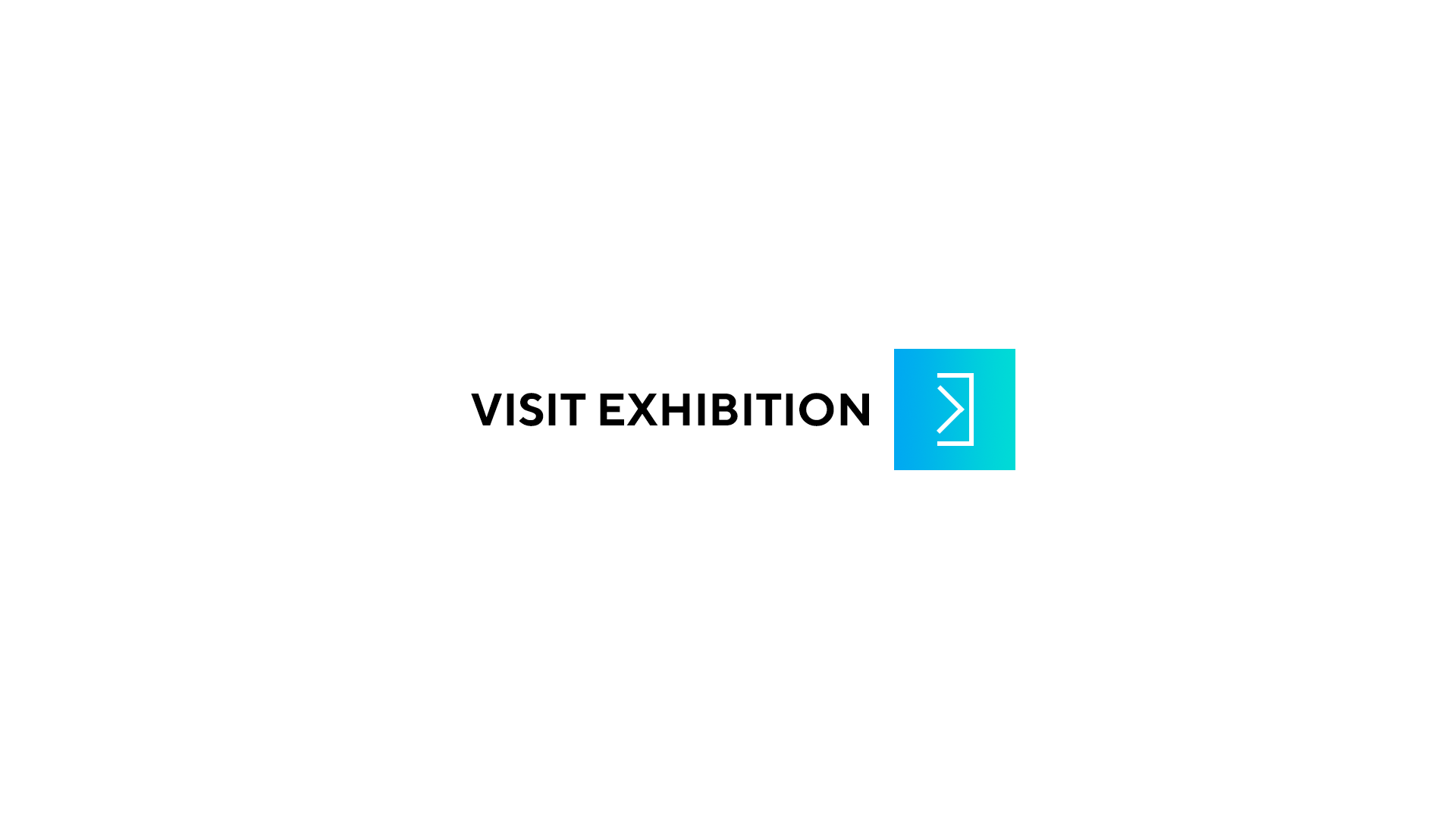 Art fair:

Paris Photo New York 2020
Artists:

Edouard Taufenbach, Chloe Rosser
It is unorthodox for portraits to bypass questions of identity altogether. But although the human body figures prominently in the work of Chloe Rosser and Edouard Taufenbach, both artists easily undermine any assumptions about their subjects, challenging instead the gaze of viewers. From April 1-5 at Paris Photo New York, in their two-person exhibition at Elizabeth Houston Gallery's booth #C26, Rosser and Taufenbach ask us to see anonymity in i...

more >>
It is unorthodox for portraits to bypass questions of identity altogether. But although the human body figures prominently in the work of Chloe Rosser and Edouard Taufenbach, both artists easily undermine any assumptions about their subjects, challenging instead the gaze of viewers. From April 1-5 at Paris Photo New York, in their two-person exhibition at Elizabeth Houston Gallery's booth #C26, Rosser and Taufenbach ask us to see anonymity in intimacy, and the universal experience in the particular instance.

Each approaches the paradox of impersonal portraiture in a singular way. For Rosser, whose Form and Function series nod to the idealized figures of classical nudes, the human body itself is the clay of abstract sculpture. Rosser documents the sensual muscle tension and corporeal strain of performances she directs for her camera, distorting bodily proportions through choreography and composition alone. Heads and hands, limbs and necks, are cropped by contortion in lieu of Photoshop, making the most familiar of forms unrecognizable to us.

Photographed against spare backgrounds–homes whose evidence of habitation has been removed–Rosser's models recall Edward Weston's peppers and shells. We understand the vulnerability of their bare frames, alone or pressed one against the other, leaning into the crevices of their counterparts. Signature marks remain–moles, scars, body hair, even scuffs on walls behind them–all slight remarks on the particularities of their individual experience. And yet Rosser's subjects are thoroughly transformed beyond their particularities into lines and angles, light, shadow, and shape alone. Her sculptural portraits transcend distinctions of gender, race, sex, age, or sexuality. We recognize in her photographs a universal human, and no one in particular, ourselves or anyone else at all.

Taufenbach takes a different tack, beginning with intimate moments of daily life caught in snapshots that have become anonymous with the passing of time. Part of his series Speculaire, the four works on view at Paris Photo New York are drawn from the collection of filmmaker Sebastion Lifshitz. Gathered over thirty years, Lifshitz's more than 400 vernacular photographs are records of LGBTQ life, leisure, pleasure and desire. Inspired by movies, Taufenbach splices and dices, collages and sequences the images, reassembling stills into filmstrip through an elaborate editing process. Allowing the viewer's eye to operate the movement between scenes, he breathes new life into abandoned histories.

The specificity of those histories is obscured further through the multiplicity of perspective Taufenbach generates through collage. In works influenced by Chris Marker or Francois Truffaut, Taufenbach reframes individual instances as the universal human experiences that propel great cinema. Like Rosser, he draws viewers into his portraits through the beauty of form, the curves of hips and the lines of arms, with the leisurely summer surf as a backdrop. The imagery is lush and sensuous. Taufenbach's photographs from this series will feature in his upcoming exhibition at the gallery, Suddenly, Last Summer, from June 3 to July 31.

Taufenbach and Rosser tread the line between intimacy and anonymity, vulnerability and imperviousness. Working at the interstices of photography and cinema or sculpture, respectively, they transform the particular into the universal, allowing us to see ourselves in portraits of others.

Chloe Rosser was born in 1991 in London and currently resides there today. She attended Falmouth University where she received her Bachelors in Fine Art Photography. Rosser's artwork has been highlighted by a variety of publications including The Huffington Post, The British Journal of Photography, and The Wall Street International. Her photographs have been exhibited all over the world, including The Athens Photo Festival, Greece, Shibuya Cultural Center, Tokyo, Japan and The York Art Gallery, England. She has won numerous awards such as 1st place at Tokyo International Foto Awards, Artslant Prize Showcase #3, and her works were shortlisted for the British Journal of Photography, Portrait of Britain in 2019.

Edouard Taufenbach lives and works in Paris. He attended Pantheon-Sorbonne University in France where he received his BA in Practise & Aesthetic of Cinema and an MA in Arts & Digital Media. He has taught Photography at University of Camberwell in London. Taufenbach's works have been featured in The New York Times, Beaux Arts Magazine, and Unseen Magazine. He has exhibited his works throughout Paris including a variety of fairs such as Photo London, Paris Photo, Approche, and more.