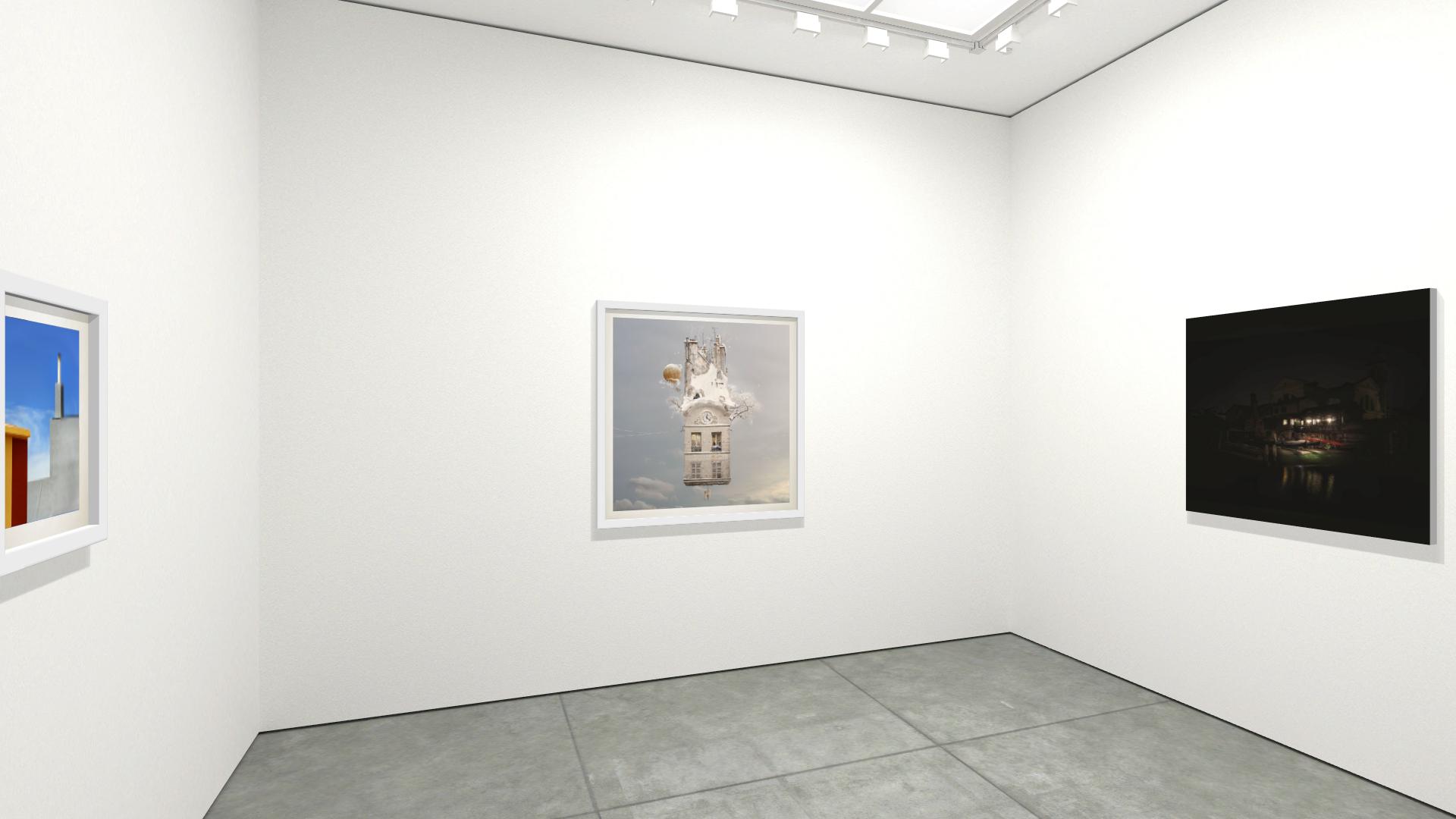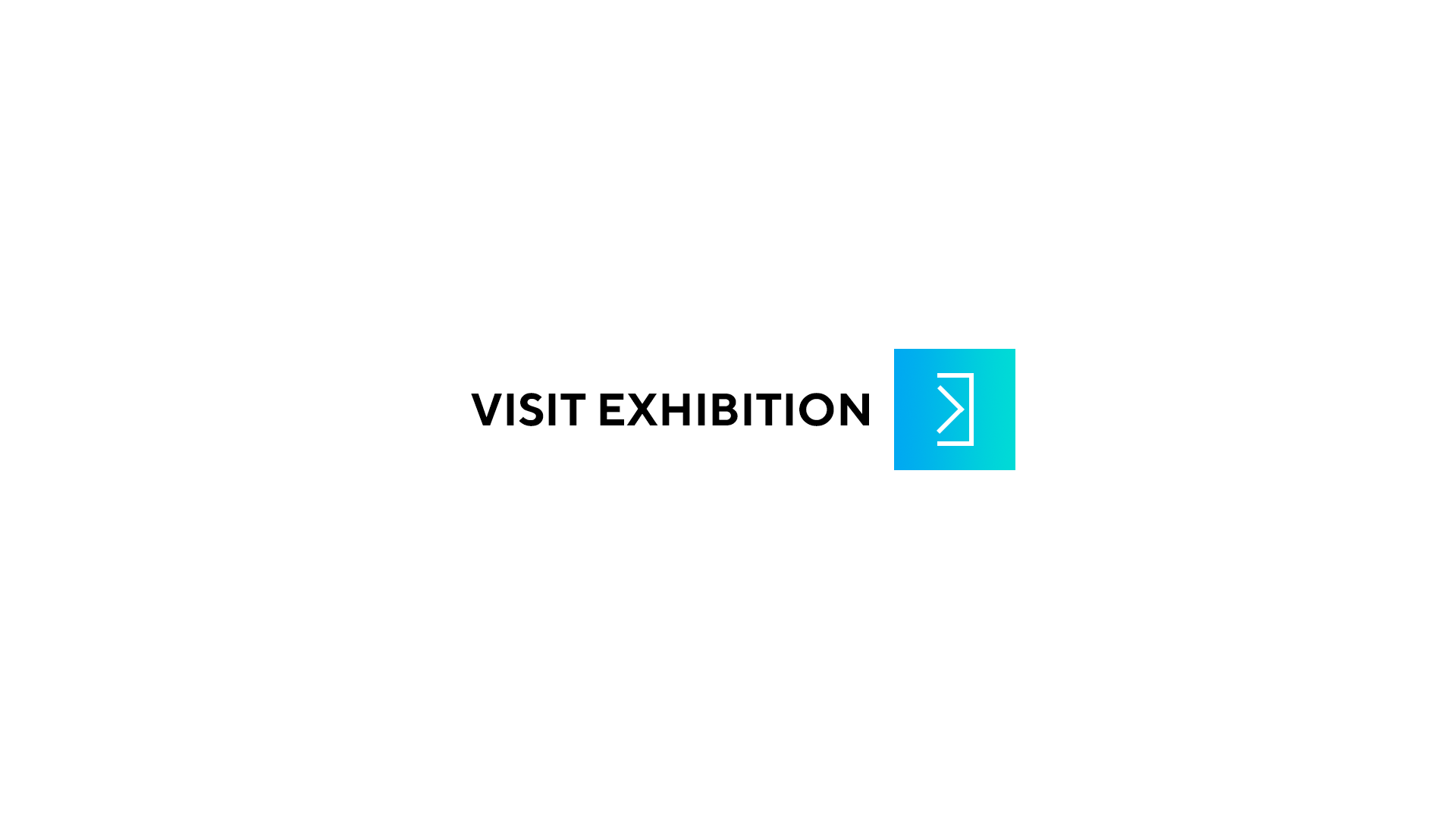 Art fair:

MIA Photo Fair, Milan 2020
Artists:

GIANLUCA POLLINI, LAURENT CHÉHÈRE, ALESSANDRO PIREDDA
Has been one of the reference points for lovers of figurative painting and sculpture since 1967. However, exhibitions of major abstract artists are also found amongst the over 300 shows which the Art Gallery has organised during the years.

Amongst the countless exhibitions held, the shows of the following artists deserve to be mentioned:
Morandi, De Chirico, Wyeth, Marino Marini, Depero, Sironi, Clerici, Ipousteguy, Otto Dix, Ben Ni...

more >>
Has been one of the reference points for lovers of figurative painting and sculpture since 1967. However, exhibitions of major abstract artists are also found amongst the over 300 shows which the Art Gallery has organised during the years.

Amongst the countless exhibitions held, the shows of the following artists deserve to be mentioned:
Morandi, De Chirico, Wyeth, Marino Marini, Depero, Sironi, Clerici, Ipousteguy, Otto Dix, Ben Nicholson, Allen Jones, Tübke, Sutherland, Afro, Fontana.

Over the years the Art Gallery in Bologna supplemented its activities with another two art galleries abroad: first in Amsterdam, between the 70s and 80s, then in Tokyo, until 1990. Meanwhile the increased volume of business required new premises for the head offices in Bologna.

In 1989 new exhibition rooms were opened in Via Lenzi/Bologna, waiting for the original head offices to be enlarged. Actually, the head offices were enlarged in April 1997, when the new premises were inaugurated. They were obtained from the restoration of a medieval palace and connected to the existing rooms through an internal yard, with a total exhibition area of over 1,000 square meters. Therefore, in the new premises Mr Forni - supported by his daughter Paola, gallery director - can organice one-man shows and at the same time exhibit the works of the artists he handles exclusively.
But the business of Galleria Forni has become increasingly larger. A new exhibition room was inaugurated on October 15, 1998 in Milan - Via Fatebenefratelli 13 - directed by Alessandro Nava, Francangelo Oldani and Paola Forni.