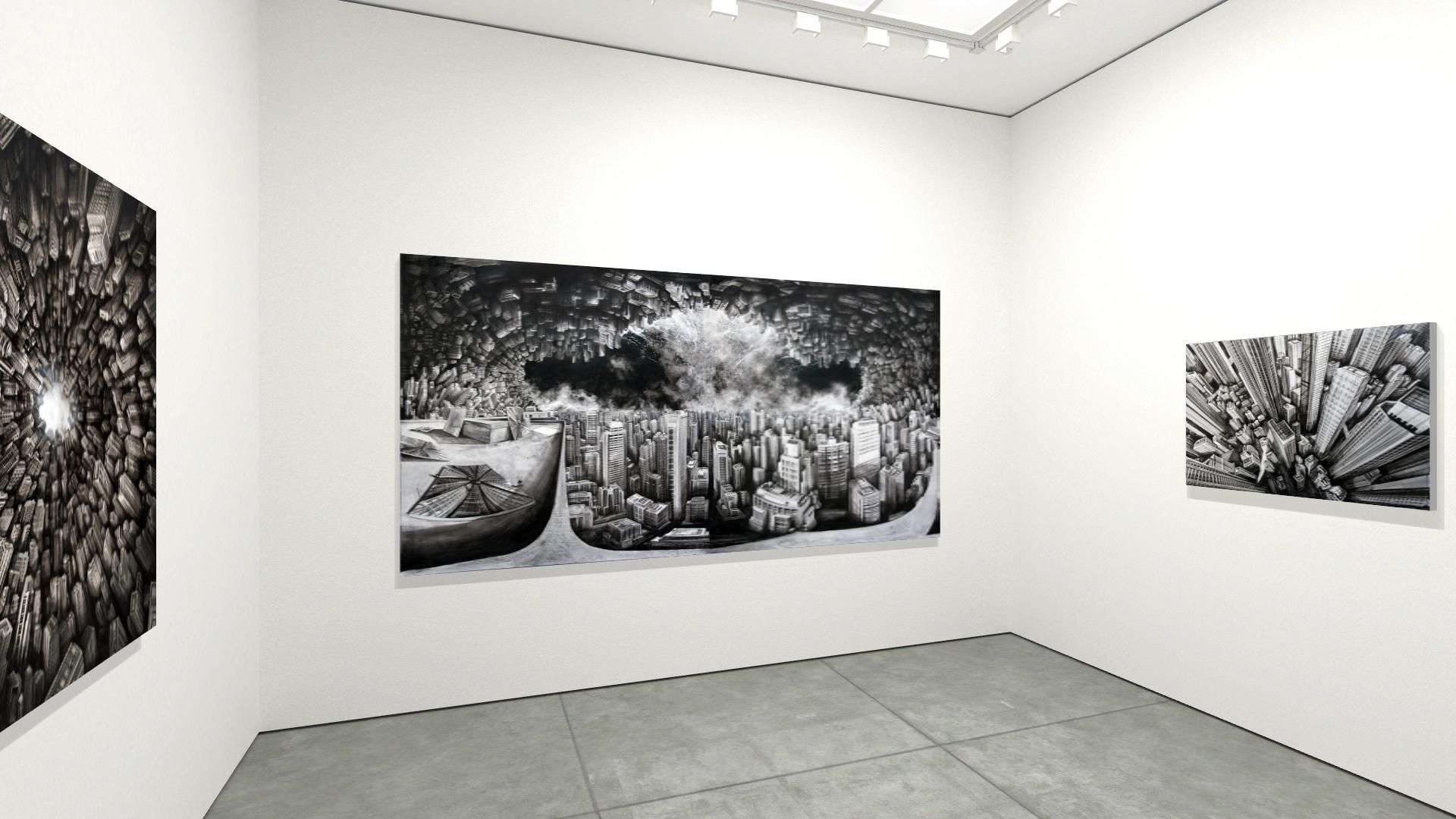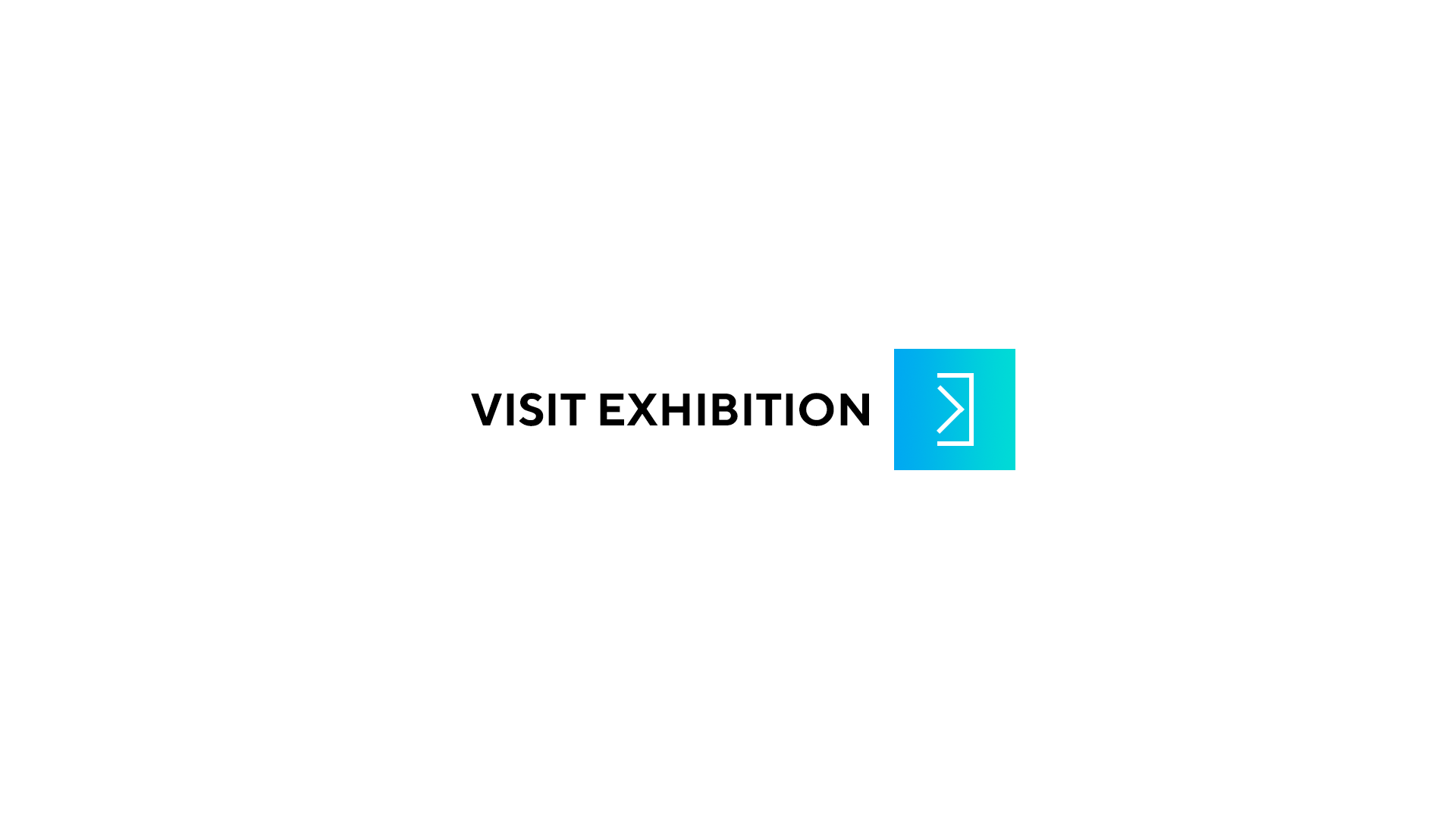 Art fair:

VOLTA, New York 2020
MonShareArt is an Italian omnichannel platform operating worldwide, which aims to take Italian contemporary artists abroad and to showcase their work to a greater audience. The main focus is both emerging and more established artists, who work in conventional as well as more non-traditional media.
MonShareArt is bringing to Volta New York one painter – the Milanese artist Fabio Giampietro, and a sculptor from Torino – Daniele Accossato....

more >>
MonShareArt is an Italian omnichannel platform operating worldwide, which aims to take Italian contemporary artists abroad and to showcase their work to a greater audience. The main focus is both emerging and more established artists, who work in conventional as well as more non-traditional media.
MonShareArt is bringing to Volta New York one painter – the Milanese artist Fabio Giampietro, and a sculptor from Torino – Daniele Accossato.

Fabio Giampietro focuses his research from the last five years on creating fictional cityscapes, based on monumental buildings from across the world. He employs a particular subtracting technique, whereby he layers the whites first and then the black and then uses tools to create the forms. The cityscapes are both god-like views and surrealist, in the way the planes are bent and seen from above. Yet, the most fascinating component is the Virtual Reality software created by the artist – it takes the viewer into the space of the canvas, by simulating literally 'walking' into the canvas and then finding yourself in a 360 space. The Wave is the biggest work being introduced by the artist, a diptych of more than 3,60 metres width.
Daniele Accossato re-imagines classical sculptures as kidnapped victims, forced into the scenario of being shipped off. He aims to introduce a new take on the traditional practice of sculpting and confront the viewer with the reality of art transportation, as well as repatriation. The sculptures are also self-ironic in the way they approach those issues. Accossato takes sculptures of recognisable origin, including the Nike of Samothrace, the Riace Bronzes warriors, or mythic Gods like Apollo or Eros.