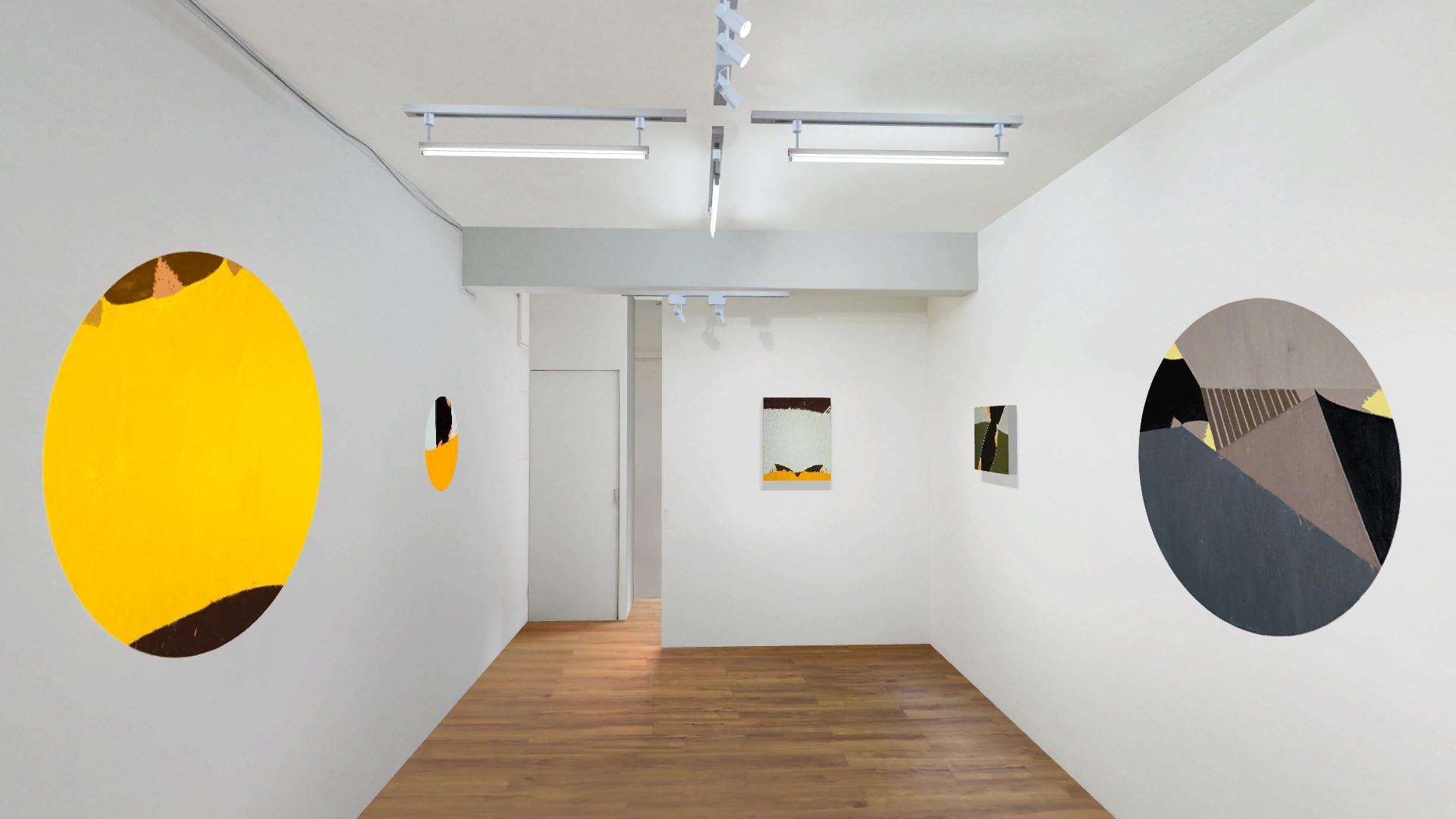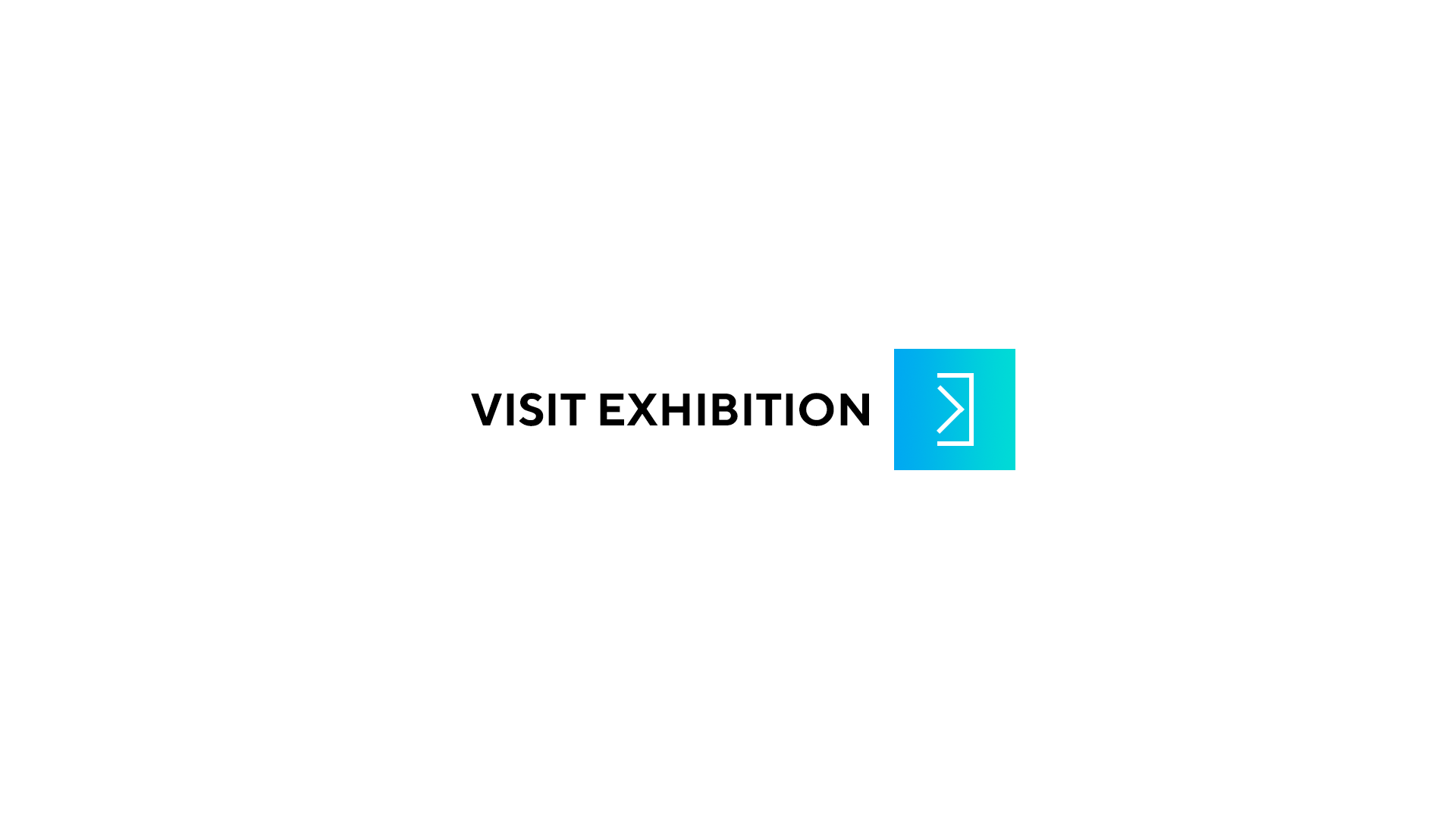 Lane 164, Songjiang Road, Taipei City, Taiwan
Powen Gallery is pleased to present "Liú Yung-jen: Cruising Alone in Painting?", a solo exhibition featuring the artist Liú Yung-jen's recent paintings. The show runs from November 19 to December 17.

We can venture a hypothesis that Liú Yung-jen's artistic practice goes through the mental processes of 'Einfühlung' (Empathy) and 'Fernbild' (the distant form of vision). He attempts to 'feel himself' in his works but never is he strayed ...

more >>
Powen Gallery is pleased to present "Liú Yung-jen: Cruising Alone in Painting?", a solo exhibition featuring the artist Liú Yung-jen's recent paintings. The show runs from November 19 to December 17.

We can venture a hypothesis that Liú Yung-jen's artistic practice goes through the mental processes of 'Einfühlung' (Empathy) and 'Fernbild' (the distant form of vision). He attempts to 'feel himself' in his works but never is he strayed from the realm of visual re-presentation, only that the re-presentation of the external world is not his intent, but rather, the unification of form on the canvas.

But Liú does not paint in monochrome. He always opens up gaps at the edges or in the centre of his paintings and embeds distinctive forms, such as the series of works developed in the 2010s from the lotus or haystack and evolved in 2021 where the rectangle is formed by the interlacing of half-orange and half-yellow triangles emerged from the black. The form resembles a living organism that changes constantly and recurs in different paintings. Its size and composition, its totality and fragmentation, suggest shifts in perspective.