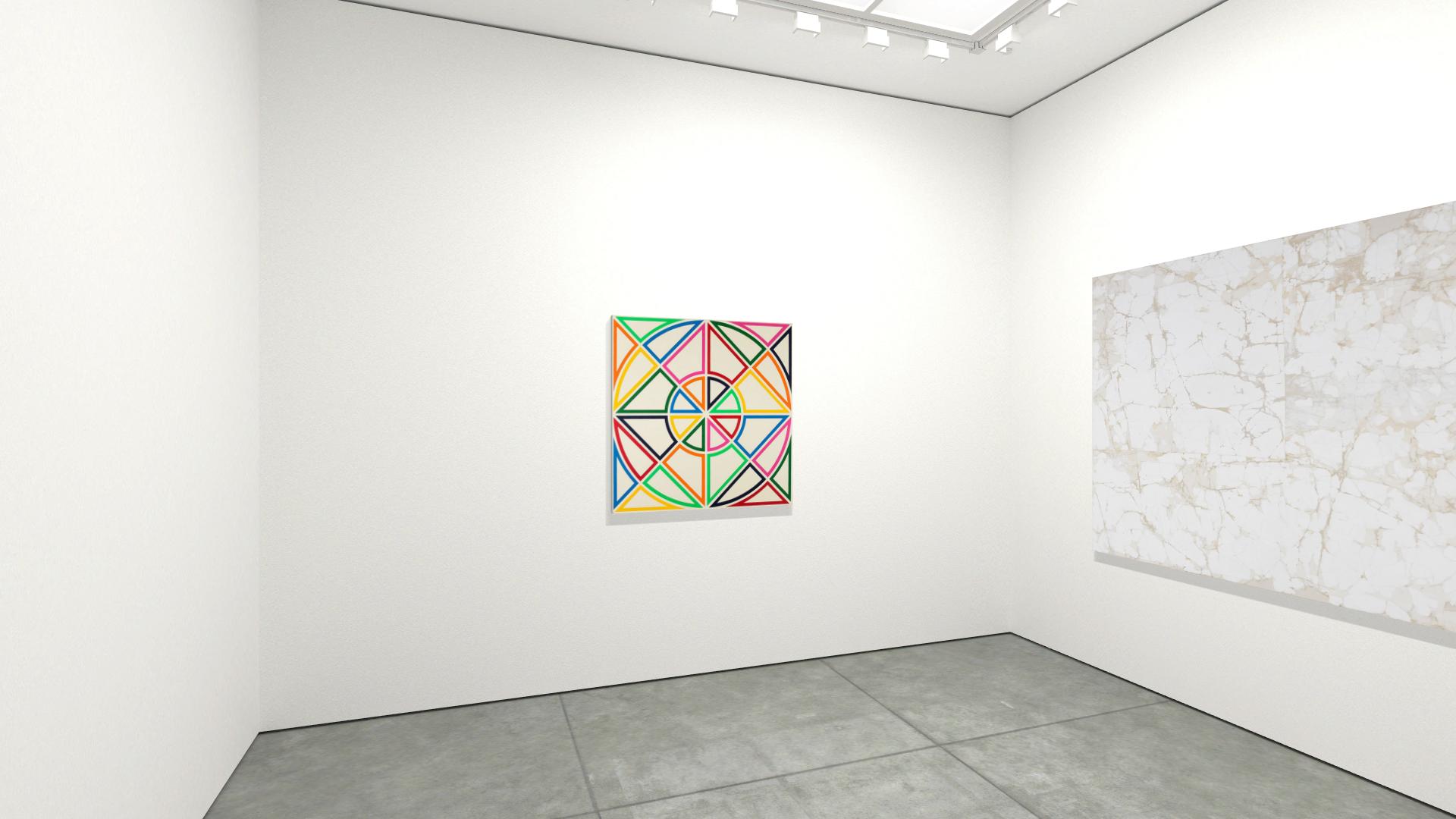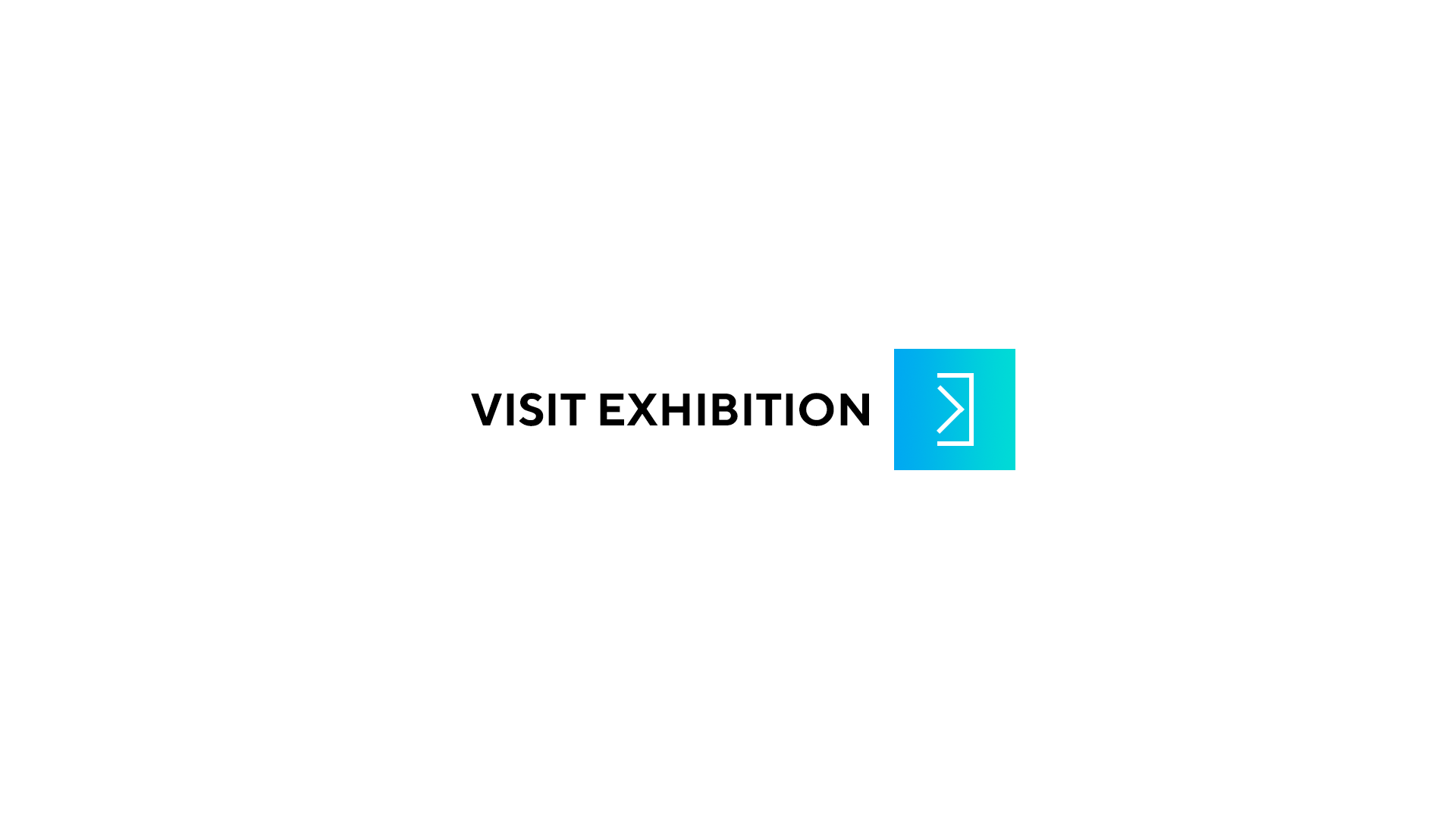 Art fair:

ZsONAMACO Art Week, Mexico City 2020
Artists:

Eduardo Terrazas, Gabriel De La Mora
Established in 2005, PROYECTOSMONCLOVA is a contemporary art gallery that has become one of the most important forums for contemporary art in Mexico City.

In 2015 the gallery embarked on a new direction to facilitate dialogues between Mexican and international artists from different generations including: Eduardo Terrazas, Fred Sandback, Martín Soto Climent, Josephine Meckseper, Tercerunquinto, Helen Escobedo and Chantal Peñalosa among...

more >>
Established in 2005, PROYECTOSMONCLOVA is a contemporary art gallery that has become one of the most important forums for contemporary art in Mexico City.

In 2015 the gallery embarked on a new direction to facilitate dialogues between Mexican and international artists from different generations including: Eduardo Terrazas, Fred Sandback, Martín Soto Climent, Josephine Meckseper, Tercerunquinto, Helen Escobedo and Chantal Peñalosa among others.

In addition to its committed exhibition program and artist representation, the gallery publishes books and exhibition catalogues. Recent titles include: The Properties of Light. Luis Barragán-Fred Sandback, Restoration of a Mural Painting. Tercerunquinto 2000-2015 and Robert C. Morgan. Works 1967-2017.

Exhibition highlights include: Caramel Huysmans, Martín Soto Climent (2015); TRUE STORY, collective show curated by Michel Blancsubé (2015); The Properties of Light, Fred Sandback (2016); dre omins, Andreas Slominski (2016); Doble fondo, Tercerunquinto (2017); Concept and Painting, Robert C. Morgan (2017); and Josephine Meckseper (2017).

PROYECTOSMONCLOVA participates in 6 to 10 international art fairs every year.