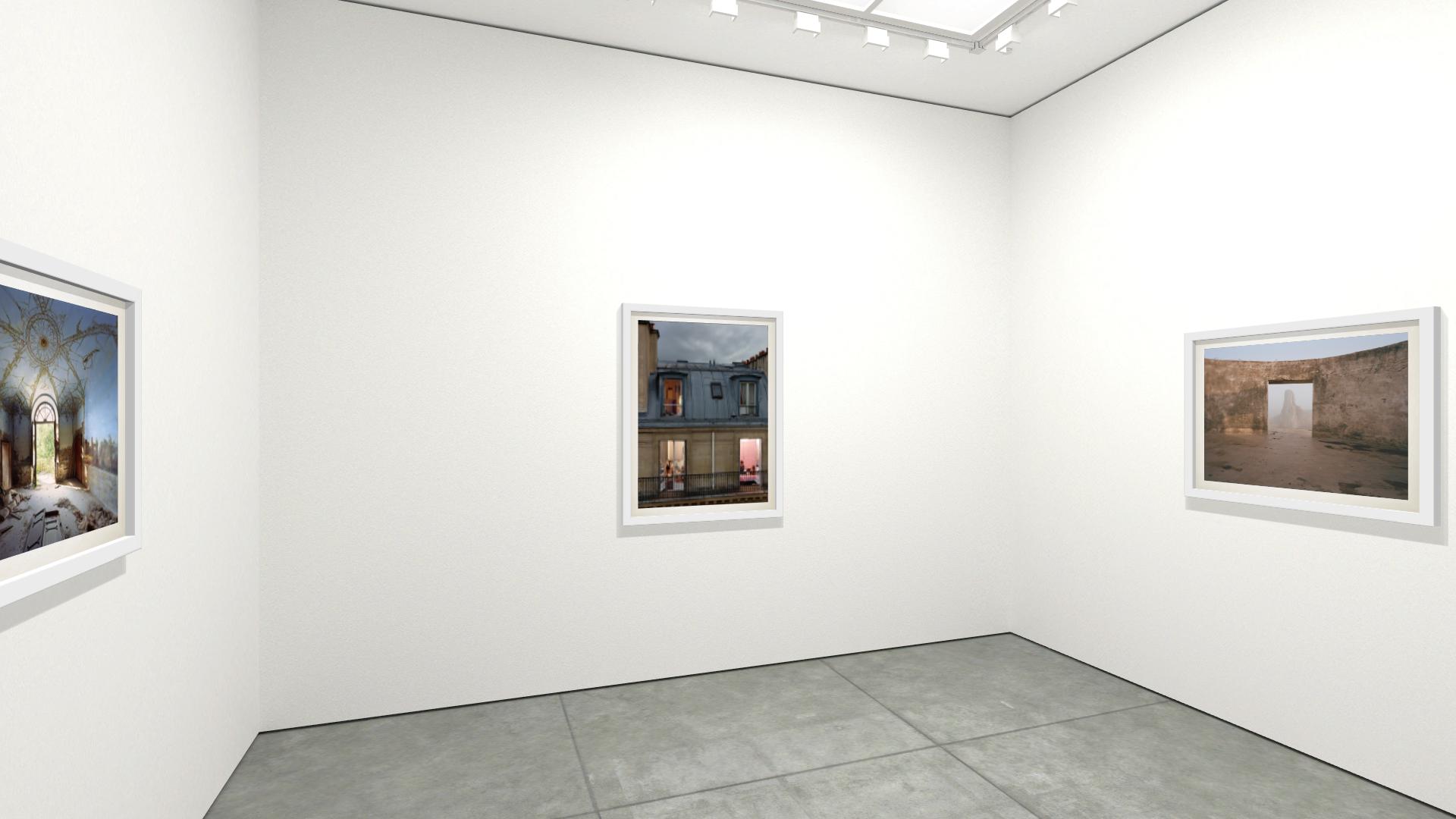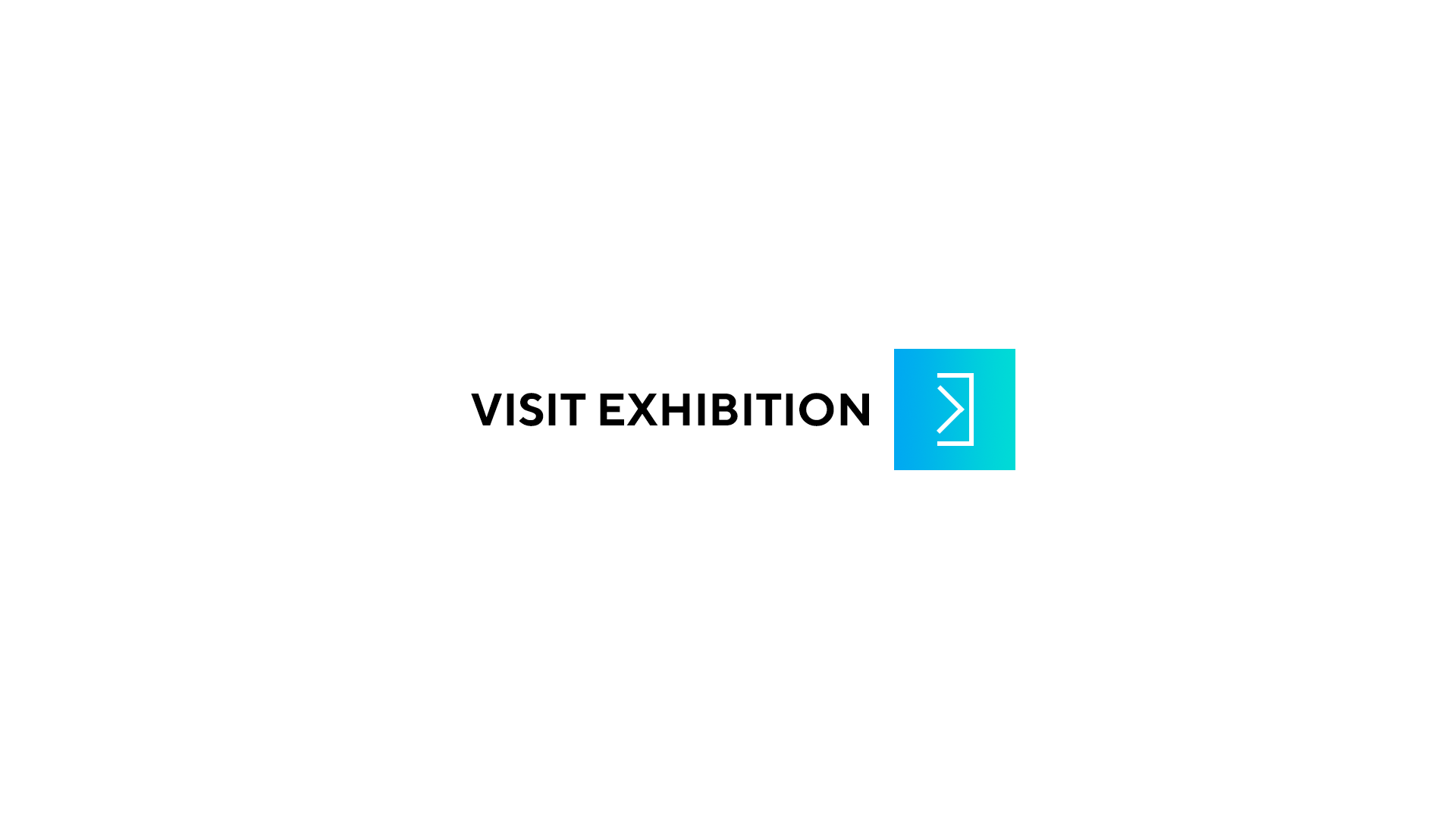 Art fair:

MIA Photo Fair, Milan 2020
Artists:

THOMAS JORION, GAIL ALBERT HALABAN, ANDRÉAS LANG
The emphasis of Podbielski Contemporary's program is to represent a wide range of artists, who address the geopolitics of the Balkans, the Middle East, Italy, Germany and eventually new territories in a transcultural perspective. Pierre Andre Podbielski established Podbielski Contemporary in January 2011 in the heart of Berlin, Mitte.

The opening show "Moving Worlds" featured Yael Bartana, Adrian Paci, Paola Yacoub, Lidwien van de V...

more >>
The emphasis of Podbielski Contemporary's program is to represent a wide range of artists, who address the geopolitics of the Balkans, the Middle East, Italy, Germany and eventually new territories in a transcultural perspective. Pierre Andre Podbielski established Podbielski Contemporary in January 2011 in the heart of Berlin, Mitte.

The opening show "Moving Worlds" featured Yael Bartana, Adrian Paci, Paola Yacoub, Lidwien van de Ven and Danica Dakic and was introduced by an essay by Griselda Pollock. The show was a strong declaration of intent: Podbielski Contemporary's main focus is to document political and geopolitical issues seen from an artistic perspective. In 2018, Podbielski Contemporary moved its venue back to Milano, its hometown.

The gallery seeks to promote, besides exhibitions, catalogues designed and published for each show and to address its work to international private and museum collections. Its founder strongly believes that a gallery, besides representing artists and promoting their works in the optimal way, should serve as a platform for the exchange of ideas about art and culture.

Podbielski Contemporary aims to merge art dealing activities with academic research, presenting special events such as artists talks, performances, conferences and screening evenings, to become not only a lively space for art lovers and art collectors, but also a cultural destination for young scholars and for the Berlin art community in general. May its small-scale intervention help sustain wider efforts in overcoming the compartmentalization of the art field between public and private institutions.