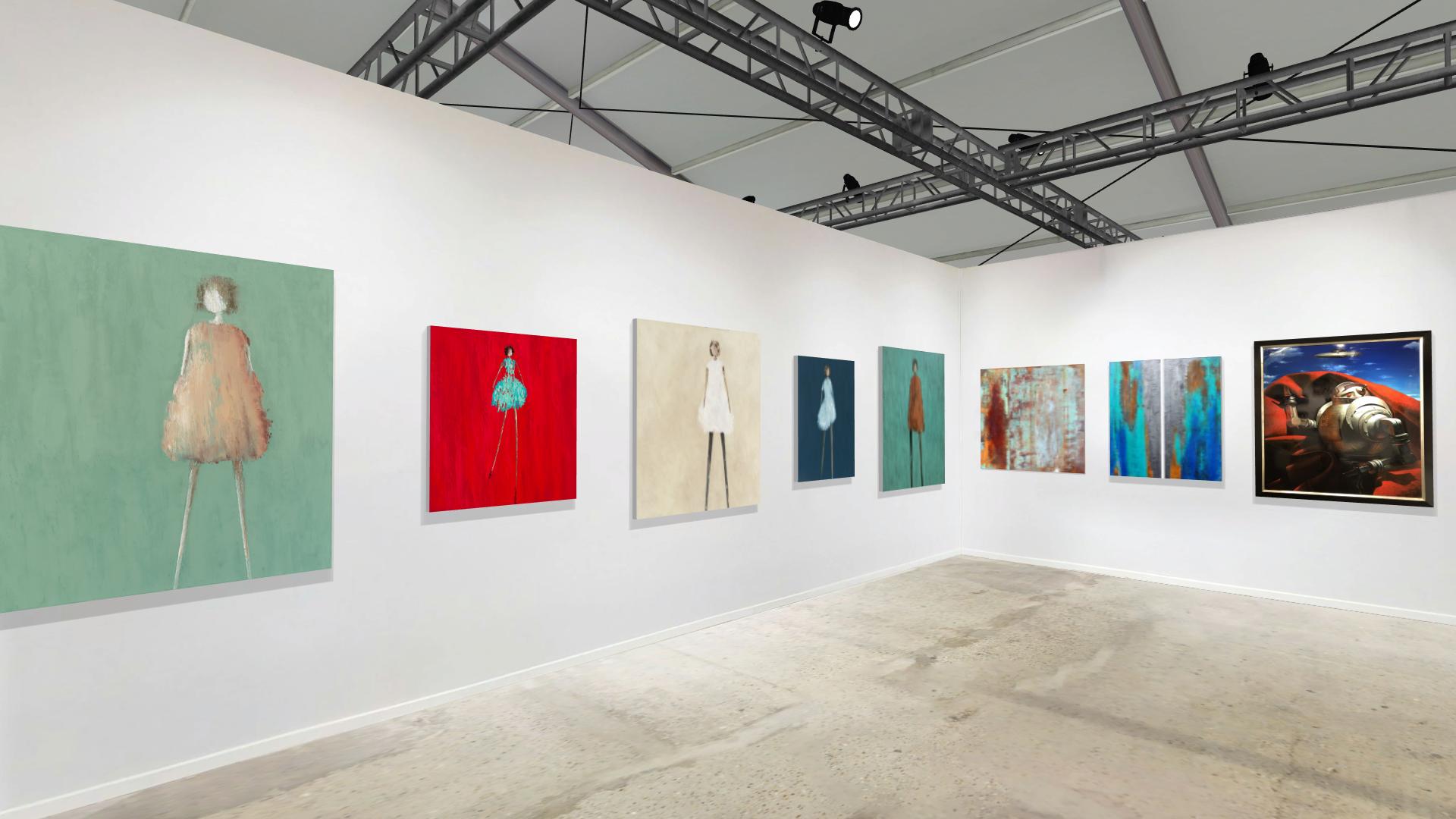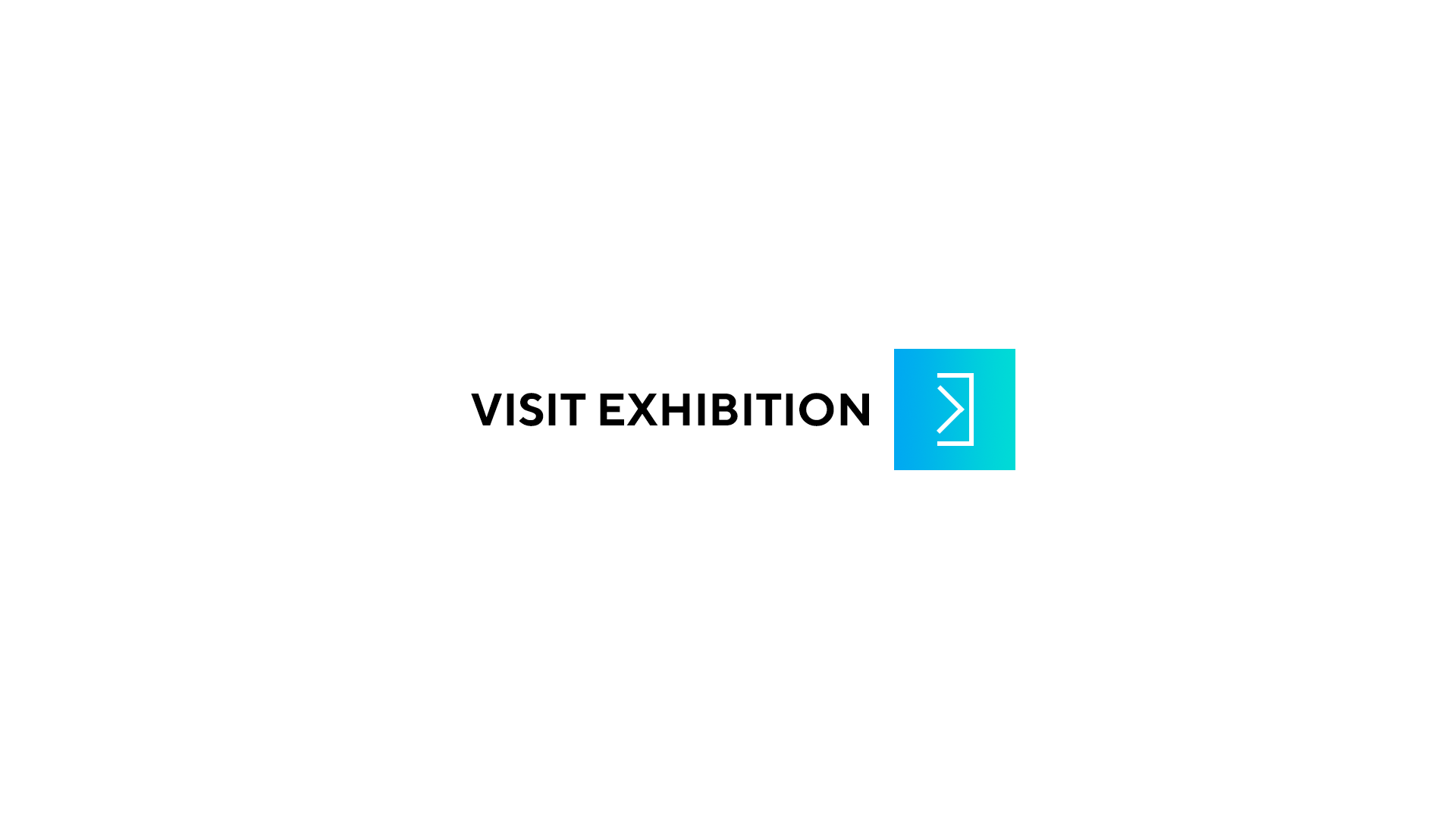 Gallery:

RICE POLAK GALLERY
Art fair:

Hamptons Virtual Art Fair
Artists:

Victor Mirabelli, Jennifer Goldfinger, Susan Mikula, René Romero Schuler, Willie Little, Steven Skollar, Nick Patten
Rice Polak Gallery continues to grow and expand in step with the constant changes of the contemporary art world From its home in Provincetown, MA the focus of the collection rests on the quality and context of artwork. Guided by a philosophy of collaboration and exploration, director Marla Rice represents a select group of artists whose work is both contemporary and contemplative. The gallery spans various media including paintings, sculpture,...

more >>
Rice Polak Gallery continues to grow and expand in step with the constant changes of the contemporary art world From its home in Provincetown, MA the focus of the collection rests on the quality and context of artwork. Guided by a philosophy of collaboration and exploration, director Marla Rice represents a select group of artists whose work is both contemporary and contemplative. The gallery spans various media including paintings, sculpture, works on paper, photography & installations.

Rice Polak's increasingly active role in the vibrant culture of art fairs and pop ups gives the gallery and its artists important exposure to the international art community. We are now partnering with the online art platform Artsy. Artsy invites leading galleries to showcase their artwork.

Rice Polak Gallery is a full-service contemporary art consultancy. We can help you with your project whether residential or commercial from conception to installation. Our services include planning and budgeting, analysis of floor plans and space, presentation of alternatives, framing and installation.

With an eye to the future, Rice Polak seeks to cultivate and deepen relationships with museums, art critics, and established and emerging collectors. We are challenged and excited by our artists whose work we find ever changing, often humorous, sometimes political, and always stimulating. Our desire to share that challenge and excitement is what keeps us committed to our artists and to you, our collectors.