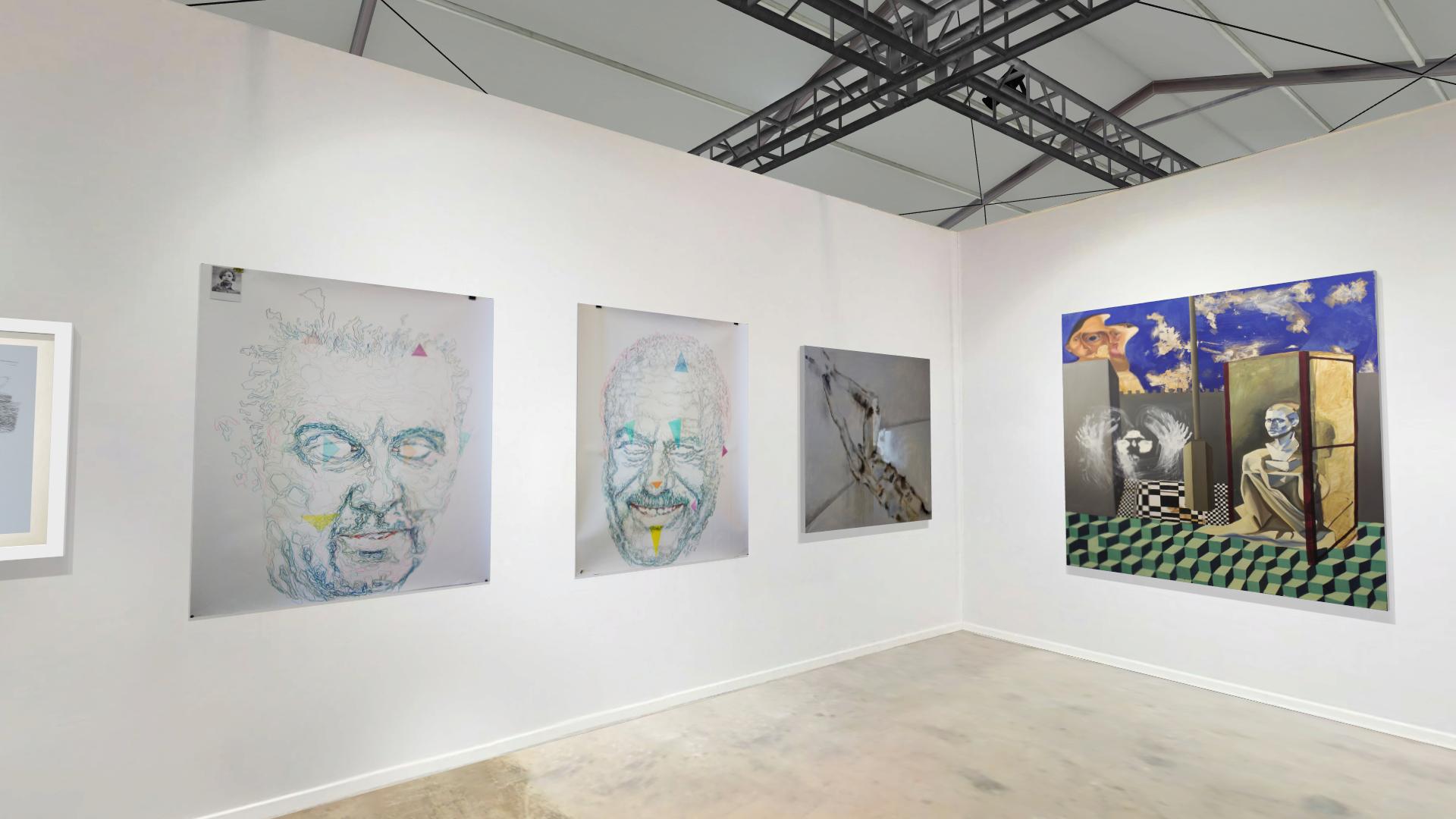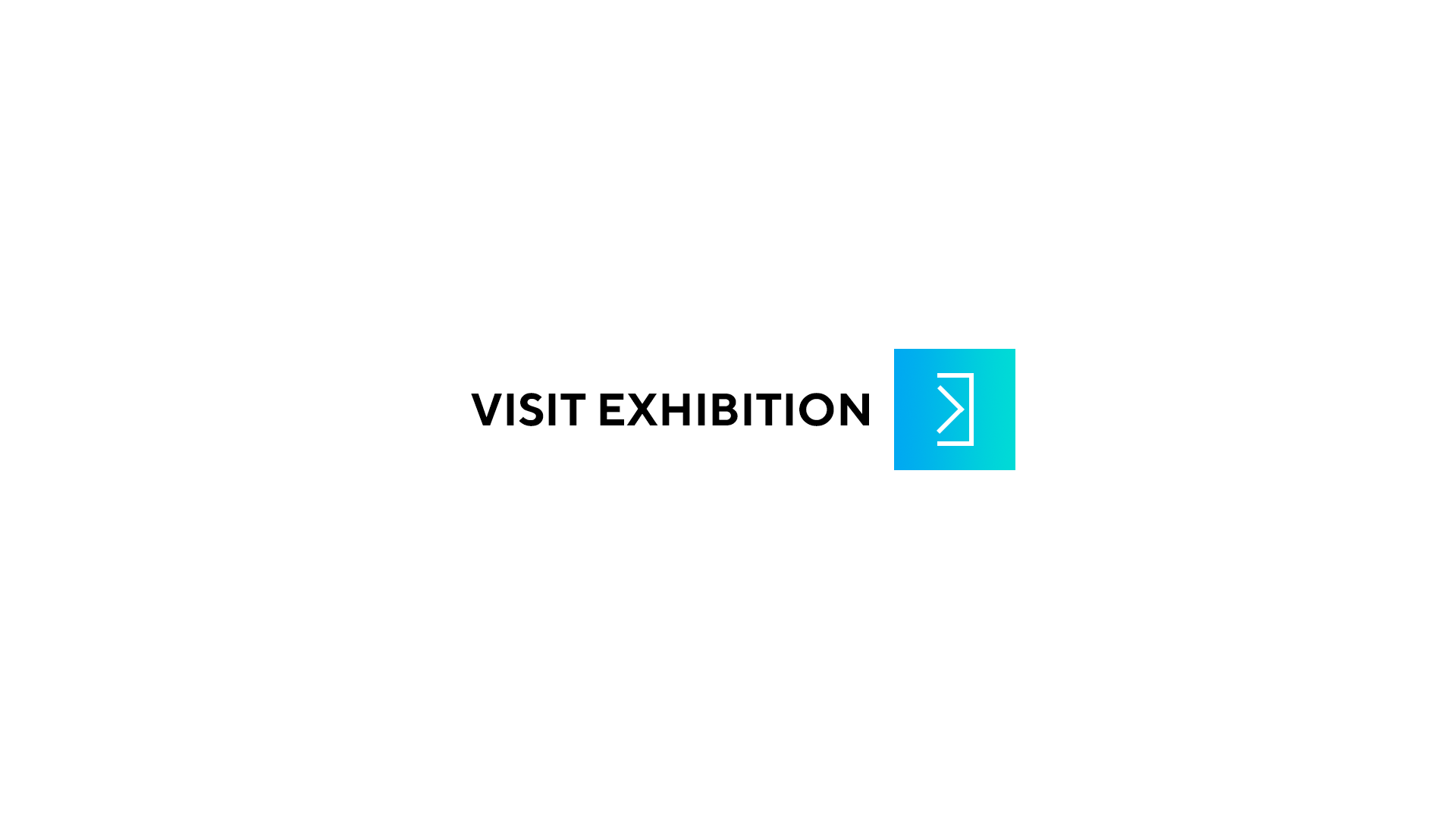 Art fair:

Hamptons Virtual Art Fair
Artists:

Birgit Nadrau, Thomas Siemon, Selma van Panhuis, Hajnalka Tarr, Jordan Morton, Damjana Jokity, Kristóf Lázár, Jakub Tajovský
Onboard Gallery is a new initiative to support a young and emerging artist during the COVID.
Artists represented in this exhibition are from Europe and most of them are work and live in Leipzig, Germany.
Our exhibition has a wide range of artworks. You could find monument works, non-figurative painting, figurative painting, and some very sensitive graphic pieces. If you would be interested to purchase some very special European artwor...

more >>
Onboard Gallery is a new initiative to support a young and emerging artist during the COVID.
Artists represented in this exhibition are from Europe and most of them are work and live in Leipzig, Germany.
Our exhibition has a wide range of artworks. You could find monument works, non-figurative painting, figurative painting, and some very sensitive graphic pieces. If you would be interested to purchase some very special European artworks to your collections please don't hesitate to contact us.