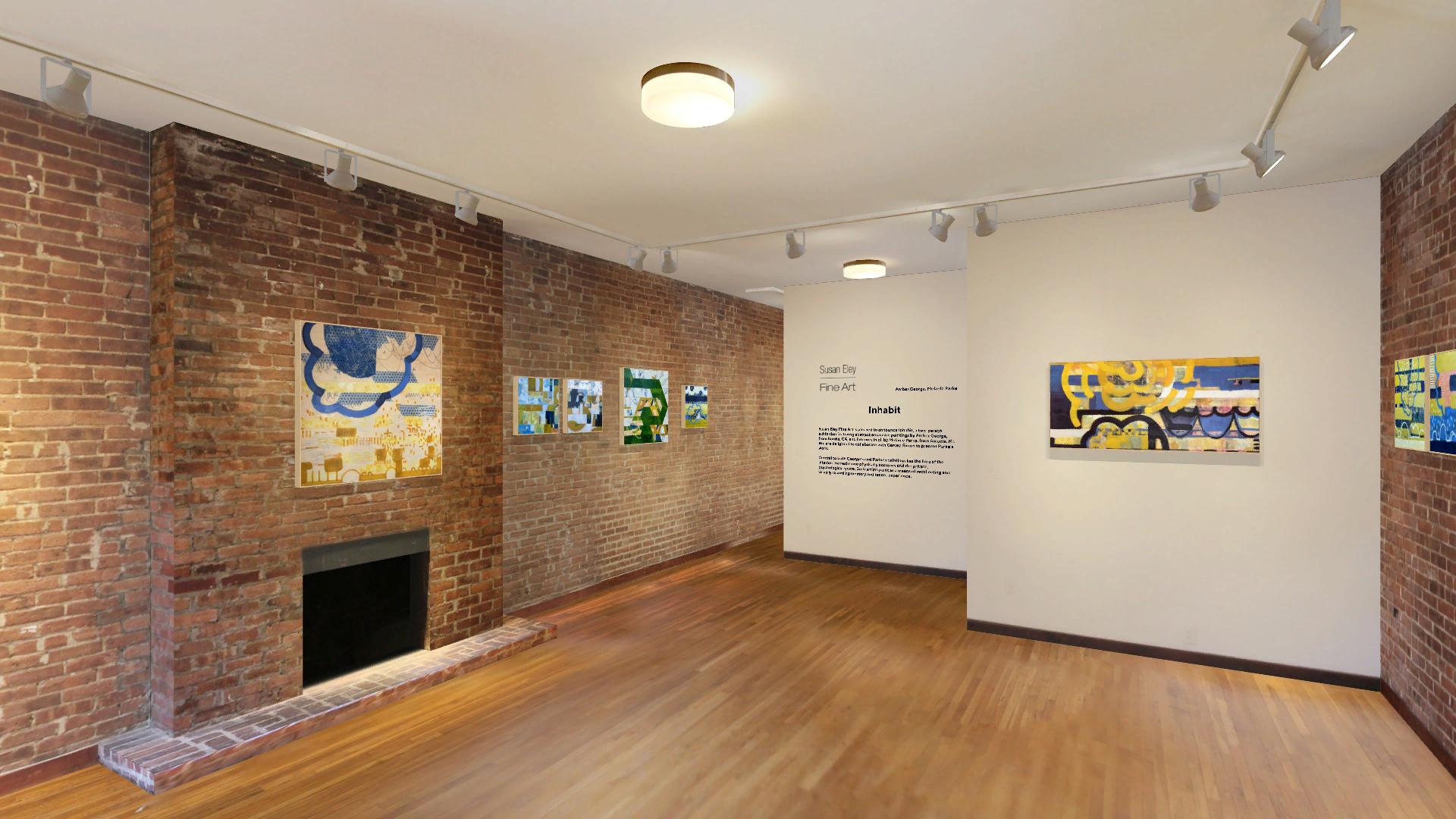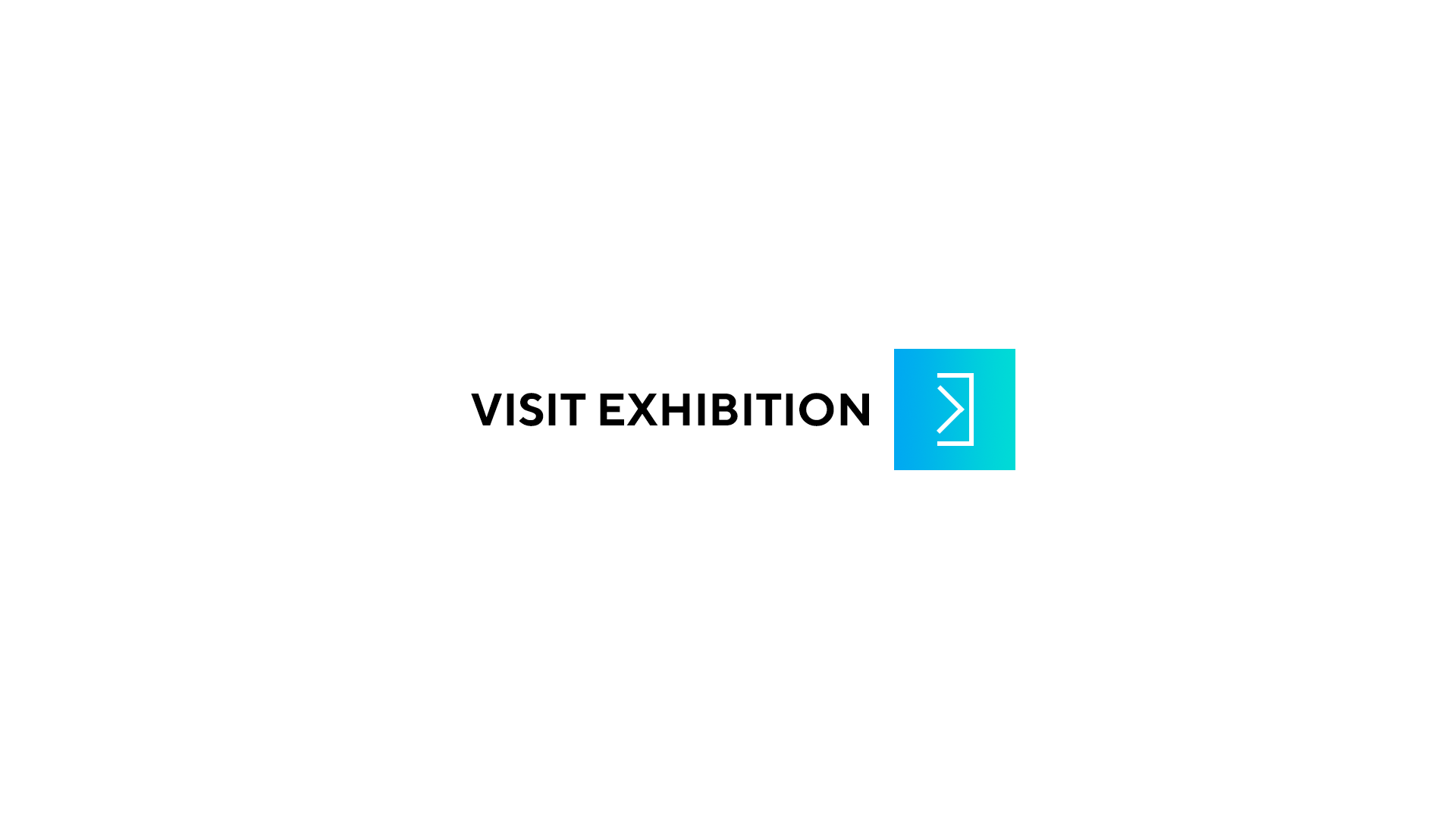 46 West 90th Street, New York, United States
Artists:

Amber George, Melanie Parke
Susan Eley Fine Art is pleased to announce Inhabit, a two-person exhibition featuring abstract encaustic paintings by Amber George, from Bonita, CA; and interiors in oil by Melanie Parke, from Arcadia, MI. We are delighted to collaborate with Garvey|Simon to present Parke's work.

Central to both George's and Parke's paintings lies the idea of the interior: the realm one physically occupies and the private, psychological space. Both...

more >>
Susan Eley Fine Art is pleased to announce Inhabit, a two-person exhibition featuring abstract encaustic paintings by Amber George, from Bonita, CA; and interiors in oil by Melanie Parke, from Arcadia, MI. We are delighted to collaborate with Garvey|Simon to present Parke's work.

Central to both George's and Parke's paintings lies the idea of the interior: the realm one physically occupies and the private, psychological space. Both artists paint as a means of recollecting and visually recording memory and recent experience.

√√√Inhabit marks George's eighth exhibition with SEFA, most recently: Making Their Mark (2011), Materialize (2014) and TWOXFIVE (2016). Parke previously exhibited four abstract paintings in SEFA's Spring 2017 group show, Driven to Abstraction. Melanie Parke's work has been featured in numerous shows curated by Garvey|Simon; most recently, Manic Botanic (2020) and Color Play (2021).

SEFA NYC is open Tuesday-Friday, 11AM-5PM. To schedule an appointment outside of Gallery hours, please contact emily@susaneleyfineart.com or liz@garveysimon.com.