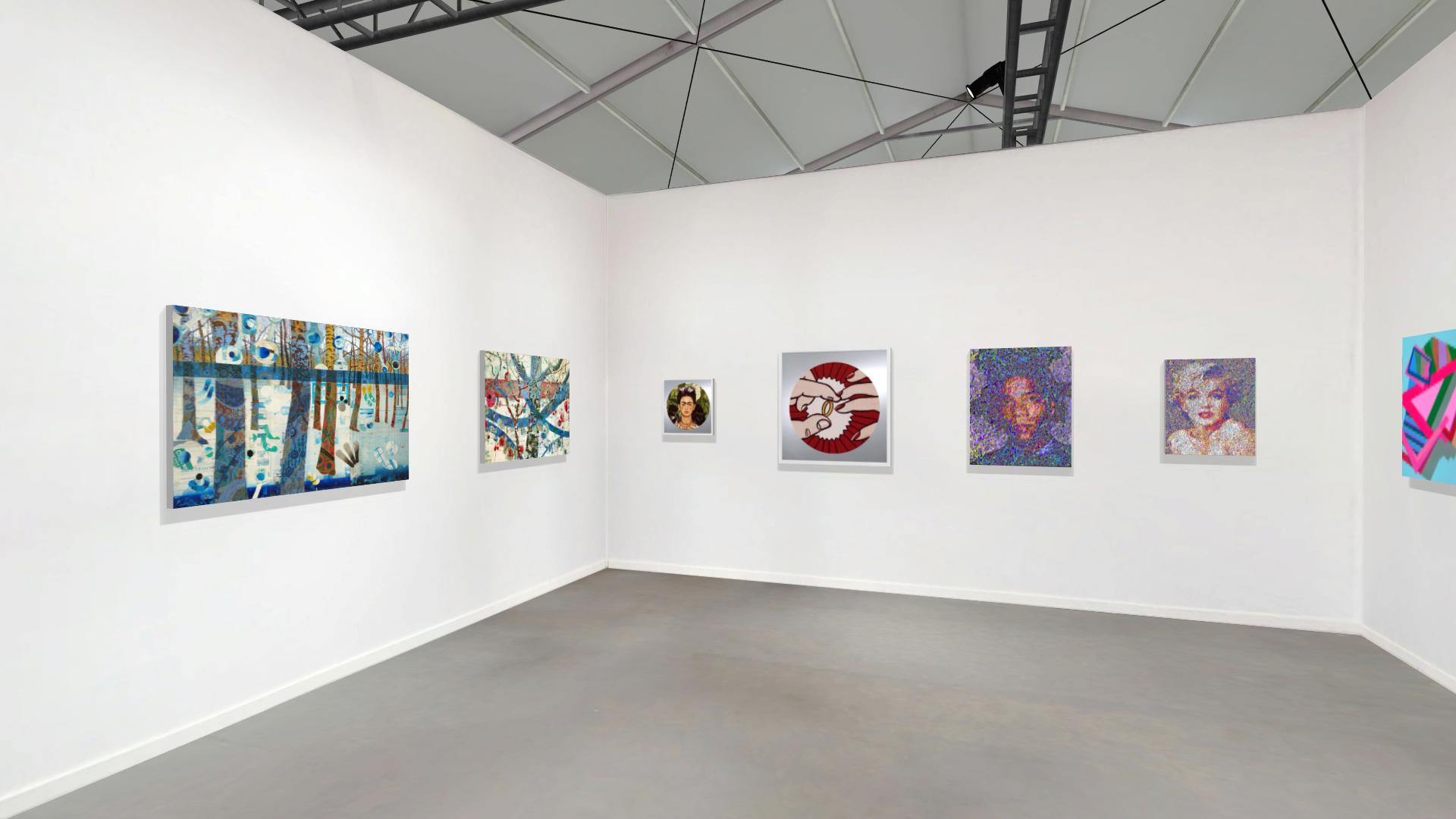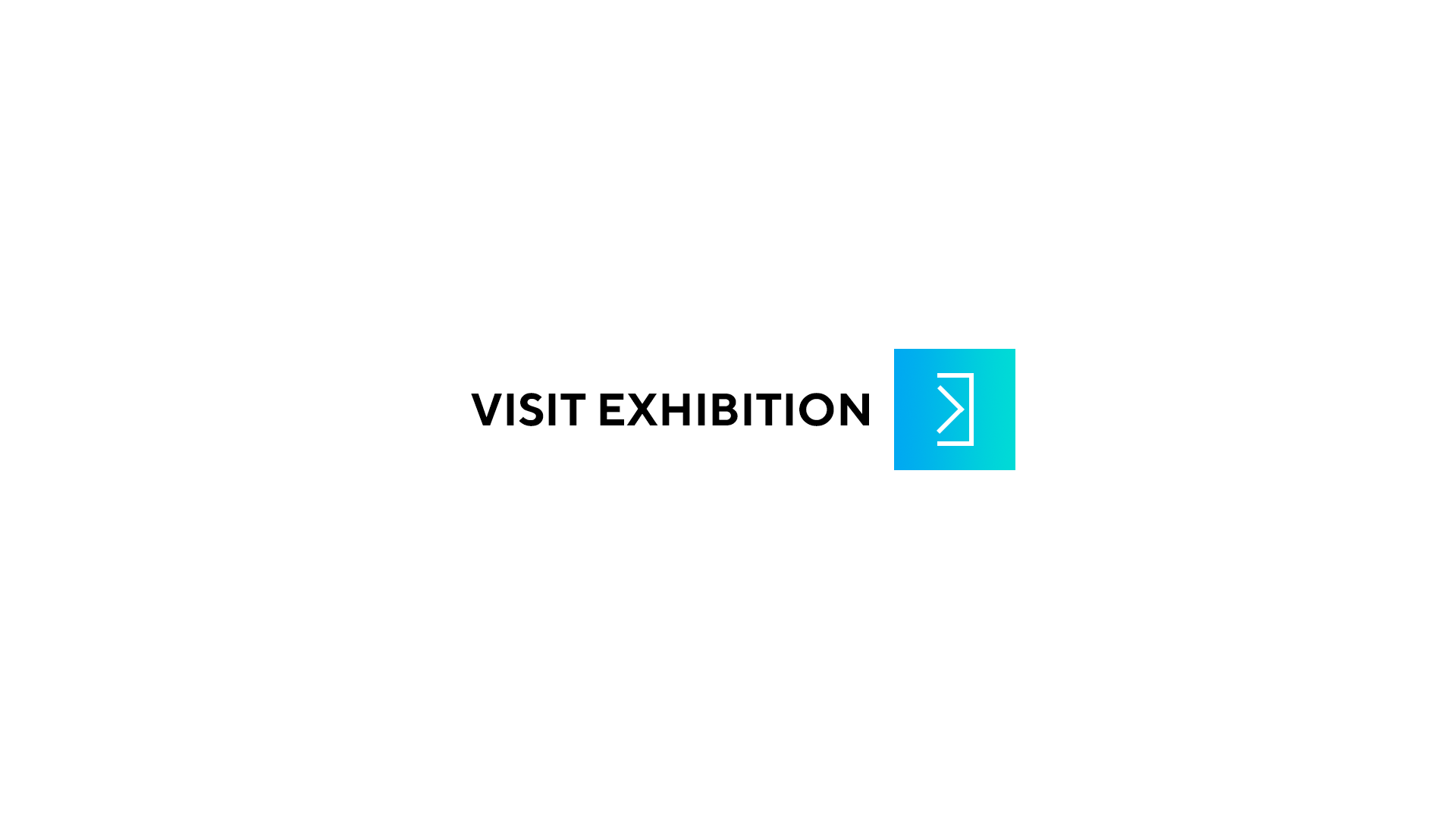 Gallery:

Robert Berry Gallery
Art fair:

Hamptons Virtual Art Fair
Artists:

Machiko Edmondson, Taney Roniger, Ned Martin, Alex Cao, John Ruby, Jennifer Small, Harry Bertschmann
Robert Berry Gallery was founded in 2014 with a focus on innovative contemporary art. Our speciality is identifying and working collaboratively with emerging 21st-century artists whose work has the ability to positively and powerfully influence society.

Our mission is to find and promote the work of the best artists of our digital age. We have discovered and represent some of today's most imaginative artists, pioneers who are working ac...

more >>
Robert Berry Gallery was founded in 2014 with a focus on innovative contemporary art. Our speciality is identifying and working collaboratively with emerging 21st-century artists whose work has the ability to positively and powerfully influence society.

Our mission is to find and promote the work of the best artists of our digital age. We have discovered and represent some of today's most imaginative artists, pioneers who are working across every medium, all over the world.

We work with art-industry professionals, galleries, and museums, as well as with both experienced and beginning art collectors to establish substantive collections that are meaningful and will hold long-term value.

In 2020, the gallery transitioned from presenting art in pop-up project spaces to producing online exhibitions showcasing new works in an intimate setting that takes advantage of today's latest technology.

With a focus on providing a full range of client services, we help collectors find the right works of art for their diverse living spaces and work environments. We will even help you determine how and where to attractively install works of art and, with the help of powerful digital tools, show you how they may look in and enhance your favorite rooms.