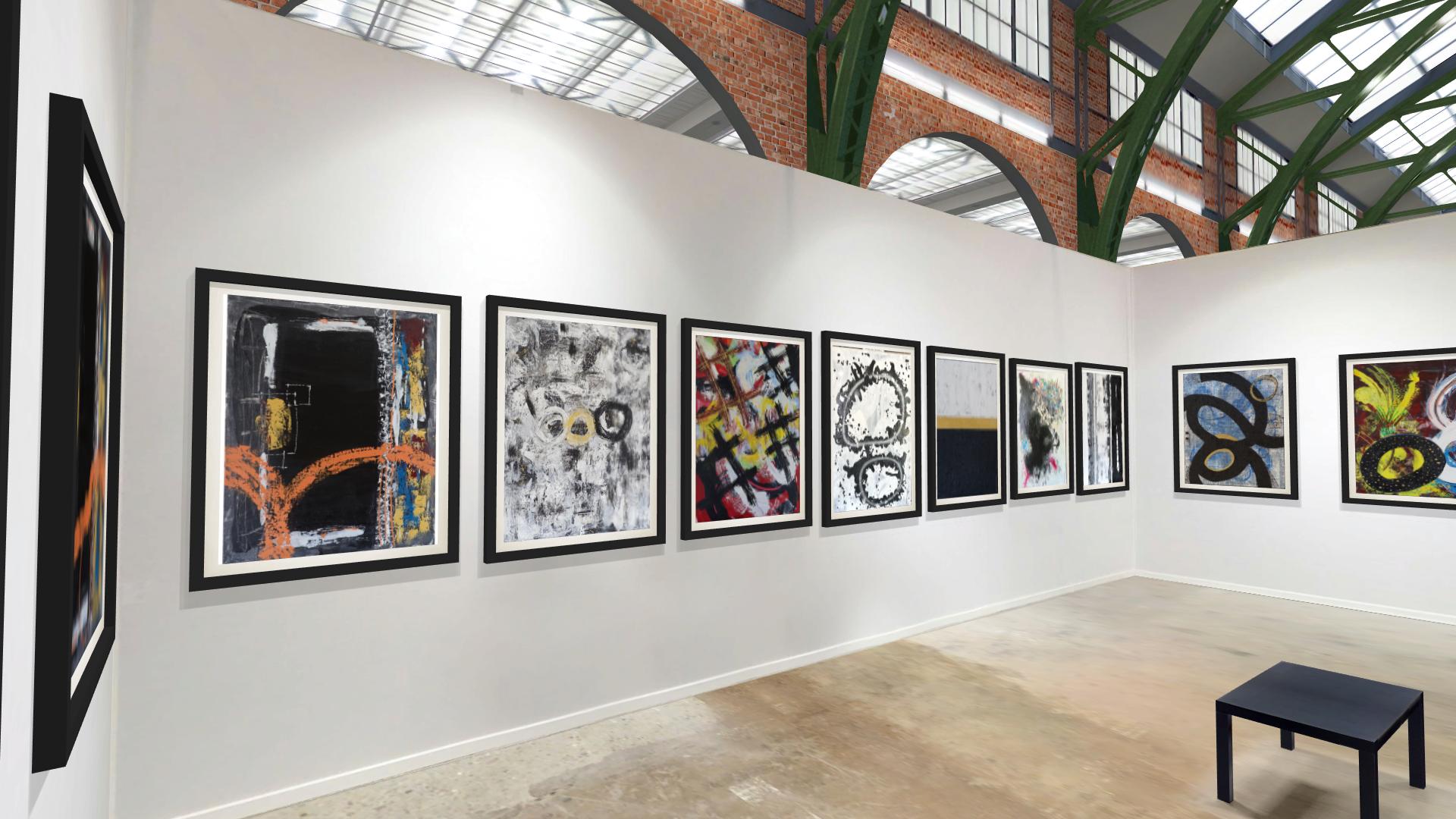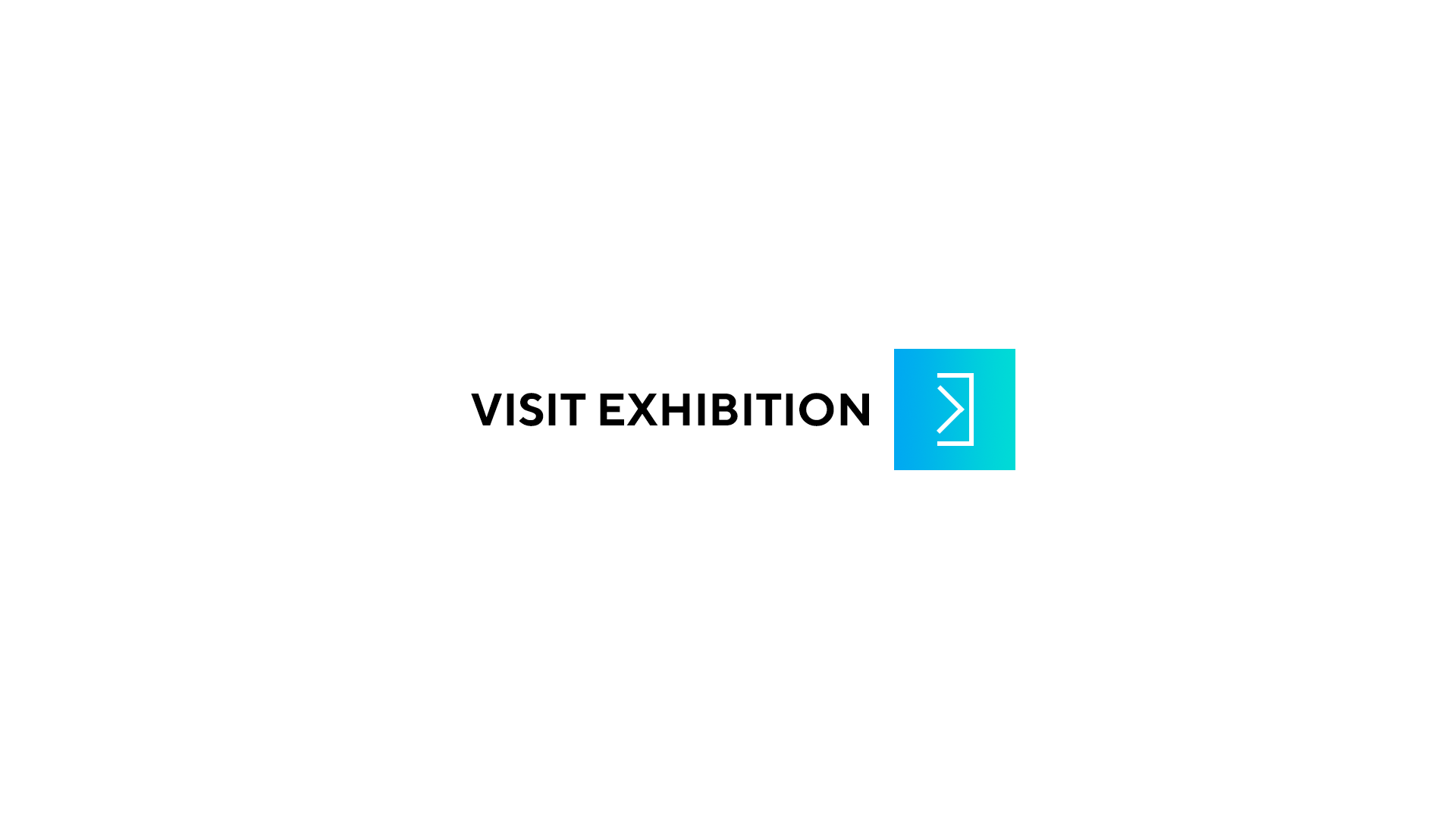 Gallery:

K. Ross Original Art
Art fair:

The Harlem Fine Arts Show
Art seen on HGTV Top-Rated Series: Rock The Block & Fix My Flip. 1st artist with original art featured on the network.

K. Ross Original Art adorns the spaces of collectors across the United States, Asia, Africa, Europe, the Middle East, and the Caribbean. Each painting is an "Original." Created to inspire the imagination and provoke the viewer to look closer and experience his art's intricate details and textures.

K. Ross, a ...

more >>
Art seen on HGTV Top-Rated Series: Rock The Block & Fix My Flip. 1st artist with original art featured on the network.

K. Ross Original Art adorns the spaces of collectors across the United States, Asia, Africa, Europe, the Middle East, and the Caribbean. Each painting is an "Original." Created to inspire the imagination and provoke the viewer to look closer and experience his art's intricate details and textures.

K. Ross, a native of Ypsilanti, Michigan is an award-winning, internationally-known, abstract artist. After 17 successful years on the Chicago art scene, he relocated to Atlanta, Georgia in 2019 for new artistic inspiration influenced by the rich southern culture and vibrant art scene.

In March 2023, on HGTV, Top-Rated series - Season 4 of Rock The Block, five of K. Ross's original art was featured on the show. Then again on June 22 on the Top-Rated Season-2 Finale of the HGTV show Fix My Flip. He was the first artist with original artwork featured on the network shows.

In 2021, K. Ross was the featured artist for national luxury home furnishings retailer, West Elm's, "Be The Change," campaign. He continues to bring the K. Ross Original Art Experience to West Elm & Pottery Barn locations across the United States.