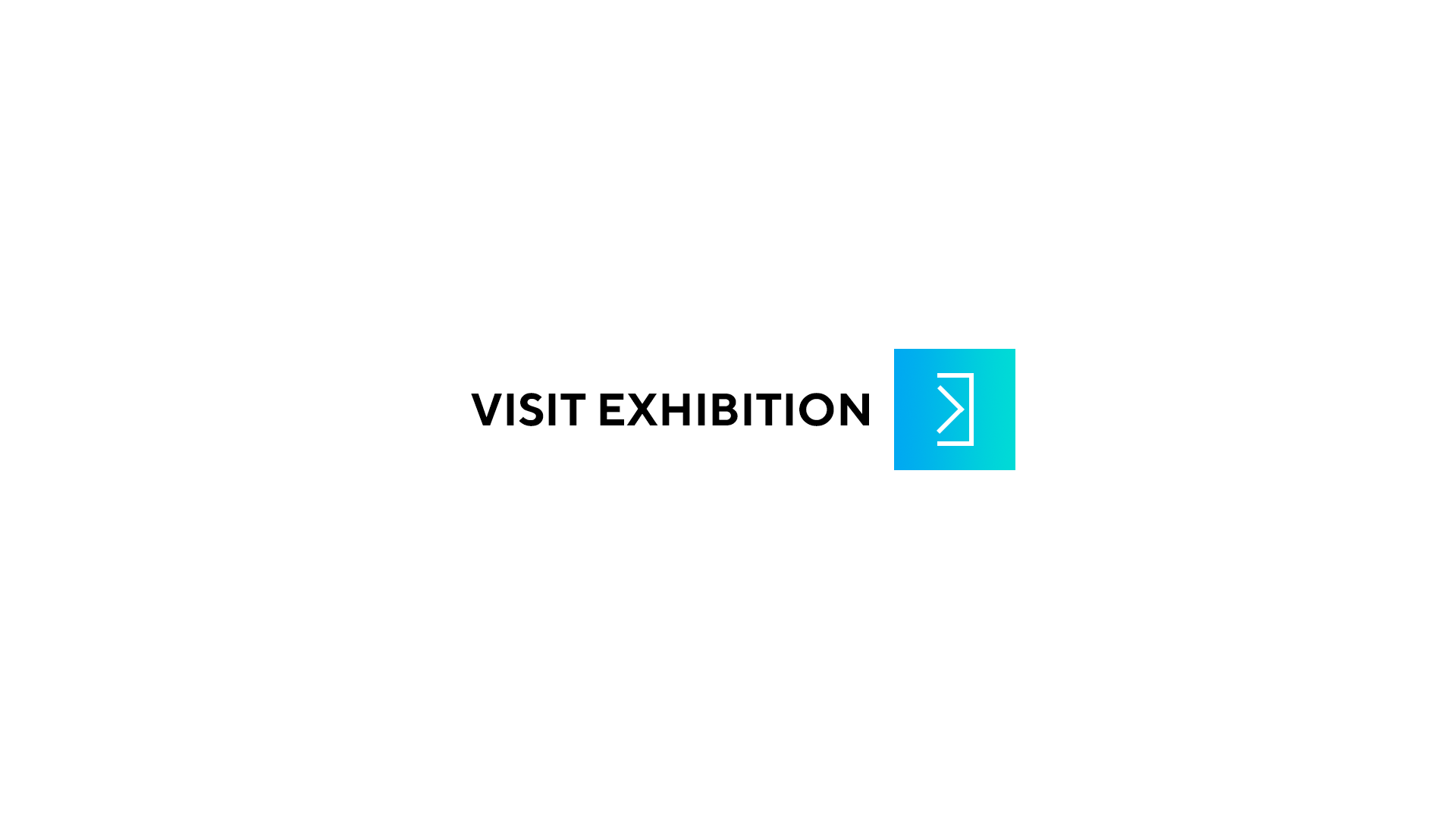 Artists:

Mikhael Yesurun, Begok Oner, Raka Adityatama, Uukwuzhere, Riffki Arrofik, Abdul Aziz, Nick23, Firdaus Apin
"Perhaps it's impossible to wear an
identity without becoming what you
pretend to be"
—Orson Scott Card, Ender's Game

The beginning of this exhibition was an accidental discovery
during the COVID-19 pandemic of 2020-2021, where nearly all
activities came to a halt but we were amazed at how the creative
field continued to flourish, including the world of art. We realized
that there are ma...

more >>
"Perhaps it's impossible to wear an
identity without becoming what you
pretend to be"
—Orson Scott Card, Ender's Game

The beginning of this exhibition was an accidental discovery
during the COVID-19 pandemic of 2020-2021, where nearly all
activities came to a halt but we were amazed at how the creative
field continued to flourish, including the world of art. We realized
that there are many young artists in Indonesia who deserve our
attention. At that point, we decided that when the pandemic is
over, we would showcase their works.
As time went by, we met and talked with these young artists in
Yogyakarta, which further strengthened our intention to exhibit
their works. It's undeniable that the art world is always changing
with the arrival of new talents, indicating a dynamic evolution.
These young artists consist of individuals who have had an interest
in art since childhood and have decided to pursue a career as
professional artists. They come from various backgrounds and
have different artistic styles, but one thing they have in common
is their spirit and dedication to continue growing as artists. That's
what interests us, apart from their works, of course.
In this exhibition, we can see how their early journey as artists is
reflected in their works. Some explore themes of identity, balance,
and the beauty of nature, as well as personal experiences that
influence their work. Some take an experimental approach and
combine various techniques and media to create unique and
interesting works.