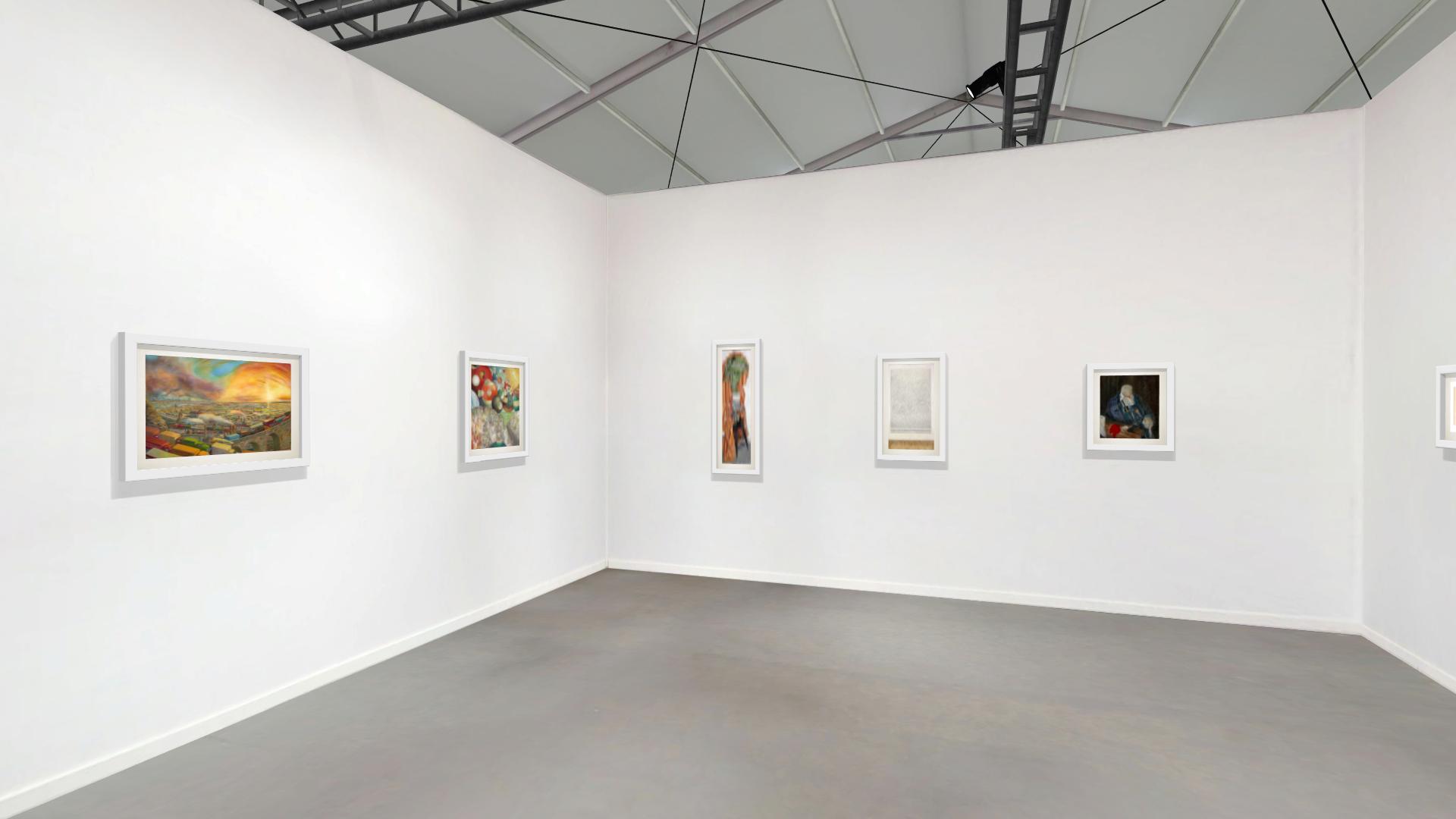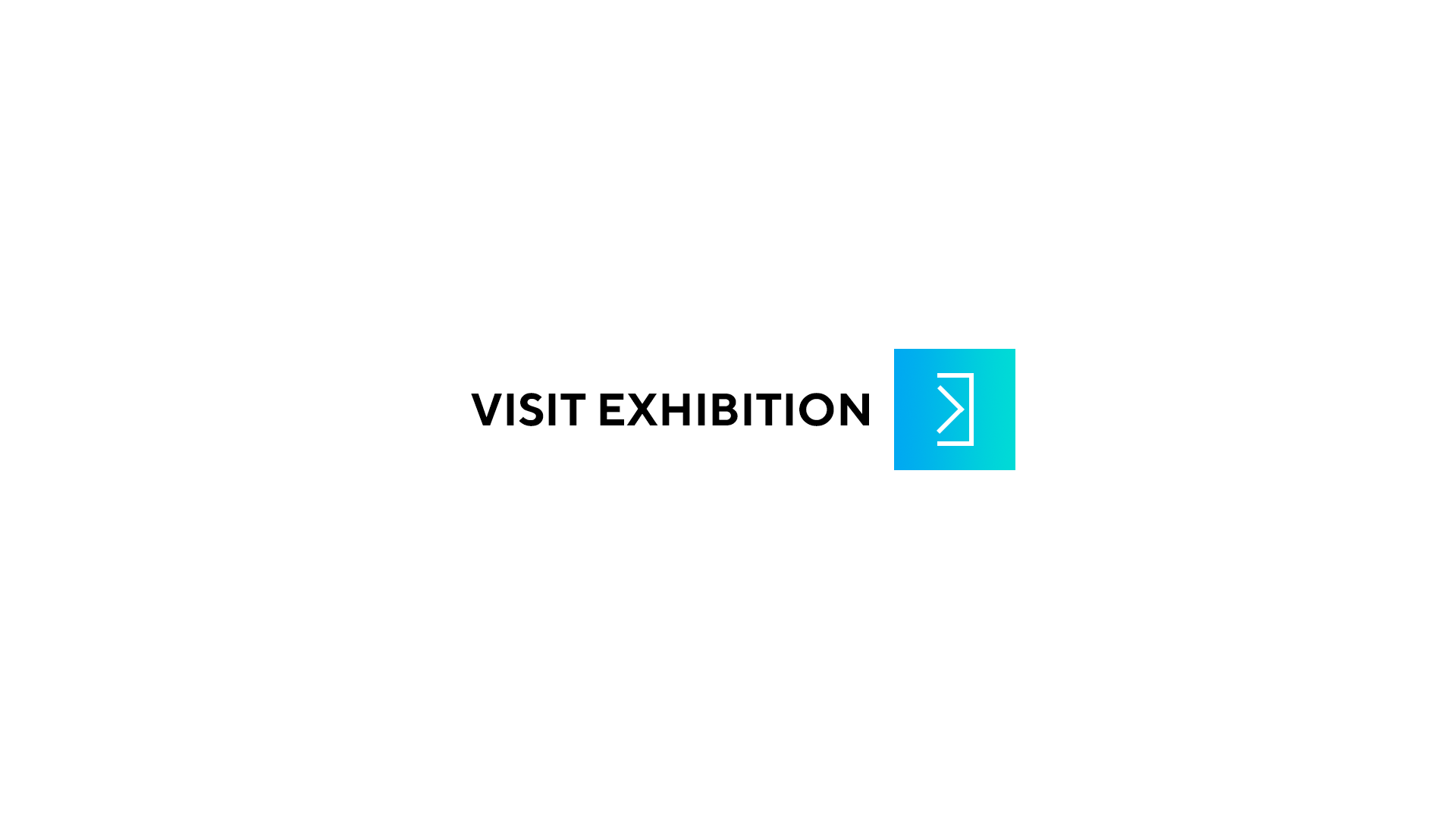 Gallery:

RCenedella Gallery
Art fair:

Hamptons Virtual Art Fair
Robert Cenedella (b.1940 Milford, Massachusetts) has lived and worked in NYC since the 1950s. Cenedella is a master of pictorial satire, justly celebrated for his paintings revealing all aspects of big-city life. As part of New York's art community for over four decades, he paints everything and everybody, from cameo likenesses of celebrities to those of the common man. His pictures of subways, symphonies, sports arenas, street scenes, and drin...

more >>
Robert Cenedella (b.1940 Milford, Massachusetts) has lived and worked in NYC since the 1950s. Cenedella is a master of pictorial satire, justly celebrated for his paintings revealing all aspects of big-city life. As part of New York's art community for over four decades, he paints everything and everybody, from cameo likenesses of celebrities to those of the common man. His pictures of subways, symphonies, sports arenas, street scenes, and drinking establishments are quintessentially New York.

Robert Cenedella (b.1940 Milford, Massachusetts) has lived and worked in New York City since the 1950s. As a student at the Art Student's League of New York, Cenedella formed a unique bond with instructor, George Grosz, known for his early criticism of Nazism which led to his exile from Germany. Cenedella's work ranges in subject matter, from bustling city life to the symphony. Inspiration spans from outrage at the administration, to the root of it all for a painter; the easel. He is an unapologetic critic of American politics, injustice, and the Art World.

Stephen Holden of the NY Times explained, "His painting style reflects two traditions. One is the urban realism of Reginald Marsh, George Bellows and other American painters who flourished in the early 20th century before the ascension of Abstract Expressionism. The other is the satirical, Dadaist-influenced work of the German caricaturist George Grosz."

Cenedella has amassed considerable international praise as well as inclusion in numerous public and private collections. His commissions include works for the famed Bacardi International and ABSOLUT Vodka, a theater piece for actor Tony Randall, and two murals of historical significance for Le Cirque 2000 Restaurants in New York and Mexico City. He was the subject of the award winning documentary Art Bastard (2016). In his most recent show of artwork and screening at Guild Hall John Drew Theater in East Hampton, New York, Art Bastard was awarded best documentary of 2019. A coffee table book of Cenedella's complete collection of work along with biography, is set to be published in 2021.