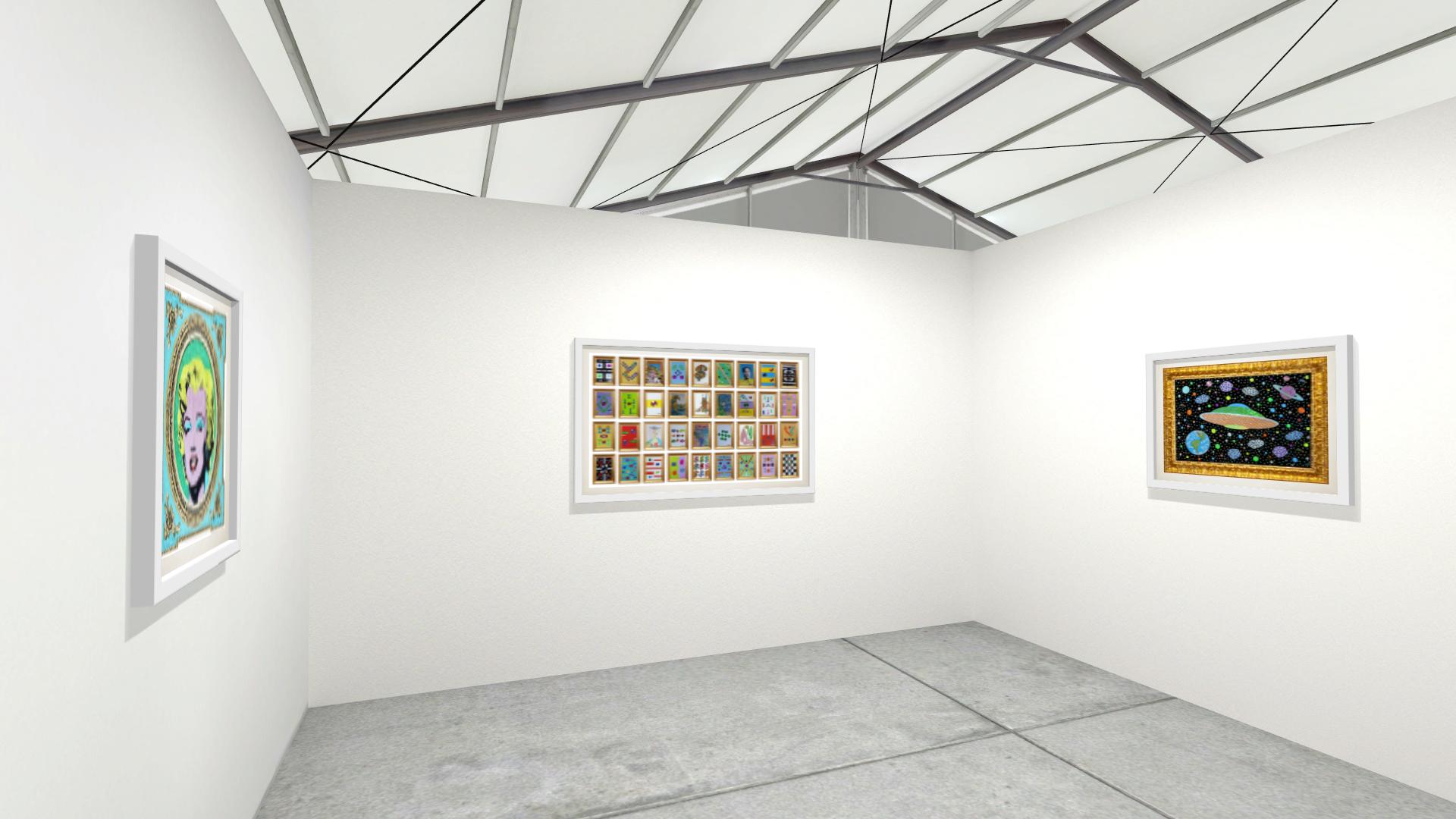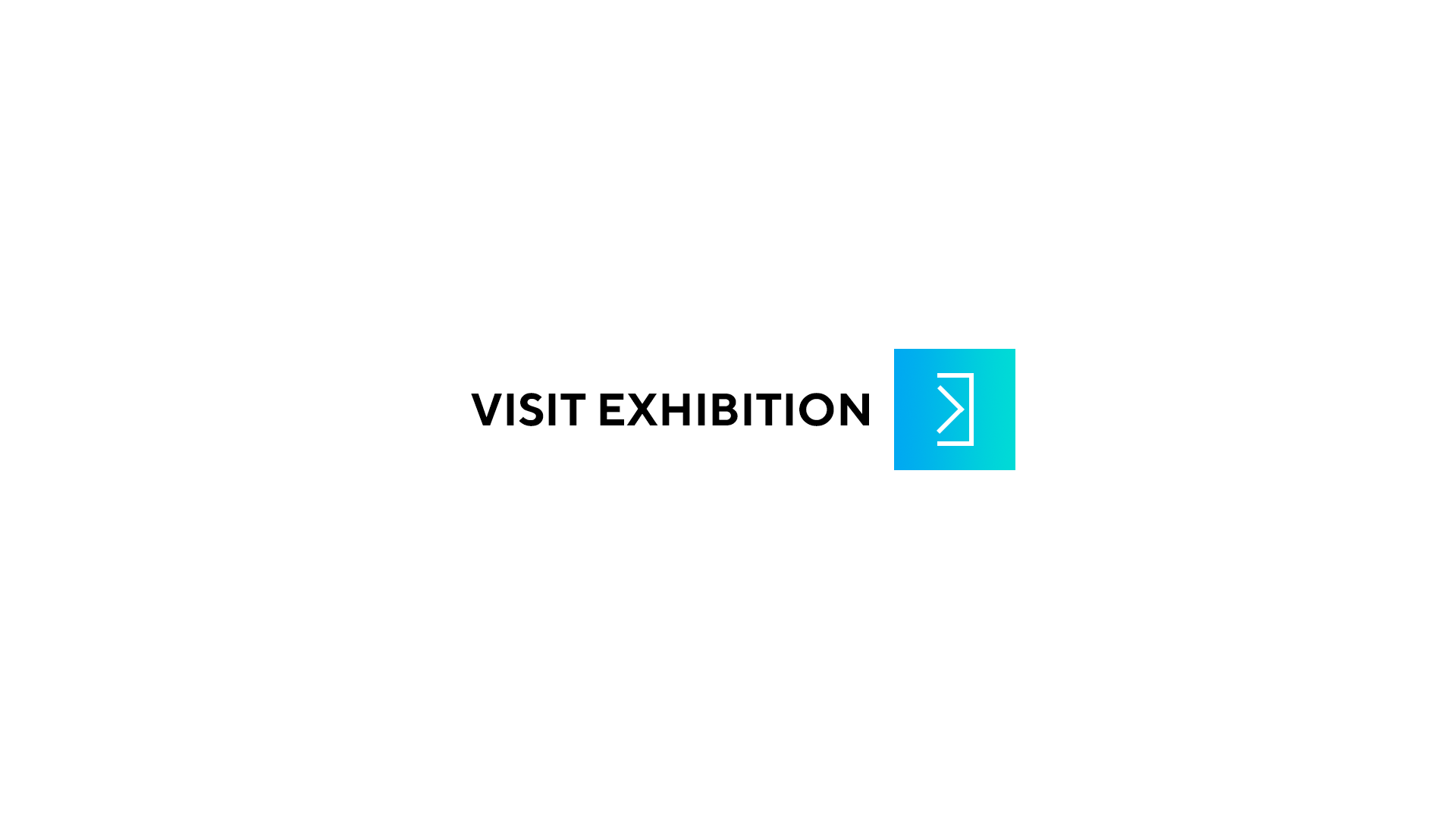 Gallery:

Moonlight Art Space
Moonlight Art Space is pleased to introduce Argentine artist Benito Laren.
His technique on glass combines glitter with metallic papers gives his works different dimensions and a kinetic quality due to their gloss and texture, as they change according to the light and the angle of observation.
Abstraction and figuration coexist in the Laren Universe, as well as recreations from Van Gogh's art history to Pop art, UFOs, strident colors...

more >>
Moonlight Art Space is pleased to introduce Argentine artist Benito Laren.
His technique on glass combines glitter with metallic papers gives his works different dimensions and a kinetic quality due to their gloss and texture, as they change according to the light and the angle of observation.
Abstraction and figuration coexist in the Laren Universe, as well as recreations from Van Gogh's art history to Pop art, UFOs, strident colors, shine, and humor.