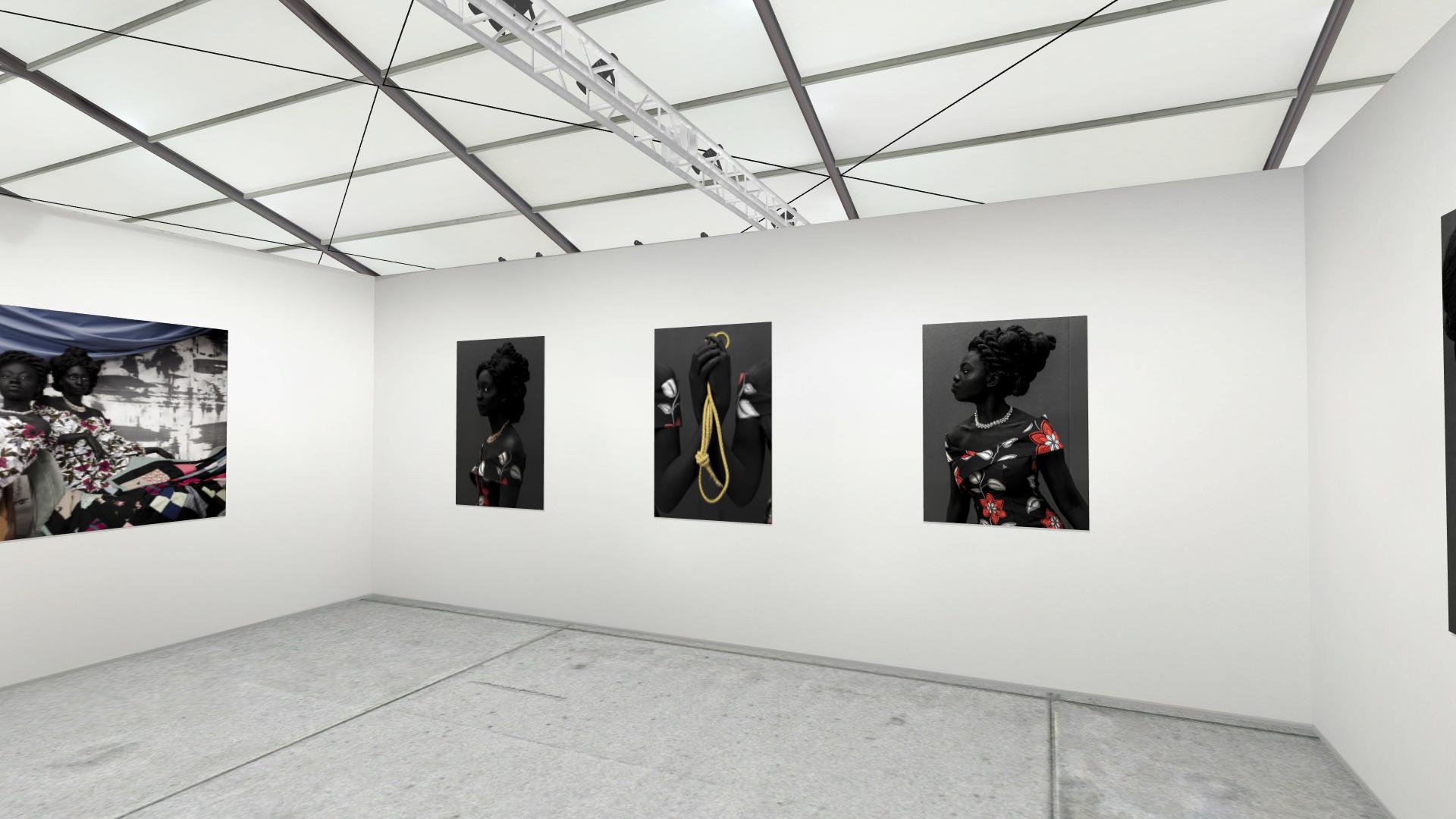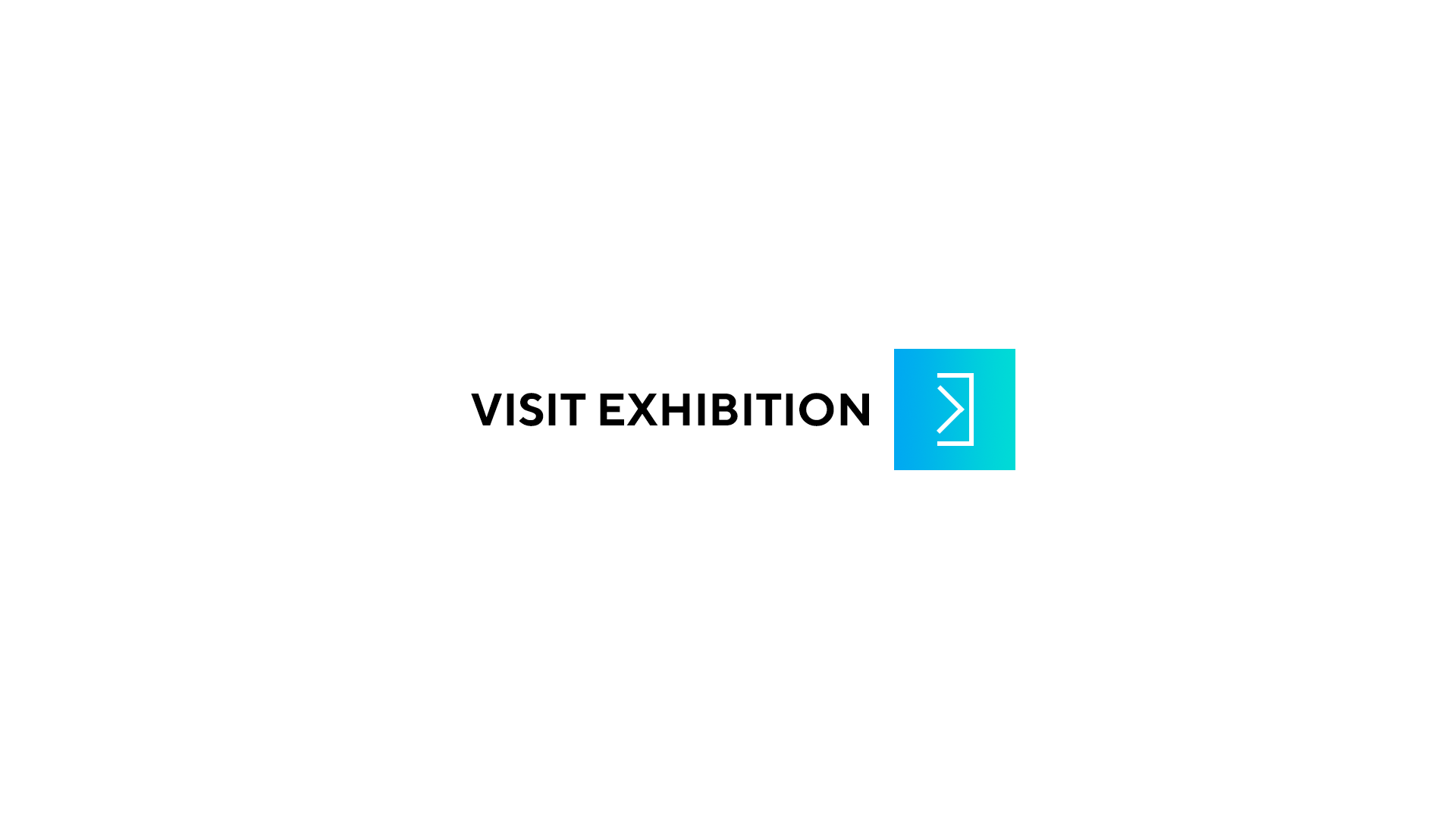 Gallery:

Paradigm Gallery + Studio
Shawn Theodore (b. 1970, Germany) is an award-winning photographer whose work opens broad conversations regarding the role of the photographer in the shaping of agency and imagery, engages in new forms of storytelling, and impacts the trajectory of the collective black consciousness.

Paradigm Gallery + Studio® was established in 2010 by co-founders and curators, Jason Chen and Sara McCorriston. The gallery exhibits meaningful, process-i...

more >>
Shawn Theodore (b. 1970, Germany) is an award-winning photographer whose work opens broad conversations regarding the role of the photographer in the shaping of agency and imagery, engages in new forms of storytelling, and impacts the trajectory of the collective black consciousness.

Paradigm Gallery + Studio® was established in 2010 by co-founders and curators, Jason Chen and Sara McCorriston. The gallery exhibits meaningful, process-intense contemporary artwork from around the world.

Theodore has participated in exhibitions at various institutions, galleries and fairs, including the African American Museum in Philadelphia (2017, 2018), Mennello Museum of American Art (2018), The Barnes Foundation (2017, 2018, 2019), Steven Kasher Gallery (2018), AIPAD (2018, 2019), Hudson Valley Community College (2018), Catherine Edelman Gallery (2017), The Bakalar & Paine Galleries at MassArt (2017), Snap! Orlando (2018), Richard Beavers Gallery (2018), PRIZM Art Fair, Scope Art Fair, Philadelphia Photo Arts Center, Rush Arts Gallery (2017, 2018), and the University of the Arts (2019). His commercial projects include works for Apple, Showtime Networks, RocNation, PAPER Magazine, New York Magazine, Smithsonian Magazine, The Atlantic, The New York Times, PDN and others.