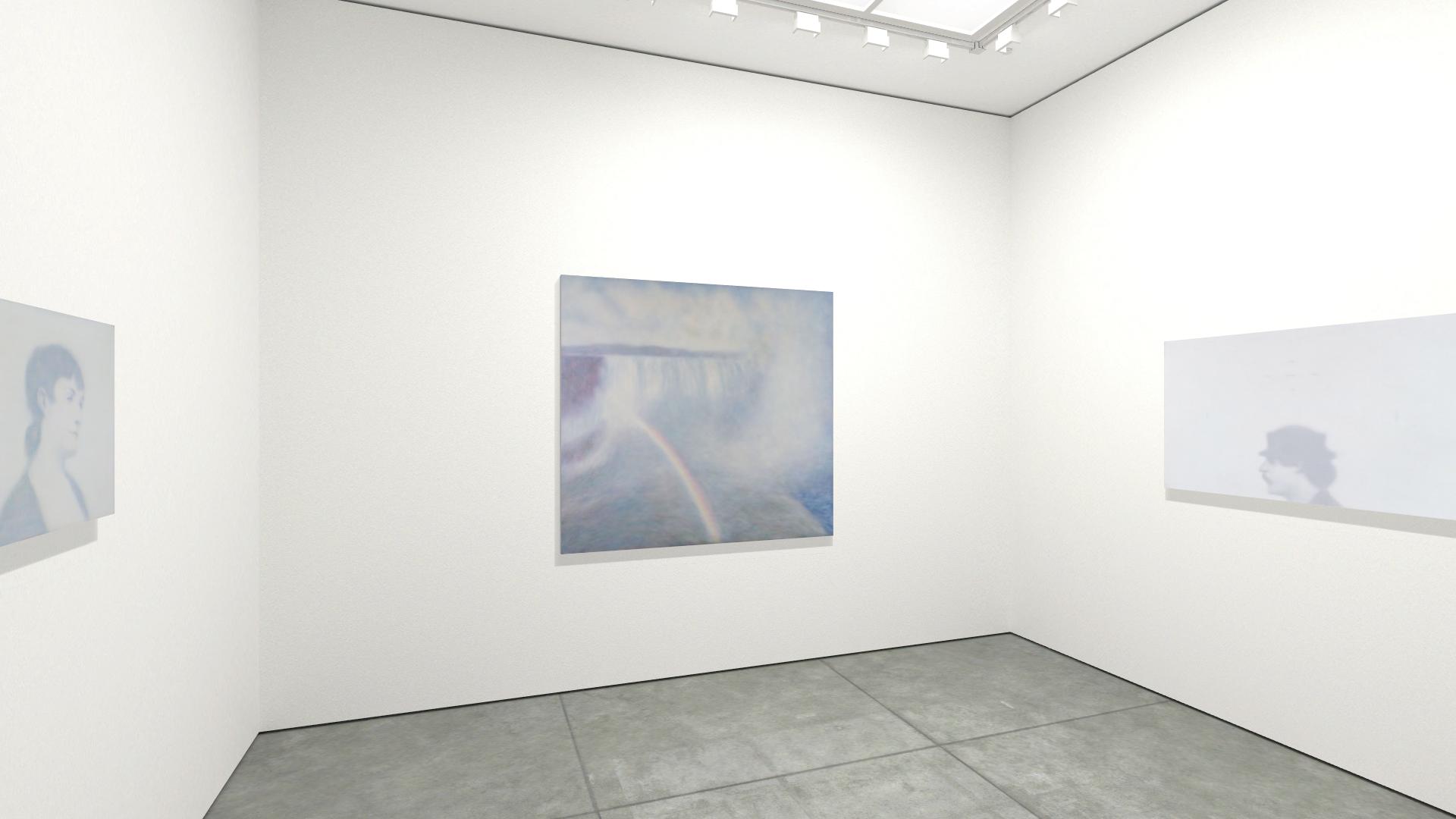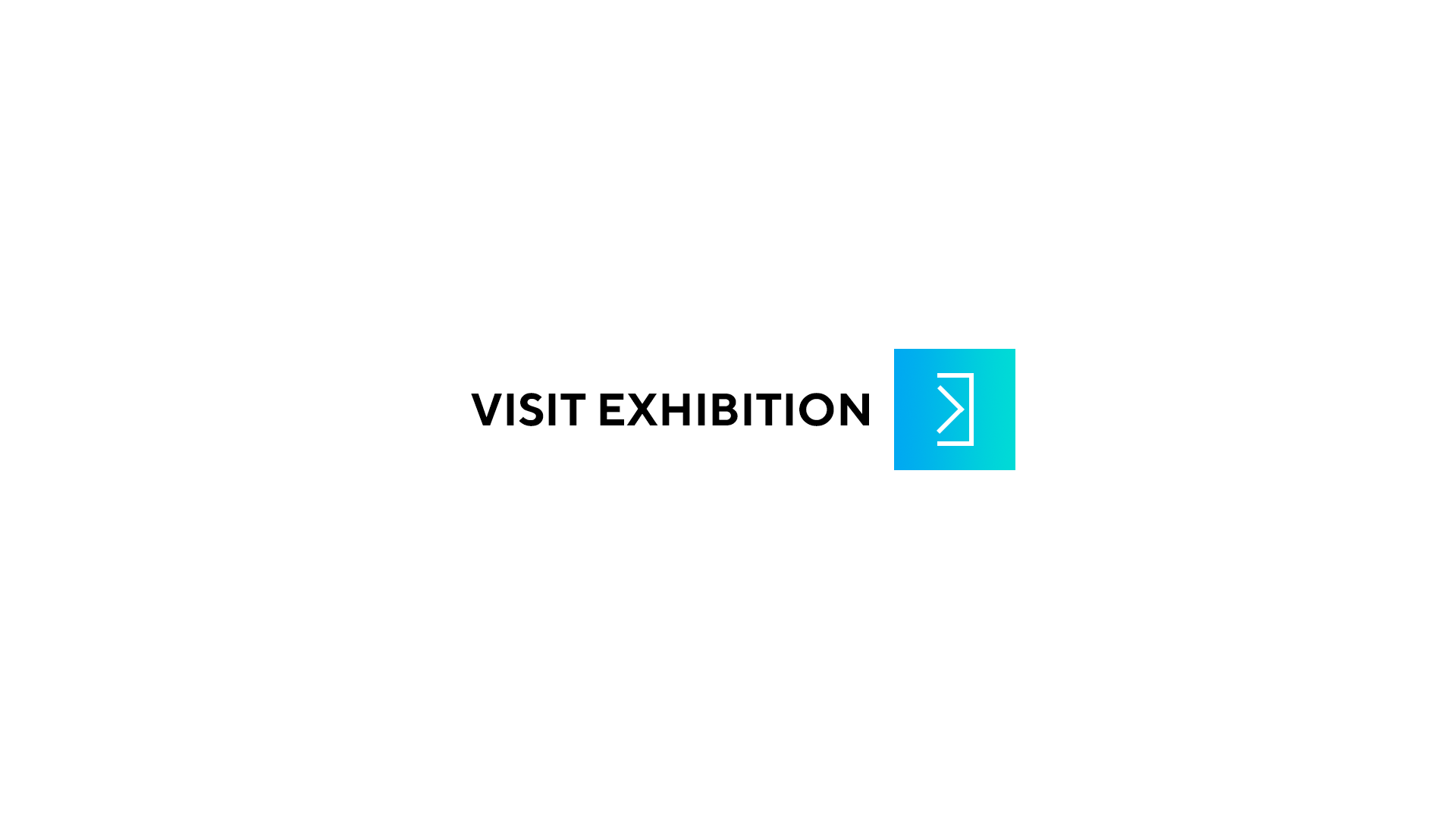 Art fair:

The Armory Show, New York 2020
Founded in 1968, Locks Gallery represents an international group of critically respected contemporary artists working in a variety of disciplines. The exhibition program is a diverse combination of fresh perspectives on 20th century masters, showcases of emerging talent, and new bodies of work from a core group of acclaimed mid-career artists.

With a sustained commitment to contextualizing the work exhibited, the gallery regularly publish...

more >>
Founded in 1968, Locks Gallery represents an international group of critically respected contemporary artists working in a variety of disciplines. The exhibition program is a diverse combination of fresh perspectives on 20th century masters, showcases of emerging talent, and new bodies of work from a core group of acclaimed mid-career artists.

With a sustained commitment to contextualizing the work exhibited, the gallery regularly publishes illustrated catalogs with scholarly essays and hosts public programs such as artist talks, panel discussions, and gallery walkthroughs.

A collaboration with the artist (or their estate) is at the core of each exhibition, allowing the gallery to present original programming. The staff cultivates long-standing relationships with individuals and institutions, fostering a new climate for contemporary art collecting in the city of Philadelphia.

The gallery presents a broad spectrum of artistic practices, with a focus on seminal works in painting and sculpture. Priding itself on its museum quality setting and artistic excellence, Locks Gallery is a longtime member of the ADAA (Art Dealers Association of America) and subscribes to the highest measures of connoisseurship, scholarship, and curatorial practice.

Locks Gallery was founded in 1968 as Marian Locks Gallery. The original gallery on the 1800 block of Chestnut Street, was of the first commercial galleries in Philadelphia devoted exclusively to contemporary art. In 1971, the gallery moved into the former home of the Yale Club on the second floor of 1524 Walnut Street. The gallery became known for building a national audience for the work of living Philadelphia artists along with cultural events such as poetry readings that attracted participants from outside of Philadelphia. During that time, Marian Locks opened a satellite space on lower Arch Street to exhibit installation, earth works, and emerging artistic practices that were more experimental and less commercially attractive.

In 1990, the gallery moved to the southeast corner of Washington Square Park in a dramatic three story 1918 Italianate Palazzo style building formerly occupied by Lea & Febiger Publishers. Now under the direction of Sueyun Locks, the gallery continues to highlight local talent with a strong focus on women artists, alongside national and international artists.