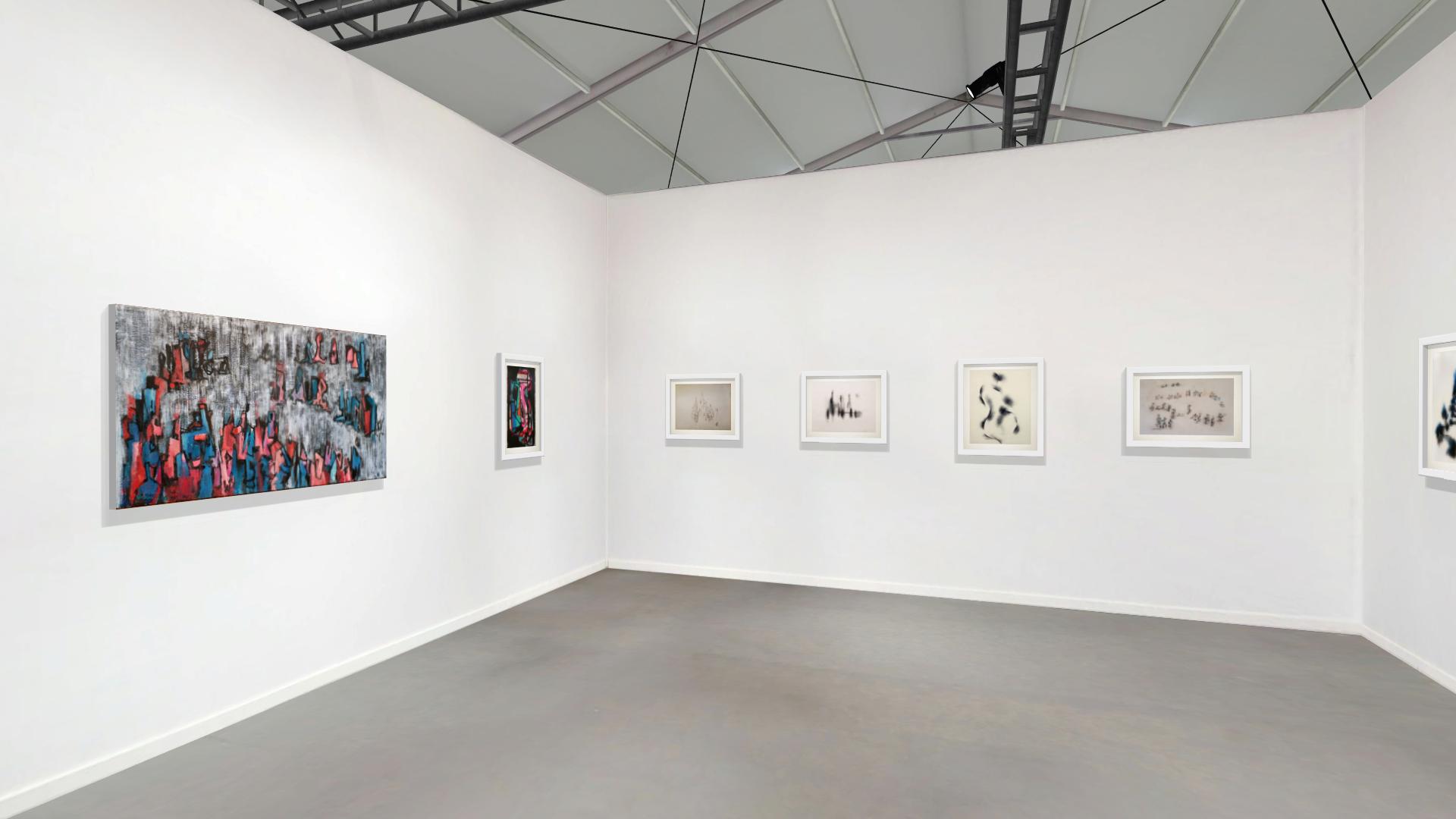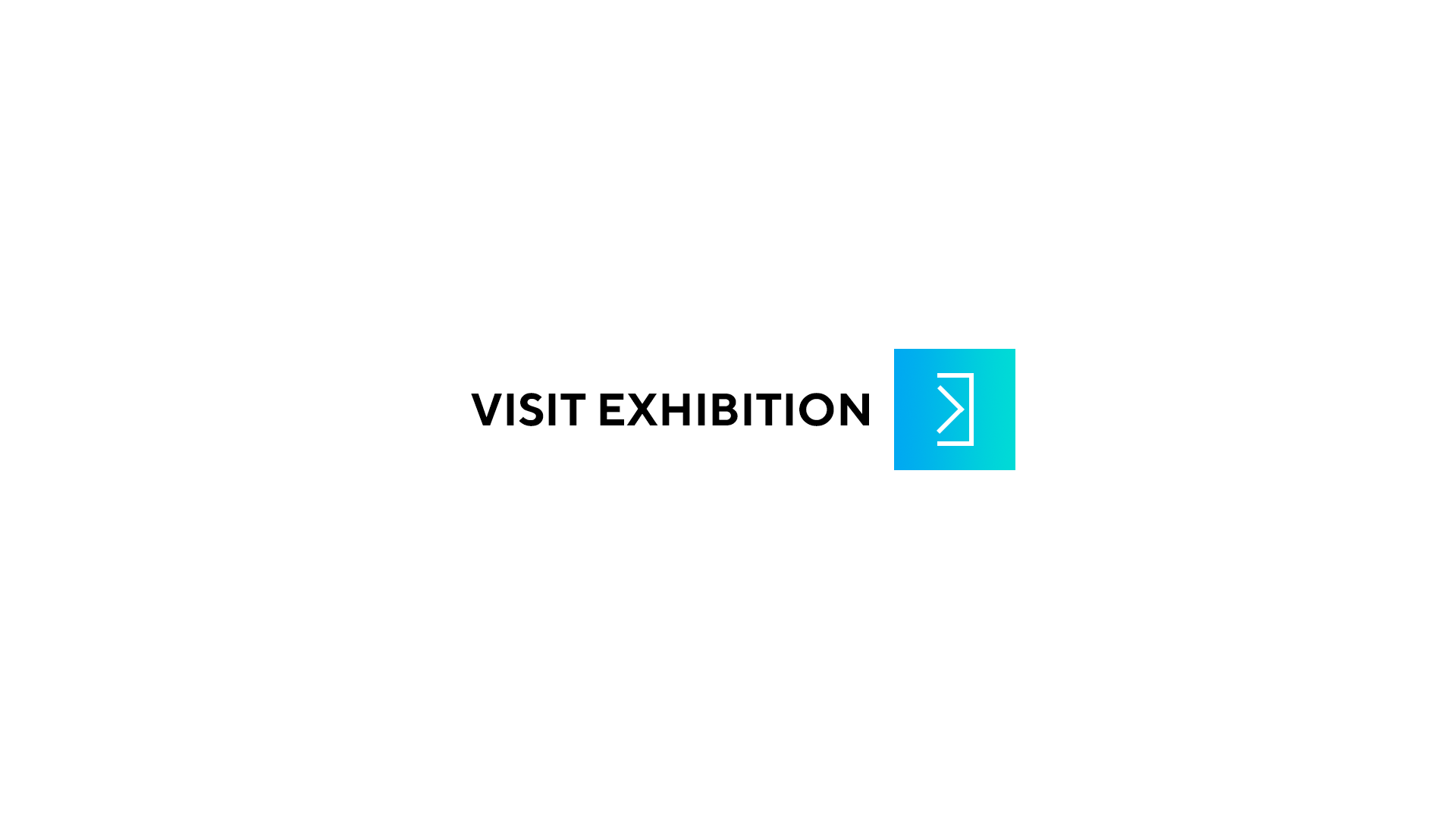 Gallery:

Bill Hodges Gallery
Art fair:

Hamptons Virtual Art Fair
Bill Hodges Gallery presents a selection of works from their collection by the abstractionist, Norman Lewis

Renowned African American artist Norman Lewis was born in Harlem, NY on July 23, 1909. Always having an interest in the art, Lewis studied commercial design while attending New York Vocational High School. Despite having studied design at a young age, Lewis knew that he wanted to be an artist when he was older. Having no support fr...

more >>
Bill Hodges Gallery presents a selection of works from their collection by the abstractionist, Norman Lewis

Renowned African American artist Norman Lewis was born in Harlem, NY on July 23, 1909. Always having an interest in the art, Lewis studied commercial design while attending New York Vocational High School. Despite having studied design at a young age, Lewis knew that he wanted to be an artist when he was older. Having no support from his parents whom called art "a starving profession", Lewis decided to teach himself. When he was in his 20's he would meet artist Augusta Savage, whom let Lewis work in her shop and learn sculpting. Despite becoming well versed in all mediums of art, his heart was always in painting which was the path that he would ultimately take.

Because of the discrimination he had faced in the art world his art career came to a halt as he tried to find ways to support himself. He found work among freight ships traveling to ports all around the world. Although art was not a reliable career for African Americans at the time he could not bear the thought of not creating works of art, so on his return to America he resumed his career in art.

Early in his career Lewis created works that evoked a social realist style. He painted gestural works depicting the everyday lives and struggles of African Americans in 20th century America. It was during this time that he was employed by the Works Progress Administration (WPA) and would also teach art classes under the program. In addition to his WPA work, he would also become one of the founding members of the Harlem Artists Guild, where he would work among other incredible African American artist, like Savage and Charles Alston.

It was not until later in Lewis' artist career that his artistic style would move from social realism to abstraction. Lewis used abstraction as a way to find his artistic freedom. He produced various abstract drawings and paintings both on paper and canvas. He produced works like Trisections (1961), which evoked his wish to create work that reflected personal expression instead of creating representational works. Minimal in color and form, Lewis takes shades of black and small hints of blue and creates a visual path for the viewer's eye to dance around the paper.

Towards the end of his career Lewis produced abstract work that expressed emotion and movement. A perfect example of this is his Title Unknown, oil on paper work from 1970. Reminiscent of Lewis' Seachange series paintings, he takes colors and forms and creates a visual movement and serenity that reflects the movement of waves within nature. It is through the movement and form that Lewis takes the viewer's mind rolling back and forth, like the waves represented in the work, between art and nature.

During his lifetime Lewis' varied and incredible work was shown in many galleries and museums, like the Willard Gallery. Despite his recognition in the art world, Lewis never gained the full success and notoriety as his Caucasian counter-parts. In addition because of discrimination in the art world, Lewis was less successful, but just as gifted as the many artists that he worked alongside and befriended, like Jackson Pollock and Ad Reinhardt, whom became household names. Sadly Lewis would never live to see his work get the attention that it deserved. Lewis died unexpectedly in 1979. Fortunately, Lewis created a large amount of works throughout his artistic career that continues to inspire new generations of young African American artists.