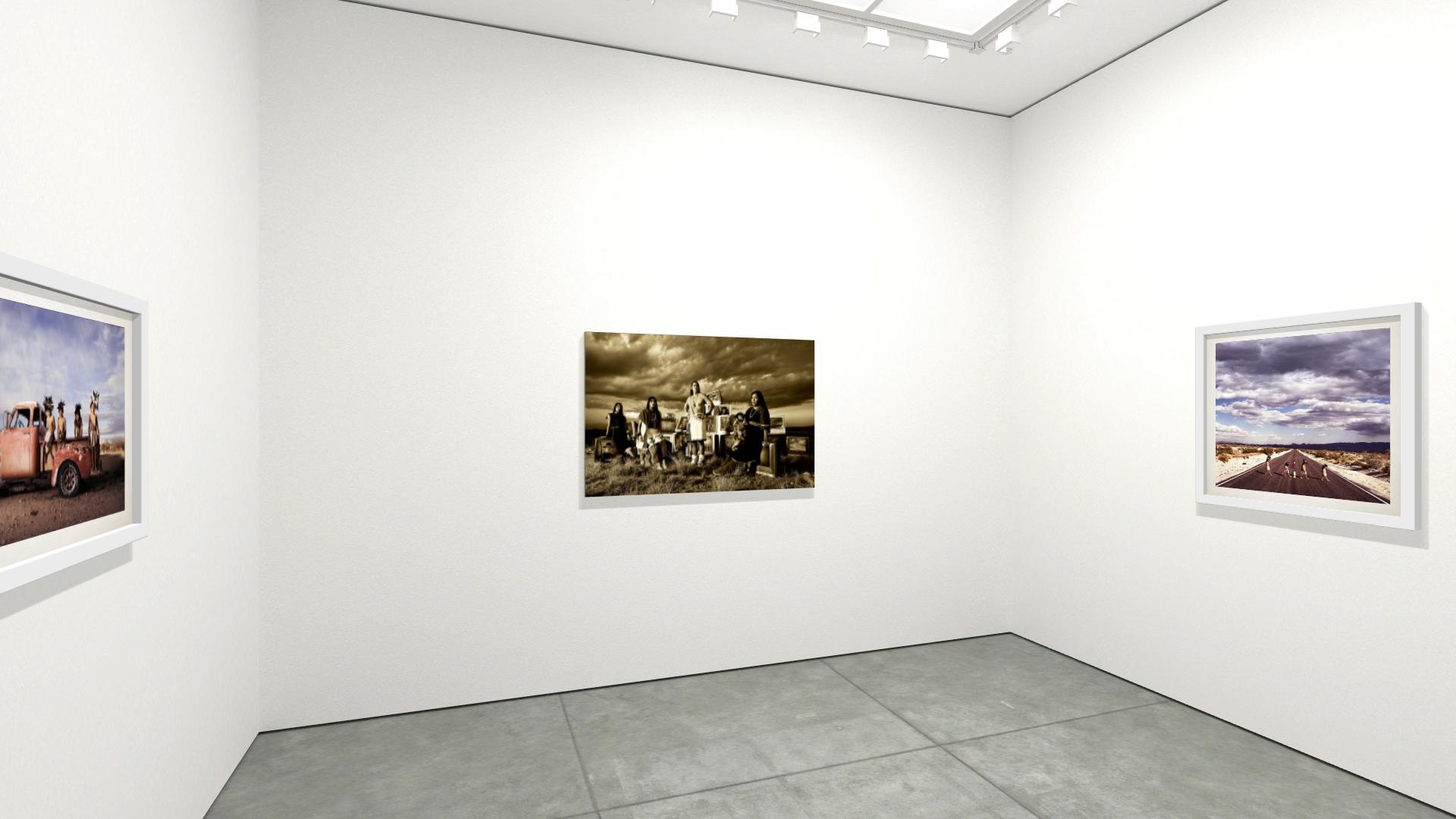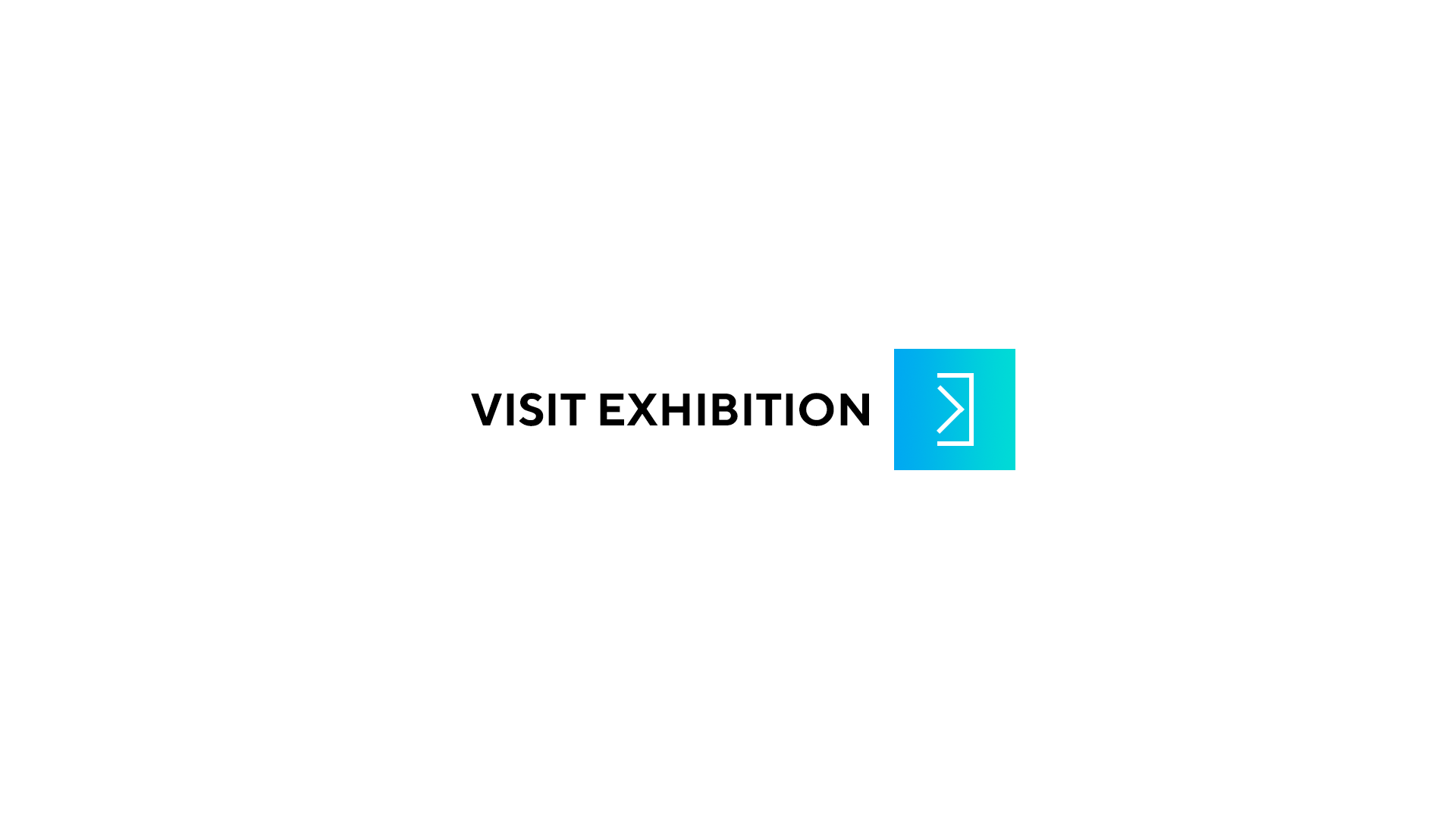 Art fair:

Art Palm Springs, 2020
Gerald Peters Contemporary is a Santa Fe art gallery housed in a massive adobe-style exhibition space. Our Multi-winged space hosts revolving painting, sculpture, and photography exhibitions by significant contemporary artists like Fernando Andrade, Kiki Smith, and Kent Monkman.

We specialize in showcasing the exciting new direction of contemporary and modern Native American art as well as First Nation artists challenging conceptions of I...

more >>
Gerald Peters Contemporary is a Santa Fe art gallery housed in a massive adobe-style exhibition space. Our Multi-winged space hosts revolving painting, sculpture, and photography exhibitions by significant contemporary artists like Fernando Andrade, Kiki Smith, and Kent Monkman.

We specialize in showcasing the exciting new direction of contemporary and modern Native American art as well as First Nation artists challenging conceptions of Indigenous Identity and Culture. Gerald Peters Contemporary also highlights groundbreaking contemporary ceramics exploring history, culture, and decoration through objects and installation.

Our gallery is located at 1011 Paseo De Peralta in Santa Fe, New Mexico.