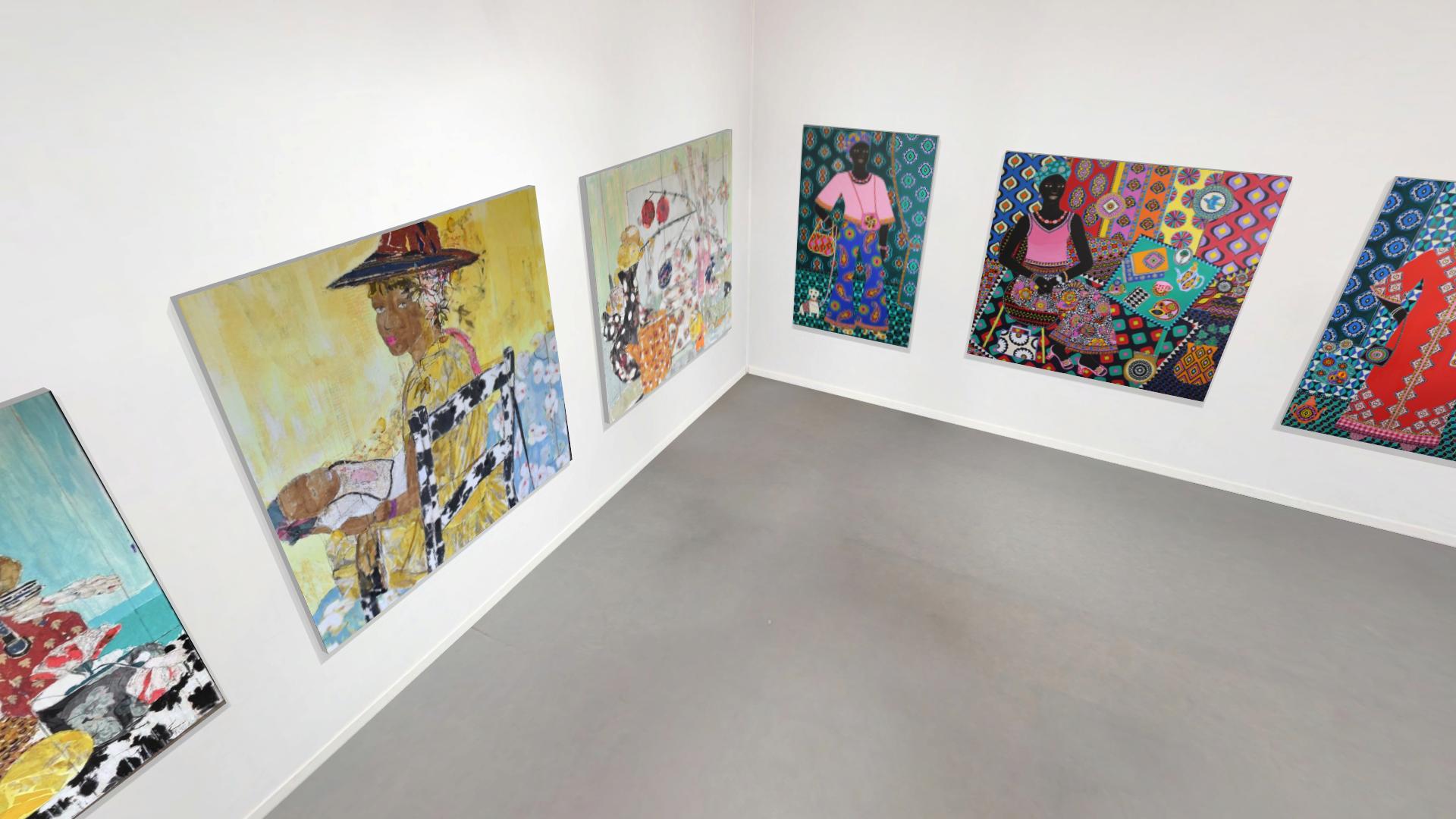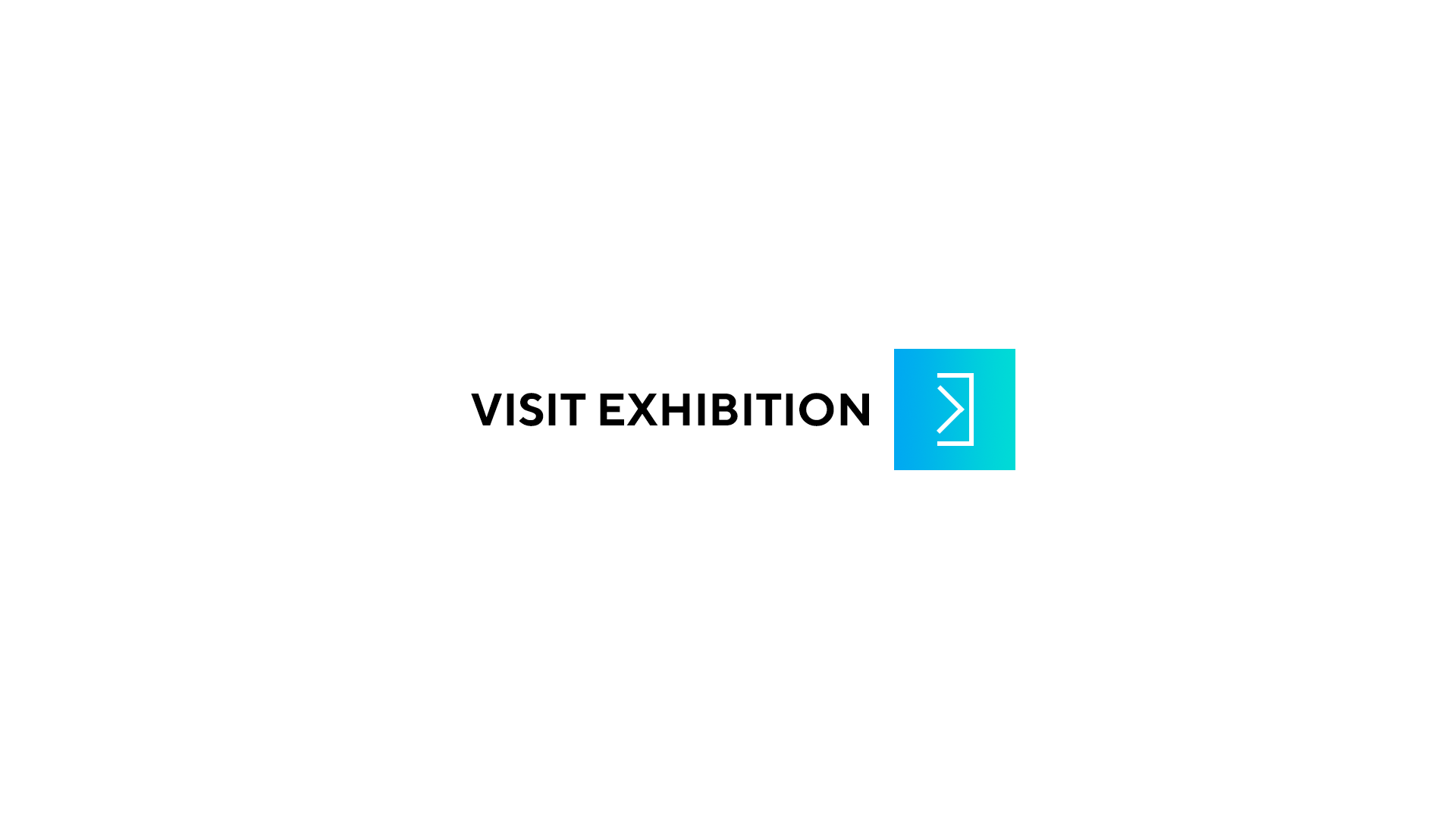 Gallery:

Rebecca Hossack Art Gallery
Art fair:

Art Paris LIVE - Grand Palais
Artists:

Nikoleta Sekulovic, Mersuka Dopazo, Carla Kranendonk, Barbara Macfarlane, John Holcomb
The Rebecca Hossack Art Gallery was established by the Australian gallerist, Rebecca Hossack, in 1988 in Central London; and in 2019, the RHG opened a new space in Miami.

Rebecca Hossack has been a great champion of Non-Western artistic traditions. Hers was the first art gallery in Europe to exhibit Australian aboriginal painting, and it continues to promote such work through its regular Songlines seasons. Rebecca Hossack has also curate...

more >>
The Rebecca Hossack Art Gallery was established by the Australian gallerist, Rebecca Hossack, in 1988 in Central London; and in 2019, the RHG opened a new space in Miami.

Rebecca Hossack has been a great champion of Non-Western artistic traditions. Hers was the first art gallery in Europe to exhibit Australian aboriginal painting, and it continues to promote such work through its regular Songlines seasons. Rebecca Hossack has also curated important exhibitions of work from the Bushmen of the Kalahari and from Papua New Guinea.

The Rebecca Hossack Art Gallery also exhibits across the broad spectrum of Western Contemporary Art, while determinedly moving against some of the dominant currents of the modern art scene. Through the work of painters, sculptors, ceramicists and printmakers from all over the world, the gallery celebrates and promotes inclusiveness, individuality, spirit, innovation, technical accomplishment and beauty.