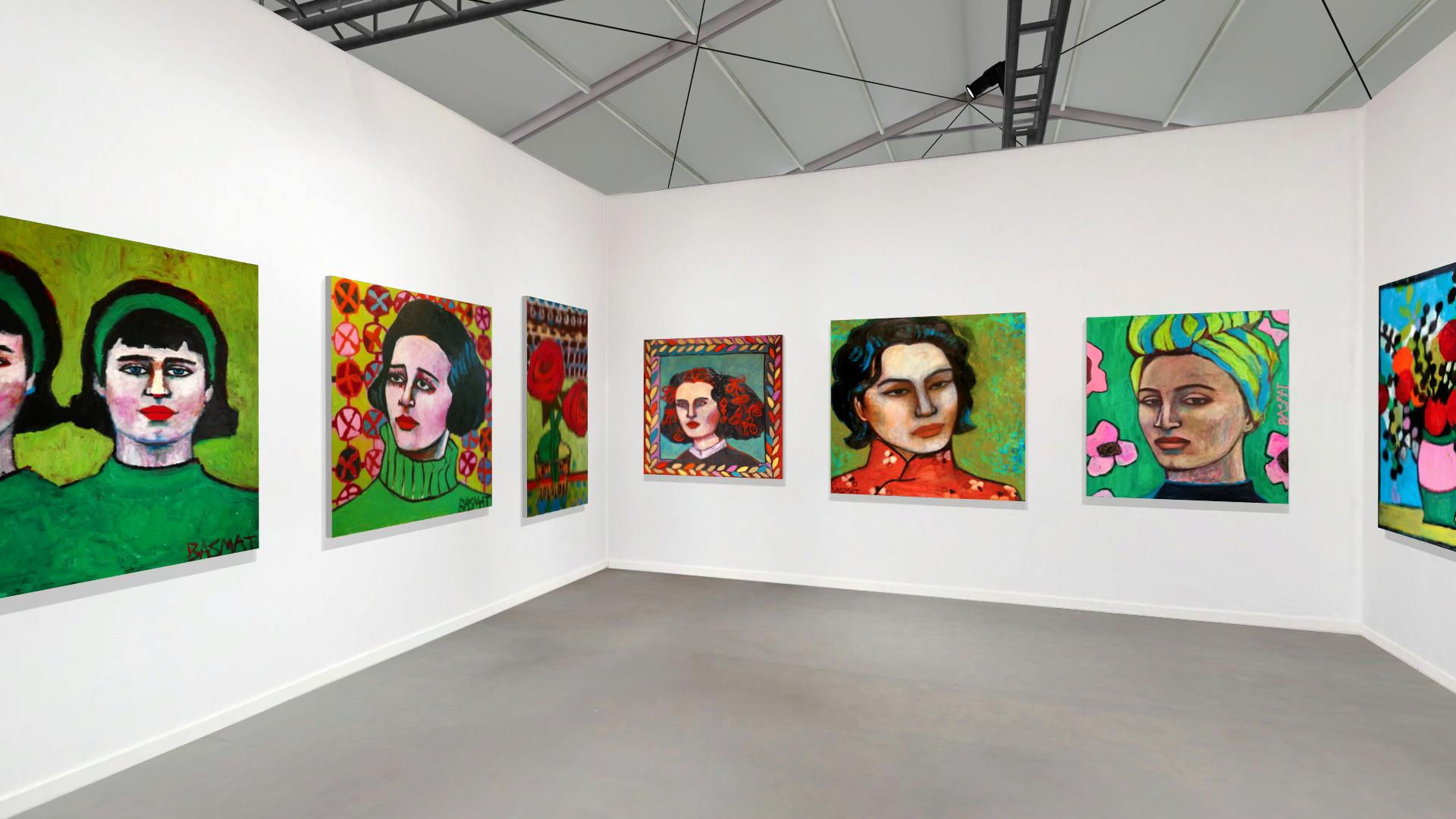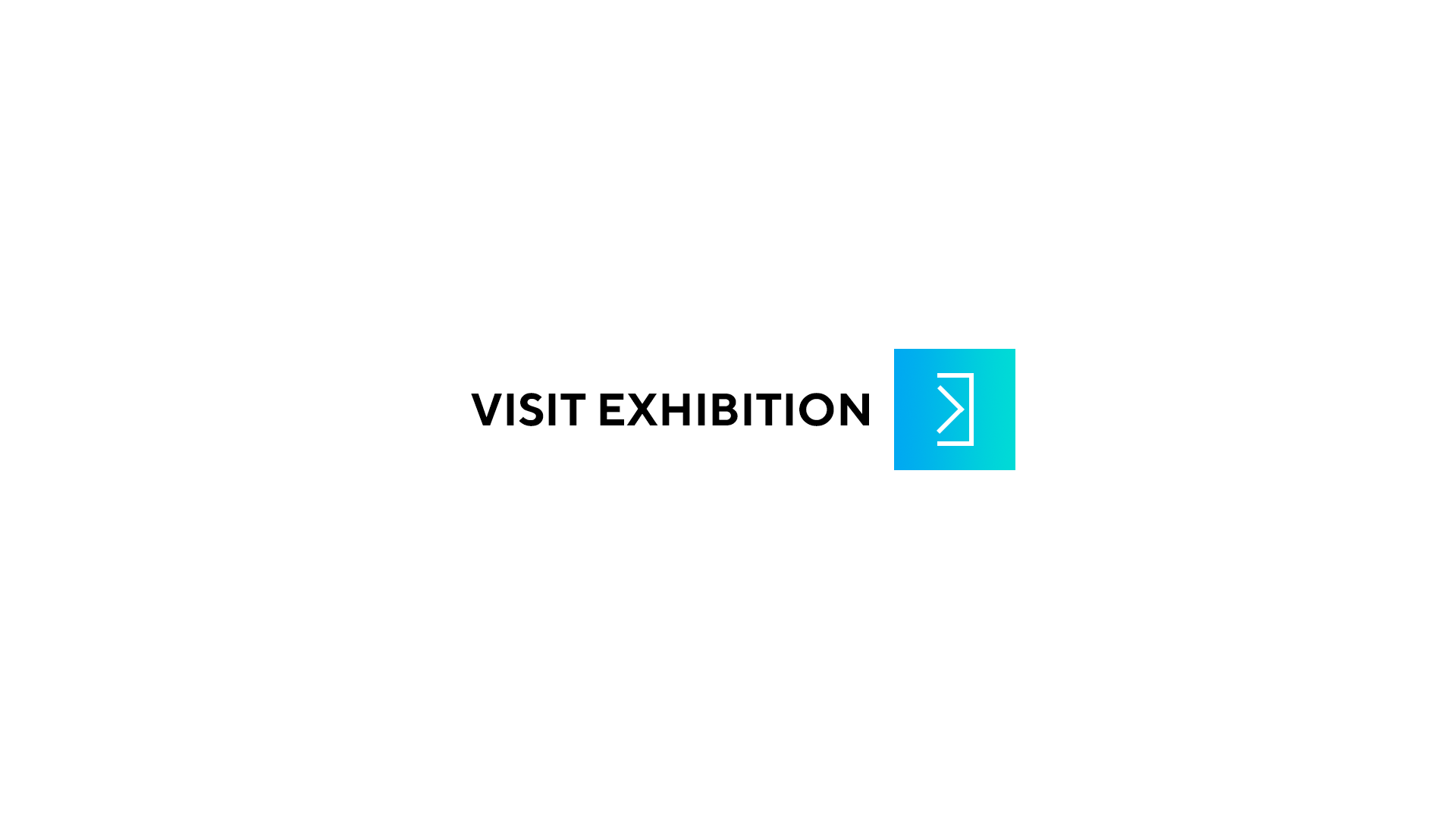 Art fair:

Hamptons Virtual Art Fair
THE ENERGY OF COLORS I CREATED DURING THE COVID19 LOCKDOWN IN MY NYC STUDIO

"ENERGY MOVES THE WORLD. GOOD ENERGY BRINGS CREATIVITY, HAPPINESS, LOVE AND BEAUTY, THE ENERGY TRAVELS BETWEEN US, PASSING THROUGH ME INTO MY ART AND FROM MY ART TO YOU"

Basmat Levin is an Israeli artist who works between her studios in Shanghai M50 and New York City.

Her work displays an acute eye for celebrating the world's energy through the u...

more >>
THE ENERGY OF COLORS I CREATED DURING THE COVID19 LOCKDOWN IN MY NYC STUDIO

"ENERGY MOVES THE WORLD. GOOD ENERGY BRINGS CREATIVITY, HAPPINESS, LOVE AND BEAUTY, THE ENERGY TRAVELS BETWEEN US, PASSING THROUGH ME INTO MY ART AND FROM MY ART TO YOU"

Basmat Levin is an Israeli artist who works between her studios in Shanghai M50 and New York City.

Her work displays an acute eye for celebrating the world's energy through the use of dynamic pattern, portraiture and color. Some of her public shows have been:
Shanghai
Leo Gallery, I-Green Shanghai Pujiang Park, Zhoupu Art Museum,
Why Why Art, Tangram Gallery, Dunhill Twin Villa.
Beijing
Ischam Gallery 798.
Hong Kong
Leo Gallery and Baptist University.
Art stage Singapore.
Tel Aviv Opera House and Frishman 46 Art Space.

Basmat's latest Installations include:
'Message in a bottle' a sustainable art installation of printed fabric made from recycled, ocean, plastic bottles. The show includes wall murals, furniture, and fashion; shown at Glam, Shanghai.
1410 Broadway, a permanent installation in all the public spaces of a hi-rise in Times Square, New York City.(zaz10ts)
MOCA Museum Pavilion, Shanghai, a rice paper room installation.
'My Magic Wall,' a 23 x 8 meter of 60 paintings in Souzho Village, China.
I-Green Pujiang Park, an outdoors installation, Shanghai.
'Graffity' an outdoor building at the water town Zhujiajiao, China.
Juan Santamaira International Airport, Mural and paintings. San Jose, Costa Rica.

Basmat's paintings have been featured in a number of major motion pictures, including: "Upside", "Dinner Rush" and "Suburban Girl".