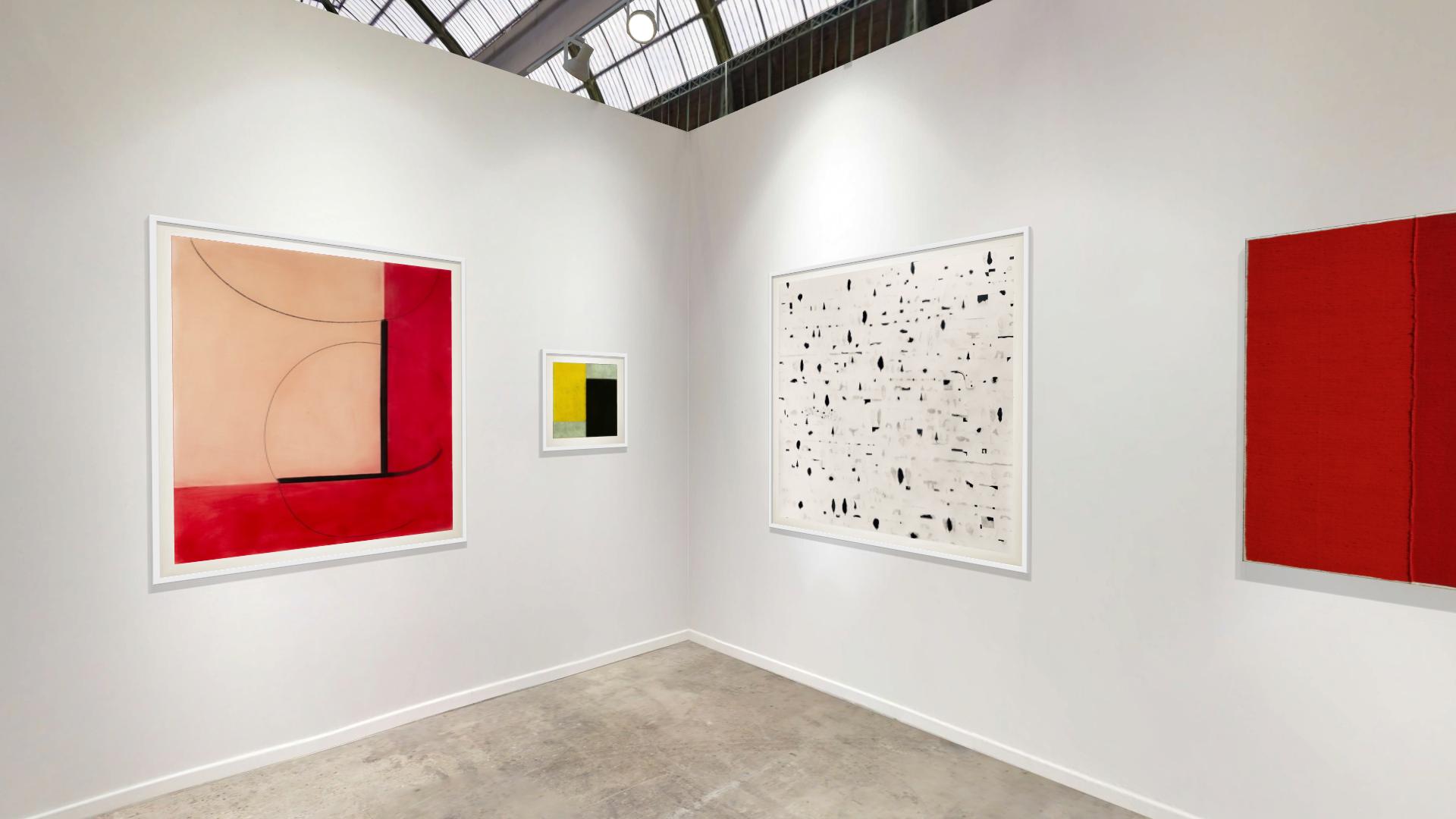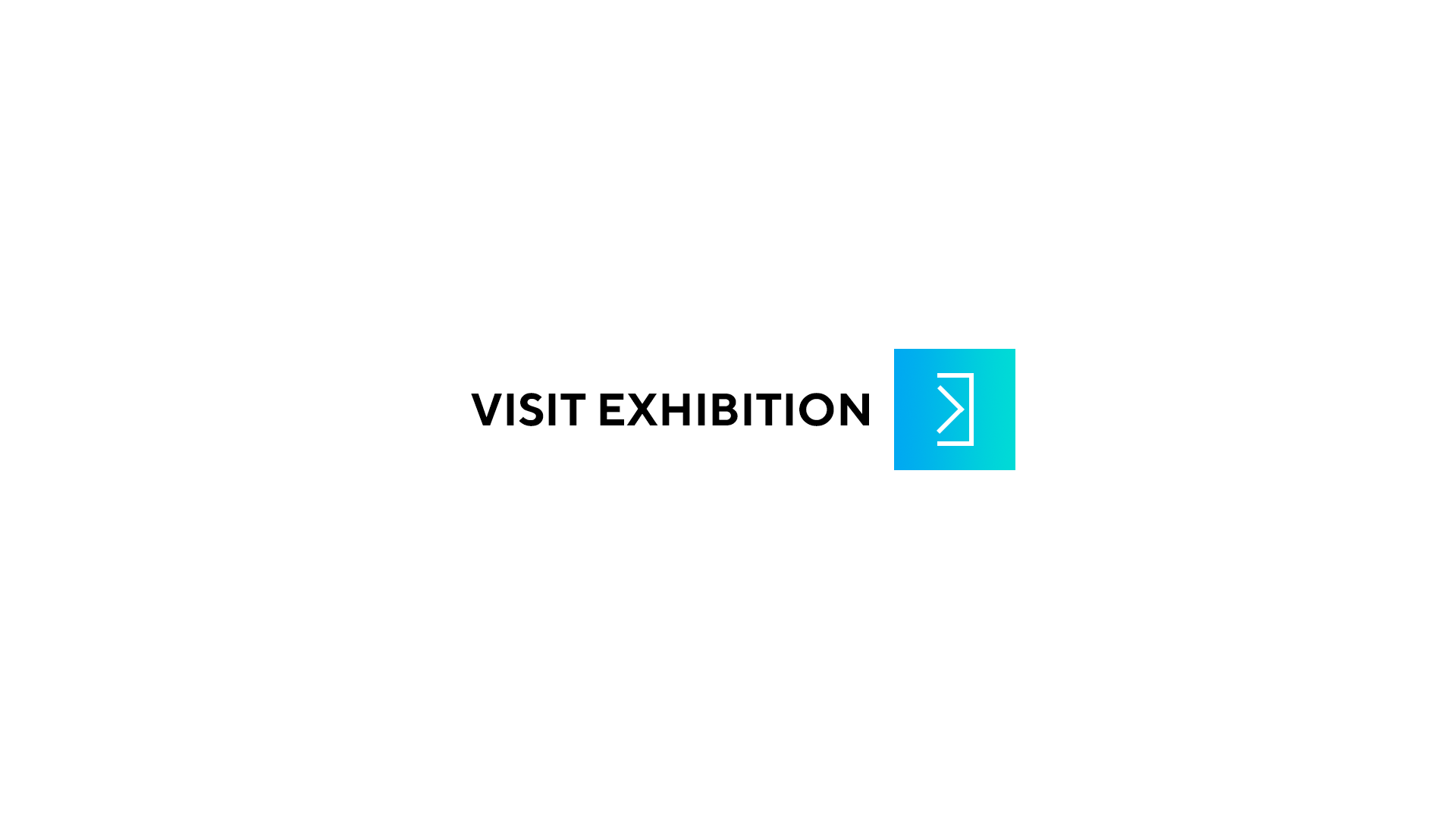 Art fair:

Art Paris LIVE - Grand Palais
Artists:

Marta Fàbregas, Rosa Galindo, Dominica Sánchez, Rosanna Casano, Manu VB Tintore, Anke Blaue
Pigment Gallery was founded with the aim of adapting interactively to the changing global society in order to ensure contemporary art reaches anyone with curiosity or sensitivity towards art.

The gallery deals in the promoting and publicising of contemporary art, within a line that ranges from modern figurative to the purest abstract art, to promote new artists from both home and abroad, and to present their works both nationally and in...

more >>
Pigment Gallery was founded with the aim of adapting interactively to the changing global society in order to ensure contemporary art reaches anyone with curiosity or sensitivity towards art.

The gallery deals in the promoting and publicising of contemporary art, within a line that ranges from modern figurative to the purest abstract art, to promote new artists from both home and abroad, and to present their works both nationally and internationally, especially at the main contemporary art fairs held around the world (Europe, USA and Asia).

The gallery supports a take on reality and current trends that flees from fashions and clichés, in search for new voices that provide a breath of fresh air to the art world. Discovering, sharing, investing and generate areas of debate that go beyond merely exhibiting.