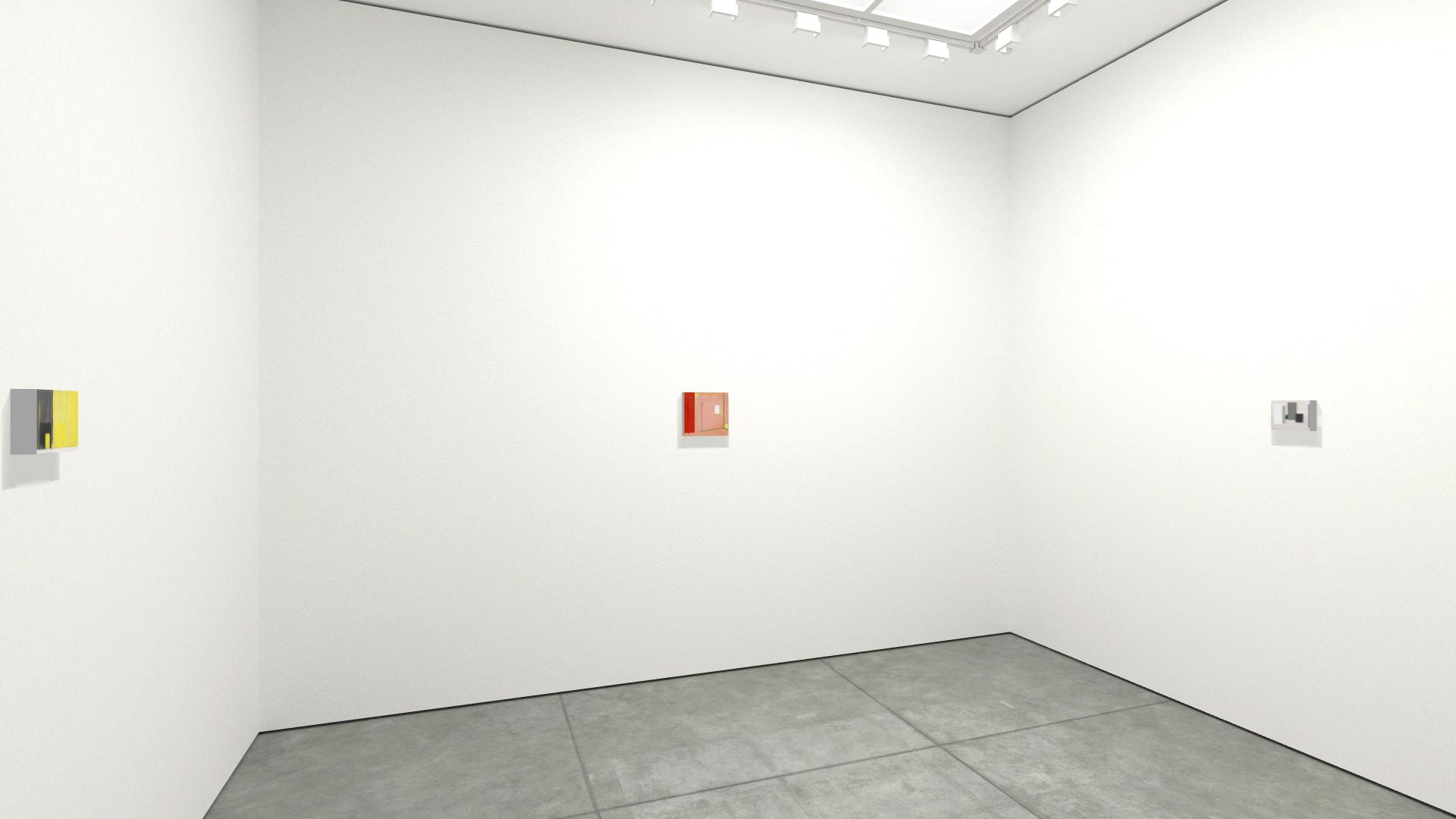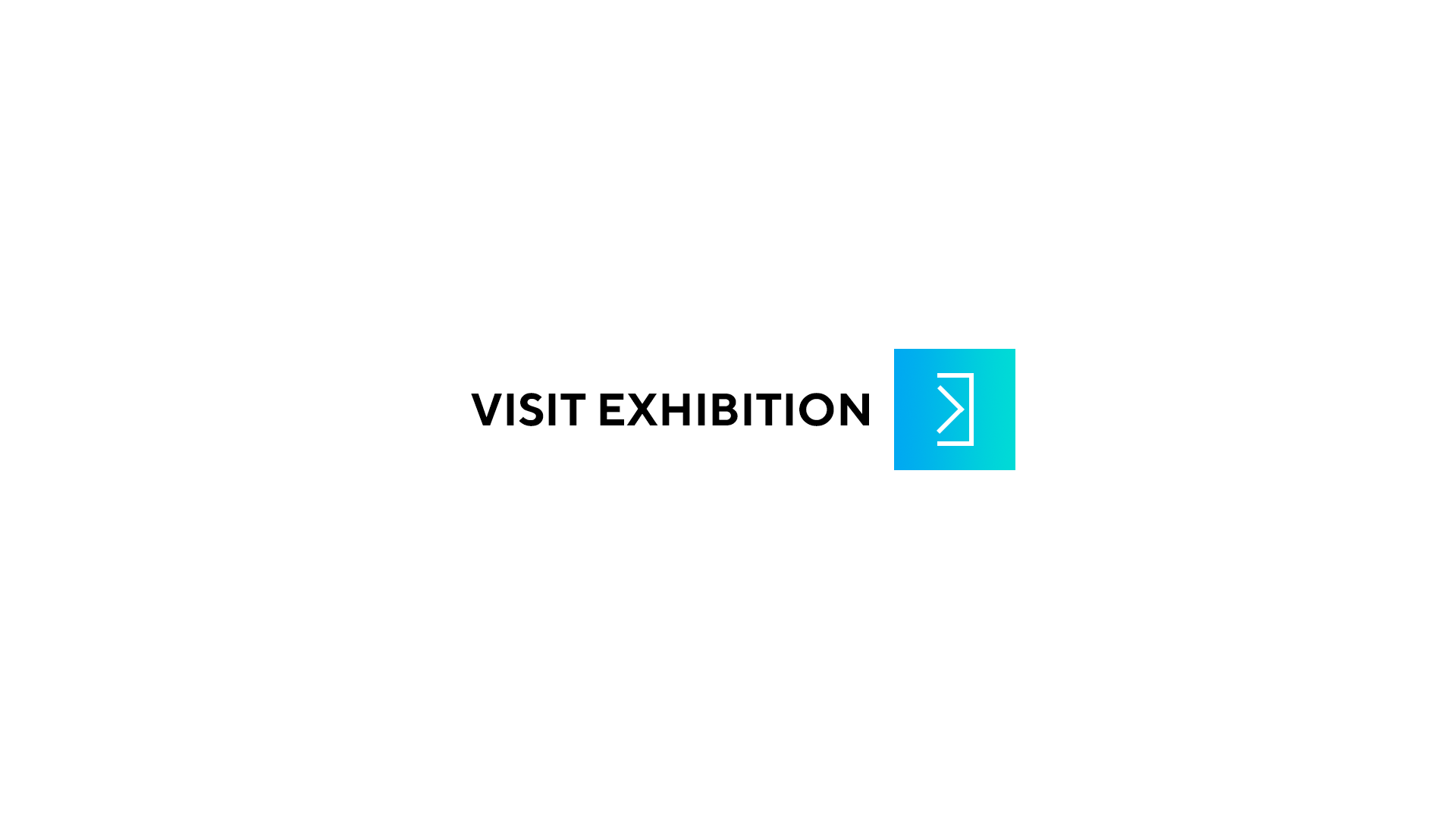 Art fair:

The Armory Show, New York 2020
Cristea Roberts Gallery is a leading international contemporary art gallery with a particular focus on original prints and works on paper. Since its inception, the gallery has commissioned a significant number of editions by a wide range of artists, whilst also representing others for their unique works. The underlying ethos of the gallery has always been artist-led.

It was originally founded in 1995 as the Alan Cristea Gallery and change...

more >>
Cristea Roberts Gallery is a leading international contemporary art gallery with a particular focus on original prints and works on paper. Since its inception, the gallery has commissioned a significant number of editions by a wide range of artists, whilst also representing others for their unique works. The underlying ethos of the gallery has always been artist-led.

It was originally founded in 1995 as the Alan Cristea Gallery and changed its name in September 2019 to Cristea Roberts Gallery. Acknowledged as one of the leading galleries in its field of speciality, the gallery's programme is dedicated to publishing, cataloguing, exhibiting and dealing in original prints and drawings by its roster of over 30 important international artists and Estates.

It participates in all the major international art fairs and has a dynamic programme of exhibitions hosted in its bespoke space in Pall Mall, London. The gallery works closely with international museums on acquisitions and loans, and examples of its editions are held in major public collections around the world including Tate, London; Metropolitan Museum of Art, New York; and Museum of Modern Art, New York.