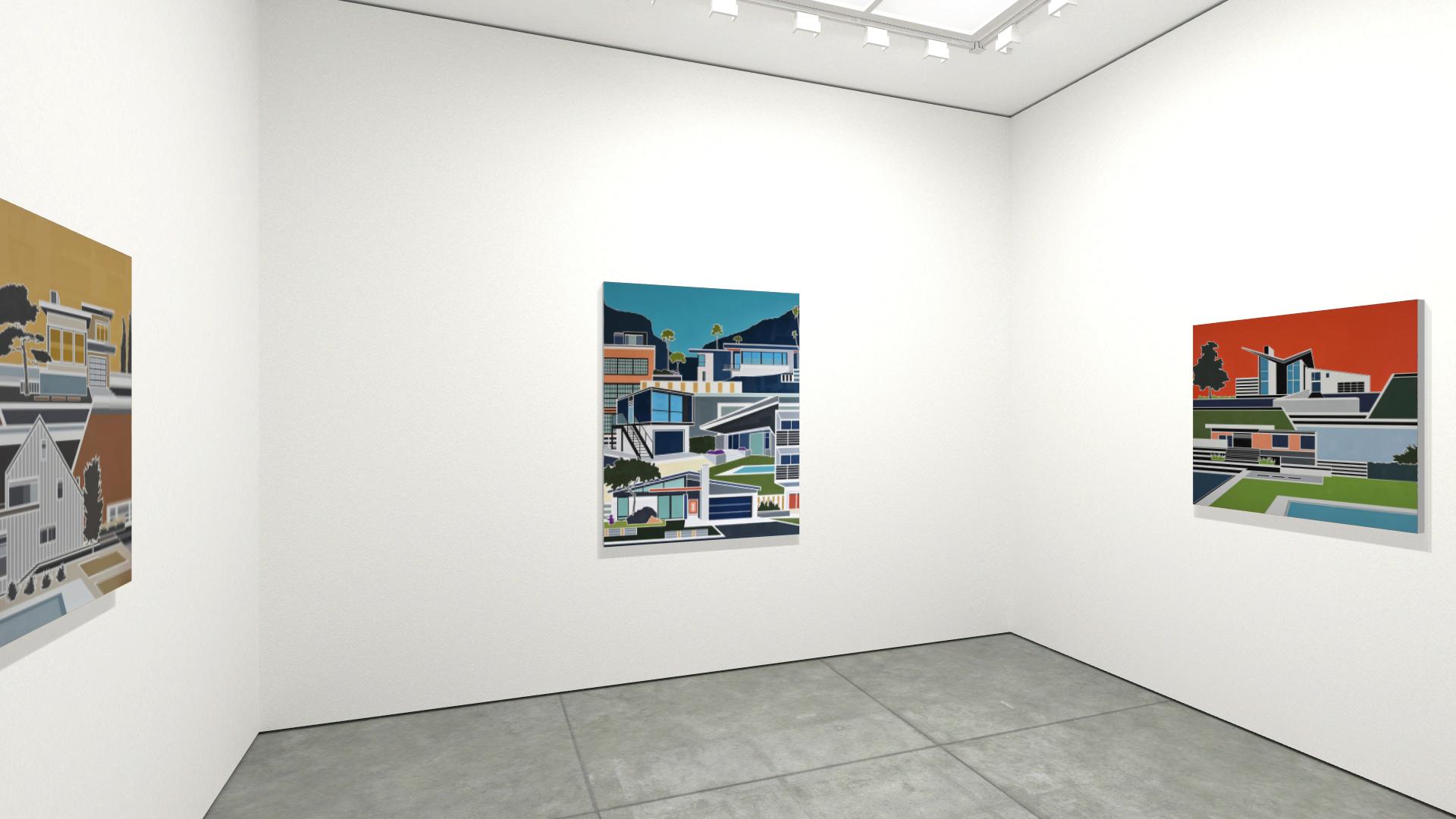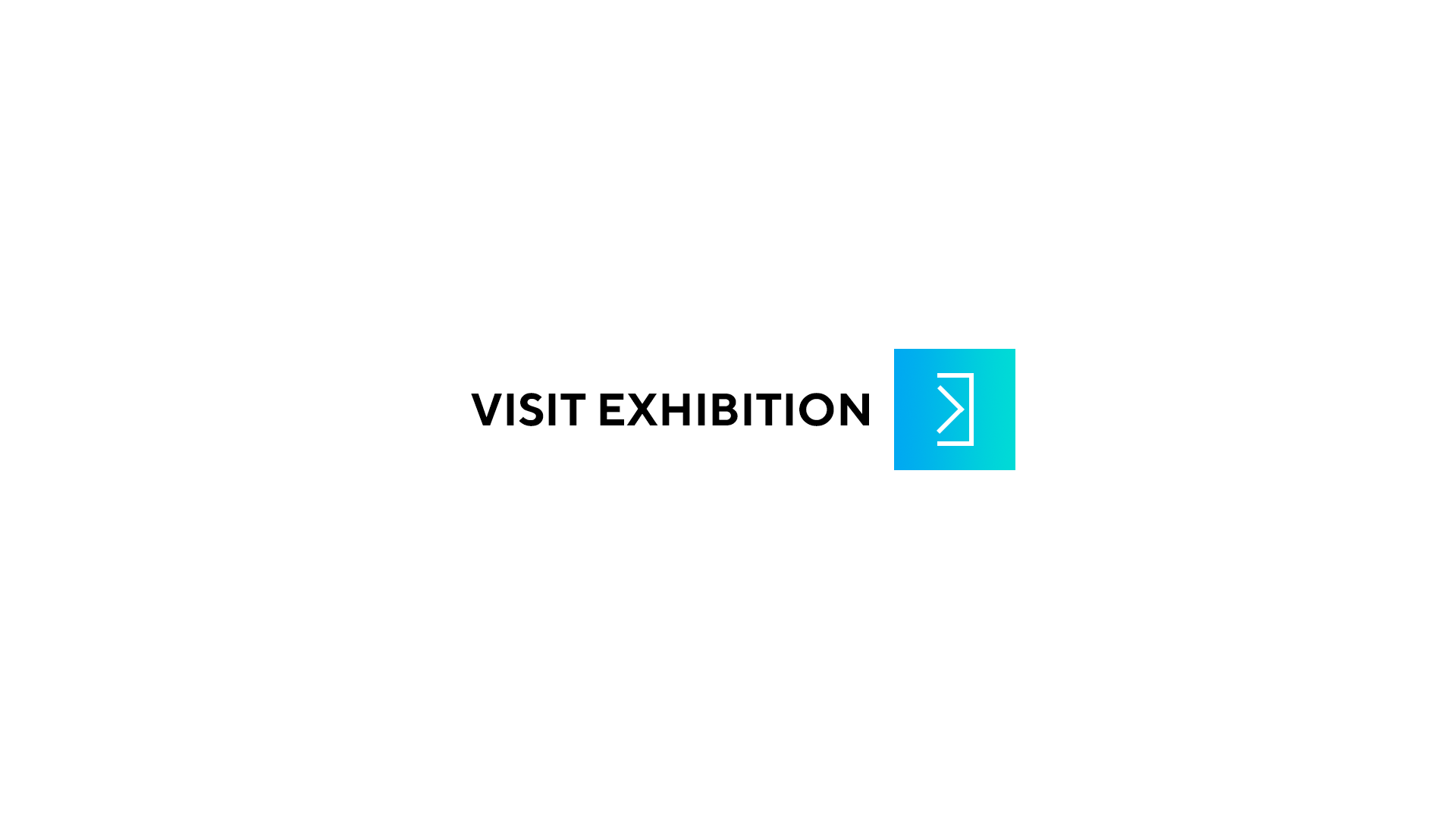 Art fair:

Scope, New York 2020
Lisa has been passionate about painting and drawing since she was a young girl. At the age of eight Lisa first took art seriously when she began drawing lessons.

Lisa went on to study art in college, first at Bard College in New York, and later earning her BFA at Florida International University in Miami, Florida.

Lisa now sells her work at art shows along the eastern seaboard. To see her work in person, check out the calendar for...

more >>
Lisa has been passionate about painting and drawing since she was a young girl. At the age of eight Lisa first took art seriously when she began drawing lessons.

Lisa went on to study art in college, first at Bard College in New York, and later earning her BFA at Florida International University in Miami, Florida.

Lisa now sells her work at art shows along the eastern seaboard. To see her work in person, check out the calendar for a listing of her upcoming shows.