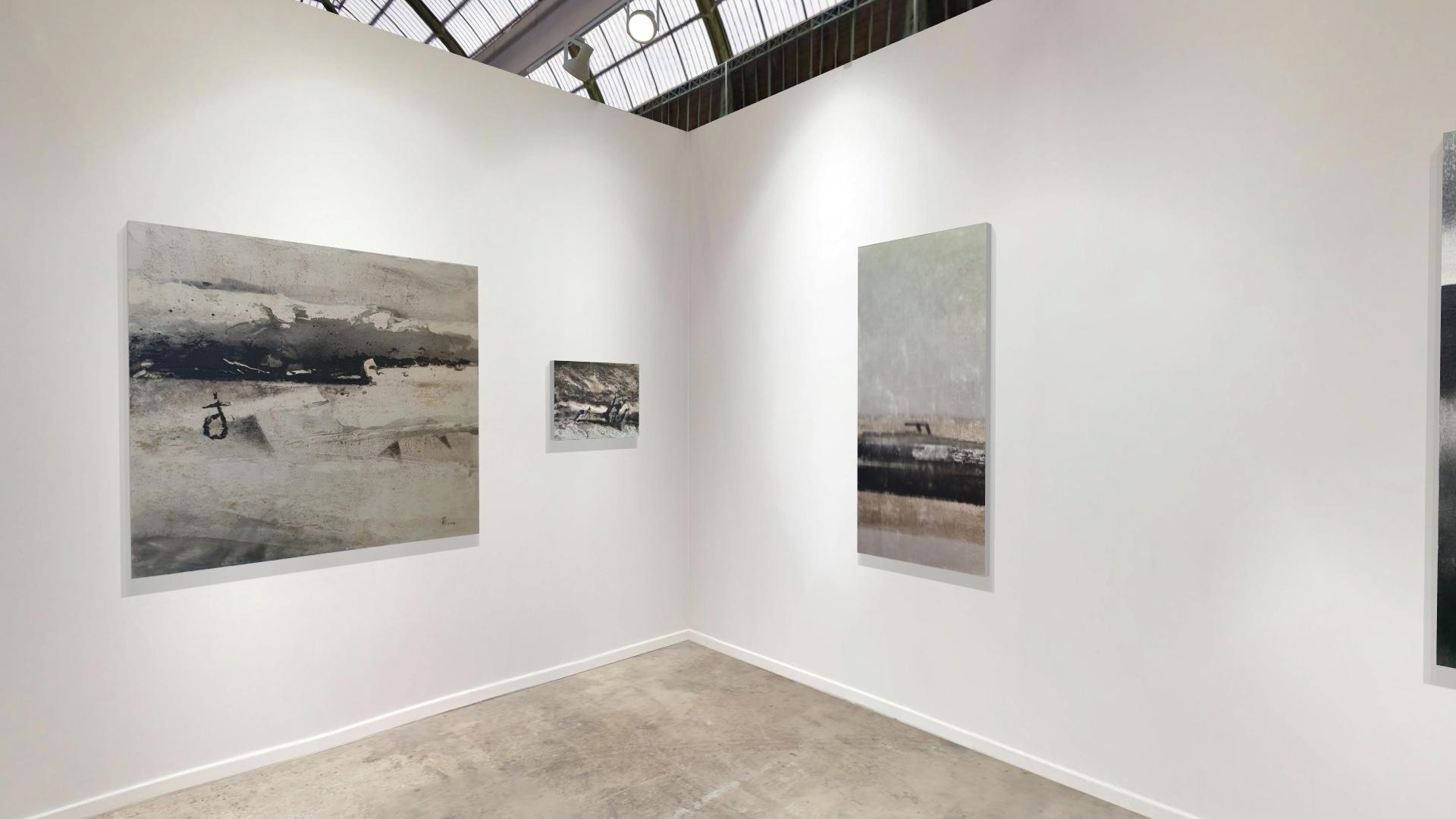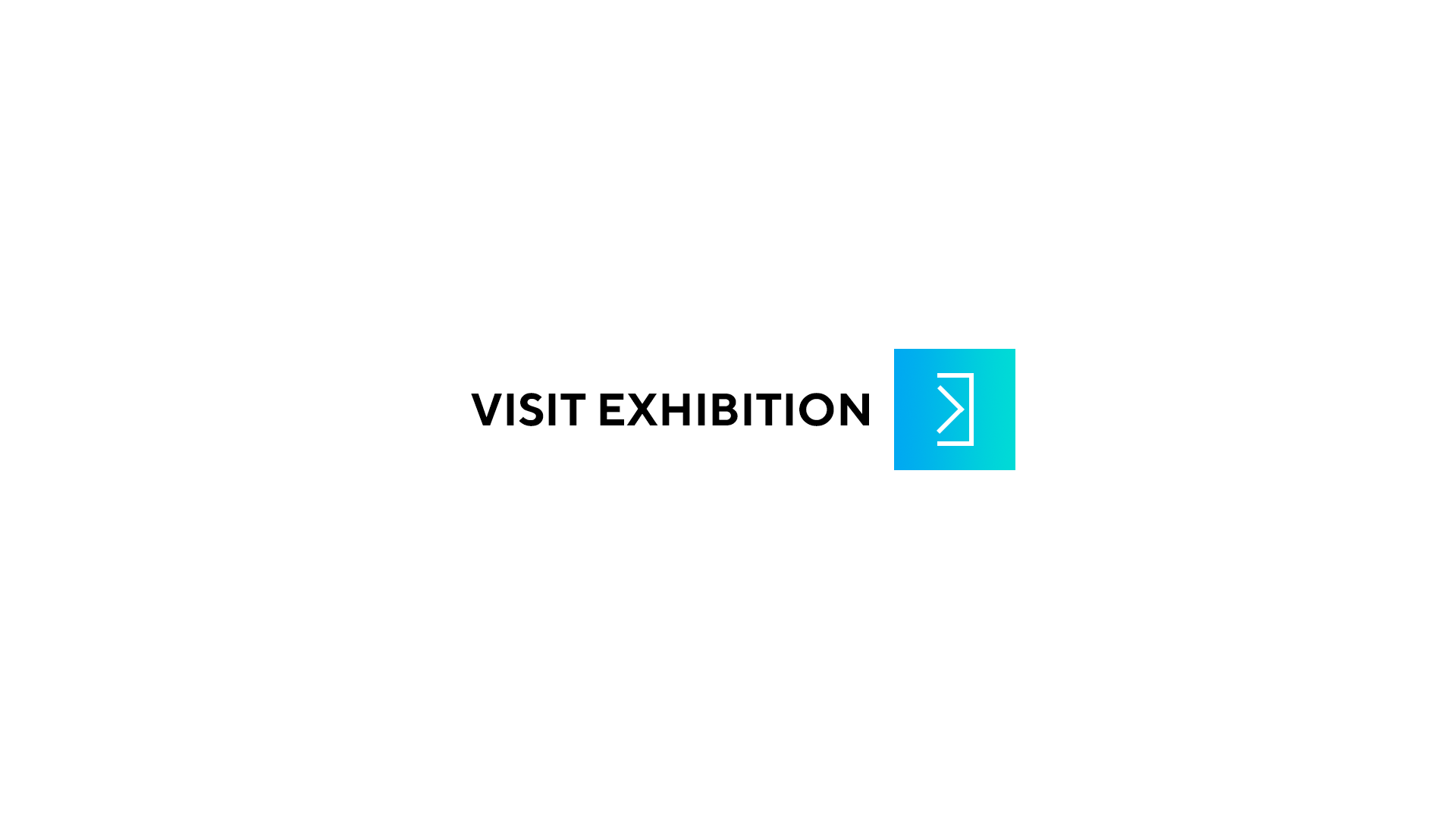 Art fair:

Art Paris LIVE - Grand Palais
Li Chevalier, née en Chine, fait partie de cette génération d'artistes chinois qui ont trouvé leur "terre promise" sur le territoire français dans les années 80. Elle découvre sa vocation artistique dans les capitales européennes: Paris, Florence, puis Londres où elle est diplômée de Central Saint Martins College of Arts and Design, avant de franchir la barrière de la sélection pour l'exposition d'été de l'Académie Royale des Arts...

more >>
Li Chevalier, née en Chine, fait partie de cette génération d'artistes chinois qui ont trouvé leur "terre promise" sur le territoire français dans les années 80. Elle découvre sa vocation artistique dans les capitales européennes: Paris, Florence, puis Londres où elle est diplômée de Central Saint Martins College of Arts and Design, avant de franchir la barrière de la sélection pour l'exposition d'été de l'Académie Royale des Arts de Londres en 2007.

Depuis 2010, les grandes expositions monographiques de Li Chevalier ont été successivement présentées par le Musée d'Art Contemporain de Rome, le Musée National des Beaux-Arts de Chine, le Today Art Museum de Pékin, le Musée des Beaux-Arts de Shanghai, l'Opéra National de Chine et enfin dans le cadre de la célébration du 50e anniversaire de la relation France Chine, par la Base sous-marine de Bordeaux.

Deux tableaux majeurs de l'artiste figurent depuis 2011 dans la collection de l'Ambassade de France en Chine, côtoyant les oeuvres notamment de Zao Wou-ki au salon de réception de l'Ambassade de France. Ses travaux font partie, entre autres, de la collection permanente du Musée National de Chine, de l'Opéra National de Chine et de l'Institut Bernard Magrez.