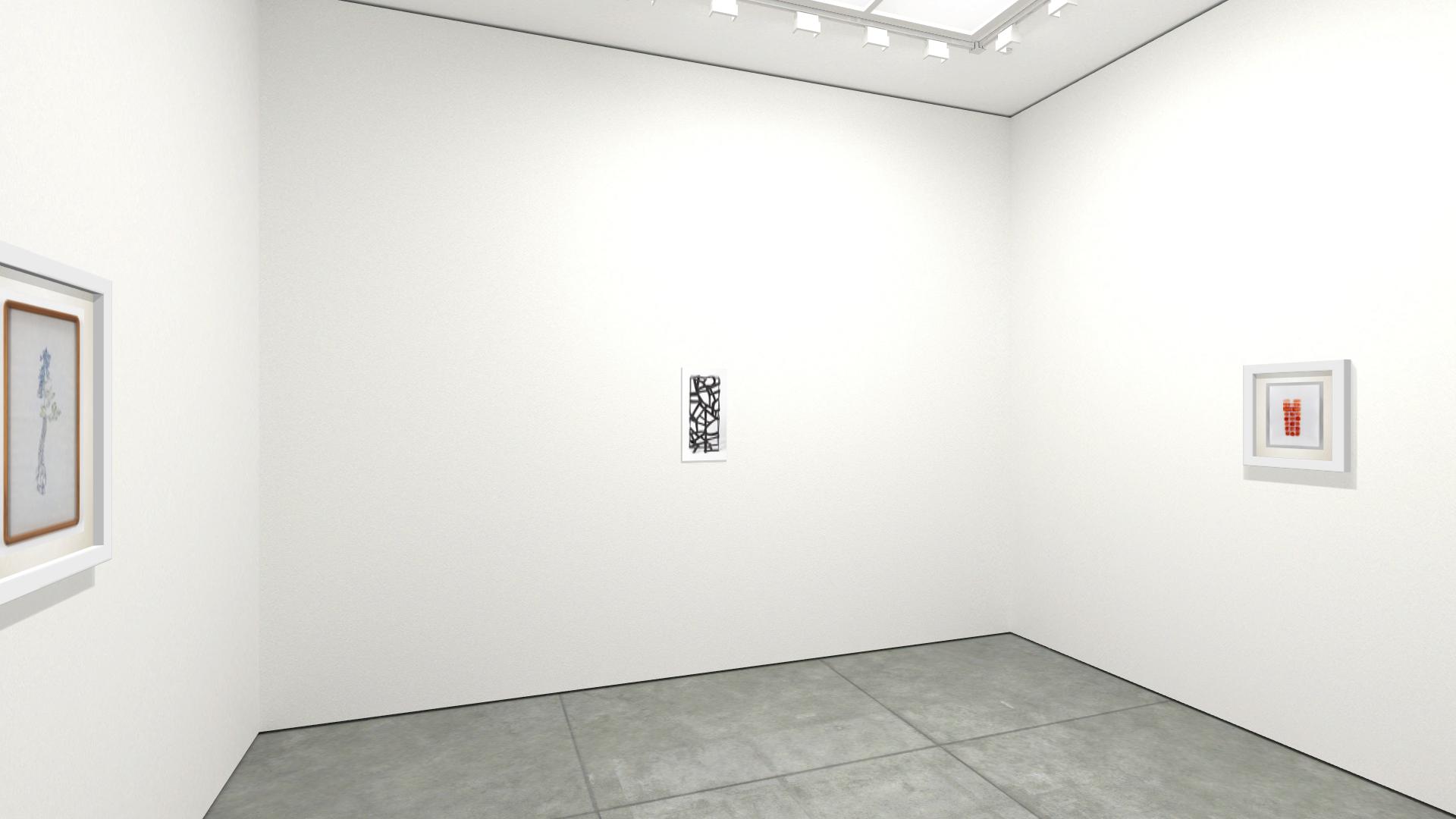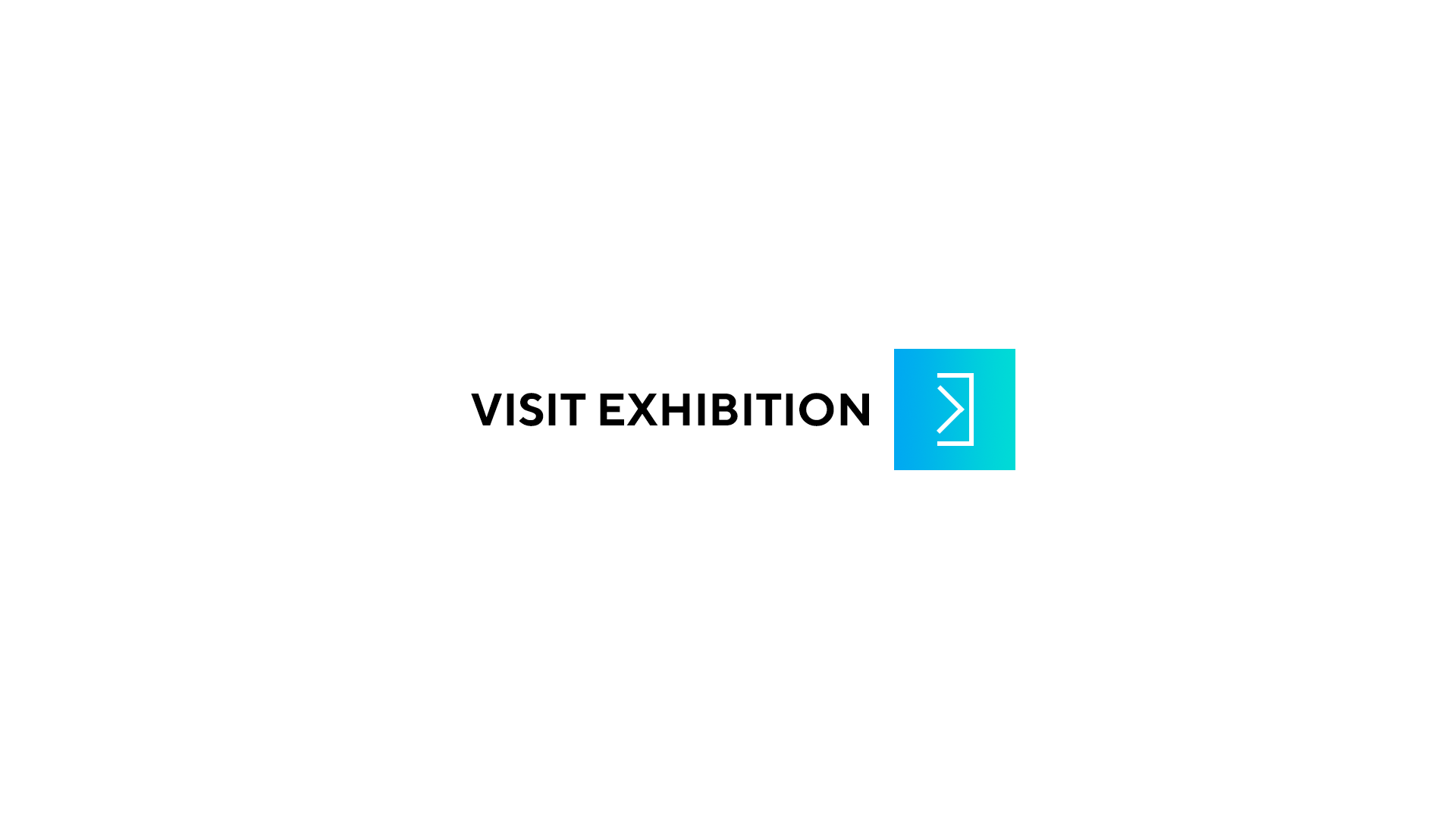 Art fair:

Taipei Dangdai 2020
Artists:

Tabaimo, Susan Hefuna
A Juxtaposition of architectural drawings on tracing paper and sculptural objects by Susan Hefuna and Tabaimo's flow-wer series incorporating fauna, flora and the human body allows us to look into support systems in nature and our habitats.
Hefuna's background and travels color her seemingly abstract unique artistic language. It is about structure: of the work, of cultural contexts and of how we organize our lives and existence. Tabaimo h...

more >>
A Juxtaposition of architectural drawings on tracing paper and sculptural objects by Susan Hefuna and Tabaimo's flow-wer series incorporating fauna, flora and the human body allows us to look into support systems in nature and our habitats.
Hefuna's background and travels color her seemingly abstract unique artistic language. It is about structure: of the work, of cultural contexts and of how we organize our lives and existence. Tabaimo highlights portions of the body to reveal its importance.

Tabaimo's flow-wer series incorporate fauna, flora and the human body with anatomically accurate precision,
in which she merges these two worlds in intertwining strokes. The intense color of the plants is gradual and
as perfectly drawn as the organs, muscle, nerve systems and body parts. The layering is similar to
deciphering complex situations where one must simultaneously examine each individual element and the
complete work in order to find the heart of the issue. These drawings emerged from her desire to highlight
portions of the human body and sever them from the life of the individual – in the way that we pull living
flowers from the soil, or snip stalks and branches and arrange them in a container – and admire those parts in
the same way that we admire the flower arrangements.
Tabaimo wants the blooming bodies in flow-wer to be bodies liberated from the lives of specific individuals.
Bodies that are cut apart and discard the life around them, and the cultivated individuality offer a new narrative.
Such bodies, thus freed, could be anyone's, could be one's own.
The monotype works are part of a recent print series titled "ghost running". The name refers to the final print
which is done after the main print. Therefore it is impossible to reproduce the same quality of this print again.
Moreover, they display images which can't be seen in the main print and only became visible in the ghost run.
For Tabaimo "the term conjured up the vision of some magical act, like trying to catch something invisible,
performed in a little workshop." It is interesting to note that the senses of smell, hearing, sight, touch and
taste are represented in this series.
Tabaimo exhibits video installations and drawings regularly in Japan, the United States and Europe and she
has participated various times in the Venice Biennale and represented Japan in at the 54th edition in 2011.
Her work is included in many international museum collections such as National Museum of Art, Osaka; Hara
Museum of Contemporary Art, Tokyo; the Israel Museum, Jerusalem; MUSAC, Spain; Fondation Cartier pour
l'art contemporain, Paris; Moderna Museet, Stockholm; Museum of Contemporary Art, Los Angeles, CA;
Asia Society Museum, New York, NY and the Museum of Modern Art, New York, NY. Tabaimo, who was
born 1975 in Hyogo, now lives and works in Karuizawa, Japan.
The presented works by Susan Hefuna consist of poetic, sensual drawings in multiple layers and spaciously
compelling bronze sculptures which she forms as she does drawings. Since the beginning Hefuna
developed a steady syntax in which variations of openness and closeness are possible. The drawings do not
permit correction and are realized in an ongoing process without pause.
Hefuna's work is only finished when she considers it to be right. She creates the different layers, in which
the applied drawings rely on each other to become one, by attaching a real one with tracing paper in which
the ink of the lower sheet shines through, or only by imitating it by varying with the color application. In both
ways the second (upper) layer needs to pick up the dialogue, to accomplish the artwork. The lower layer
seems to become a shadow of the upper one, a reference point one always refers to.
The artist's multicultural background and travels color her seemingly abstract unique artistic language. It is
about structure: of the work, of cultural contexts and of how we organize our lives and existence. The works'
titles reveal naturalistic references to architecture, cityscapes. Hefuna's art practice may be formed in a
minimalist and conceptual expression. It may even transcend nationality, time and space but the tactility and
sensual aesthetics of the motives are full of implied content and poetry.
Her works show inspiration from such diverse sources as architecture, biological and even computer based
forms. The artist gathers all of these together in order to pursue her primary interest in architectural and
geometrical shapes, grid-based aesthetics and transparency of the work's surface.
Susan Hefuna is a renowned international artist, born in 1962. She lives and works in Düsseldorf and New
York. She exhibits worldwide and is significantly represented in major collections such as the Centre
Pompidou and Louvre, Paris, British Museum and Victoria & Albert Museum, London, MoMA, New York,
Solomon R. Guggenheim in both Dubai and New York, The Art Institute of Chicago, Los Angeles County
Museum of Art (LACMA), and various private collections. In 2013 she was awarded the prestigious
'Contemporary Drawing Prize' by the Foundation d'Art Contemporain Daniel et Florence Guerlain who also
have acquired various works.
Both artists' work is concurrent with the need to change our habits and look at our use of resources and
actual needs. Nature and our environment are essential to them and a source of inspiration and concern.