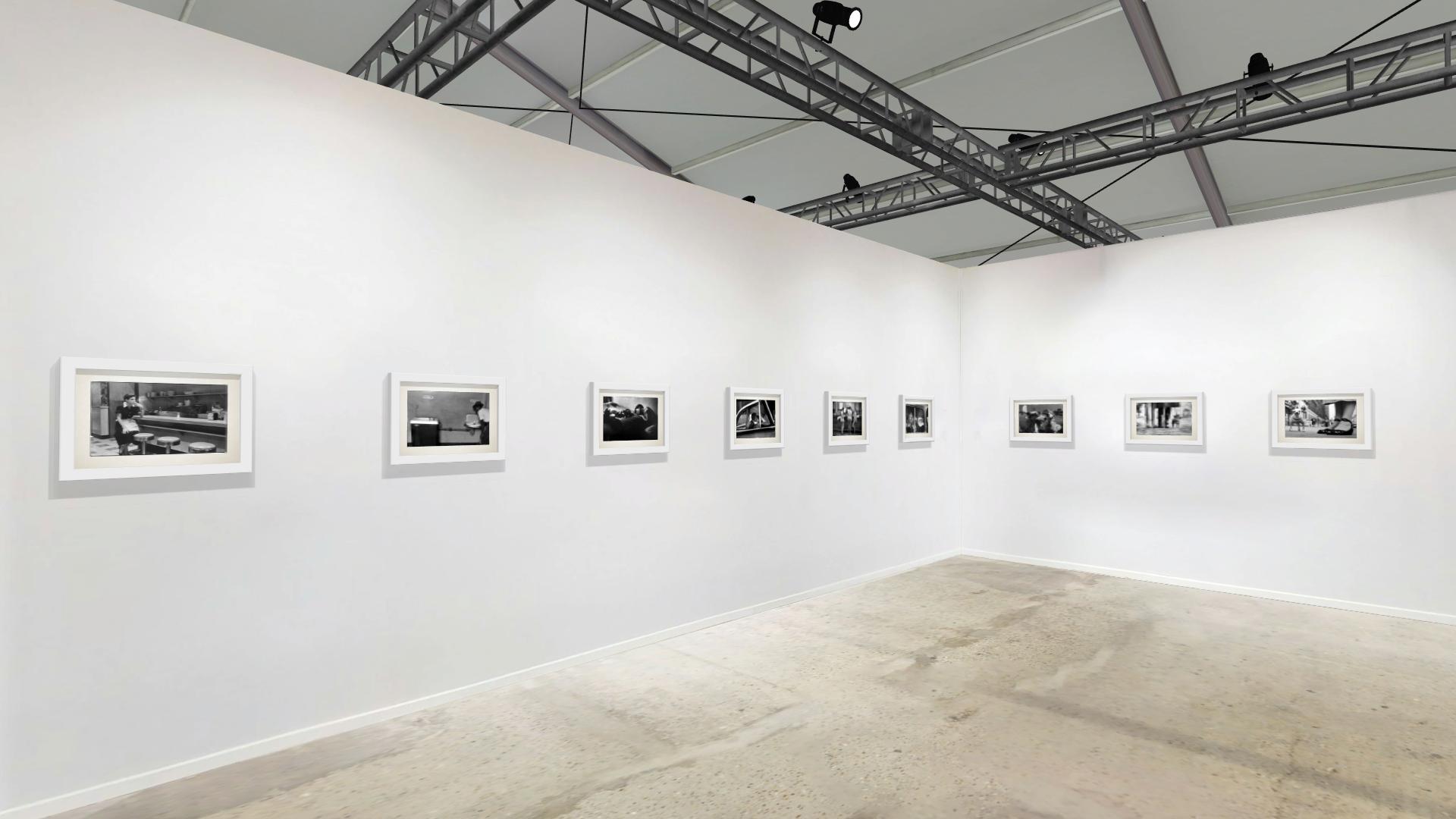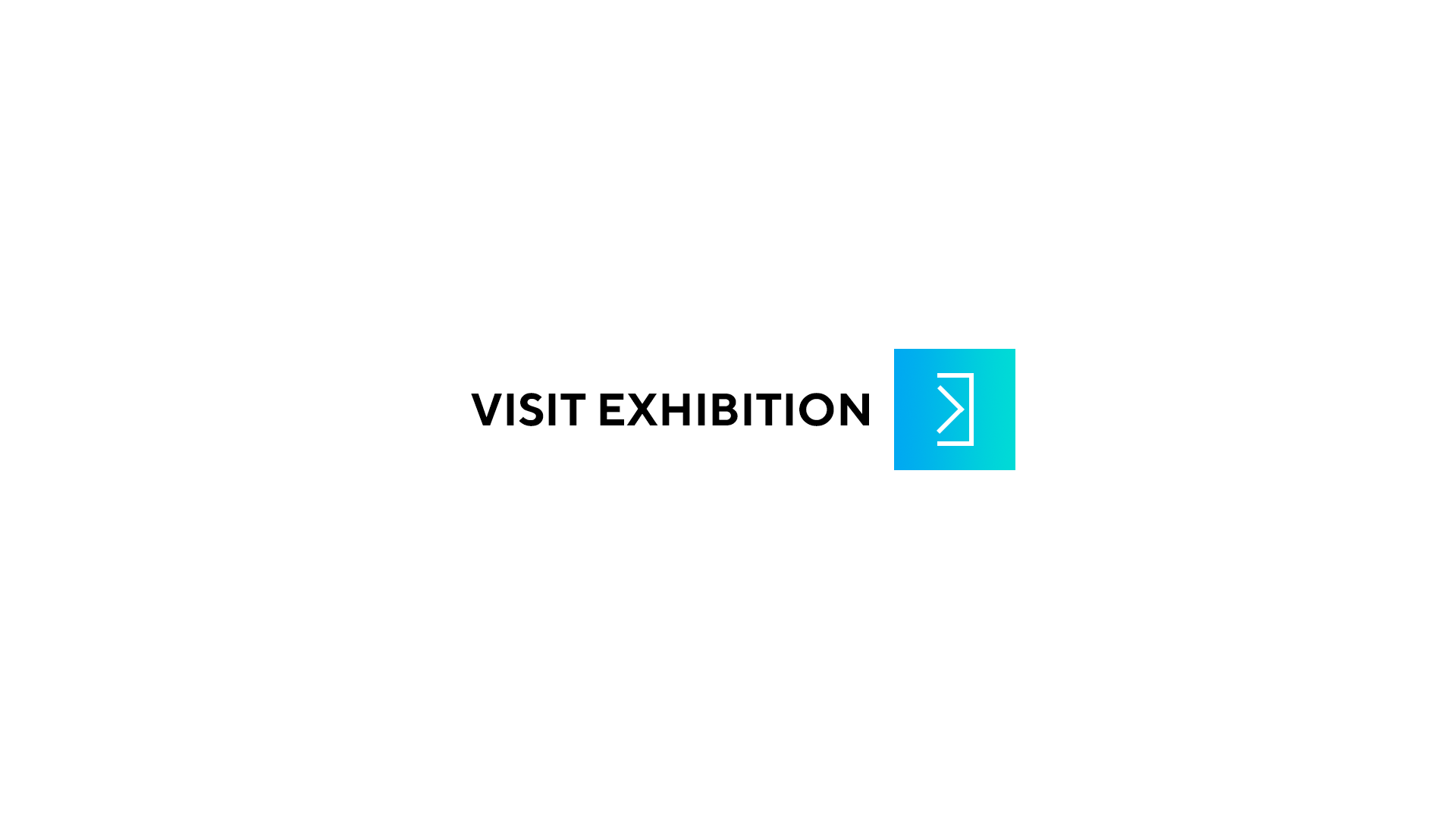 Gallery:

Peter Fetterman Gallery - Elliott Erwitt
Art fair:

Hamptons Virtual Art Fair
2020 Hamptons Recognition in Photography for Elliott Erwitt's contribution to the medium over a storied career.

Elliott Erwitt, originally named Elio Romano Erwitz, was born July 26th, 1928 in Paris, France. He was educated in Milan, Paris and New York before moving with his Russian émigré family to Los Angeles in 1942. He studied film at the New School for two years and his success as a freelance photographer came when he met Edward St...

more >>
2020 Hamptons Recognition in Photography for Elliott Erwitt's contribution to the medium over a storied career.

Elliott Erwitt, originally named Elio Romano Erwitz, was born July 26th, 1928 in Paris, France. He was educated in Milan, Paris and New York before moving with his Russian émigré family to Los Angeles in 1942. He studied film at the New School for two years and his success as a freelance photographer came when he met Edward Steichen, Roy Stryker and Robert Capa. His work was published through the Magnum Agency and was active in the organization as a contributor as well as president in 1966.

Elliott Erwitt describes himself as "a professional photographer by trade and an amateur photographer by vocation." In over five decades of making images, he was rarely without a camera, which accounts for the extremely wide range that he shows as a photographer. A member of the prestigious Magnum Agency since 1954, Erwitt boasts a body of work that depicts far-ranging subject matter spanning many continents and utilizes multiple traditions of advertising, fine art photography, and documentary photography.

Erwitt's lens captures the famous and the ordinary, the remarkable and the mundane. Thanks to their sense of humor, humanity, and accessibility, his photographs have become beloved and enduring images. He is, without a doubt, one of the era's finest image-makers.