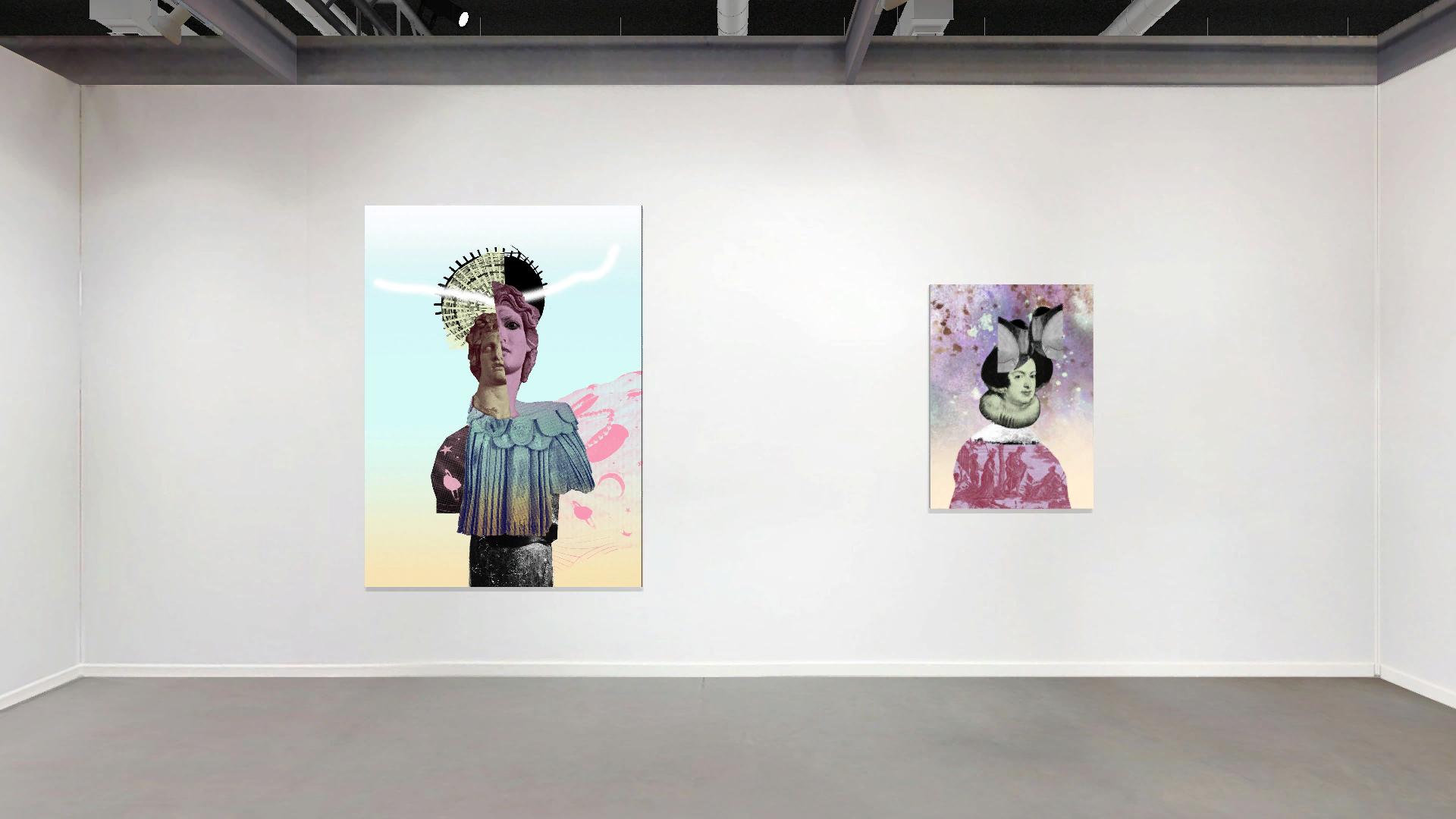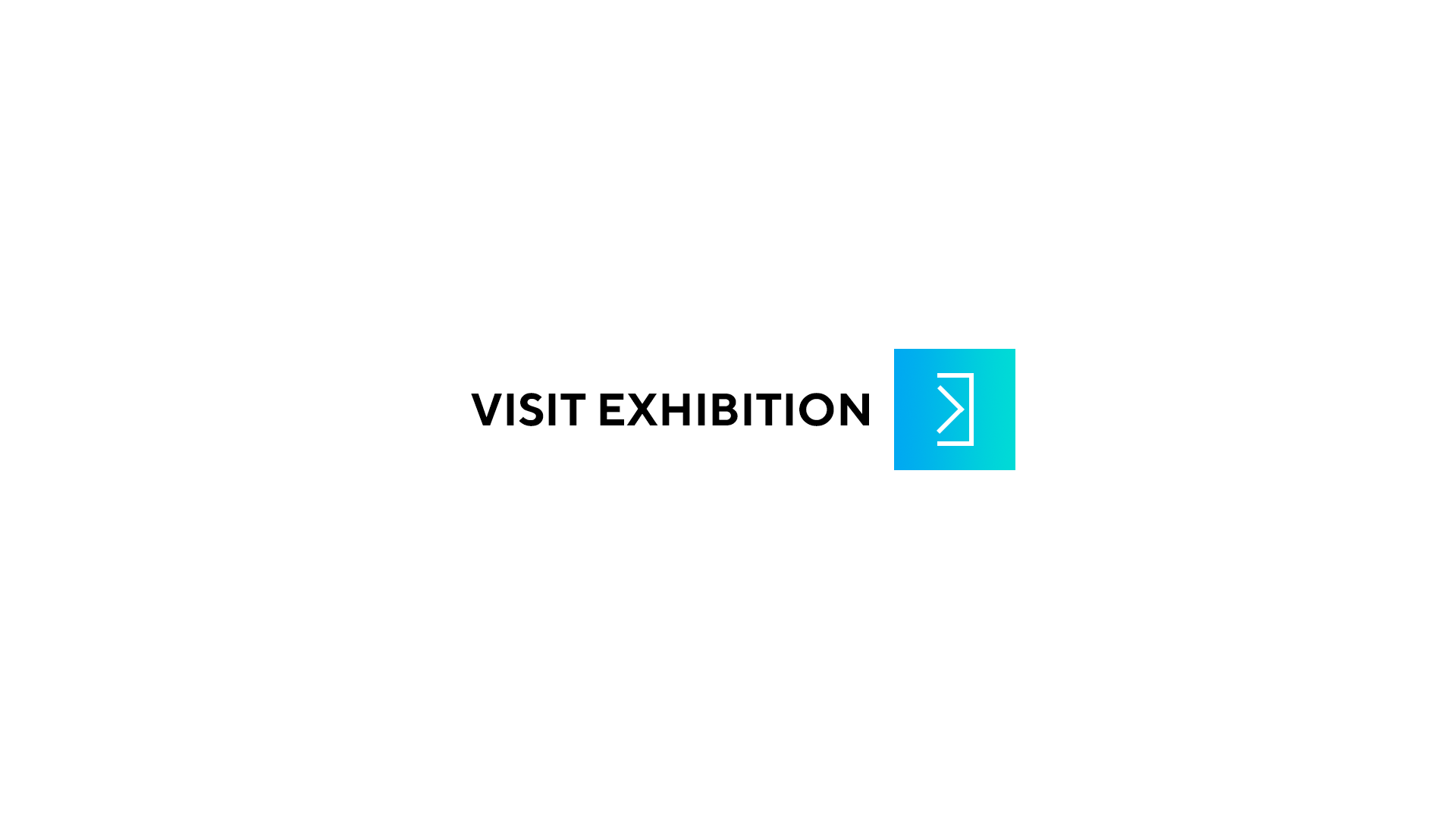 Artists:

Eva Nielsen, Raphael Barontini
ARCO MADRID

HARD SUN
Raphaël Barontini
Eva Nielsen

Booth 9OP08A, Hall 9

THE PILL ® is thrilled to announce its participation to ARCO MADRID from 7 — 11 July 2021.

On this occasion, the gallery will have two distinct booths allowing the viewer to navigate through three pictorial proposals, one of them being a conversation between long time friends and fellows, Paris based painters Eva Nielsen & Rap...

more >>
ARCO MADRID

HARD SUN
Raphaël Barontini
Eva Nielsen

Booth 9OP08A, Hall 9

THE PILL ® is thrilled to announce its participation to ARCO MADRID from 7 — 11 July 2021.

On this occasion, the gallery will have two distinct booths allowing the viewer to navigate through three pictorial proposals, one of them being a conversation between long time friends and fellows, Paris based painters Eva Nielsen & Raphaël Barontini.

We are looking forward to welcoming you,

Booth 9OP08A, Hall 9

7th — 9th of July (Professional days): from 12:00 to 18:00
10th of July (Public days): from 12:00 to 20:00
11th of July (Public days): from 12:00 to 18:00

Raphaël Barontini (b.1984, France) lives and works in Saint-Denis.

He is influenced by processes of creolization and the philosophies of French Caribbean thinkers. He intentionally depicts real and imaginative heroes from Africa and the Caribbean to present narratives that are under-represented in the dominant history of art.
Barontini has exhibited work in galleries and institutions globally including MAC VAL Museum, Museo Nacional de Bellas Artes, The Pill, New Art Exchange Museum and the SCAD Museum of Art. He has also participated in international biennales in Bamako, Casablanca, Lima and Thessaloniki.

Eva Nielsen (b.1983, french-danish) lives and works in Paris.

She received her MA with honors from the School of Beaux-Arts in Paris in 2009. In 2008, she won a Socrate grant which enabled her to study at Central Saint Martins in London. She then won the Prix des Amis des Beaux-Arts/Thaddaeus Ropac (2009), the Prix Art Collector (2014), the Grand Prix de la Tapisserie d'Aubusson (2017) and has since taken part in several group exhibitions in France and abroad: MAC VAL (France), MMOMA (Moscow), Abbaye Saint André (France), Musée de Rochechouart (France), Plataforma Revolver (Lisbon), LACE (Los Angeles), Babel Art Space (Trondheim), Kunsthal Charlottenborg (Copenhagen), Plymouth University (England).
Her work has also been shown in monographic exhibitions in Paris (Galerie Jousse Entreprise), Istanbul (The Pill), Tunis and London (Selma Feriani) and is part of several public and private collections (MAC VAL, FMAC, Museum of Rochechouart, CNAP, Fiminco Foundation, FRAC Auvergne, François Schneider Foundation…).