felix | los angeles | art fair 2020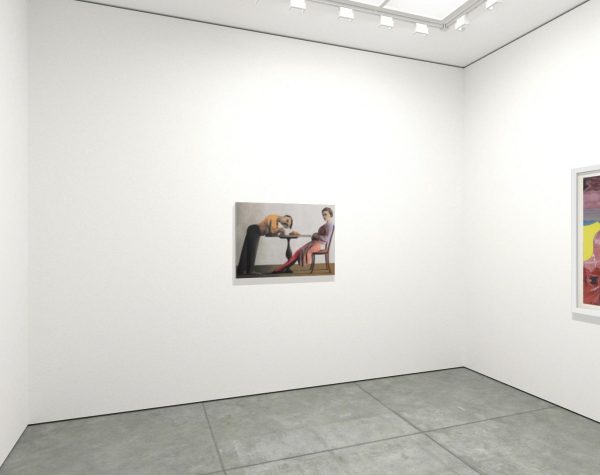 Roberts Projects represents mid-career and established artists of international recognition as well as emerging artists. The gallery's focus is to present a diverse and ambitious program emphasizing museum-quality, installation-based exhibitions. Roberts Projects showcases as well as commissions projects with artists...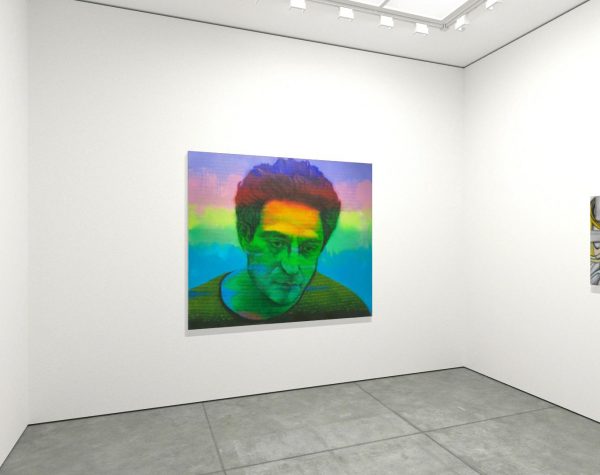 ESTABLISHED IN 2008, THE GALLERY FOCUSES ON EXHIBITIONS OF CONTEMPORARY ART, REPRESENTING EMERGING, MID-CAREER, AND HISTORICAL ARTISTS, ENCOMPASSING A RANGE OF MEDIA SUCH AS CERAMICS, DRAWING, PAINTING, PHOTOGRAPHY, SCULPTURE, AND VIDEO. ARTISTS CURRENTLY REPRESENTED BY THE GALLERY ARE DIANA AL-HADID,...