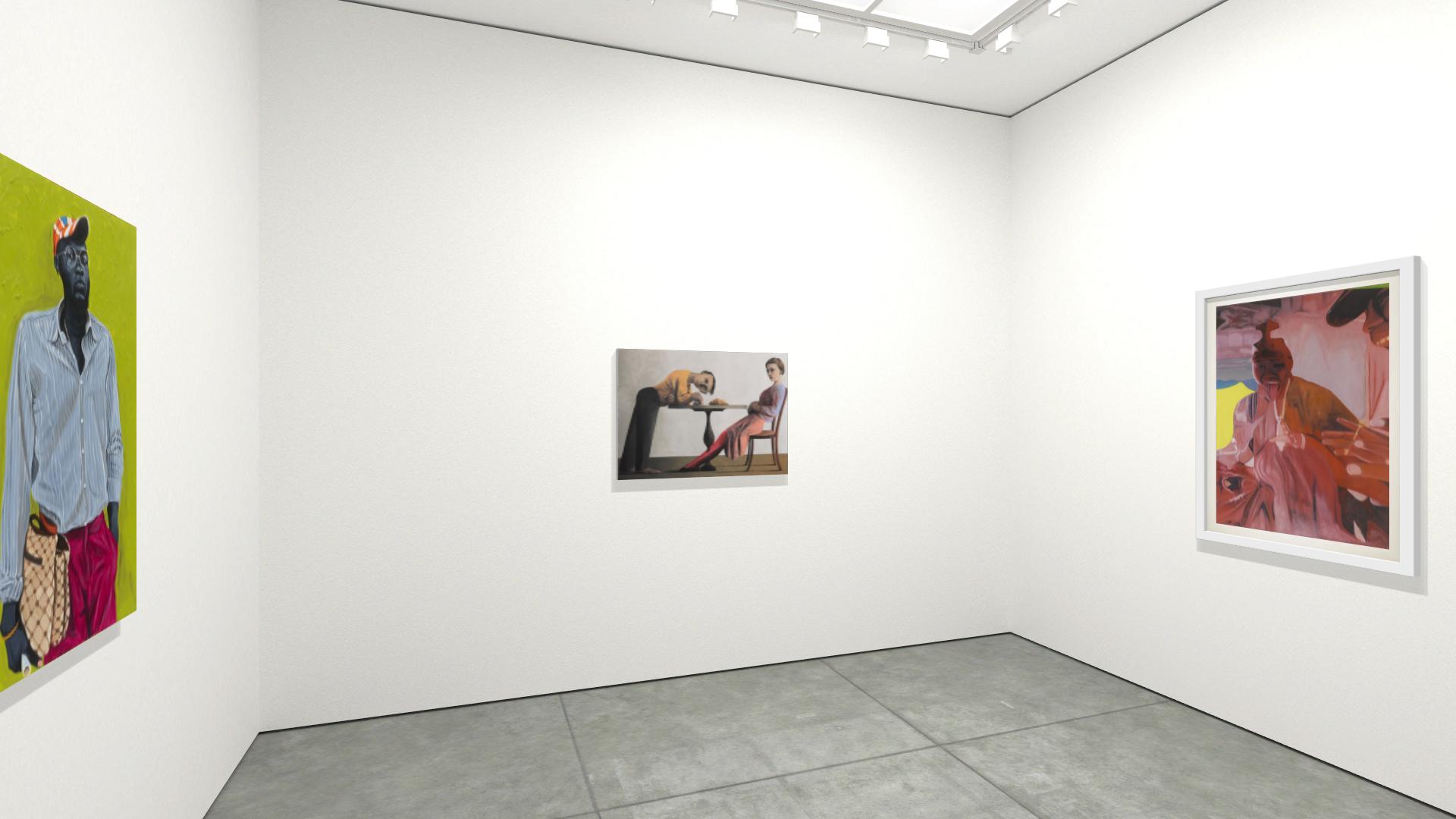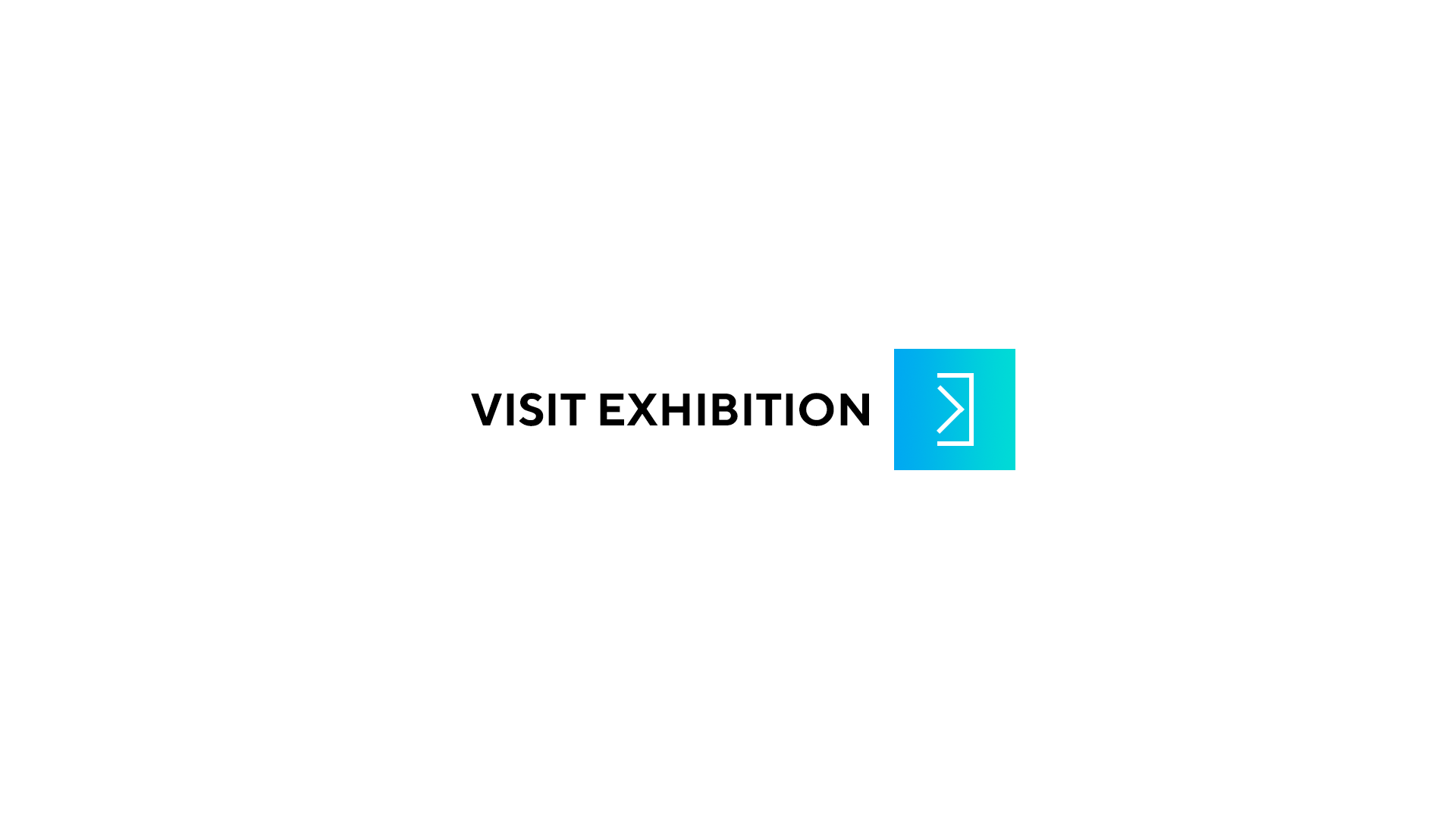 Art fair:

Felix, Los Angeles 2020
Artists:

Otis Kwame Kye Quaicoe, Lenz Geerk, Eberhard Havekost
Roberts Projects represents mid-career and established artists of international recognition as well as emerging artists. The gallery's focus is to present a diverse and ambitious program emphasizing museum-quality, installation-based exhibitions. Roberts Projects showcases as well as commissions projects with artists who work using a variety of mediums including but not limited to drawing, painting, sculpture, photography, film and performance....

more >>
Roberts Projects represents mid-career and established artists of international recognition as well as emerging artists. The gallery's focus is to present a diverse and ambitious program emphasizing museum-quality, installation-based exhibitions. Roberts Projects showcases as well as commissions projects with artists who work using a variety of mediums including but not limited to drawing, painting, sculpture, photography, film and performance.

By exhibiting artists across multiple generations and continents, the gallery establishes a discursive critical voice in addressing diverse perspectives of art within a broader context of contemporary artistic practices. In keeping with its priority of championing the contributions of established artists and the potential of young artists alike, the gallery periodically mounts expansive survey shows of historical note.

The gallery's publication division produces books and catalogues focusing on exhibition surveys, contemporary artists and art historical monographs.

Roberts Projects currently occupies a historic former coffee-roasting factory in the Culver City arts district of Los Angeles. The renovations were realized by the architecture firm of Johnston Marklee.

Roberts Projects was founded as Roberts & Tilton in Los Angeles in 1999 by partners Bennett Roberts, Julie Roberts and Jack Tilton. Following the passing of Jack Tilton (1951- 2017), Roberts & Tilton changed its name to Roberts Projects on January 1, 2018.