While the world tries to decide how to be chic enough for the higher circles but not too fashionable to the point of mainstream, Ruckhäberle figured out how to bring laughter into smokey dens.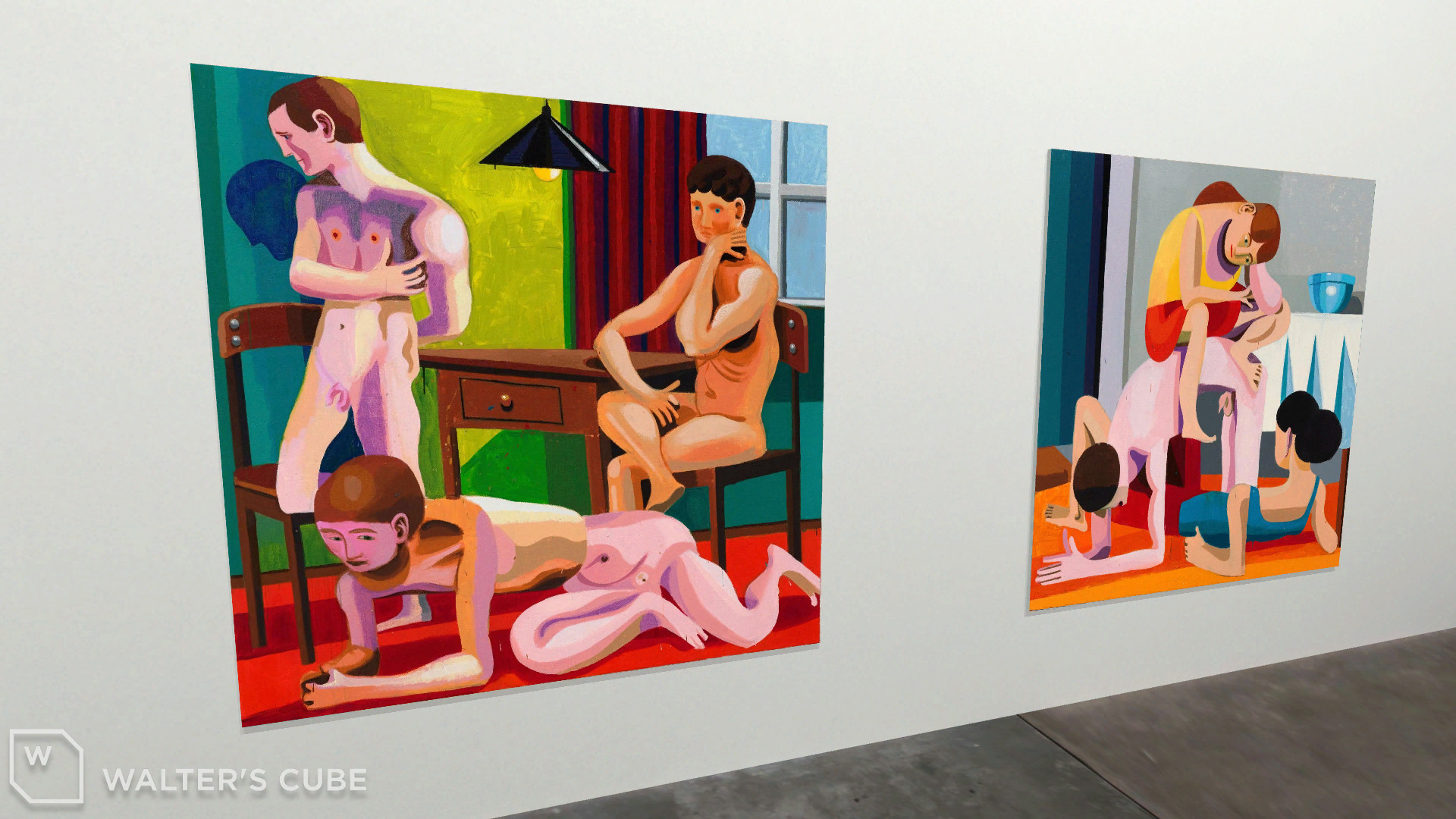 Beauty and use can go hand in hand. No, this is not a clothing ad. This is Gianni Politi's art.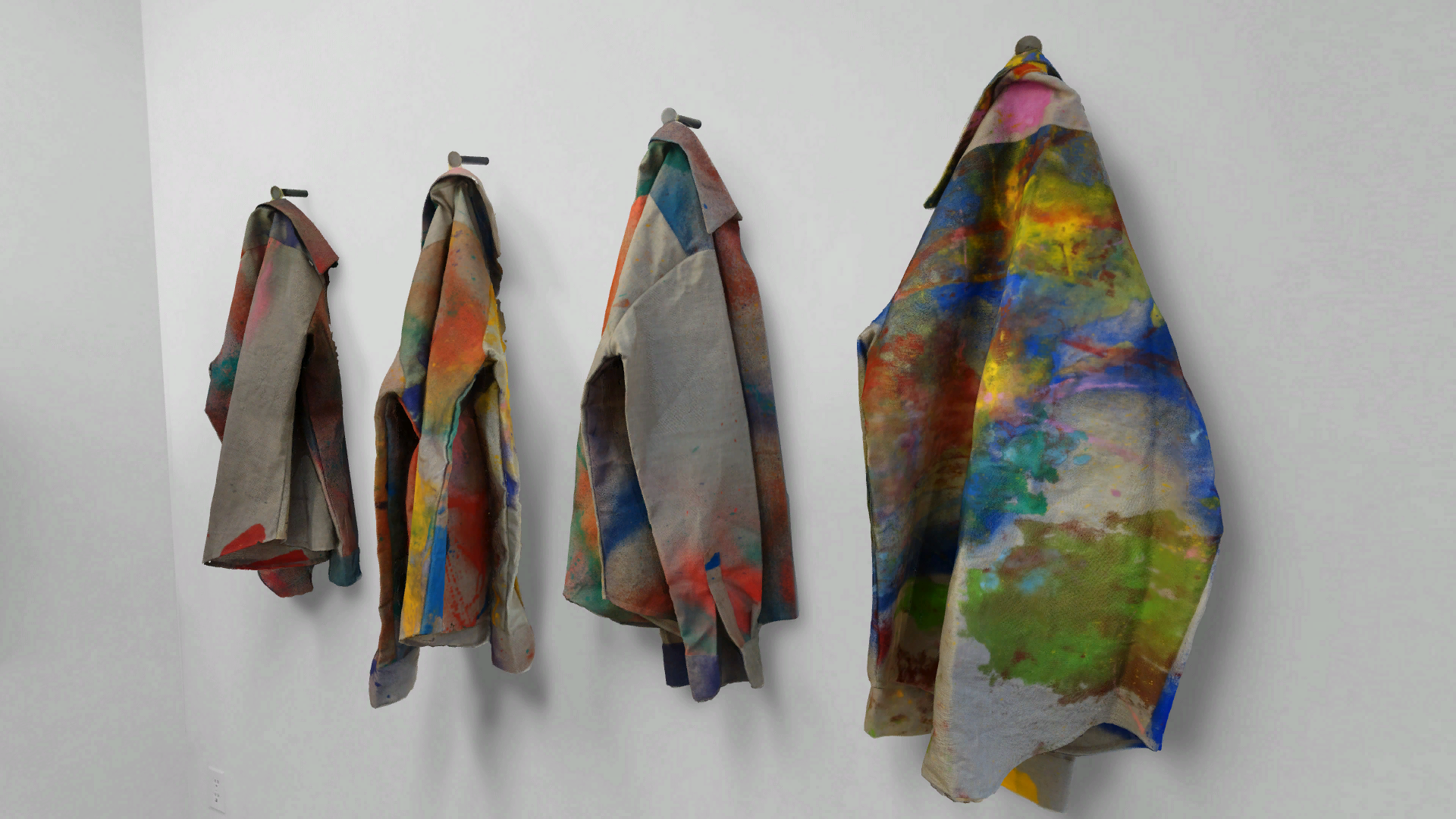 Walter's Cube digitizes contemporary exhibitions in world-class galleries and institutions in 3D. Our mission is to eliminate geographic and temporal barriers between exhibitions and audiences by creating digital twins from the spaces and making them accessible 24/7. Our award-winning technology allows visitors to walk around these online exhibitions and spend real time as if they would be there. We developed this platform to create the best art viewing experience for our users so they can attend exhibitions and purchase artworks that may otherwise be difficult for them to access.