zsonamaco | mexico city | art fair 2020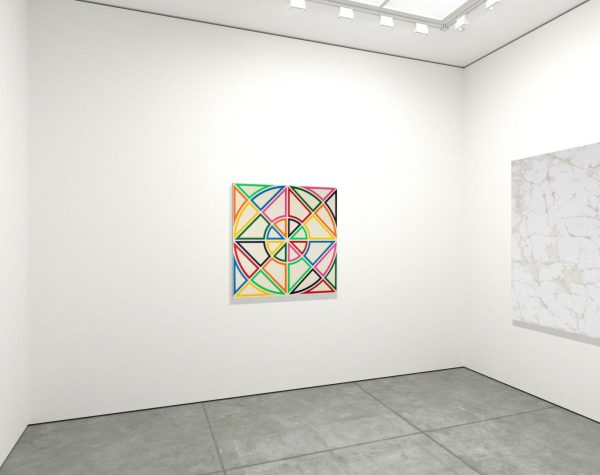 Established in 2005, PROYECTOSMONCLOVA is a contemporary art gallery that has become one of the most important forums for contemporary art in Mexico City. In 2015 the gallery embarked on a new direction to facilitate dialogues between Mexican and international...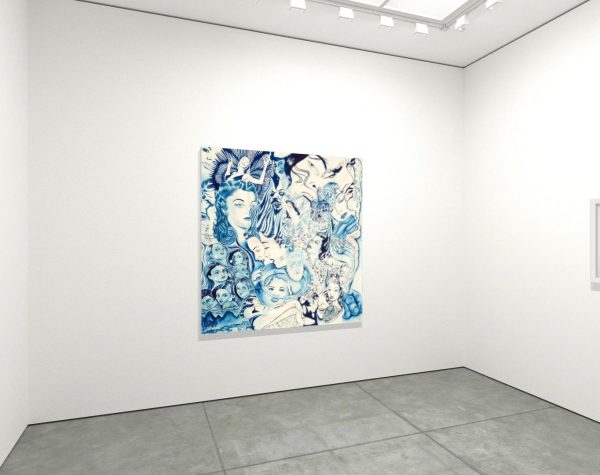 kurimanzutto was first conceived in the late 1990s in New York by Mónica Manzutto, José Kuri and Gabriel Orozco. They imagined a gallery that could exist nomadically, adapting its form to the spaces needed by specific projects. It was Orozco...