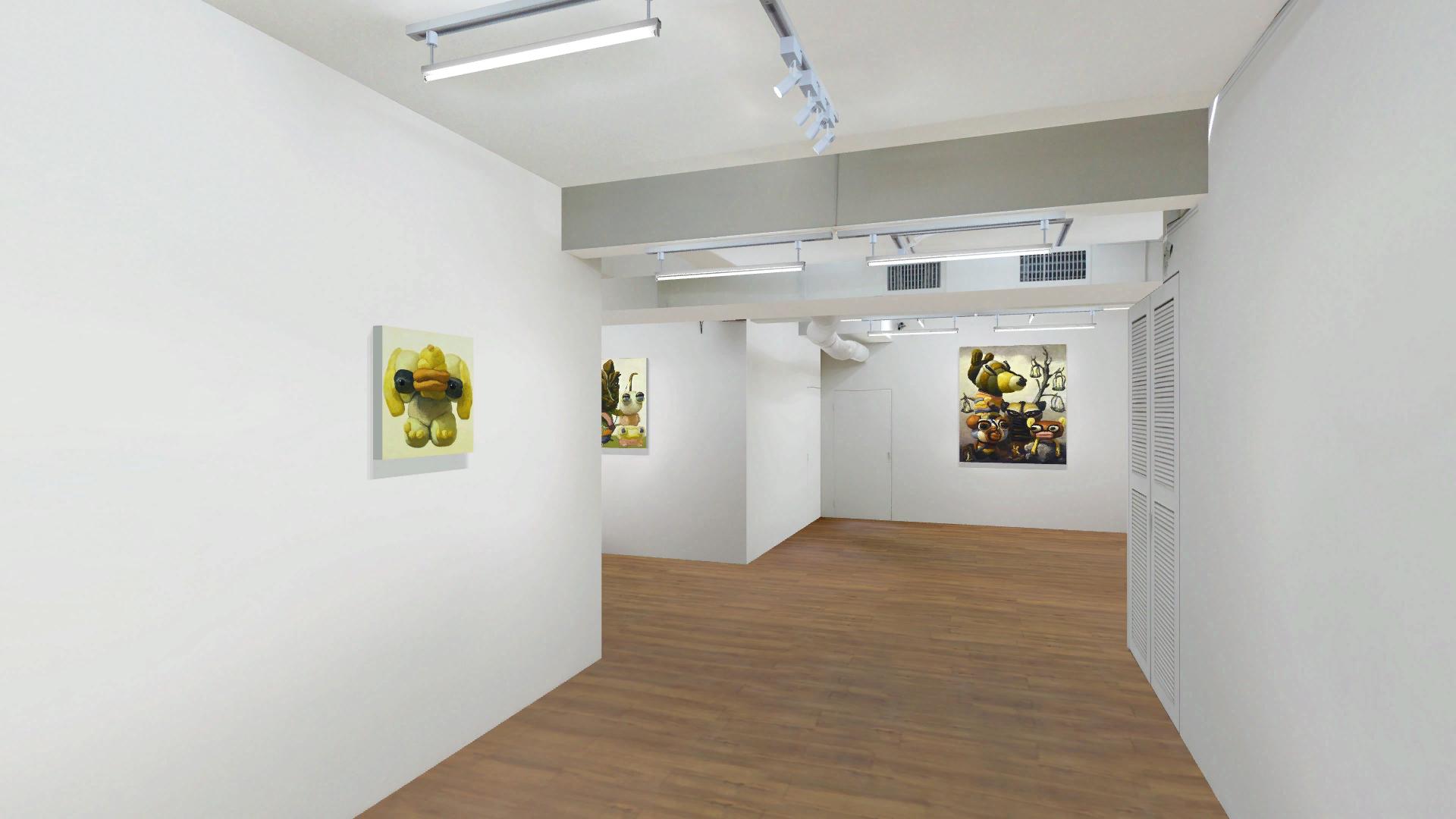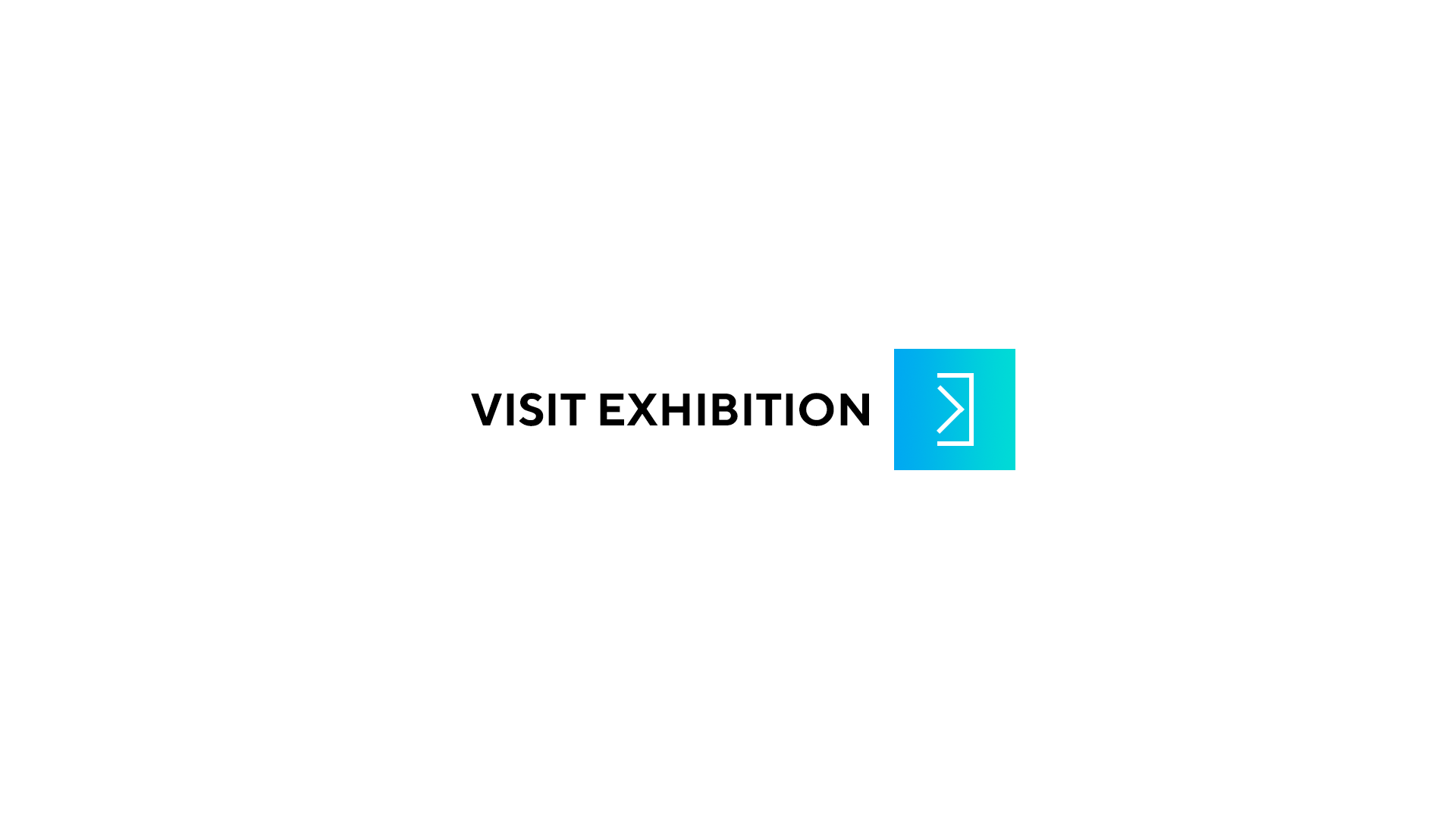 Lane 164, Songjiang Road, Taipei City, Taiwan
Peter Opheim (1961–) is a New York contemporary artist, with ancestors from Scandinavia. His recent works carry the color of mythology of Northern Europe. However, an understanding of the myths in this part of the world is not required to appreciate Opheim's creation. His works always have a sense of purity, unbridled freedom, and healing. With our lives of daily hustle and bustle and stress, this is precisely what people today need.

...

more >>
Peter Opheim (1961–) is a New York contemporary artist, with ancestors from Scandinavia. His recent works carry the color of mythology of Northern Europe. However, an understanding of the myths in this part of the world is not required to appreciate Opheim's creation. His works always have a sense of purity, unbridled freedom, and healing. With our lives of daily hustle and bustle and stress, this is precisely what people today need.

Bite the Mountain - Eat the Forest

Opheim is now 60 years old. His paintings are distinctive and unique. As his style easily resonates with people in the developed countries, invitations for exhibitions have continued to roll in from the US, as well as France, the Netherlands, UK, Japan, Germany, Russia, and others.

The characters in his paintings never repeat.

Opheim could have just created a single character and produced an unlimited number of paintings based upon it; this would have saved him a lot of trouble. However, he believes that the different characters and sprites in his creations may exist in real life; like all the people on earth, no two persons are identical. Each has its own aesthetics, granted by God; all have unique personalities and life stories. There are no repeats. However, Opheim has noticed that once people become socialized, groups may possess a collective consciousness, and become constrained by brainwashing, to the point that all the individual color is lost; finally, the sense of self is lost and doubts about the meaning and value of individual's existence creep in.

Unlimited imagination.

Modern people's consciousnesses have been kidnapped; they have lost their basic ability to imagine, and even the courage to think. Therefore, every character in his paintings might be male, female, old, young, human, or another animal; he paints without specificity, giving us a license to imagine by ourselves. This forms a major characteristic of Opheim's works. He believes that we all have inherent artistic qualities (imagination). If the viewer feels the power of healing or resonates with his works, this may be because they have found the "innocence" that belongs to us within his paintings. This is worthy of being celebrated and cherished.

Are the paintings animals, human beings, or sprites? The answers are left to the viewer's imagination.

Every work by Peter Opheim is unique, and a symbol of fantasy. He believes that the characters have positive and pure personalities; they are the best exemplars on earth.