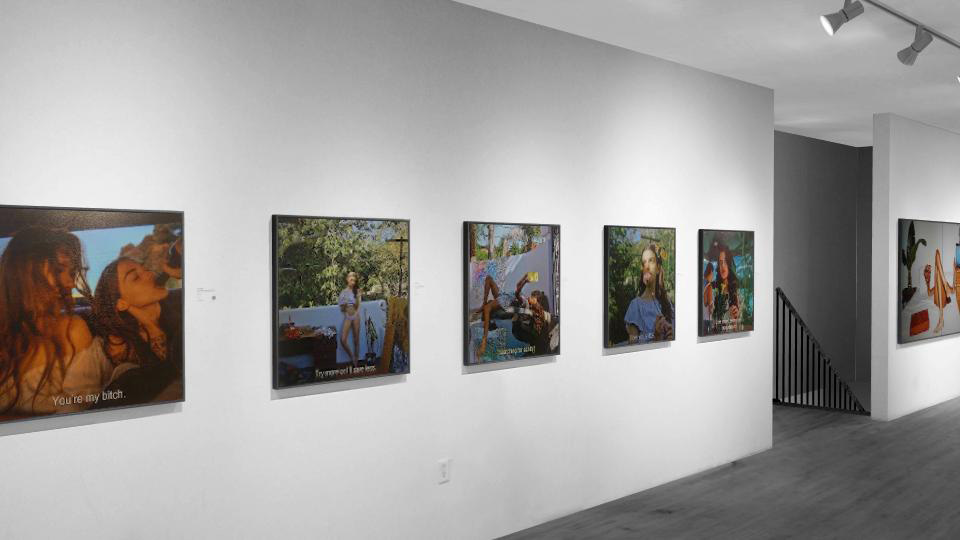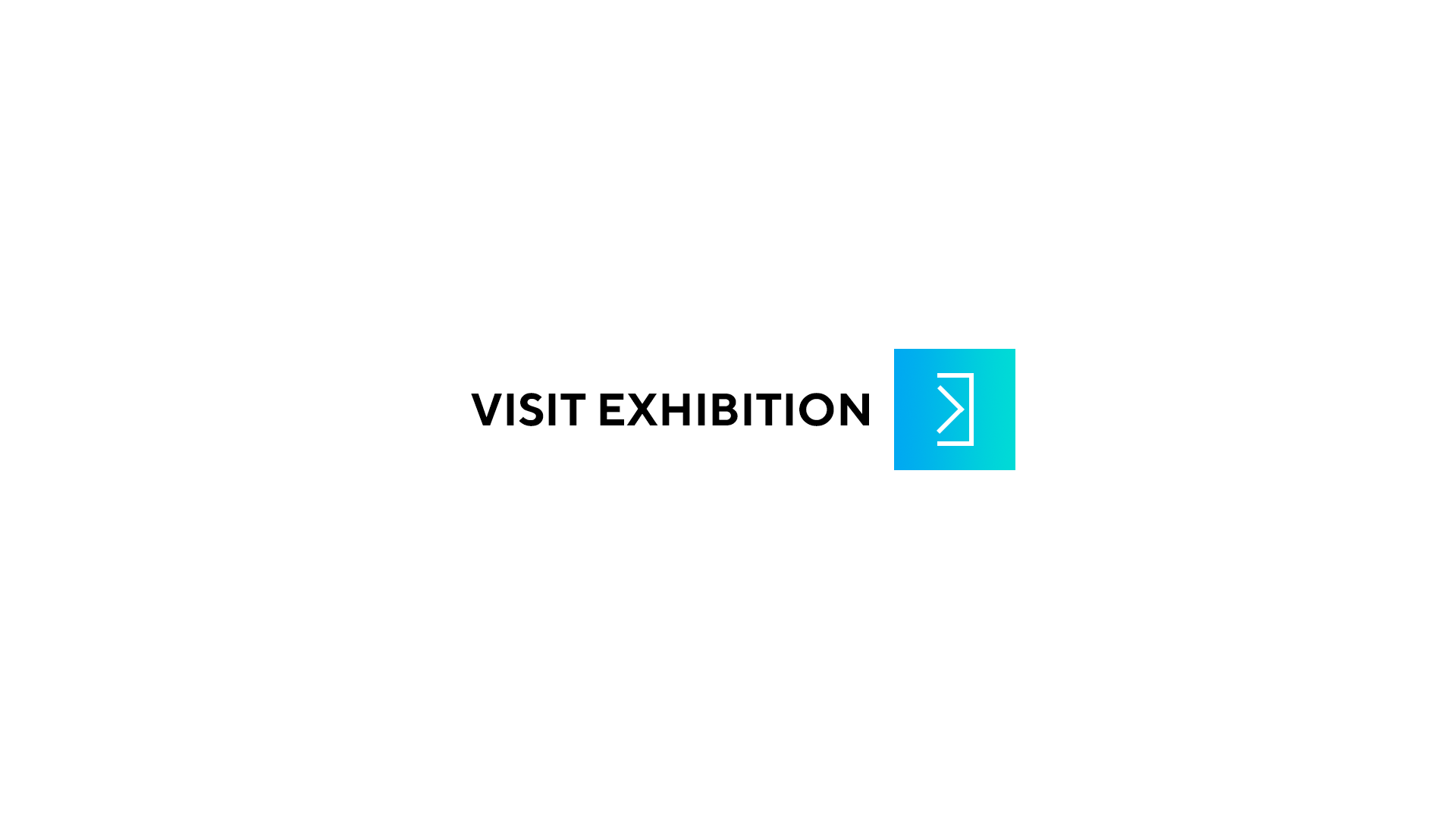 Gallery:

Castle Fitzjohns
"Fuck Me, Fuck You", Bahbah's first NY solo show, showcases some of her most popular series since her breakthrough in 2014. Following in the footsteps of Sherman and Leibovitz, Bahbah has her own unique perspective on creating a narrative through the lens. She cleverly uses text to bring her narrative's to life, expertly portraying the mindset of the, empowered, independent and freely indulgent young woman of the 21st century.

This explic...

more >>
"Fuck Me, Fuck You", Bahbah's first NY solo show, showcases some of her most popular series since her breakthrough in 2014. Following in the footsteps of Sherman and Leibovitz, Bahbah has her own unique perspective on creating a narrative through the lens. She cleverly uses text to bring her narrative's to life, expertly portraying the mindset of the, empowered, independent and freely indulgent young woman of the 21st century.

This explicitly transparent exploration of the internal voices of young females in Bahbah's raw visual narrative has developed a huge cult following. Through her LA-based content creation agency Possy, the likes of Topshop, Moncler, Vogue, Captiol Records, and even Mariott Starwood have joined her movement.

The Palestinian, who grew up in Australia and now resides in the US, had her viral breakthrough with the 2014 series 'Sex And Takeout'. She has since taken her followers on a whirlwind of quasi-narrative series-based shoots to the point where @sarahbahbah is now one of the most shared accounts on Instagram.