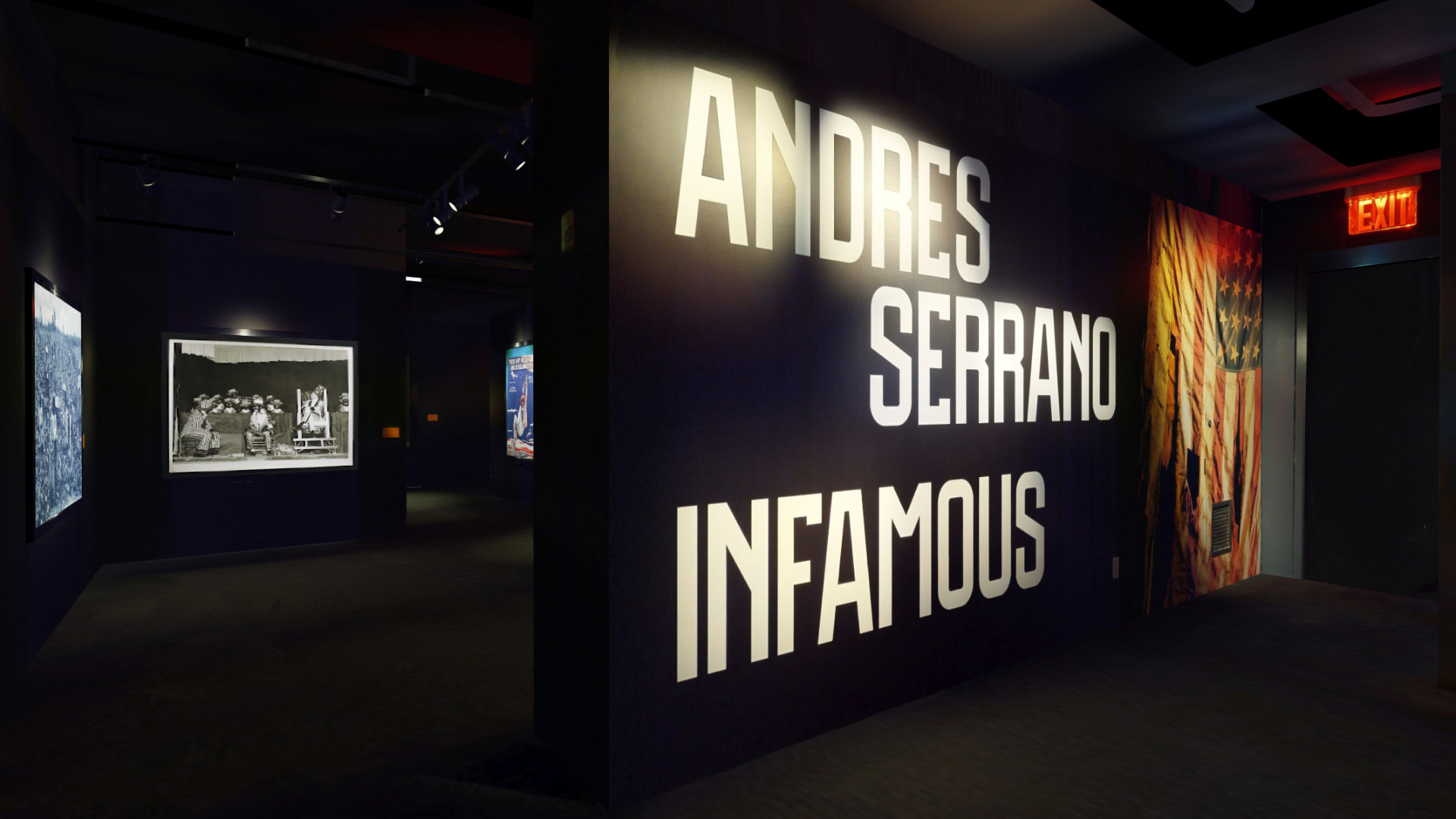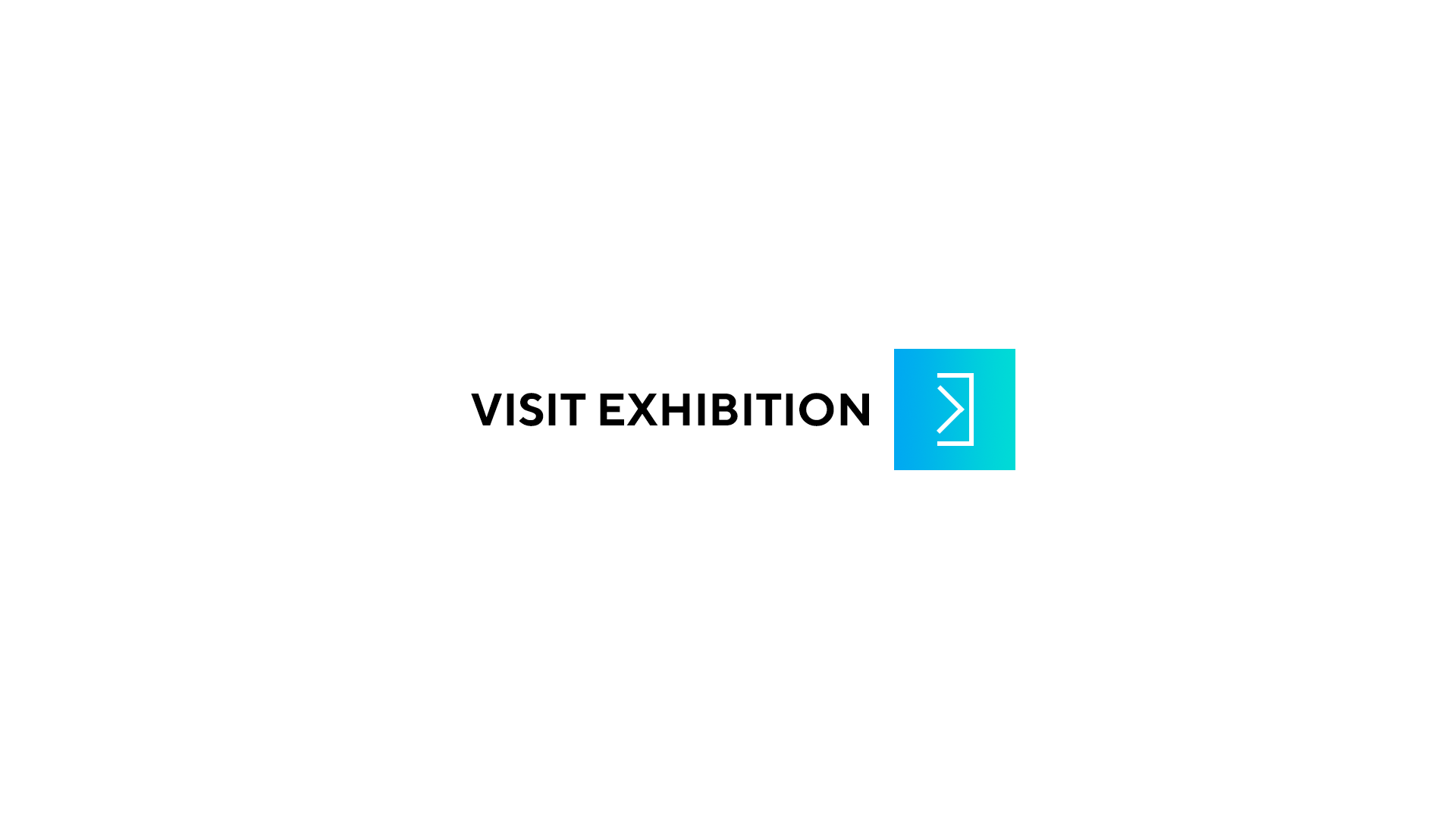 Gallery:

Fotografiska New York
Infamous is a visual exploration of the long history of deeply rooted racism in the United States. Throughout his illustrious career, Andres Serrano has directly confronted the zeitgeist with provocative works. In this exhibition of over 30 photographs of racist artifacts, he continues to hold a mirror to the nation's recent, dark past.

In 2019, Andres Serrano began buying and photographing objects with a sense of infamy attached. Serra...

more >>
Infamous is a visual exploration of the long history of deeply rooted racism in the United States. Throughout his illustrious career, Andres Serrano has directly confronted the zeitgeist with provocative works. In this exhibition of over 30 photographs of racist artifacts, he continues to hold a mirror to the nation's recent, dark past.

In 2019, Andres Serrano began buying and photographing objects with a sense of infamy attached. Serrano acquired KKK hoods, consumer products depicting caricatures of Black people, violent documentary photographs, and more, most of which were previously owned and purchased directly from the homes of Americans. By creating a visual catalog of evidence that includes reductive and virulent portrayals of Black Americans, the artist challenges viewers to confront the country's racist history and consider its influence on and relevance in culture and society today.

On the exhibition, Serrano shares "Infamous is an excavation into Man's inglorious past. Seen through objects and images that paint a disturbing picture, it's an exhibition imbued with the patina of tainted history. They tell the story of infamy with varying degrees of bigotry and insensitivity. Although we want to believe that 'what happened in the past stays in the past' history proves us wrong."

Fotografiska New York is proud to partner with the Black Artist Fund (BAF), a nonprofit organization combating systemic inequity in art by providing direct grants to Black artists in the United States. Learn how to help support BAF's mission for broadening opportunities for and providing grants to Black artists here.