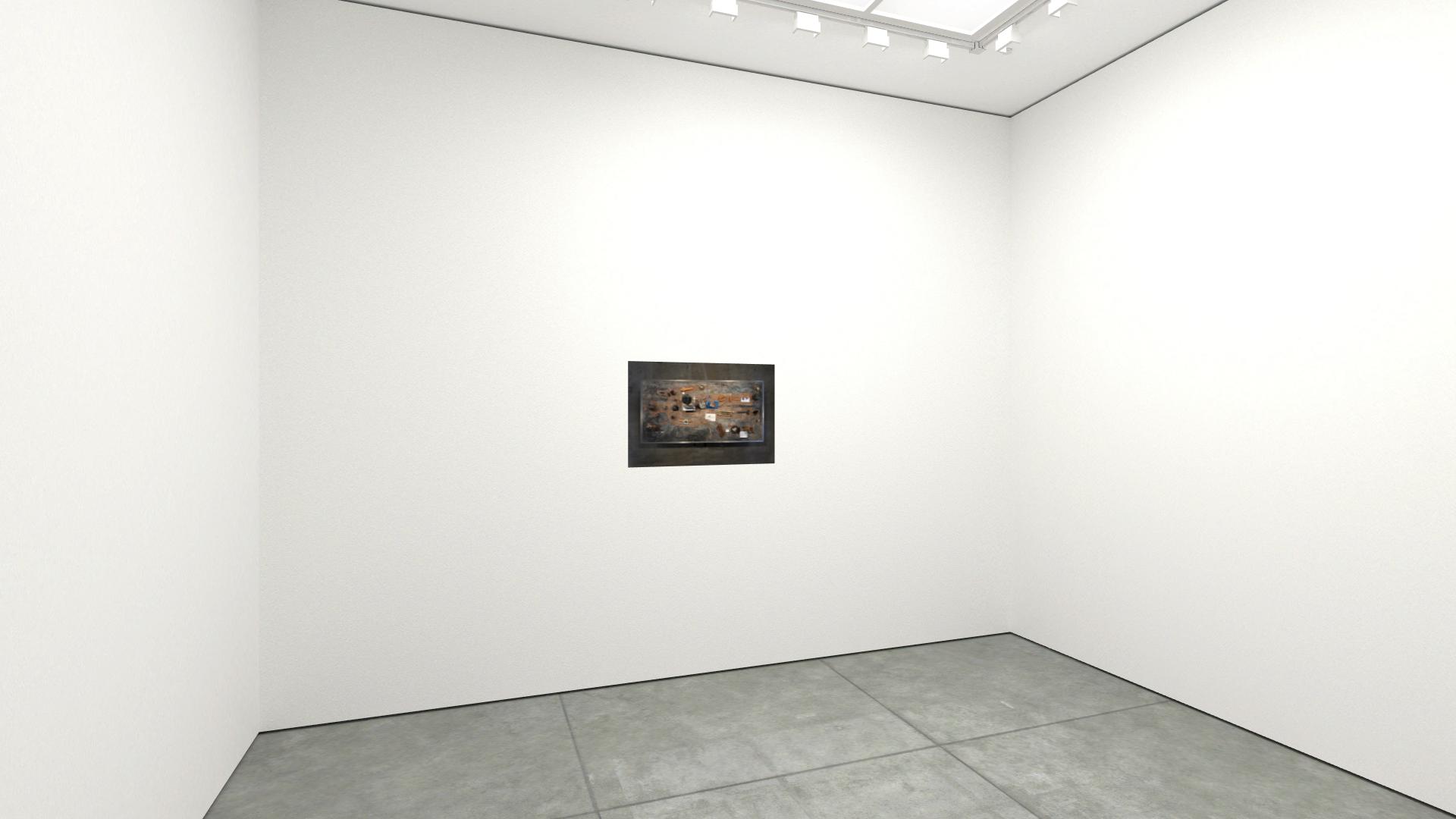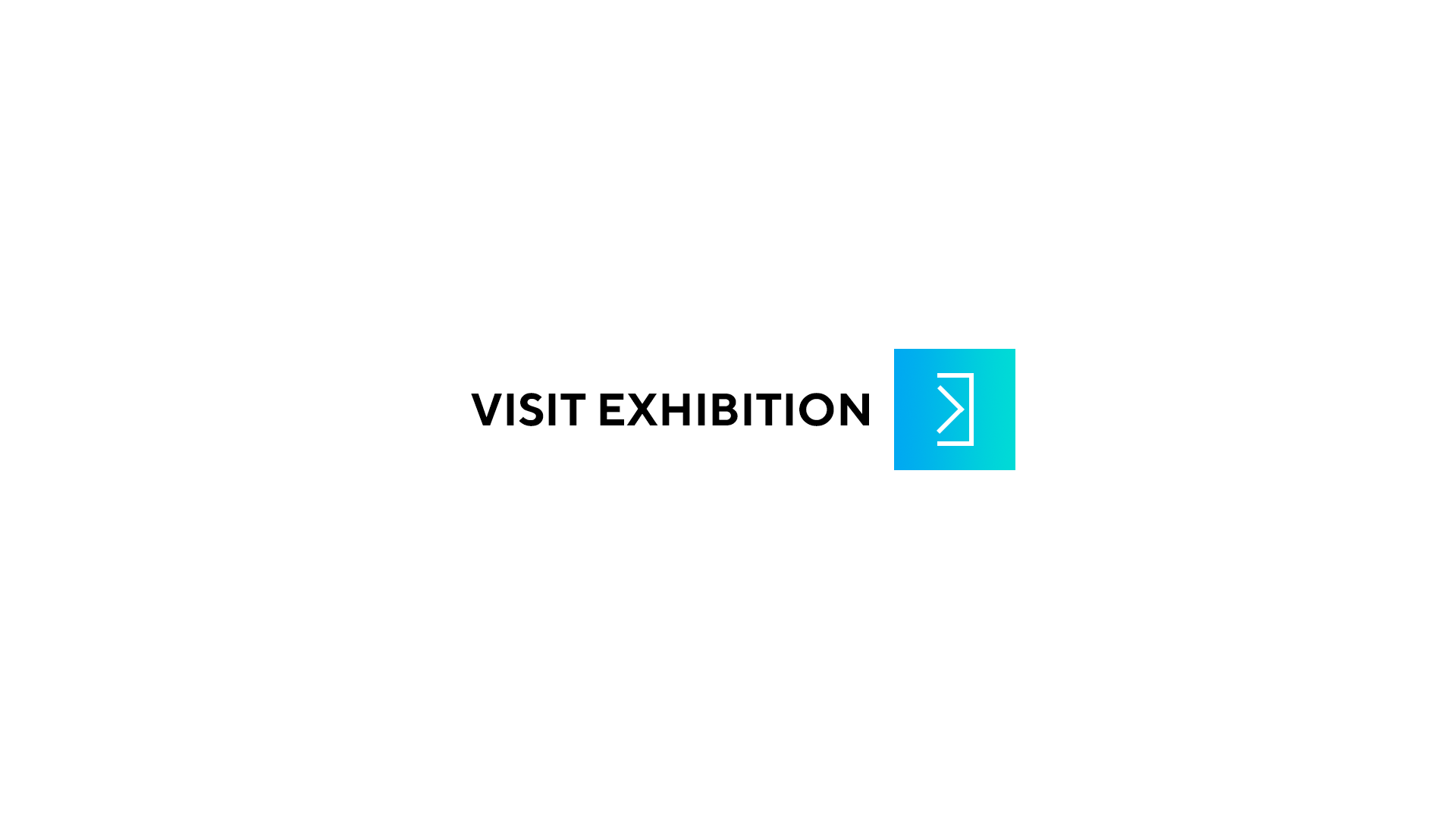 Art fair:

ART BASEL, Miami Beach 2019
Since 2009, François Ghebaly has presented an innovative program of Los Angeles-based and international artists, with a focus on emerging, mid-career and historical Estates. Originally located in Chinatown, the gallery moved to the Culver City arts district after its first year, transforming an old automotive space into an art gallery. Continuing to grow along with its artists, the gallery relocated to a 12,000 sq.ft.

venue in Downtown LA in 2013, pioneering an exciting shift in the Los Angeles art scene. François Ghebaly's program demonstrates a commitment to challenging works acros...
Since 2009, François Ghebaly has presented an innovative program of Los Angeles-based and international artists, with a focus on emerging, mid-career and historical Estates. Originally located in Chinatown, the gallery moved to the Culver City arts district after its first year, transforming an old automotive space into an art gallery. Continuing to grow along with its artists, the gallery relocated to a 12,000 sq.ft.

venue in Downtown LA in 2013, pioneering an exciting shift in the Los Angeles art scene. François Ghebaly's program demonstrates a commitment to challenging works across all media and fostering the progressive practices of its artists