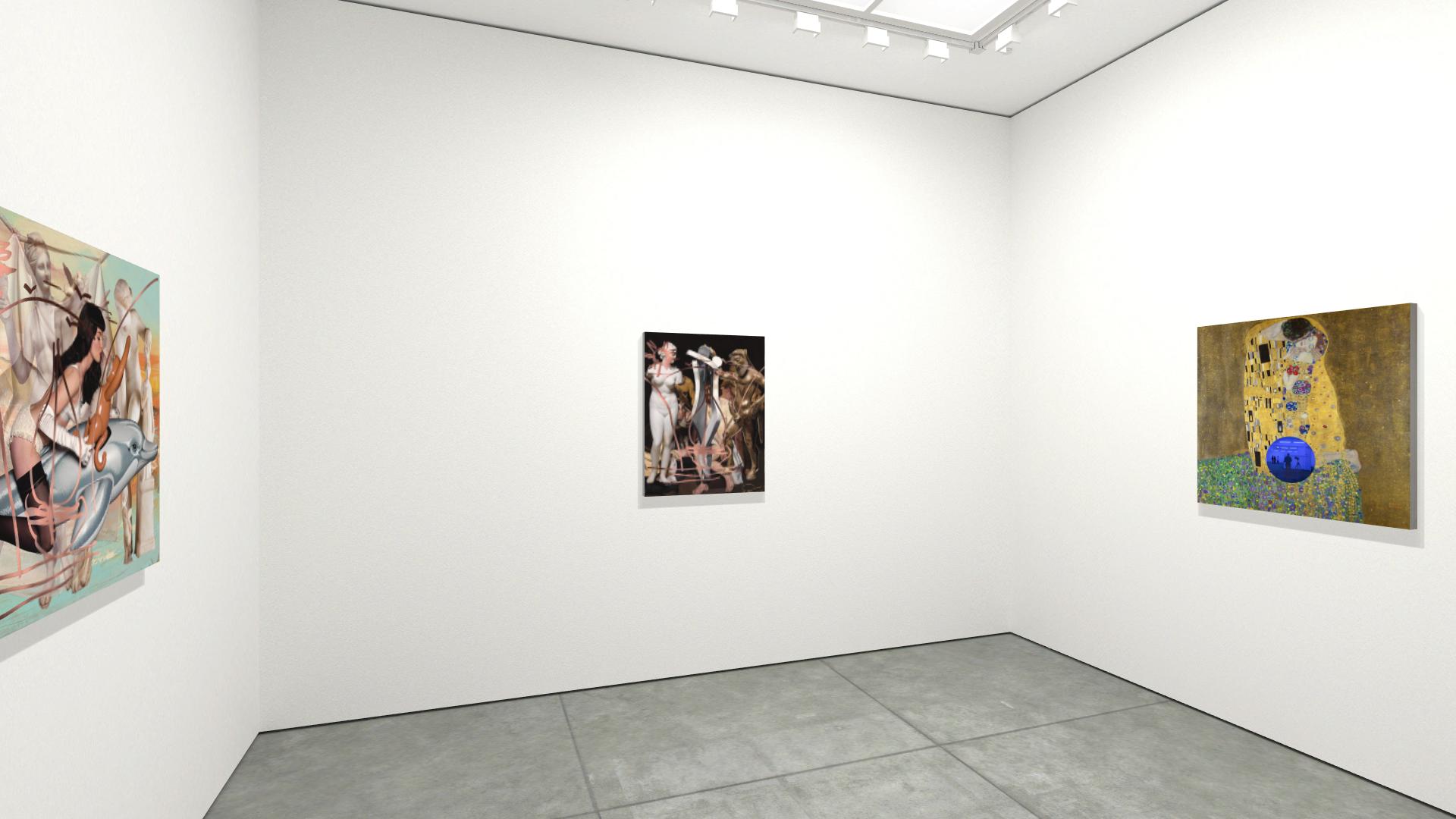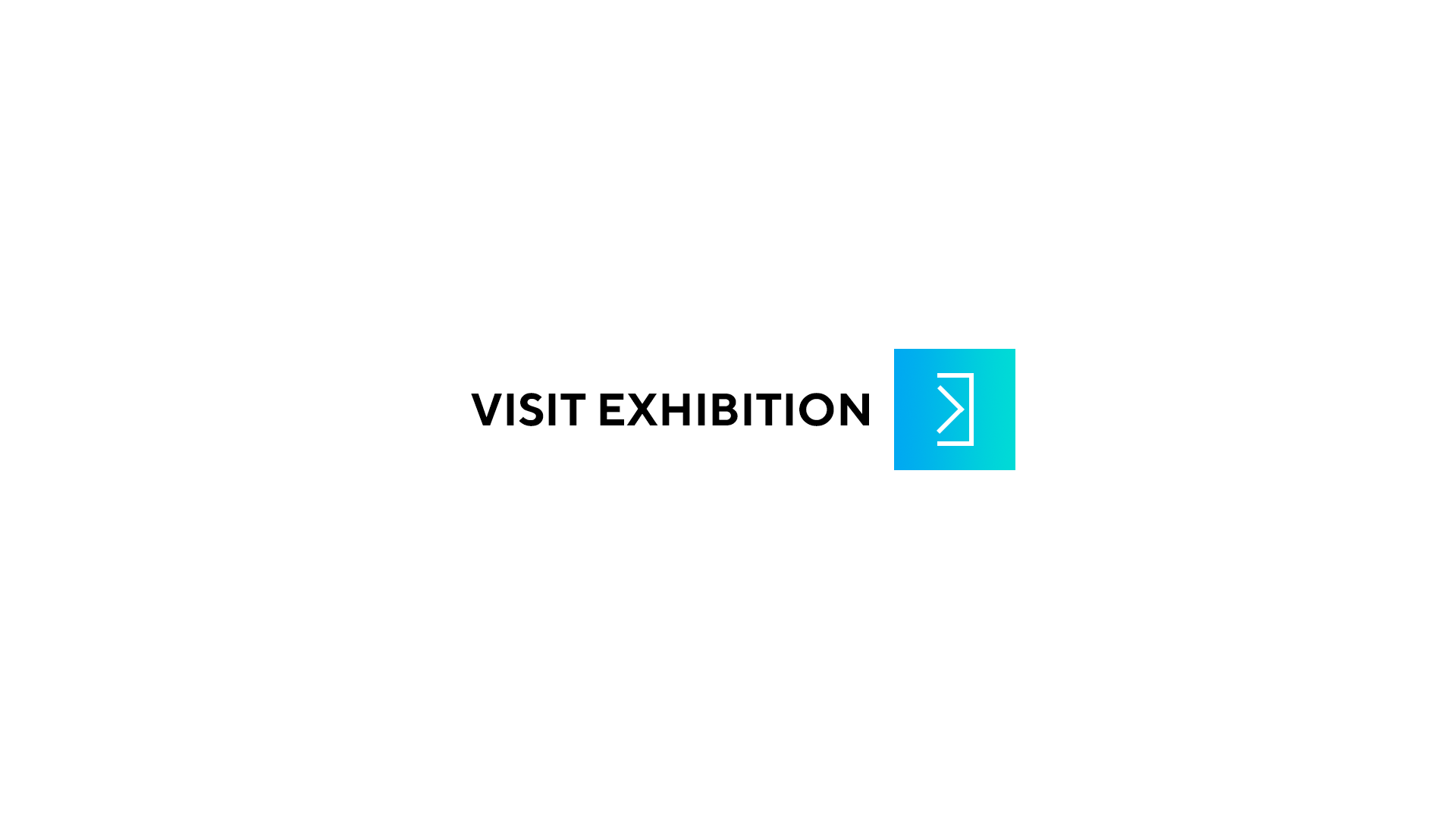 Art fair:

ART BASEL, Miami Beach 2019
Founded in 1994, Two Palms collaborates with artists to publish and produce prints and sculpture multiples. The studios and showroom are located in Soho in New York City.

Two Palms works have been acquired by numerous institutions including The Albertina, Vienna; The Baltimore Museum of Fine Arts; The British Museum, London; The Broad Art Foundation, Los Angeles; The Fogg Art Museum at Harvard University; The Metropolitan Museum of Art; Museum of Fine Arts, Boston; Museum of Fine Arts, Houston; MoMA; The National Gallery of Art; Studio Museum in Harlem; The Tate Modern Art Gallery; Wal...
Founded in 1994, Two Palms collaborates with artists to publish and produce prints and sculpture multiples. The studios and showroom are located in Soho in New York City.

Two Palms works have been acquired by numerous institutions including The Albertina, Vienna; The Baltimore Museum of Fine Arts; The British Museum, London; The Broad Art Foundation, Los Angeles; The Fogg Art Museum at Harvard University; The Metropolitan Museum of Art; Museum of Fine Arts, Boston; Museum of Fine Arts, Houston; MoMA; The National Gallery of Art; Studio Museum in Harlem; The Tate Modern Art Gallery; Walker Art Center, Minneapolis; Whitney Museum of American Art; Yale University Art Gallery