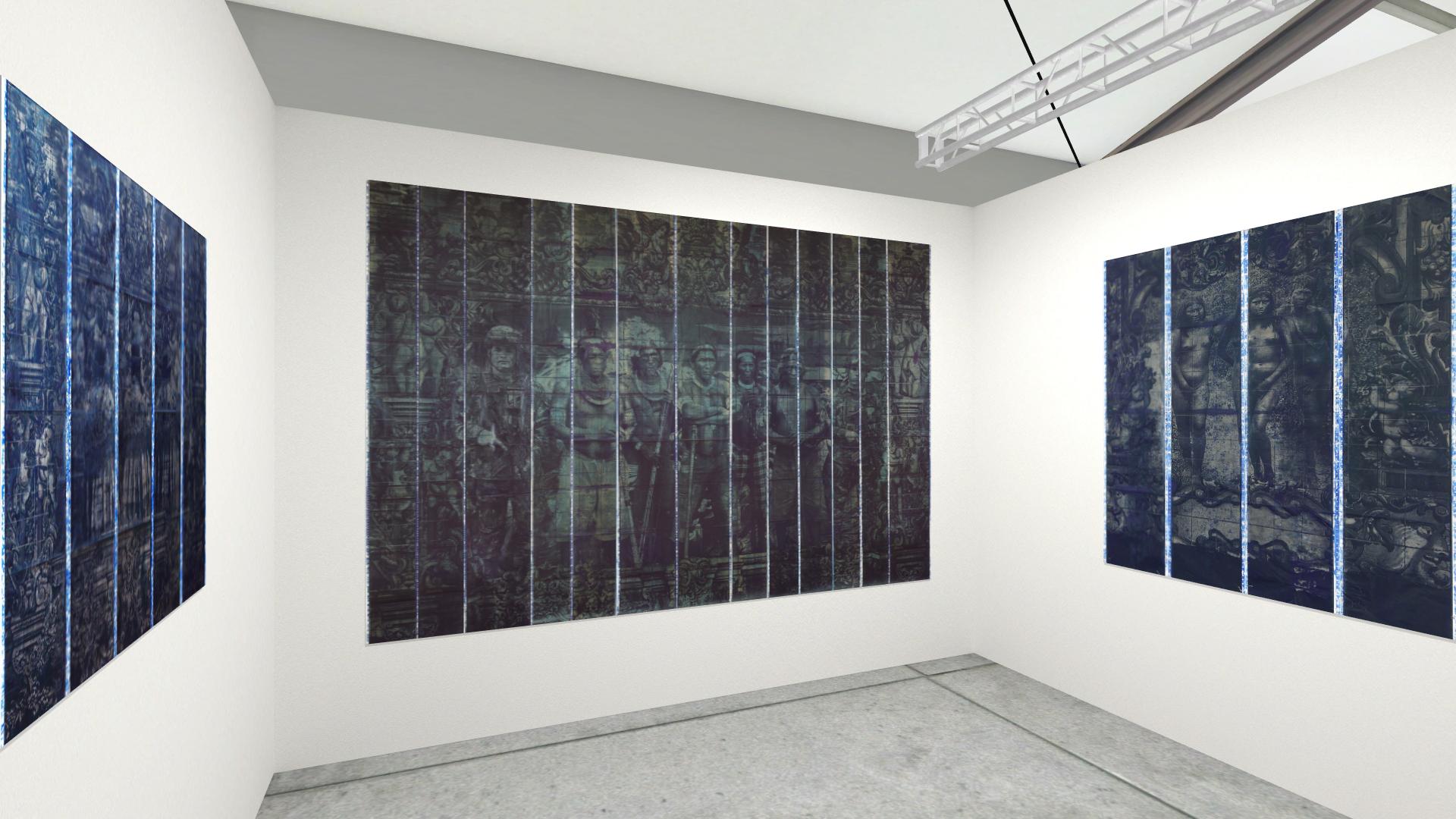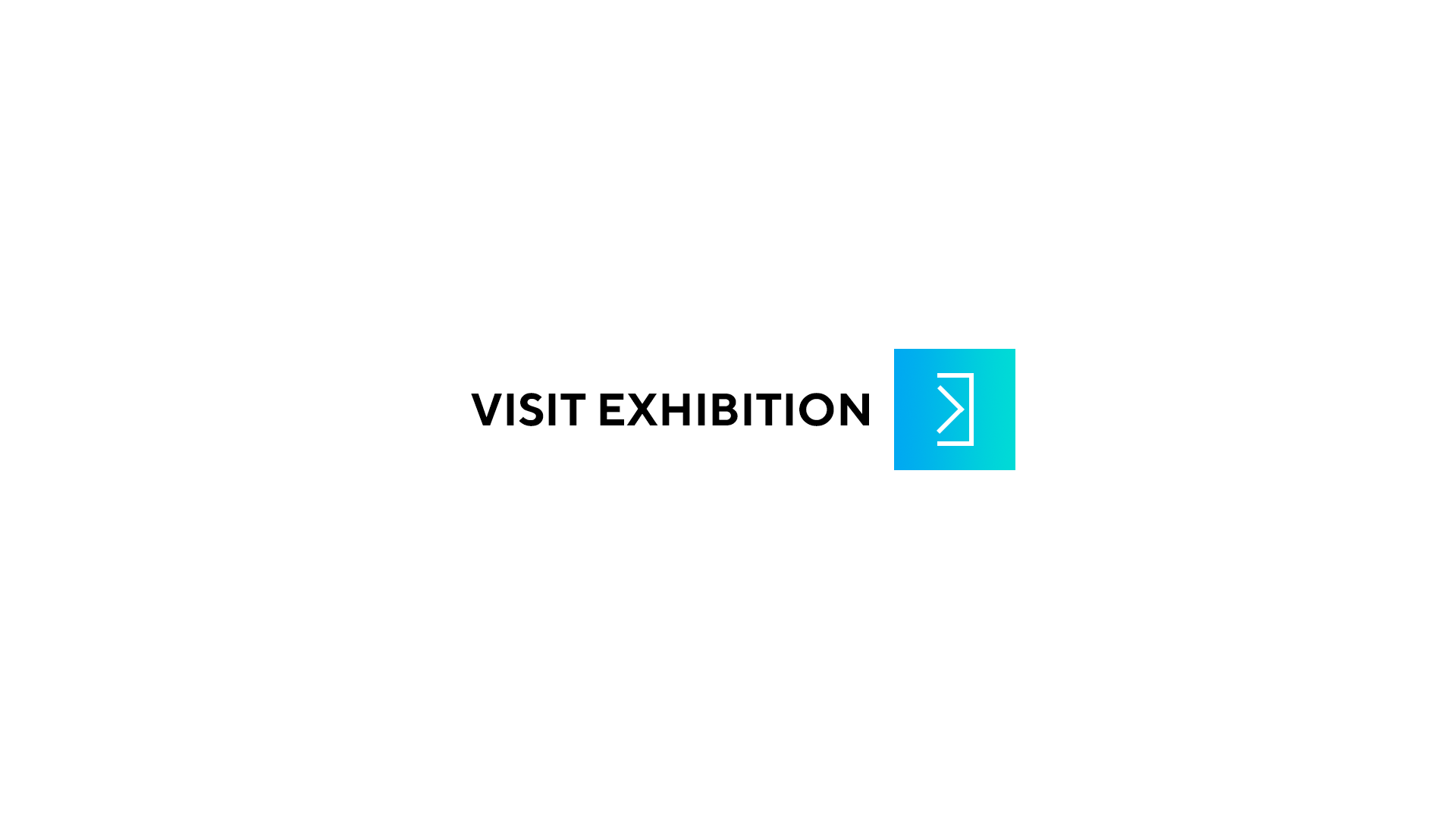 Gallery:

IndianaBond Gallery
Eduard Moreno Sánchez
Bogota, February 21st 1975

His work deals with how symbols in Latin America have been conditioned by the political, economical and social purviews of colonialism still prevalent and very much limiting our systems of understanding and reading of cultural discourses. There he interplays beauty and tragedy, making sure the profound iconographic legacy of our cultures takes center stage through diverse subjective...

more >>
Eduard Moreno Sánchez
Bogota, February 21st 1975

His work deals with how symbols in Latin America have been conditioned by the political, economical and social purviews of colonialism still prevalent and very much limiting our systems of understanding and reading of cultural discourses. There he interplays beauty and tragedy, making sure the profound iconographic legacy of our cultures takes center stage through diverse subjective experiences that meditate on being and absence, homage and criticism, pain and reparation. In a baroque universe, where what seems to be beautiful or decorative denounces perversion, subtle interplay allows for the transformation of the ordinary into artistic creations.