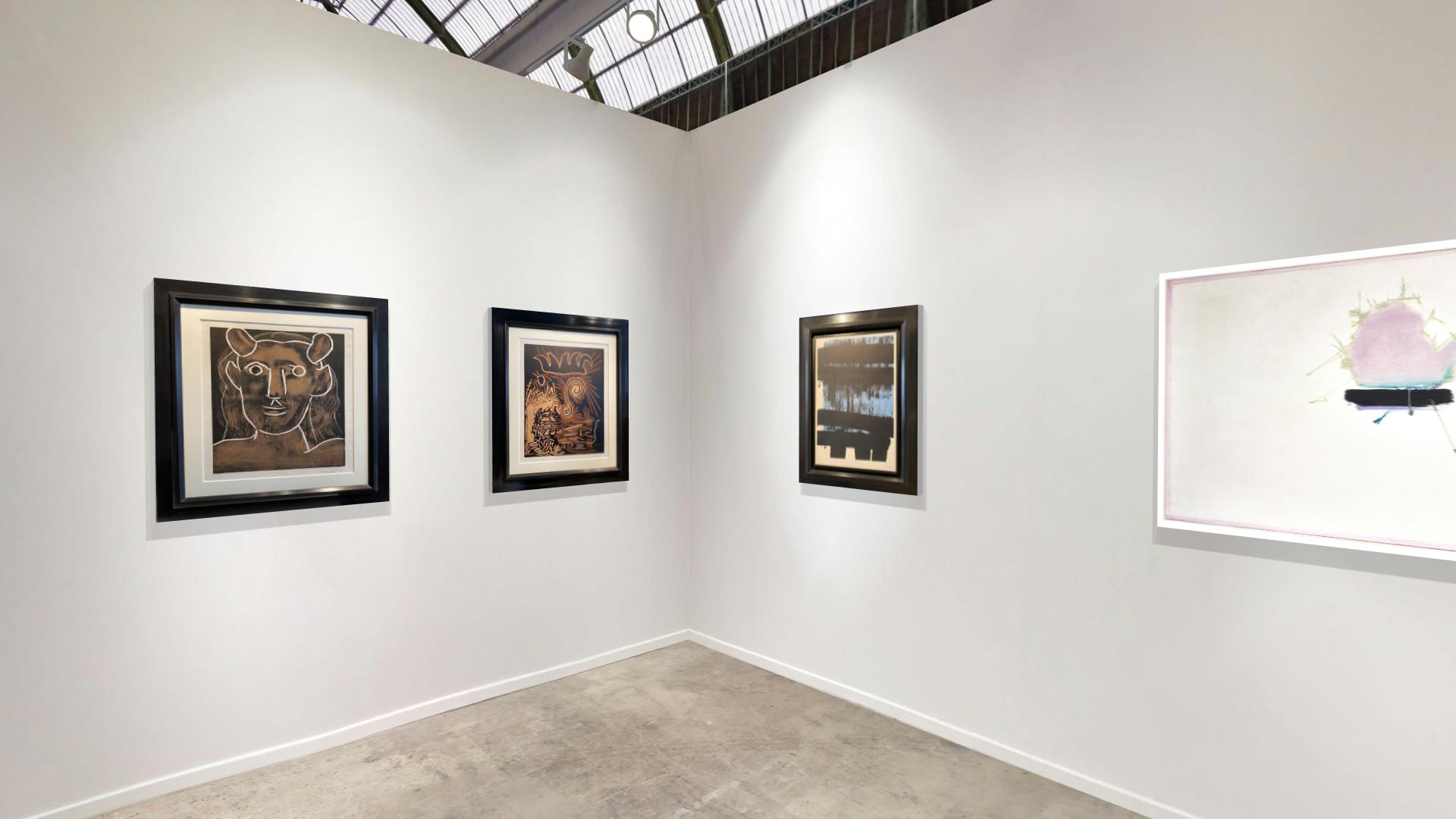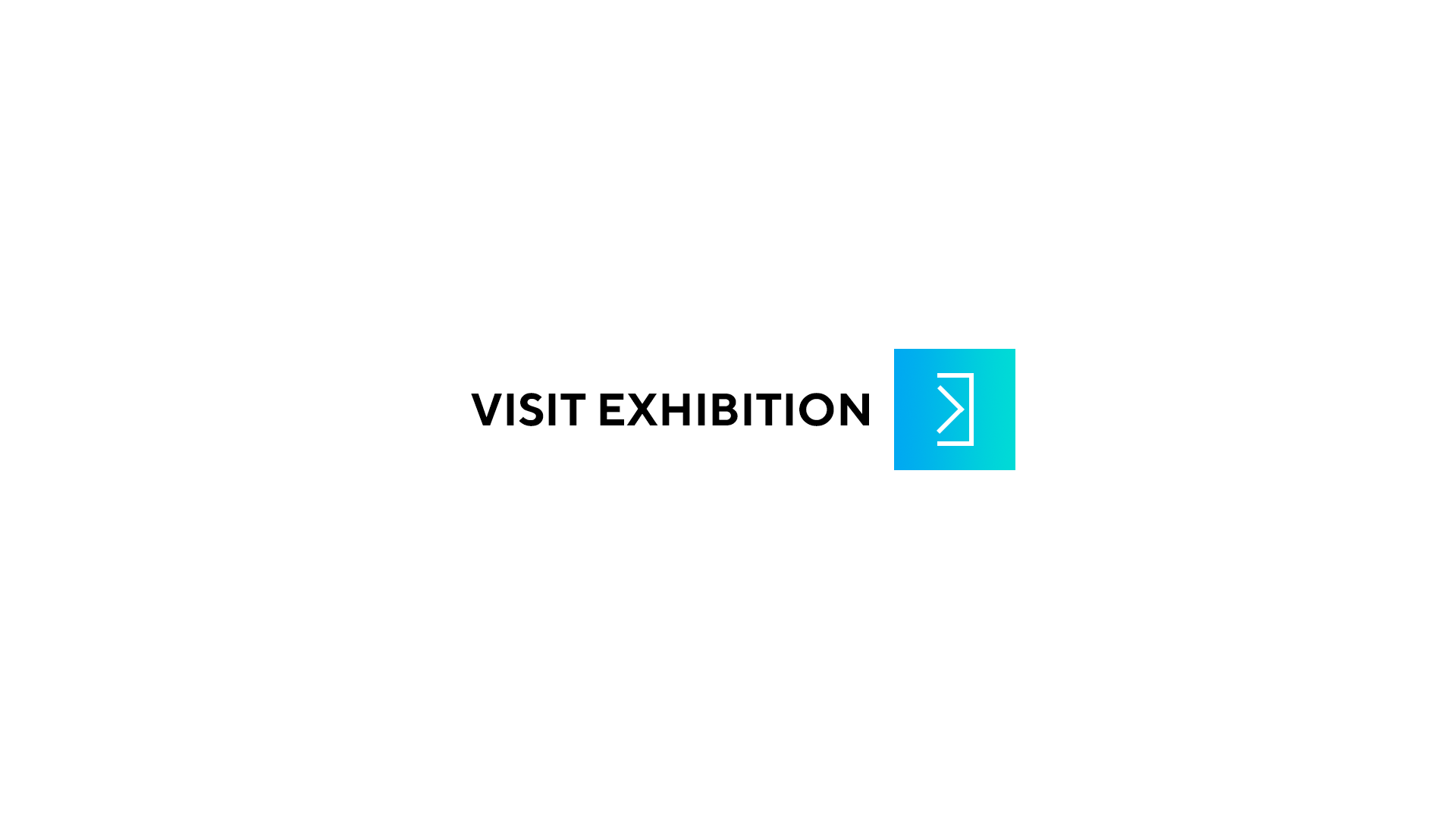 Gallery:

Galerie Jean-François Cazeau
Art fair:

Art Paris LIVE - Grand Palais
Artists:

Nicolas Lefeuvre, Pablo Picasso, Pierre Soulages, Georges Mathieu
Having worked with his uncle, Philippe Cazeau, one of the greatest Impressionist and Modern Art dealers of his generation, Jean-François Cazeau opened his own gallery in September 2009, in the heart of the Marais district of Paris, rue Sainte Anastase, near the Picasso Museum.

Jean-François Cazeau uses his knowledgeable expertise and advice on Impressionist and Modern Art in keeping with a family tradition, whilst also paying close atte...

more >>
Having worked with his uncle, Philippe Cazeau, one of the greatest Impressionist and Modern Art dealers of his generation, Jean-François Cazeau opened his own gallery in September 2009, in the heart of the Marais district of Paris, rue Sainte Anastase, near the Picasso Museum.

Jean-François Cazeau uses his knowledgeable expertise and advice on Impressionist and Modern Art in keeping with a family tradition, whilst also paying close attention to the transformations of his era being involved in the Contemporary Art market. This dual ambition has made the Galerie Jean-François Cazeau a major actor of the main international art fairs.

The gallery permanently shows works by Impressionist and Modern masters (Pablo Picasso, Joan Miro, Amedeo Modigliani, Max Ernst) as well as a selection of international contemporary artists (Li Chevalier, Sudaporn Teja, Robert Combas, Ko Young Hoon) with the aim of inciting collectors to mix styles and periods, recreating the eclecticism of an enlightened art connoisseur's cabinet.