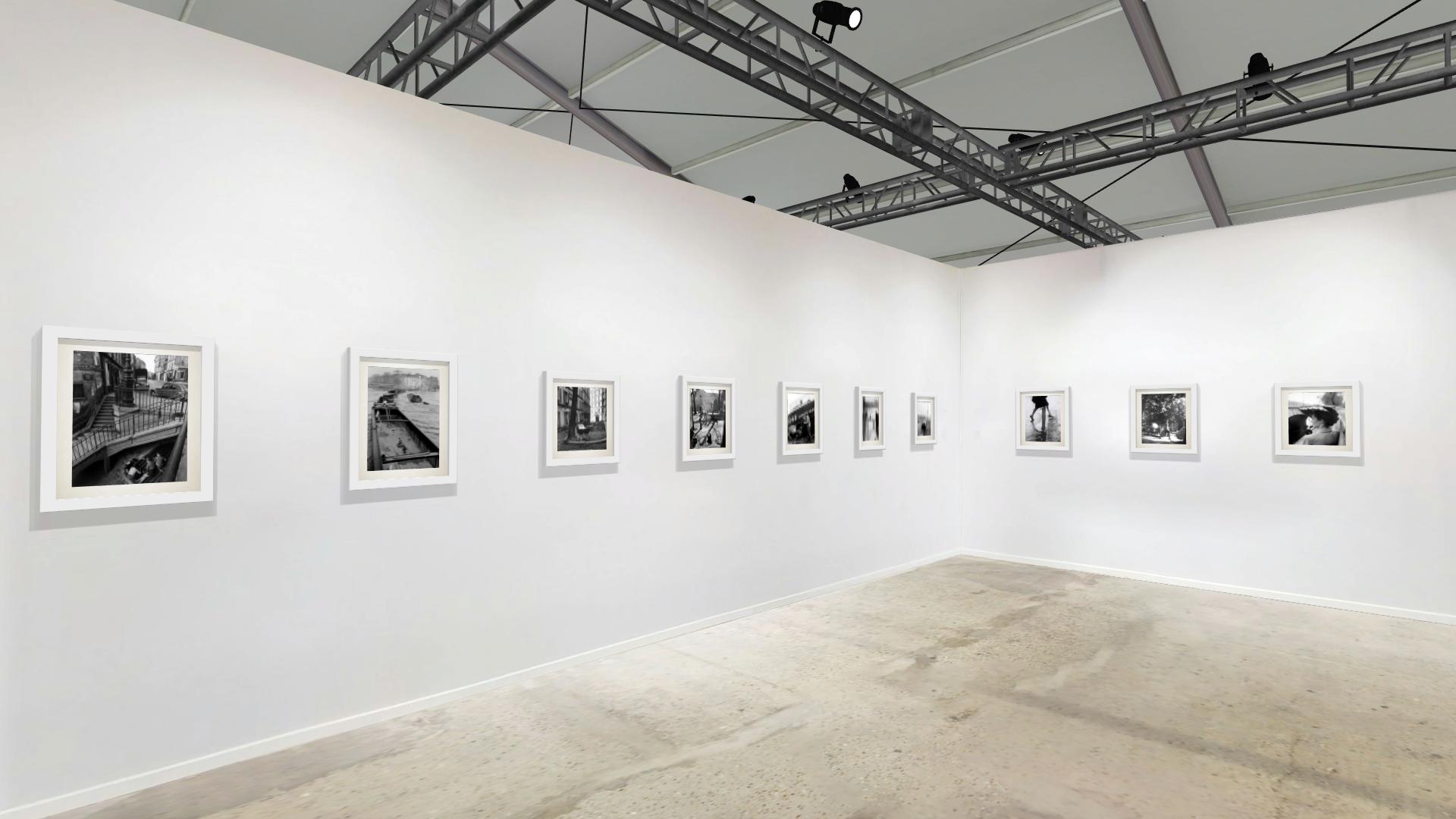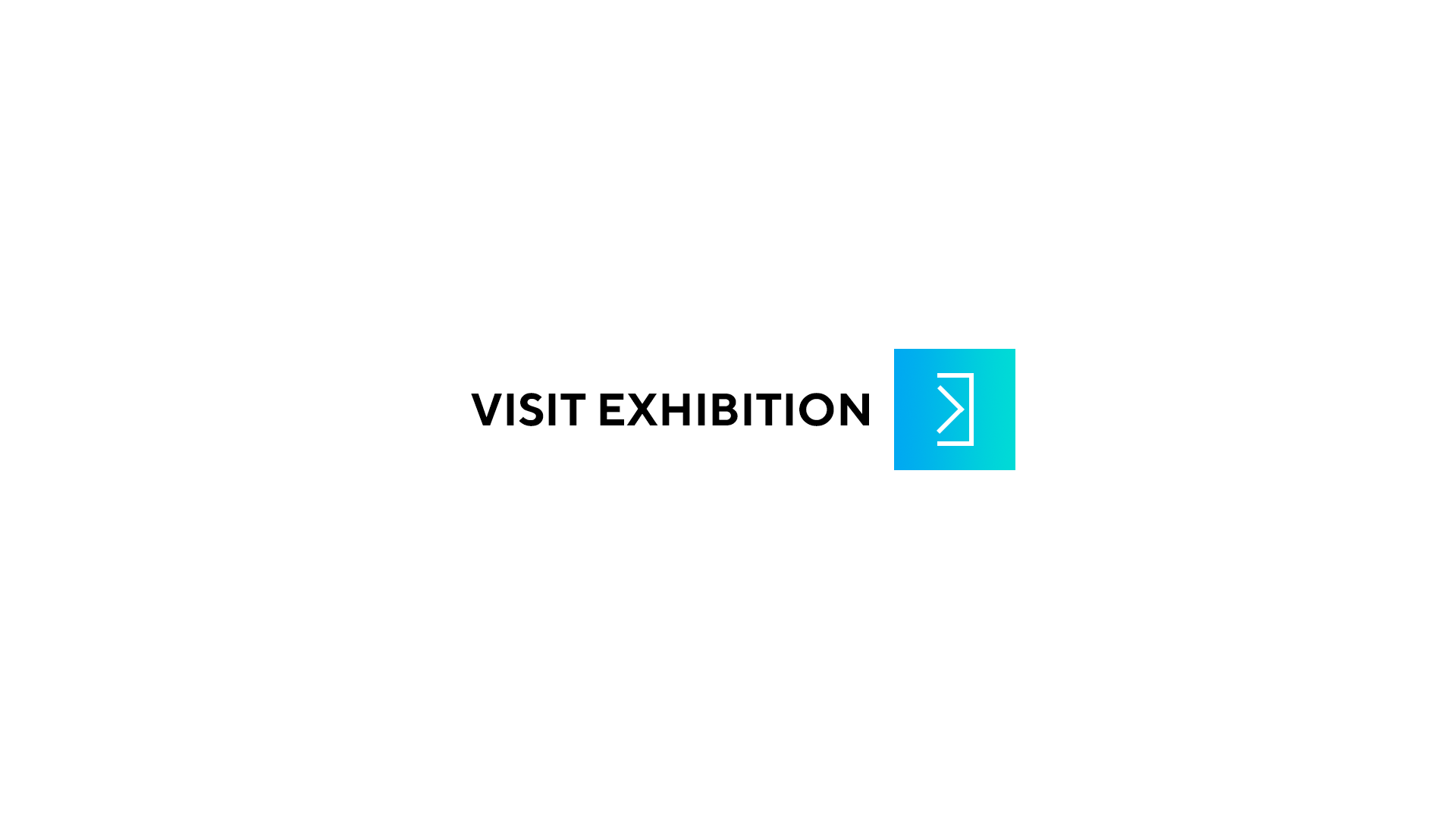 Gallery:

Peter Fetterman Gallery (Willy Ronis)
Art fair:

Hamptons Virtual Art Fair
Please enjoy this highly curated selection of hand crafted silver gelatin prints from legendary French photojournalist, Willy Ronis taken in and around post-war Paris during the 20th Century.

Willy Ronis was born on August 14th in Paris, to a family of Jewish immigrants from Russia and Lithuania. As a young boy, he worked with his father in the family portrait studio and studied piano. His love of music and early photography work shaped R...

more >>
Please enjoy this highly curated selection of hand crafted silver gelatin prints from legendary French photojournalist, Willy Ronis taken in and around post-war Paris during the 20th Century.

Willy Ronis was born on August 14th in Paris, to a family of Jewish immigrants from Russia and Lithuania. As a young boy, he worked with his father in the family portrait studio and studied piano. His love of music and early photography work shaped Ronis' understanding of composition. Initially studying law at the Sorbonne, Ronis switched to the family's photography business after his father became terminally ill. He eventually eschewed formal portraiture for photojournalism in 1940. Ronis fled to the south of France and returned to Paris in 1946 with his wife, Marie-Anne Lansiaux. He joined the Rapho photo agency and became known in the United States through his commissions for LIFE magazine. Ronis was then associated with the great Parisian group of documentary photographers, which included Henri Cartier-Bresson, Brassaï, Izis, and Robert Doisneau in the MoMA's "Five French Photographers" exhibit, on view in 1951.

The images created by Willy Ronis captured the simple pleasures of everyday life. Not one to focus on suffering, Ronis' photographs are often light-hearted, humor-filled, and full of compassion, embodying the French term: joie de vivre. Ronis published several books and monograph of his work. As one of the great masters of twentieth century photography, Ronis has work in the collections of major museums and private collectors around the world. Ronis died at the age of 99 on September 12th, 2009 in his hometown of Paris, France.