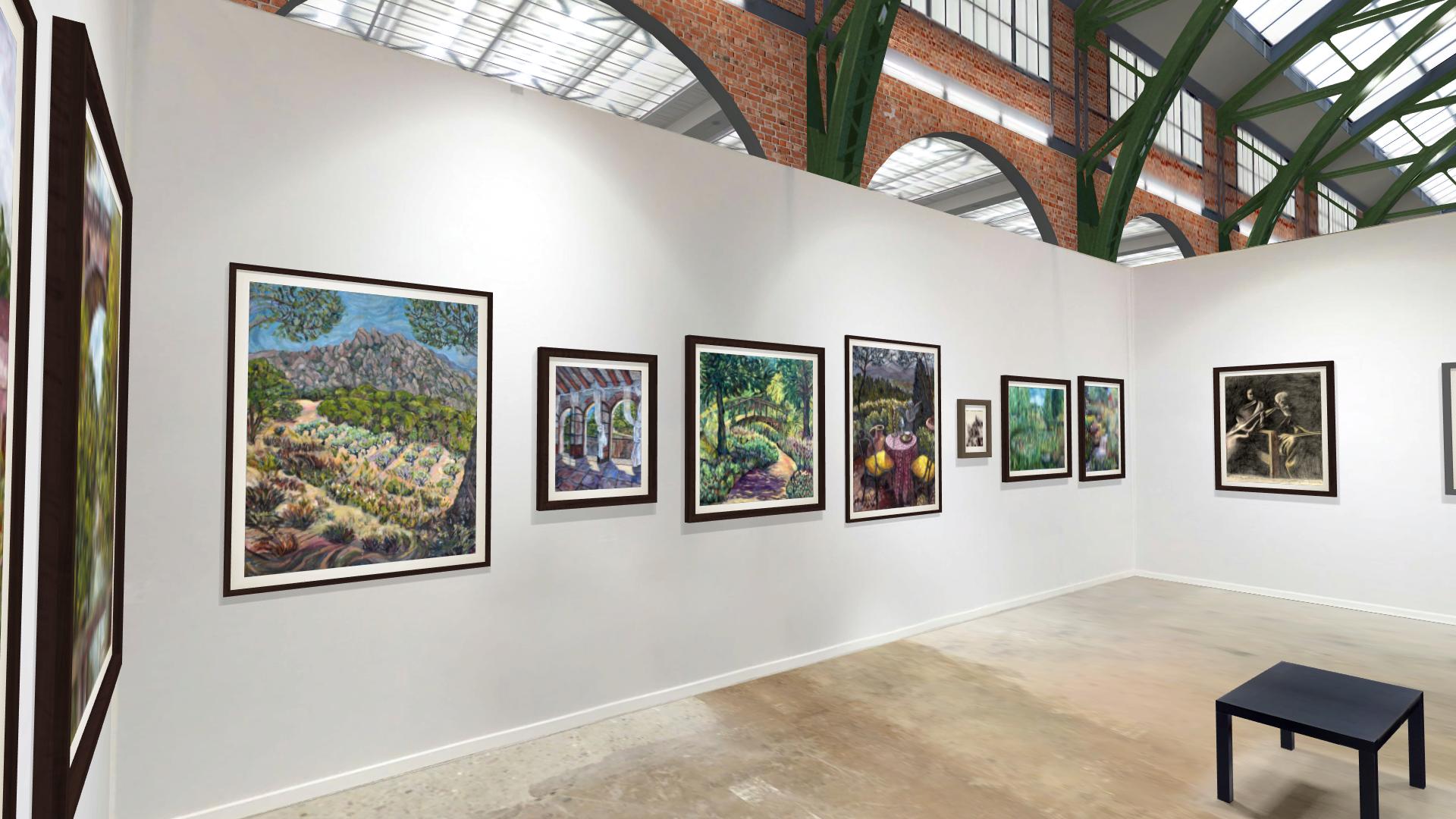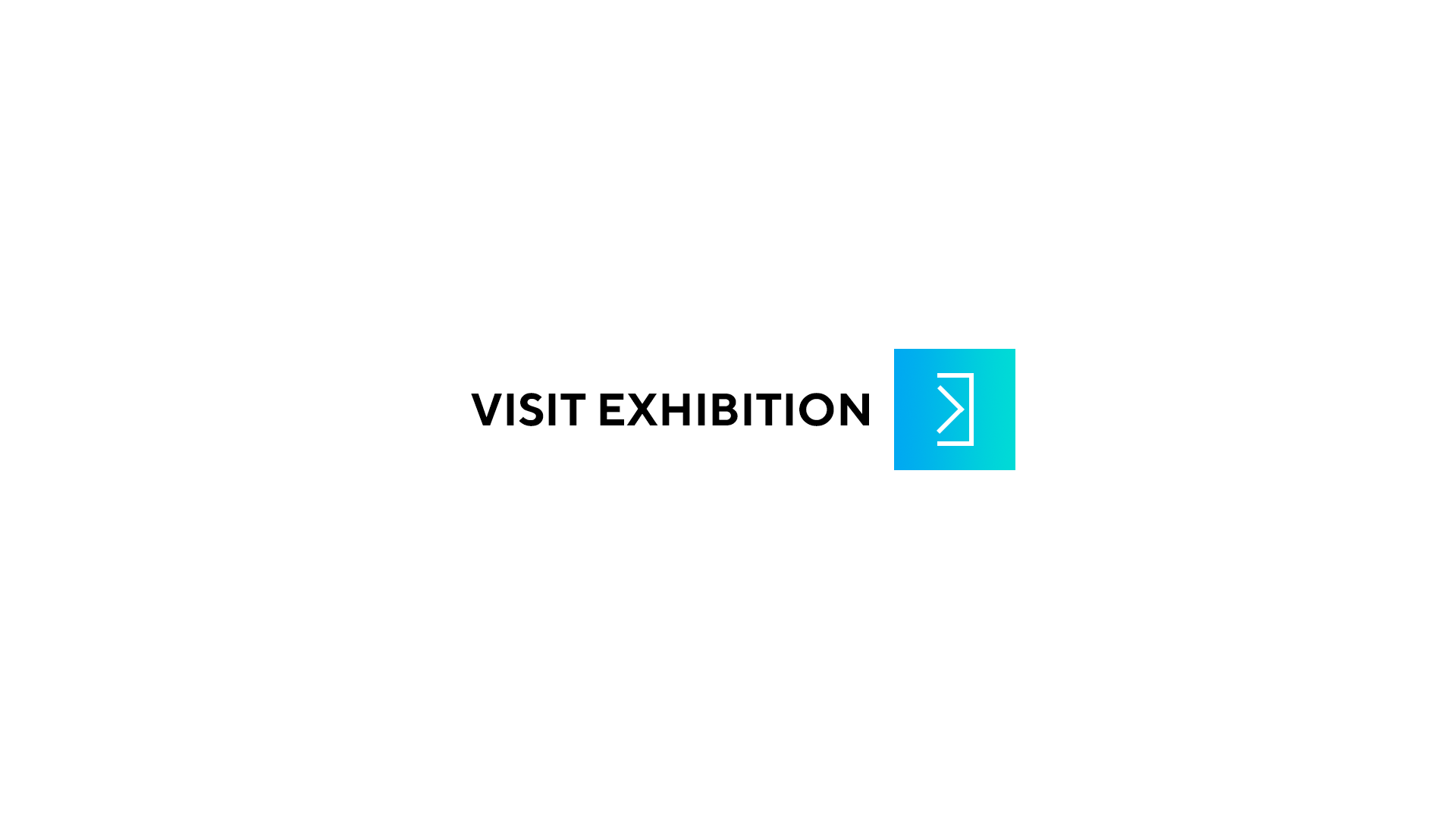 Gallery:

Michelle René Art
Art fair:

The Harlem Fine Arts Show
Artist:

Michelle René Cobb
Michelle René Cobb is an African American painter and graphic designer. The works in this show express the essence of her travels in the US, Africa, and Europe. Her signature intense colors and strokes emerge from the canvas with energy due to her method of painting layers of one stroke juxtaposed to another. Her works' visual vocabulary draws upon her studies of the Post Impressionist movement, and studies with master painter, Edward Loper, S...

more >>
Michelle René Cobb is an African American painter and graphic designer. The works in this show express the essence of her travels in the US, Africa, and Europe. Her signature intense colors and strokes emerge from the canvas with energy due to her method of painting layers of one stroke juxtaposed to another. Her works' visual vocabulary draws upon her studies of the Post Impressionist movement, and studies with master painter, Edward Loper, Sr.

An award winning artist, Michelle René began her career with Time, Inc where she became the first Black Art Director for Sports Illustrated magazine. She has designed promotional materials for the Olympics, NBA, U.S. Open, Kentucky Derby, World Series, NCAA, Indy 500, and the Superbowl. Michelle René was co-owner of one a few Black graphic design firms in New York City which included clients: Wynton Marsalis, CBS, Bell Atlantic, CitiBank, Time-Warner, United Negro College Fund, The Washington Post, National Council of Negro Women, Obama For America Campaign, Arthur Ashe Foundation, Yolanda Adams, and The Black Student Fund.

Her education includes a BS from Skidmore College and a MFA from George Washington University. Her artist's residencies include Africa, Quebec, France, Spain, and Italy. For 15 years, she studied oil painting with her mentor, the late master painter, Edward Loper, Sr.

Michelle René has taught art and design for over 25 years at University of Maryland, University of Delaware, Montgomery College, Delaware College of Art & Design, Smithsonian, Lincoln University, the Studio Museum in Harlem, the Metropolitan Museum of Art. She is currently the Studio Art Chair at Georgetown Day School in Washington, DC

In 2020, Michelle René's graphic design works were acquired by Stanford University Libraries Special Collections: Black Graphic Design Artist Initiatives.