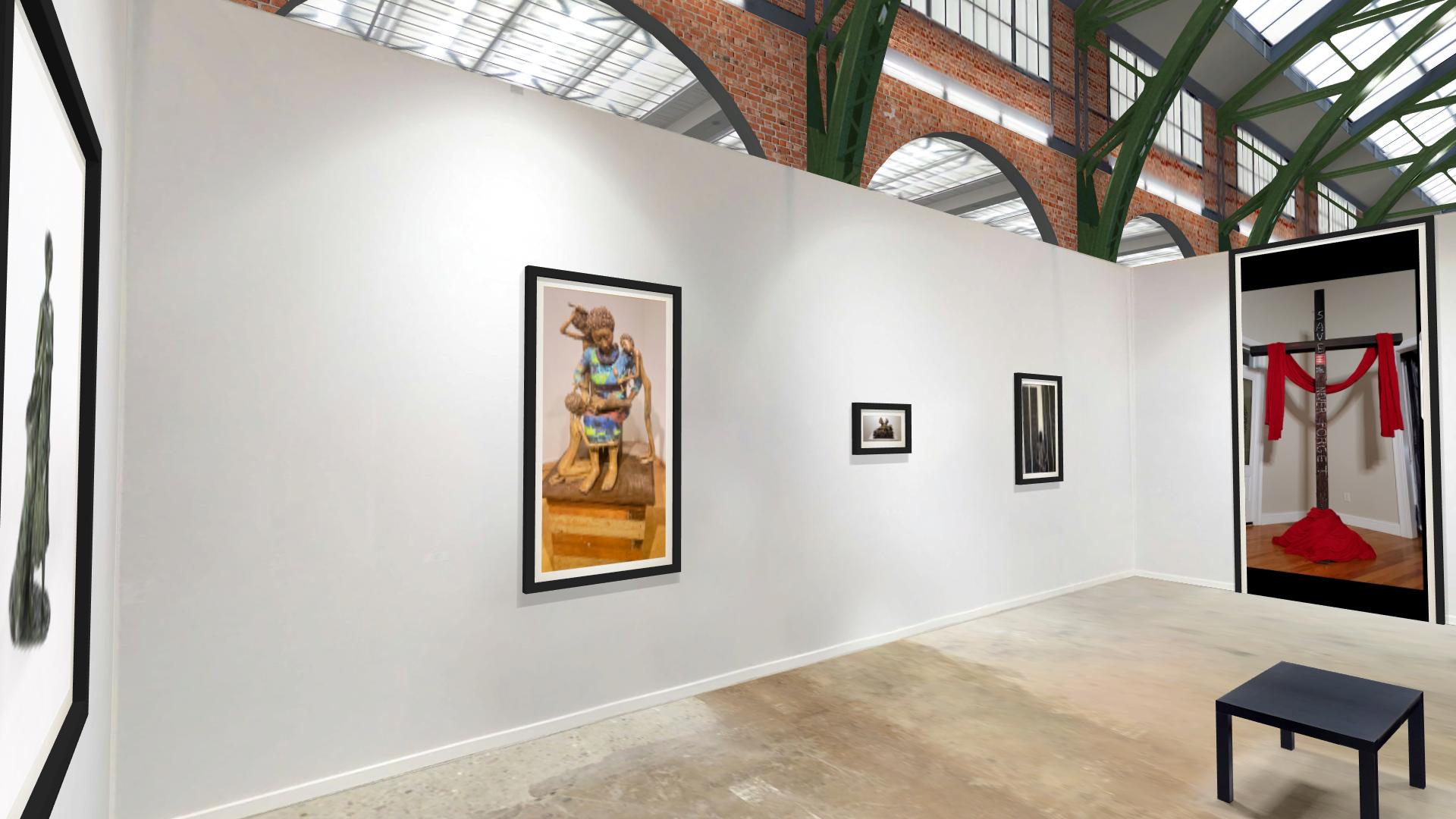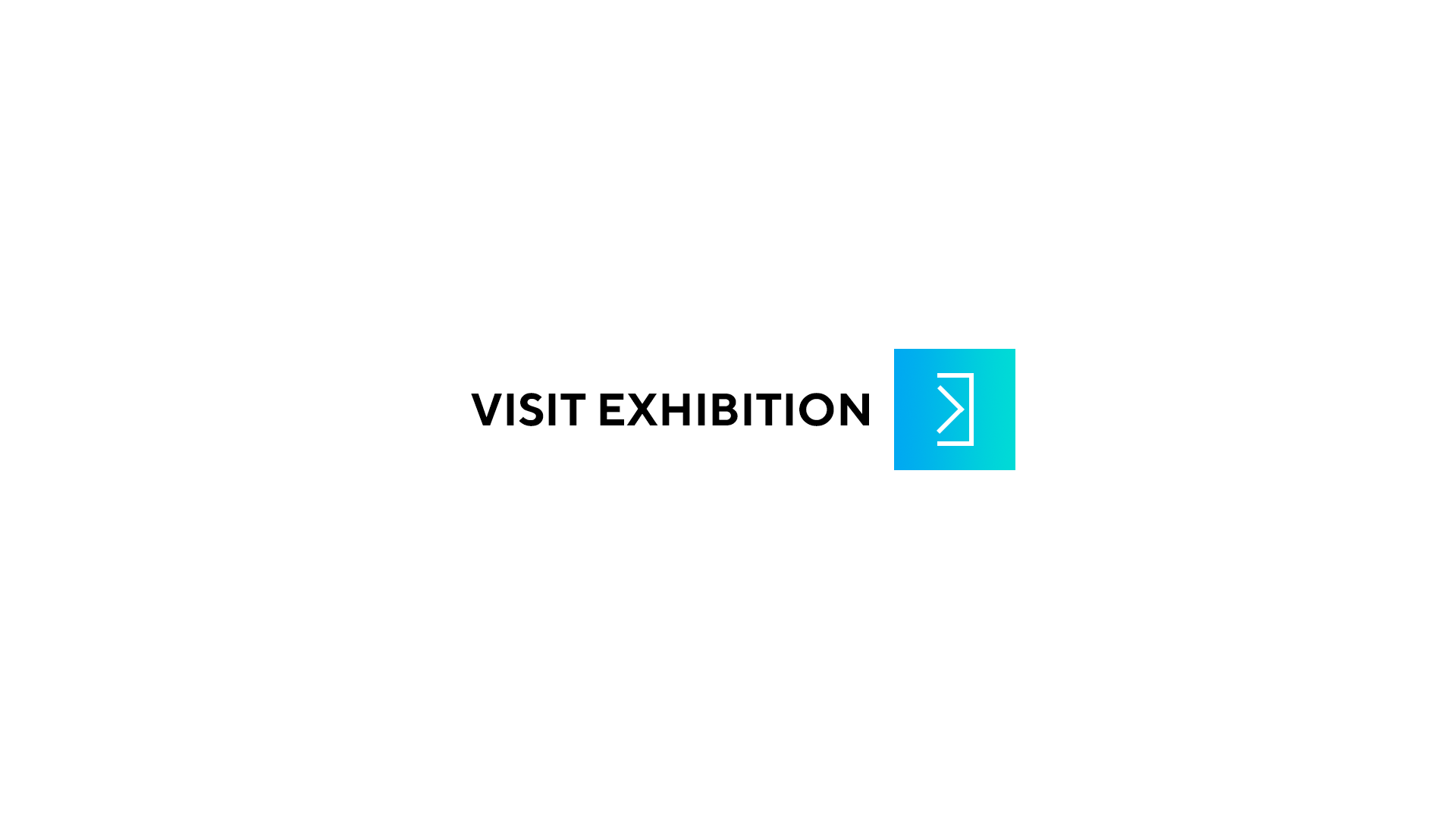 Art fair:

The Harlem Fine Arts Show
Acrylics and collages

I was born in Newark, New Jersey in 1954. I am an African - American sculptor and collage artist who is mostly self taught. Like many others, I was born into a family whose hopes and dreams were deferred. In their place lay, hunger, poverty, and shame. My creativity thrives on interpreting, celebrating, and embracing the entirety of African American life and culture. This is where my heart, soul, and creative spirit ...

more >>
Acrylics and collages

I was born in Newark, New Jersey in 1954. I am an African - American sculptor and collage artist who is mostly self taught. Like many others, I was born into a family whose hopes and dreams were deferred. In their place lay, hunger, poverty, and shame. My creativity thrives on interpreting, celebrating, and embracing the entirety of African American life and culture. This is where my heart, soul, and creative spirit join forces with the reality of the beauty and pain in our lives.
My goal is to celebrate our culture and promote social justice and change using my art as activism.