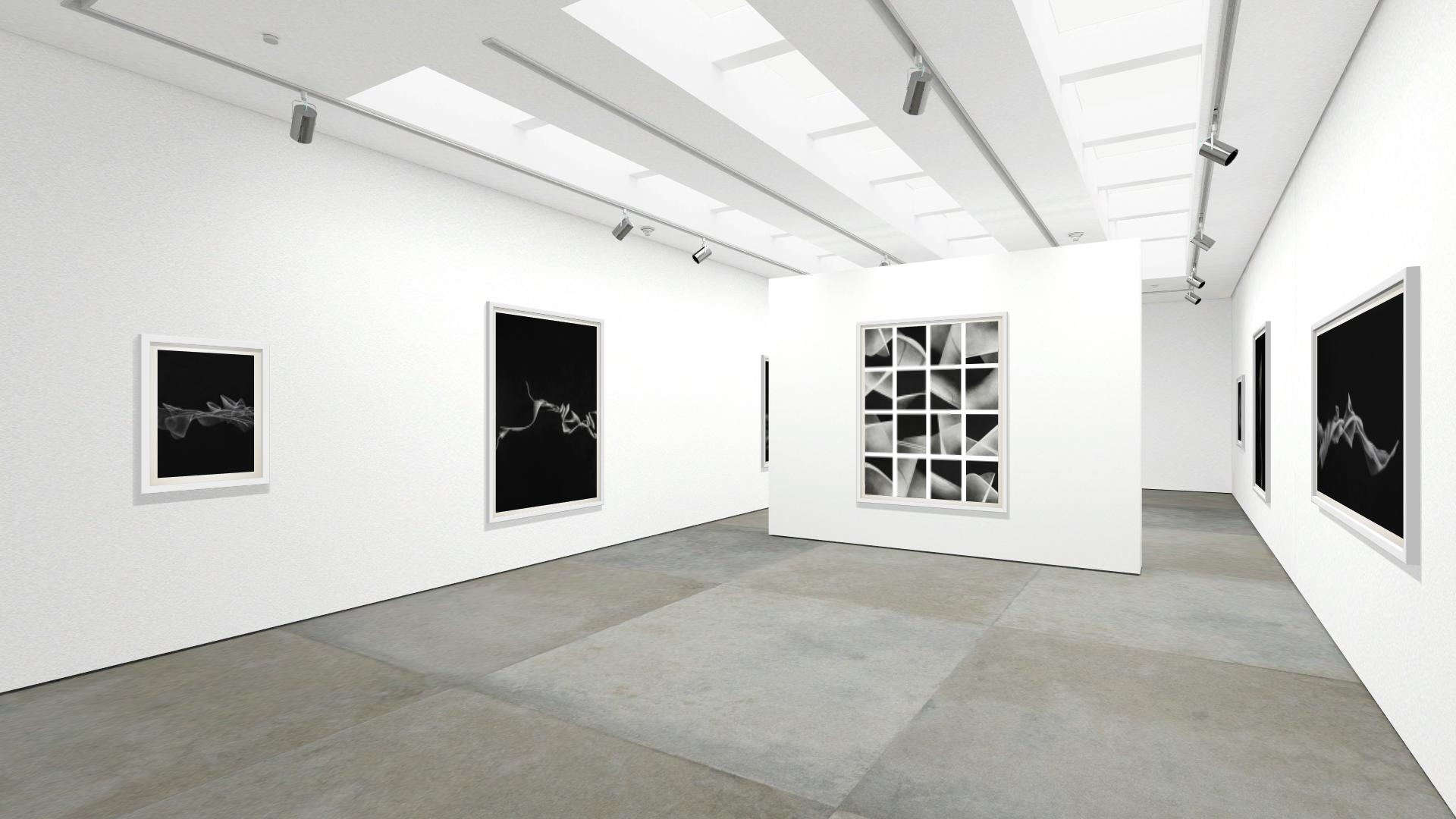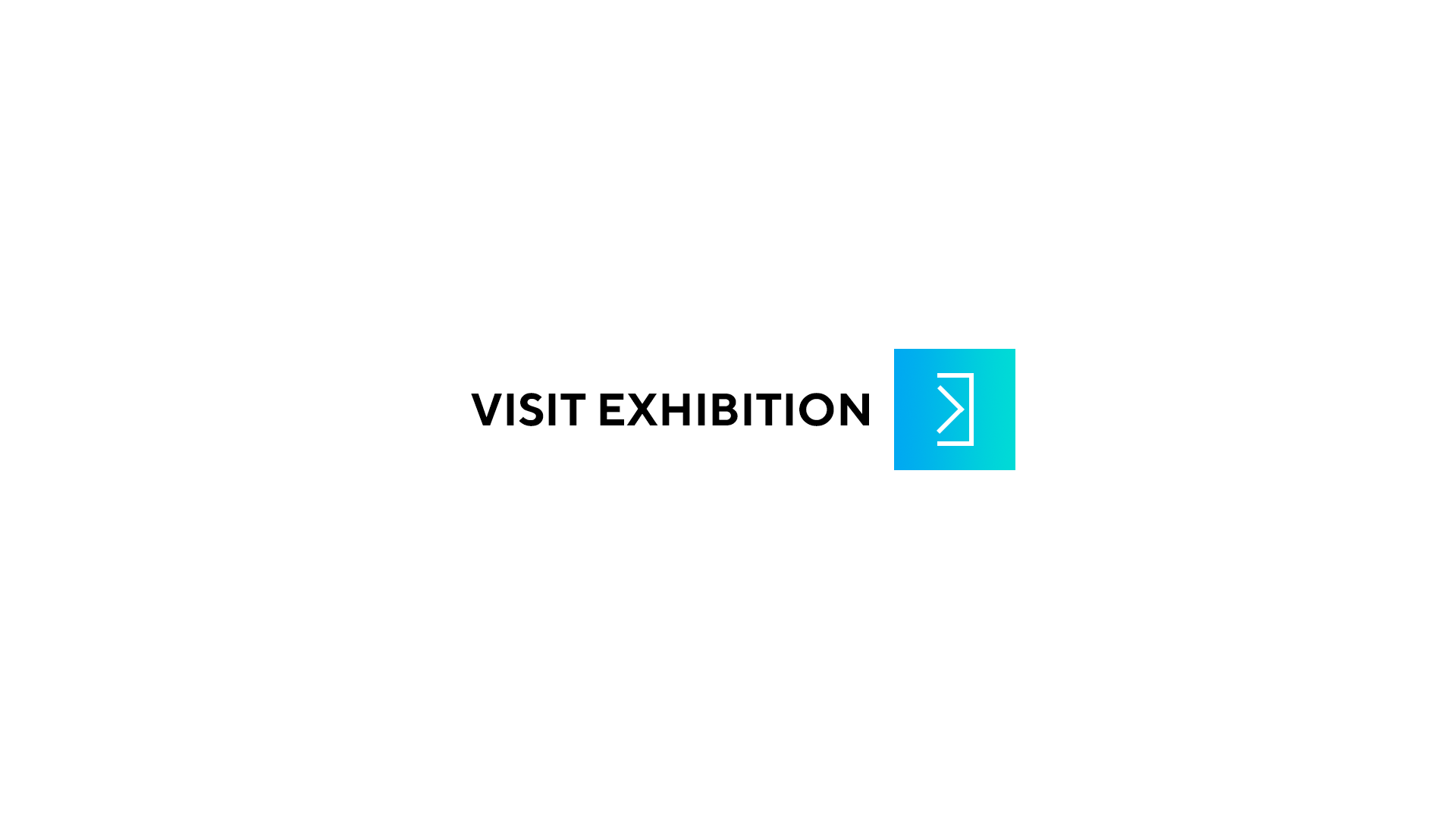 Gallery:

Robert Berry Gallery
Robert Berry Gallery, a premier New York City-based art gallery dedicated to innovative contemporary art, announced its new virtual exhibition Other Rivers by artist Taney Roniger. The show will open on February 11, 2021 at www.robertberrygallery.com.

Other Rivers features large scale charcoal drawings on paper—some of which reach five-foot heights—featuring delicately created surfaces.

"The drawings in Other Rivers are re-cre...

more >>
Robert Berry Gallery, a premier New York City-based art gallery dedicated to innovative contemporary art, announced its new virtual exhibition Other Rivers by artist Taney Roniger. The show will open on February 11, 2021 at www.robertberrygallery.com.

Other Rivers features large scale charcoal drawings on paper—some of which reach five-foot heights—featuring delicately created surfaces.

"The drawings in Other Rivers are re-creations of some of the tiny gesture drawings I've made over the last decade. In working with these gestures, I'm taking something that took two seconds to make and turning it into a large charcoal drawing roughly 100 hours in the making. There's something funny about that. But my main goal isn't humor; it's to capture the energy and uniqueness of that instant that's lost forever."

Among the featured works include "Other Rivers #Microscapes #1", a massive 63 x 48 in | 160 x 122 cm charcoal on watercolor paper work created in 2020, and "Other Rivers #5", a 50 x 62 in | 127 x 157 cm charcoal on watercolor paper also crated in 2020. The artist states that even though some of the smaller works, such as "Other Rivers #2" are a quarter of the size of the larger ones, the amount of time to perfect each one is almost the same due to the level of patterning, and the dedication to creating a consistent surface across each drawing.

Taney Roniger is a visual artist, writer, and curator based in New York. Her work is in the collection of the Ogden Museum of New Orleans, LA, the Library of Congress, and public collections around the world.

"These drawings are an affirmation and reclamation of form," Roniger said. "They are a glimpse into the collective consciousness of the moment and a reflection of the specifics of my environment -- whatever atmospheric and lighting conditions, what was happening externally and internally. I make the gesture and the result is an authentic record of that moment. There is a yearning for something that was special and that can never happen again, and perhaps that's reflected in these drawings. Other Rivers is an acknowledgement of time, and in some sense an honoring of the uniqueness of every moment."

A painter for many years, Ms. Roniger recently turned to drawing, finding it to be the most direct visual expression of the intelligence of the human body. Her work has been shown in a number of venues here and abroad, including: Robert Henry Contemporary, Lesley Heller Workspace, Sperone Westwater, The Islip Art Museum, and StandPipe Gallery in New York; the Contemporary Arts Center and The Front in New Orleans; and the Pera Museum in Istanbul, Turkey. Her awards and honors in the visual arts include three Yaddo fellowships, a grant from the Pollock-Krasner Foundation, and a traveling fellowship from the Stacey Sussman Cavrell Memorial Foundation. Since 2012, she has been a contributing writer at The Brooklyn Rail, for which she served as Guest Editor in December 2017. Her writing has also appeared in Interalia, Hyperallergic, Whitehot Magazine, Big Red & Shiny, Transverse, and On-Verge. A graduate of Yale University, where she received her MFA, she teaches in the fine arts department at the School of Visual Arts in New York. She divides her time between Queens and the Catskills.

"Taney's works are deeply meaningful yet accessible for a modern collector," stated Robert Berry of Robert Berry Gallery. "Other Rivers is meant to move and inspire the viewer on the importance of time, what it means to yearn for the past, present and future—and how they are the same in so many ways. Through these bold and beautiful, large-scale charcoal drawings, we can experience the moment up close and really begin to enjoy and understand it."

About Robert Berry Gallery

Robert Berry Gallery hosts several shows a year, representing early to mid-career contemporary artists including Machiko Edmondson, Alex G. Cao, David Kastner, Yibai Liao, Ned Martin, Taney Roniger, John Ruby, and Leonardo Silaghi. Robert Berry Gallery is based on 20 years of expertise with the objective of identifying ground-breaking art. With a mission to identify and work collaboratively with the best artists of our digital age, whose work has the ability to positively and powerfully influence society, Robert Berry Gallery is a virtual gallery that finds and promotes the most significant artists of the post-digital world we live in. We work with art industry professionals, galleries, museums, as well as advanced and beginning art collectors to establish award-winning collections that are both meaningful and hold long-term value. We secure the best artists across every medium from all over the world: painting, sculpture, photography, mixed media, digital art, sound art, video art, and everything in between. All the artists we exhibit offer the public the highest quality in their respective style. In 2020, the gallery has migrated from pop-up project spaces to digitally-based exhibitions that can showcase new works of art that provoke the emotions of the viewer, without the rigidity and high overhead that the brick-and-mortar model the art world has historically held onto. With a focus on service and excellence, we help clients find the perfect pieces for their diverse spaces. We will even help you figure out where to put it, and show you how it will look. Robert Berry Gallery offers innovative art you won't find anywhere else, viewable and clickable in a virtual gallery. For more information, please visit www.robertberrygallery.com.